Did you hear about the catfight between Soniya and Abhishek from the brand-new season of Bigg Boss? Well, now that the show is back, no one can resist the constant juicy gossip incoming from the playground of Bigg Boss. The seventeenth season of Bigg Boss will be featuring loads of unexpected drama and hilarity, and this has been confirmed by Sallu bhai himself.
If you happen to be an expat and wish to stream Bigg Boss Season 17 in the USA, this article will help you do so in an effortless manner. Moreover, you will get to catch up with highlights from the first episode's premiere, and I will also spill the beans on the schemes and conspiracies taking place under Bigg Boss's roof.
So, let's get started and find out which contestant slapped a fellow member.
---
Where to Watch Bigg Boss Season 17 in the USA?
Bigg Boss Season 17 is officially being broadcast on two major Indian platforms.
Colors TV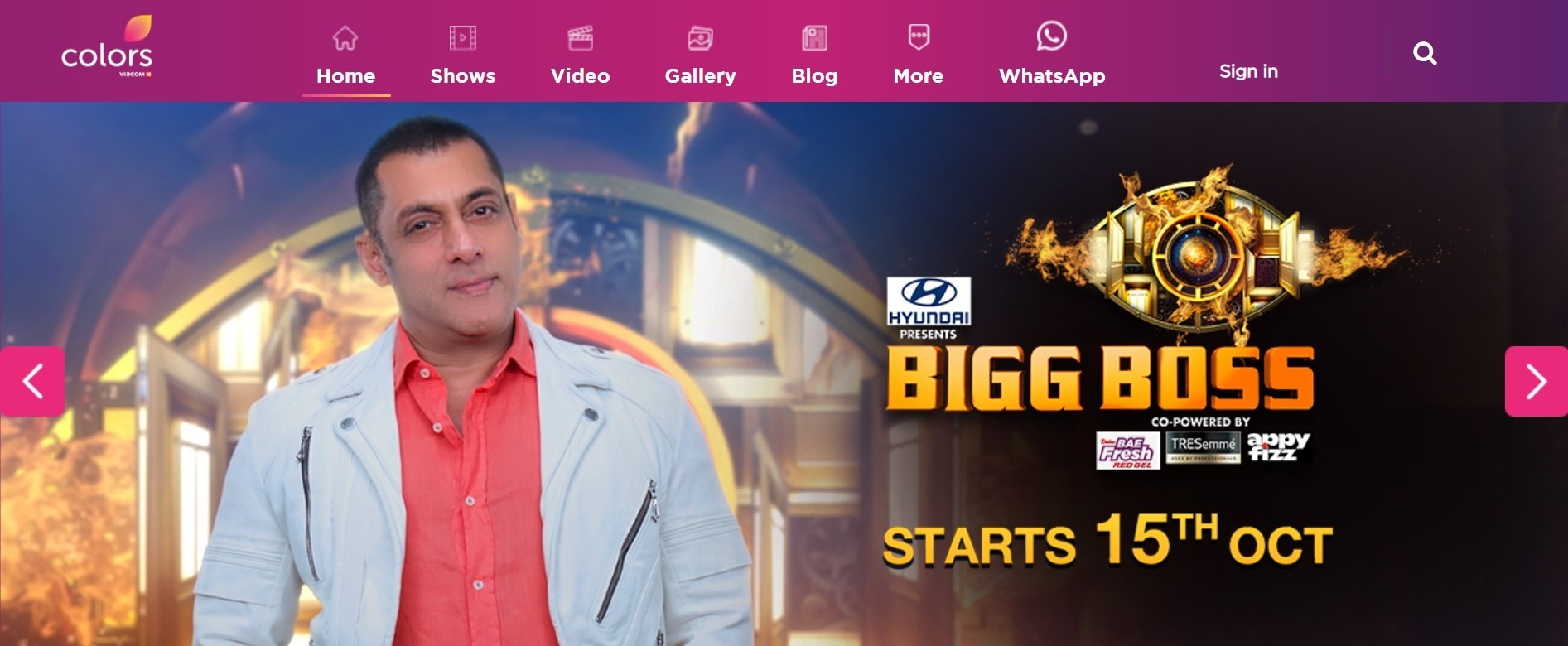 Colors TV, owned by Viacom18, is an Indian TV channel that will officially air all Bigg Boss Season 17 episodes. However, this option is available for viewers with a cable connection only, hence, the next option will be the best for you to stream this reality TV show in the USA.
JioCinema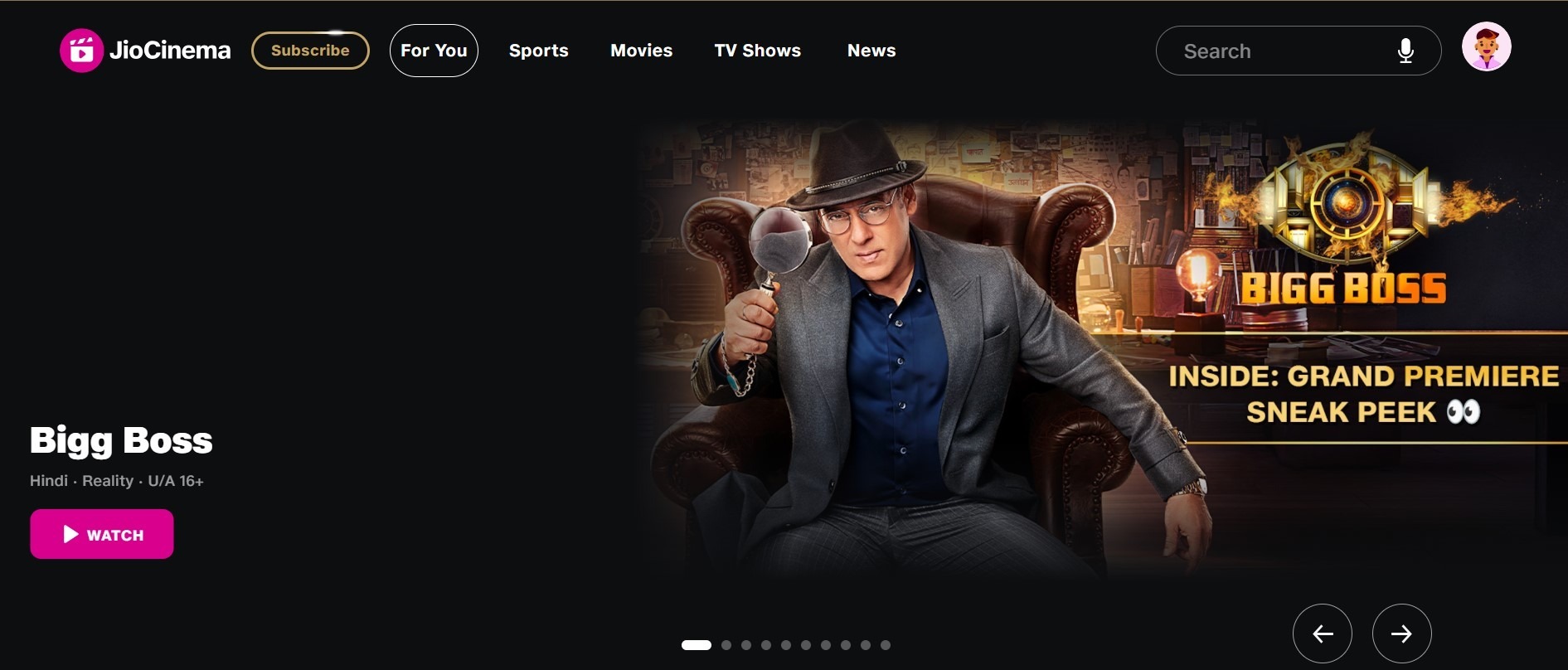 JioCinema is a famous OTT streaming platform by Viacom18. You can stream the current season and catch up with the previous seasons' gossip. Moreover, the platform will provide exclusive 24/7 drama caught on multiple cameras inside the Bigg Boss house.
But the catch is that JioCinema is geographically restricted to the Indian region only and cannot be streamed in the USA. To overcome this issue, you will need a premium VPN through which you can connect to an Indian server and easily bypass JioCinema's geo-limitations.
---
---
Why is ExpressVPN the Best for Streaming Bigg Boss Season 17 in the USA?

ExpressVPN is a VPN relied upon by tech geeks and cord-cutters around the world for unblocking geo-restricted content, as it delivers not only a smooth performance but also an uninterrupted streaming experience.
---
What is the Theme for Bigg Boss Season 17?
The new season is based on the theme of Dil, Dimaag and Dum, which translates to heart, mind and courage. The new teams have also been created accordingly, and the 17 contestants who have been sorted into these teams will be showcasing their cunning and tactics correspondingly.
This season, Bigg Boss has also responded to the allegations of him being biased toward contestants during previous seasons by announcing that from now on, he will be adding fuel to the fire by displaying his favoritism and biased judgment openly. Now, whether he favors team Dil, Dimaag or Dum, or maybe a particular contestant, we have yet to find out!
---
When Was Bigg Boss Season 17 Released?
Bigg Boss made a comeback with its 17th season a few days back on Sunday, October 15. The show opened with Bigg Boss introducing the grandeur of the three new houses for each team. After a traditional dance performance by the esteemed host himself, the season's first contestant exhibited her dancing skills to the song Saami Saami and then took the stage with the host as she danced to the classic Laal Dupatta with him.
---
Who is Hosting Bigg Boss Season 17?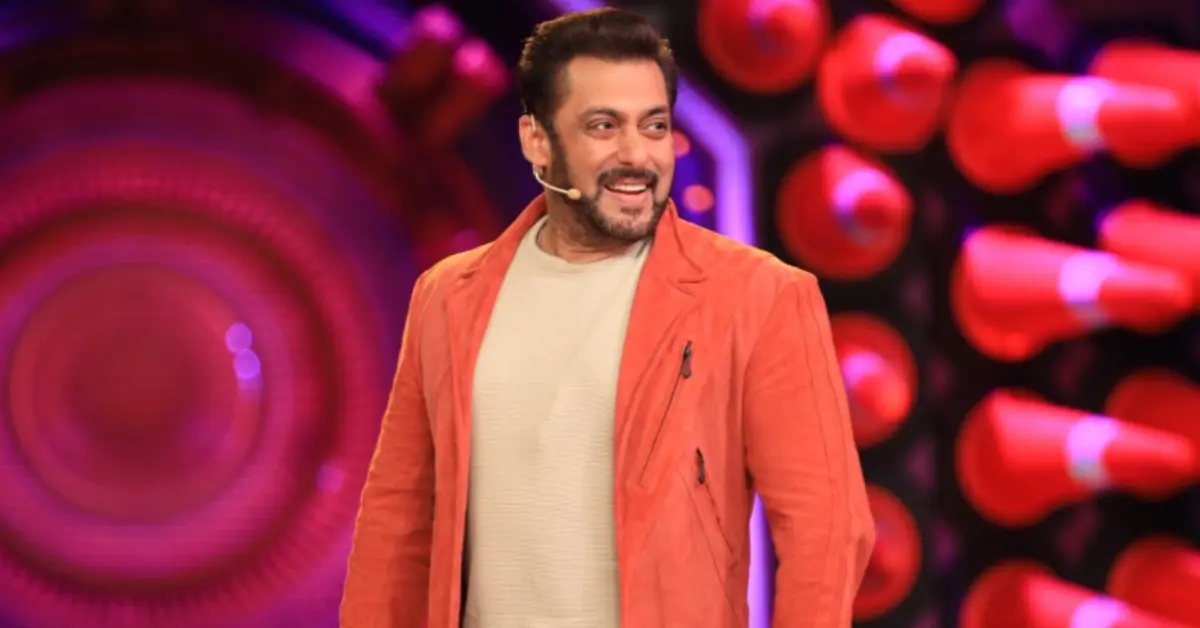 The host for Bigg Boss Season 17 is Salman Khan, one of the big Khans of Bollywood, who has been hosting the show since its fourth season. Once again, he'll be adding more spice and drama to the show that will soon be turning into a battlefield of conflicting emotions.
---
Who Are the Contestants Confirmed for Bigg Boss Season 17?
Before the release of the show, fans made numerous speculations about the contestants who will be getting on board the Bigg Boss drama. Some of the guesses turned out to be correct, while others remained mere speculations. Here's a list of the contestants confirmed for the show:
---
Details About Teams Dil, Dimaag, and Dum
Having revealed the contestants, it's time to find out which contestant was sorted in which team. While Mannara Chopra, who was the first to arrive, was given the freedom to choose her own team, others were not given this chance. Here's the list of contestants in each team.
| | Team Dil | Team Dimaag | Team Dum |
| --- | --- | --- | --- |
| 01. | Ankita Lokhande | Anurag Dobhal | Abhishek Kumar |
| 02. | Vicky Jain | Navid Sole | Munawar Faruqui |
| 03. | Neil Bhatt | Arun Mashettey | Sunny Arya |
| 04. | Aishwarya Sharma Bhatt | Sana Raees Khan | Rinku Dhawan |
| 05. | Isha Malviya | Jigna Vora | Khanzaadi |
| 06. | Mannara Chopra | Soniya Bansal | |
---
At What Time do the Episodes Air?
Episodes will air throughout the week except for Saturdays. On Sundays, episodes will air at 9.00 PM, while from Monday to Friday, the episodes will air at 10 PM sharp.
---
Highlights From Episode 1 of Bigg Boss Season 17?
Believe it or not, but the show is already getting heated up with conflicts and secret confessions that can be counted as back-biting. After the introduction of the first two contestants, Mannara and Munawar, the two decided to take a walk around the house. Later Munawar called her Priyanka Chopra's 'dor ki rishtaydar' and thinks that she herself is a tad bit awkward about that fact.
Ankita Lokhande danced with her husband, Vicky Jain and later revealed each other's negative traits to Bigg Boss. Moreover, in the world of the married, Sunny Arya's wife bade him an angry goodbye after showering him with slaps for holding hands with Khanzaadi, which was, in fact, an order by Bigg Boss.
Soniya Bansal made a last-minute entry and told Salman Khan that she packed her luggage in a hurry as she was called urgently for the show's shoot. As for Navid Sole, he had some trouble connecting with the contestants due to his Hindi skills, but Sallu bhai sure did give him a few Hindi lessons before sending him off into the battleground.
---
What Else Can You Watch on JioCinema?
Aside from Bigg Boss Season 17, JioCinema has a vast library of shows and movies to stream. Here are some of the high-ranking titles:
Taali
Bebaak
Drishyam
Aadha Ishq
Candy
The Great Weddings of Munnes
London Files
Stree
The Daughter
Rafuchakkar


---
In Which Other Countries Can You Watch Bigg Boss Season 17?
If you travel often and wish to stream Bigg Boss Season 17 outside India in various regions other than the USA, here are some other countries where you can watch it:
---
FAQs
Who is trending in Bigg Boss 17?
Contestant Ankita Lokhande has gained significant popularity within a few days already and is the most trending contestant on Big Boss Season 17.
Who is the famous season of Bigg Boss?
The most famous season of the Bigg Boss franchise is season 13, which Sidharth Shukla won.
Who is the highest-paid contestant in Bigg Boss 17?
According to reports, Ankita Lokhande is said to be the highest-paid contestant on Bigg Boss Season 17, who is being paid approximately 12 lacs INR per week.
---
Summing Up!
From cozy and romantic moments between married couples to petty fights over household duties among other contestants, Bigg Boss is a theatre full of tears, laughter, romance and a moderate amount of cringe, too. But, oh well, we're here for it. Hopefully, this article has given you the help you need to stream Bigg Boss Season 17 in the USA without much trouble.
Just ensure that you have subscribed to a premium VPN that will enable you to access JioCinema from anywhere outside India. Have fun watching all the live drama!