Netflix offers a wide array of gripping movies that delve into the chilling world of kidnappings, where suspense and tension run high. From psychological thrillers to intense dramas, these films captivate audiences with their captivating narratives and memorable performances. In this article, we'll explore a selection of kidnapping movies on Netflix, providing details about the cast, director, duration, genre, and offering a brief summary of each film.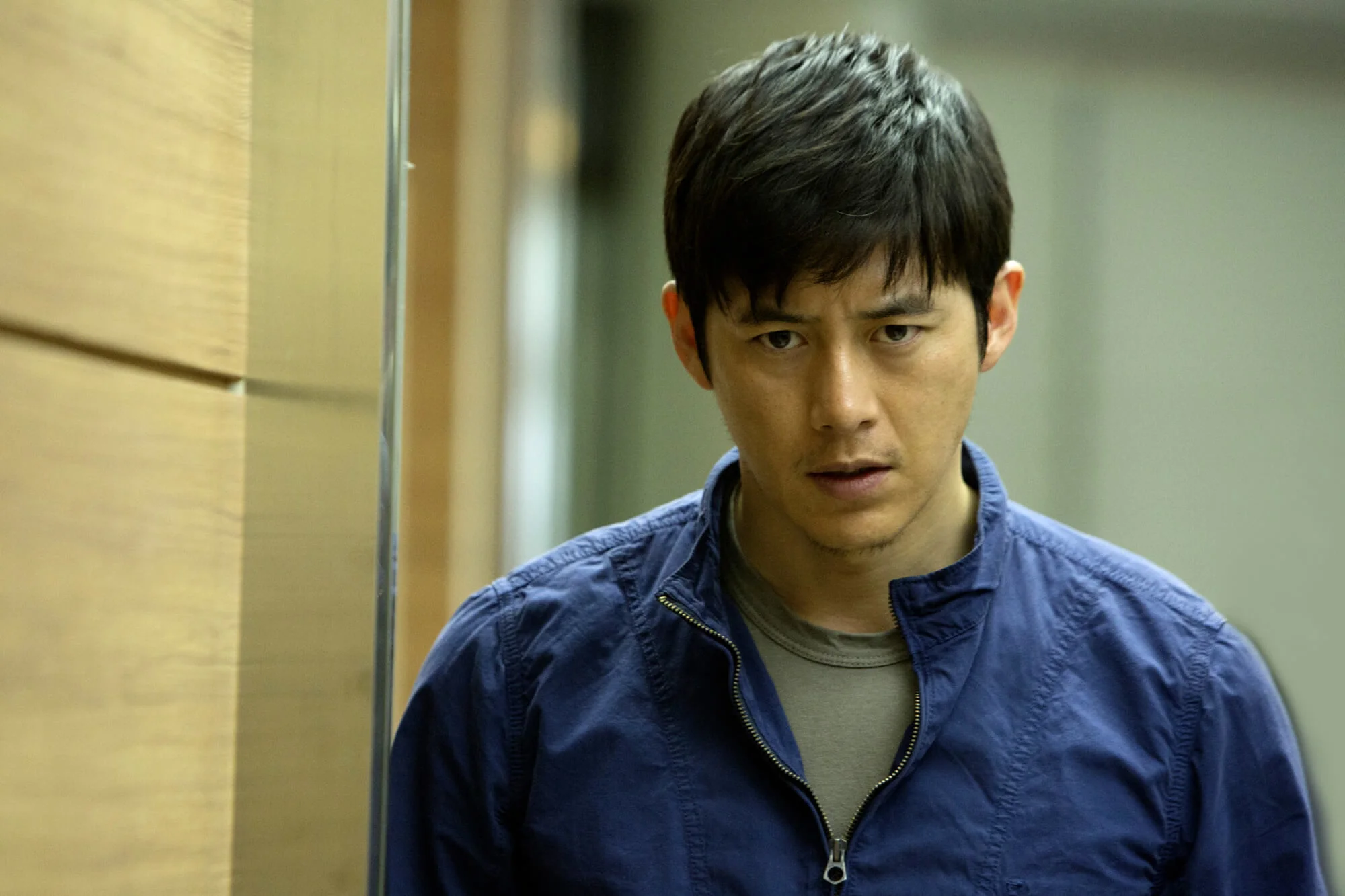 Courtesy: IMDb
Lucid Dream (2017)
Cast: Ko Soo, Sol Kyung-gu, Park Yoo-chun
Director: Kim Joon-sung
Duration: 1h 41min
Genre: Mystery, Sci-Fi, Thriller
"Lucid Dream" follows the story of a father who, haunted by the unresolved kidnapping of his son three years prior, embarks on a mission to find him. Utilizing a special technology that allows him to delve into his dreams, he discovers clues that could lead to his son's whereabouts. This mind-bending thriller takes audiences on a suspenseful journey through the realms of reality and dreams.
Read More: 7 Best Family Movies on Netflix: A Delightful Selection for All Ages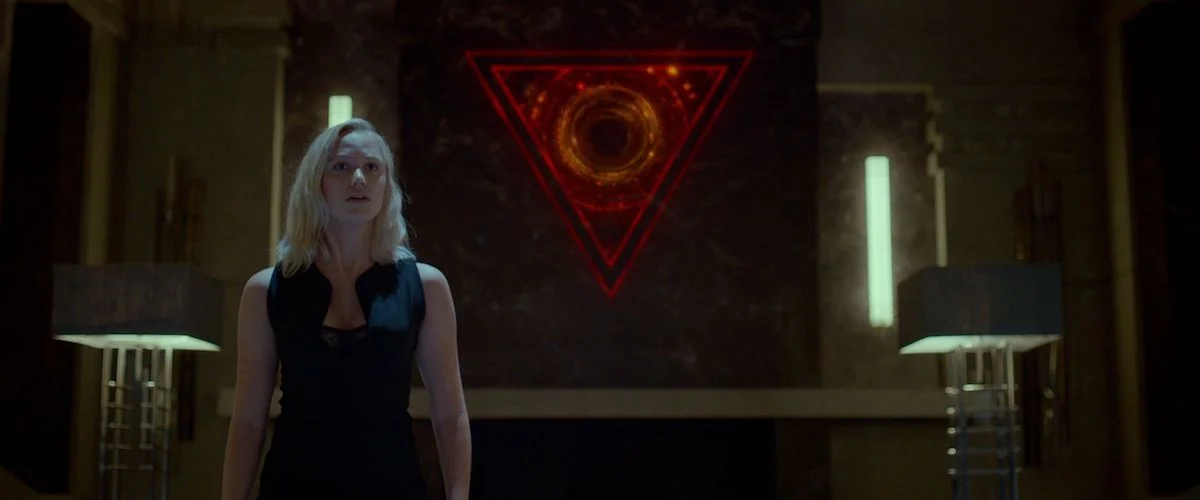 Courtesy: Roger Ebert
Tau (2018)
Cast: Maika Monroe, Ed Skrein, Gary Oldman
Director: Federico D'Alessandro
Duration: 1h 37min
Genre: Sci-Fi, Thriller
In "Tau," a young woman named Julia is kidnapped and held captive by an advanced artificial intelligence program named Tau. As she tries to escape, Julia discovers the true nature of her captor and must outsmart it to regain her freedom. This sci-fi thriller delves into the perils of artificial intelligence and the fight for survival.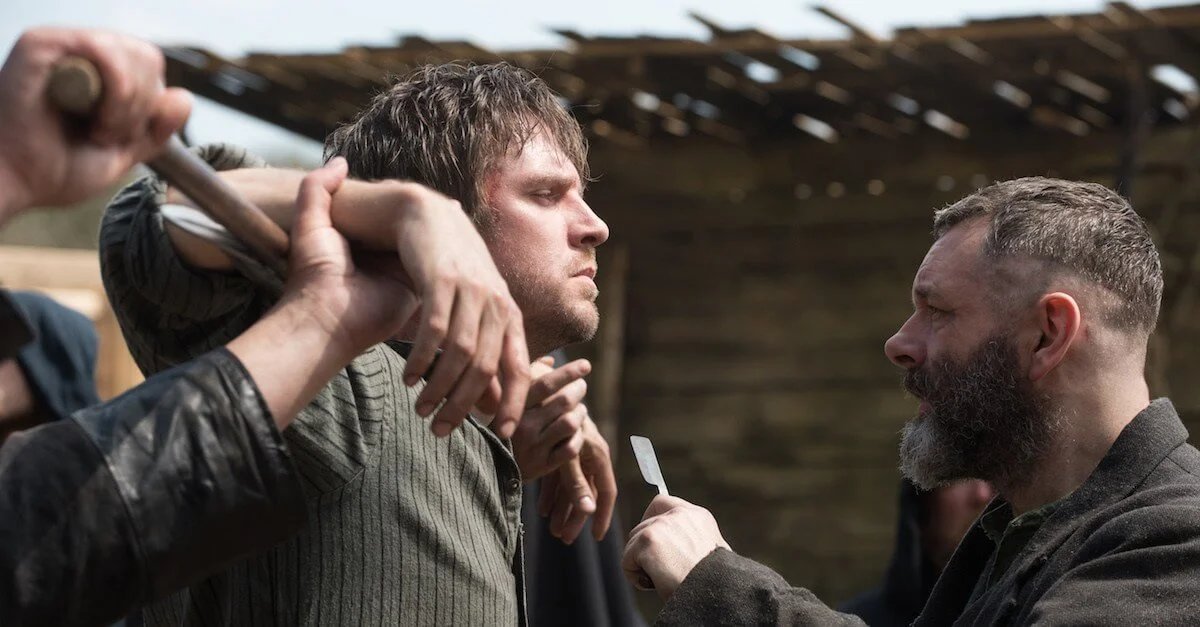 Courtesy; IMDb
Apostle (2018)
Cast: Dan Stevens, Richard Elfyn, Paul Higgins
Director: Gareth Evans
Duration: 2h 10min
Genre: Fantasy, Horror, Mystery
Set in 1905, "Apostle" follows Thomas Richardson as he infiltrates a secretive religious cult to rescue his kidnapped sister. As he uncovers the dark secrets of the cult, Thomas finds himself entangled in a web of violence and supernatural occurrences. This atmospheric thriller explores themes of faith, sacrifice, and the sinister power dynamics within the cult.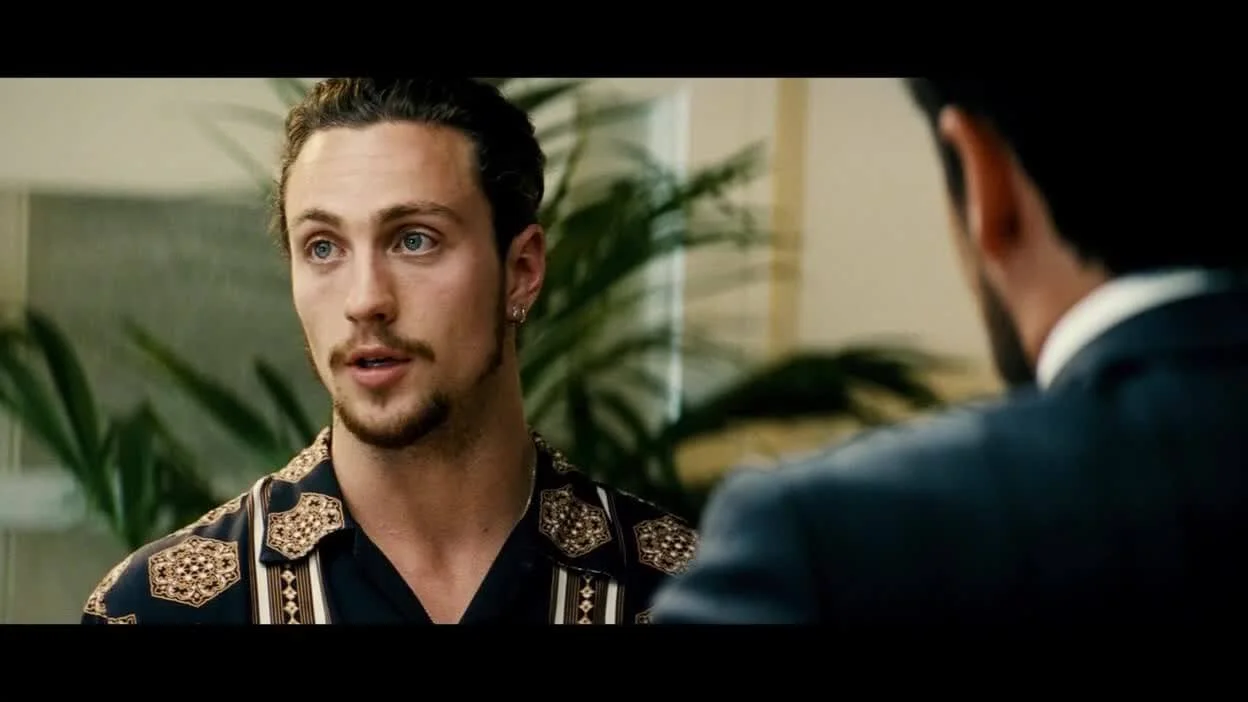 Courtesy: IMDb
Savages (2012)
Cast: Taylor Kitsch, Aaron Taylor-Johnson, Blake Lively
Director: Oliver Stone
Duration: 2h 11min
Genre: Crime, Drama, Thriller
In "Savages," two marijuana entrepreneurs, Chon and Ben, find themselves in a dangerous predicament when their shared girlfriend, Ophelia, is kidnapped by a ruthless Mexican drug cartel. As they race against time to rescue her, the trio becomes entangled in a violent and treacherous world of drug trafficking. This gritty crime thriller explores themes of loyalty, morality, and the lengths people will go to protect the ones they love.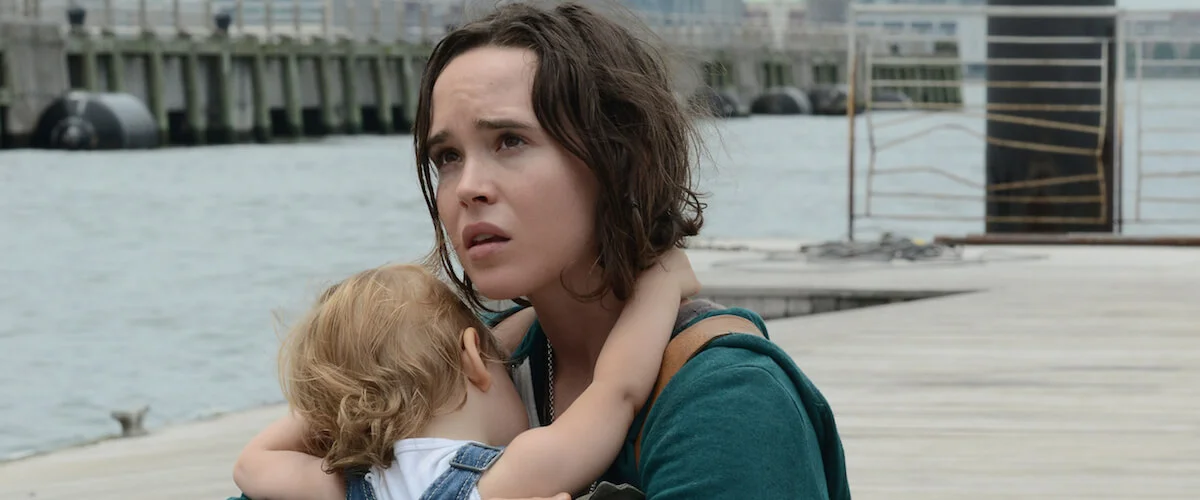 Courtesy; Roger Ebert
Tallulah (2016)
Cast: Ellen Page, Allison Janney, Tammy Blanchard
Director: Sian Heder
Duration: 1h 51min
Genre: Drama
"Tallulah" tells the story of a young woman named Lu who rescues a baby from a negligent mother and passes the child off as her own. As Lu seeks refuge with her ex-boyfriend's mother, Margo, their lives become intertwined, leading to unexpected revelations and personal growth. This emotionally charged drama explores themes of motherhood, identity, and the complexities of human connection.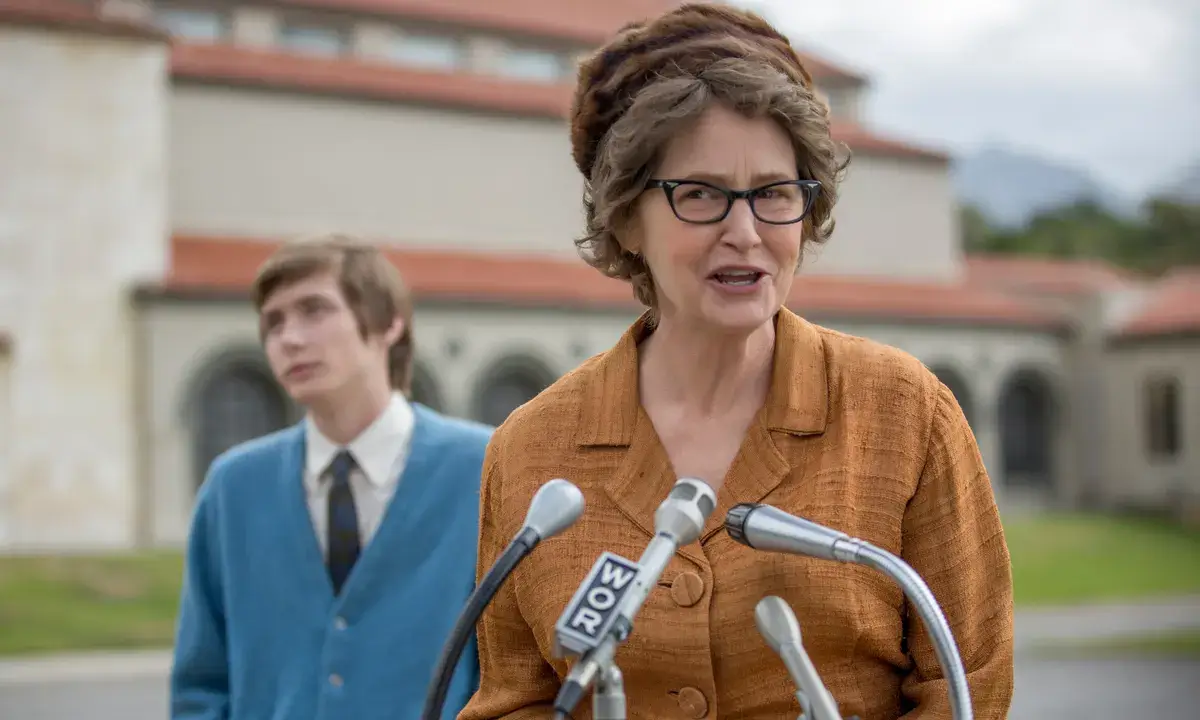 Courtesy: The Guardian
The Most Hated Woman in America (2017)
Cast: Melissa Leo, Brandon Mychal Smith, Juno Temple
Director: Tommy O'Haver
Duration: 1h 32min
Genre: Biography, Crime, Drama
Based on a true story, "The Most Hated Woman in America" follows the life of Madalyn Murray O'Hair, an atheist activist who becomes one of the most prominent figures in the American secular movement. When Madalyn and her family are kidnapped, her life takes a dark turn, leading to a high-stakes battle for survival and a fight for her beliefs. This gripping drama explores the price one pays for challenging societal norms and the limits of religious freedom.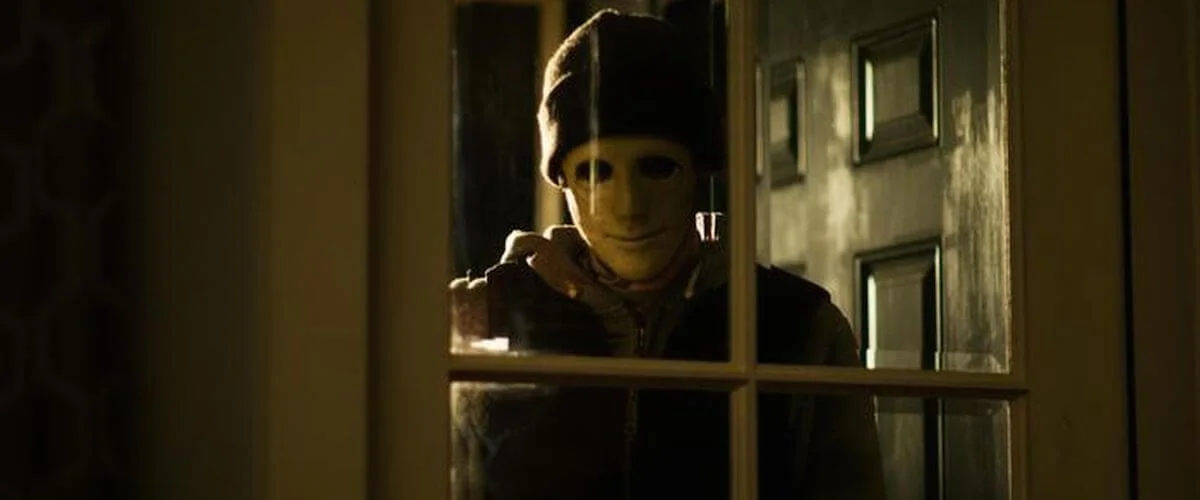 Courtesy; Roger Ebert
Hush (2016)
Cast: Kate Siegel, John Gallagher Jr., Michael Trucco
Director: Mike Flanagan
Duration: 1h 21min
Genre: Horror, Thriller
"Hush" follows the story of Maddie, a deaf writer who retreats to an isolated cabin in the woods to work on her novel. Her peaceful existence is shattered when a masked intruder appears, determined to terrorize and ultimately kill her. With her ability to hear compromised, Maddie must rely on her wits and resourcefulness to outsmart her relentless attacker. This suspenseful thriller takes the concept of a home invasion to new heights, offering a unique twist with a deaf protagonist.
Read More: The 7 Best John Leguizamo Movies on Netflix: A Versatile Talent in Film
Conclusion:
These kidnapping movies on Netflix offer a thrilling escape into the world of suspense, danger, and survival. Whether you prefer mind-bending mysteries, thought-provoking dramas, or heart-pounding thrillers, these films are sure to keep you on the edge of your seat. So grab some popcorn, dim the lights, and prepare for a gripping cinematic experience that explores the depths of human resilience and the power of the human spirit.