John Leguizamo is a name that resonates with versatility and excellence in the film industry. With a career spanning decades, Leguizamo has captivated audiences with his diverse range of roles and performances across various genres. From comedy to drama, he has showcased his exceptional talent and brought memorable characters to the screen. In this blog post, we delve into the fascinating world of John Leguizamo's filmography available on Netflix, exploring his impact, contributions to comedy, one-man shows, collaborations with renowned directors, iconic roles, representation of Latino characters, social commentary, hidden gems, and documentary work. Join us on this cinematic journey as we celebrate his remarkable career with 7 Best John Leguizamo Movies on Netflix.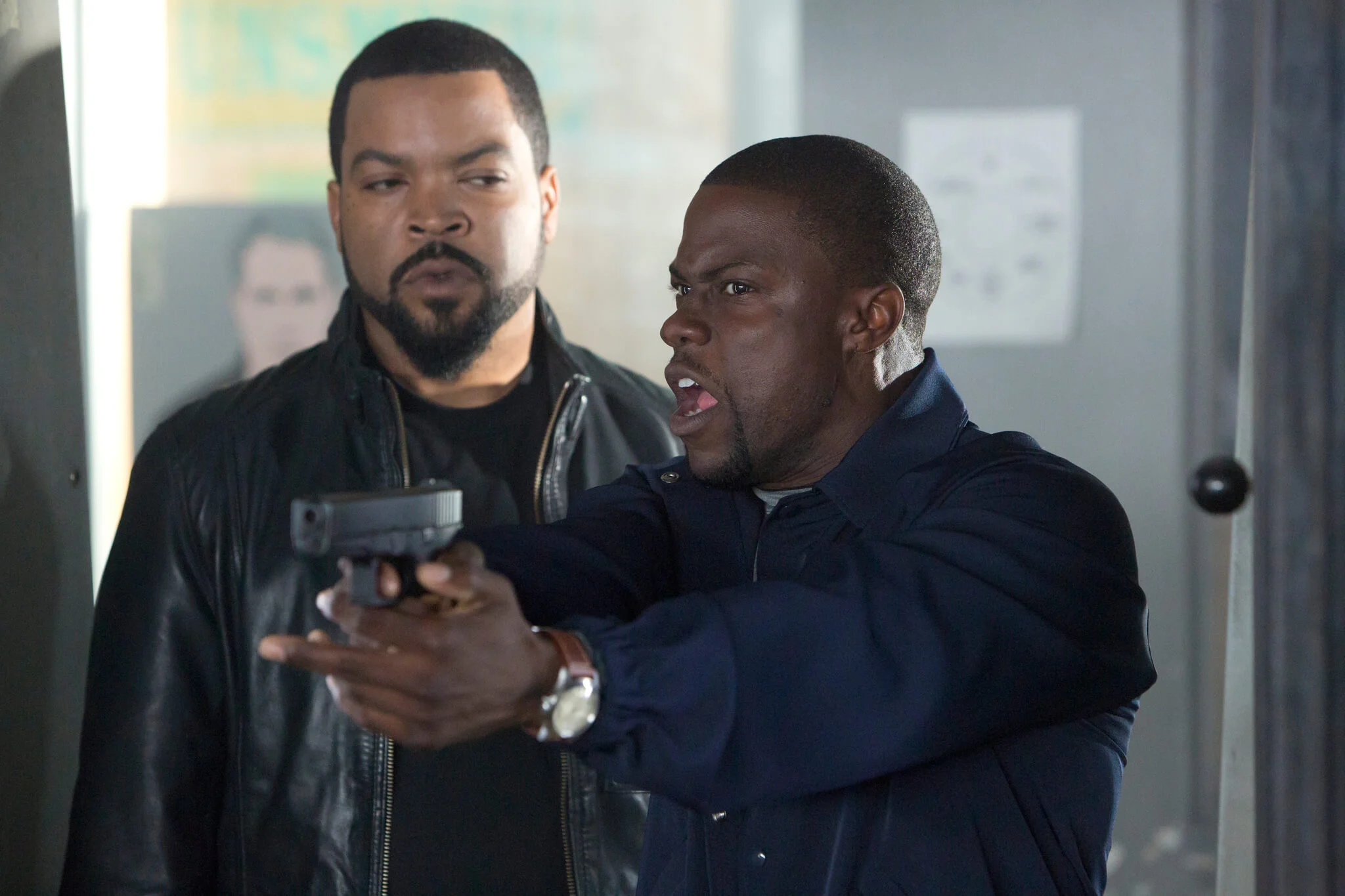 Courtesy: IMDb
Ride Along (2014):
Cast: Ice Cube, Kevin Hart, John Leguizamo
Director: Tim Story
Duration: 1h 39m
Genre: Action, Comedy
In this action-comedy, John Leguizamo plays the role of Santiago, a loyal friend and veteran cop. He teams up with the main characters, played by Ice Cube and Kevin Hart, as they embark on a high-stakes ride-along that tests their courage and camaraderie. Leguizamo's comedic timing and chemistry with the ensemble cast make "Ride Along" an entertaining and laughter-filled experience.
Read More: The 13 Best Romance Movies on Hulu, from 'Love, Simon' to 'Love and Basketball'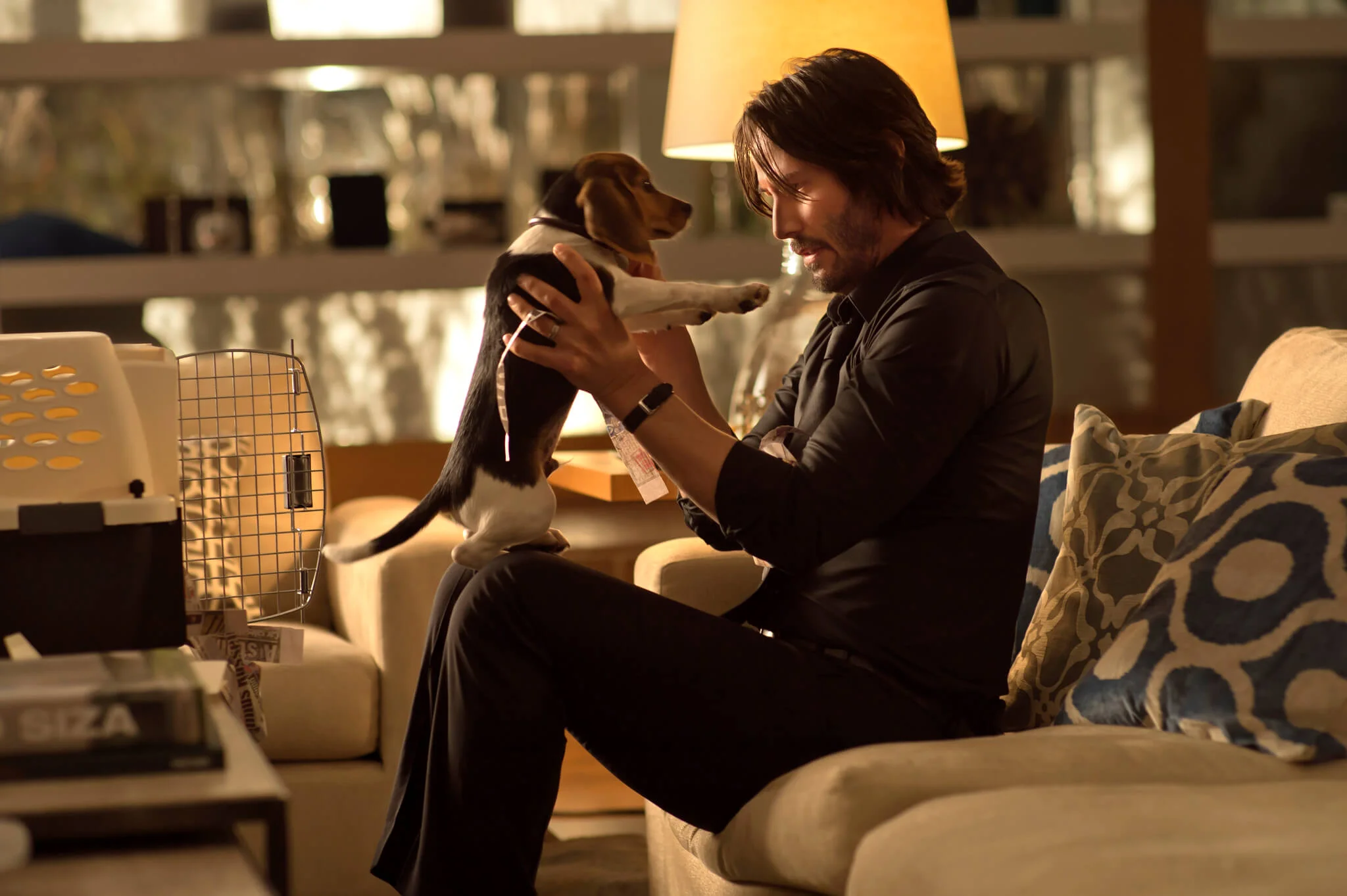 Courtesy: IMDb
John Wick (2014):
Cast: Keanu Reeves, Michael Nyqvist, John Leguizamo
Director: Chad Stahelski
Duration: 1h 41m
Genre: Action, Thriller
In this action-packed thriller, John Leguizamo portrays Aurelio, a skilled mechanic and trusted friend of the titular character, played by Keanu Reeves. When John Wick seeks revenge after a personal tragedy, Aurelio becomes involved in the dangerous underworld of assassins and offers support to his friend. Leguizamo's performance adds depth and authenticity to the film's gripping narrative.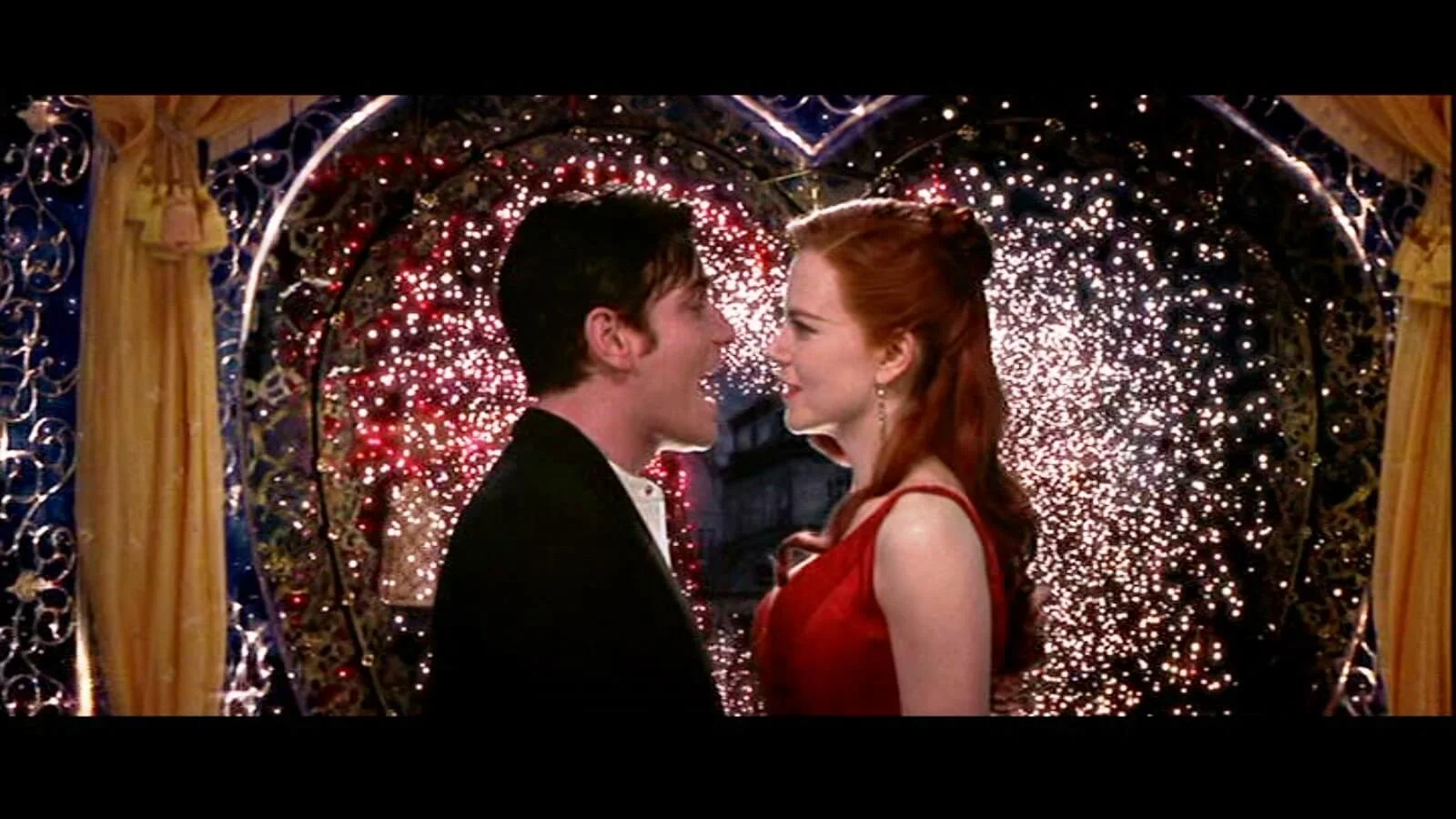 Courtesy: IMDb
Moulin Rouge! (2001):
Cast: Nicole Kidman, Ewan McGregor, John Leguizamo
Director: Baz Luhrmann
Duration: 2h 7m
Genre: Musical, Romance, Drama
In the romantic musical extravaganza "Moulin Rouge!," John Leguizamo portrays Toulouse-Lautrec, a bohemian artist and frequent patron of the Parisian nightclub, Moulin Rouge. With his dynamic presence and impressive musical talents, Leguizamo's character contributes to the vibrant and enchanting atmosphere of the film. His performance adds a touch of whimsy and depth to this visually stunning production.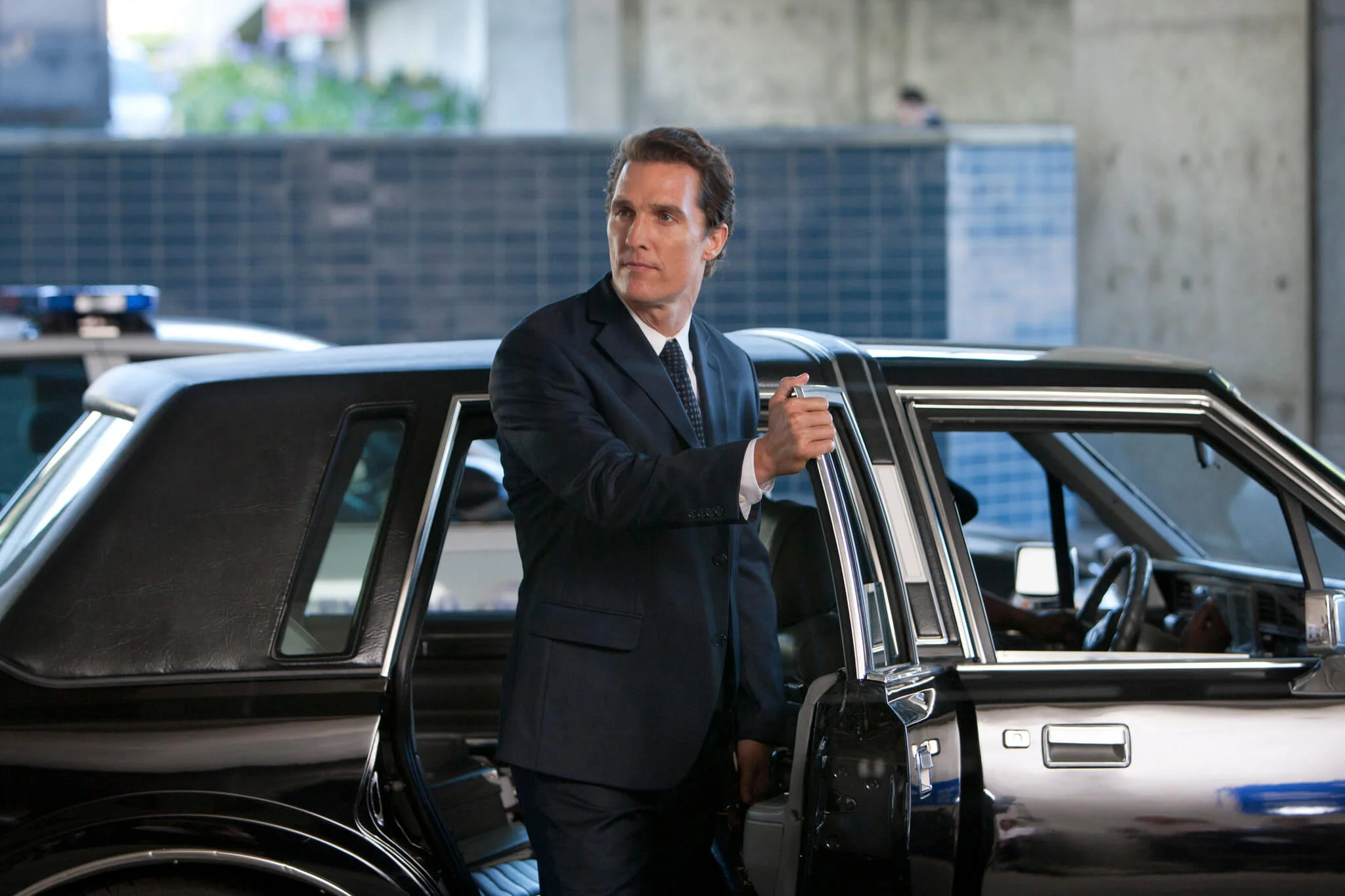 Courtesy: IMDb
The Lincoln Lawyer (2011):
Cast: Matthew McConaughey, Marisa Tomei, John Leguizamo
Director: Brad Furman
Duration: 1h 59m
Genre: Crime, Drama, Thriller
In this gripping legal thriller, John Leguizamo takes on the role of Val Valenzuela, a streetwise investigator working alongside the defense attorney, played by Matthew McConaughey. Leguizamo's portrayal brings a sense of street smarts and charisma to his character, adding layers of intrigue to the film's suspenseful narrative. His performance stands out in the ensemble cast, contributing to the overall intensity of the story.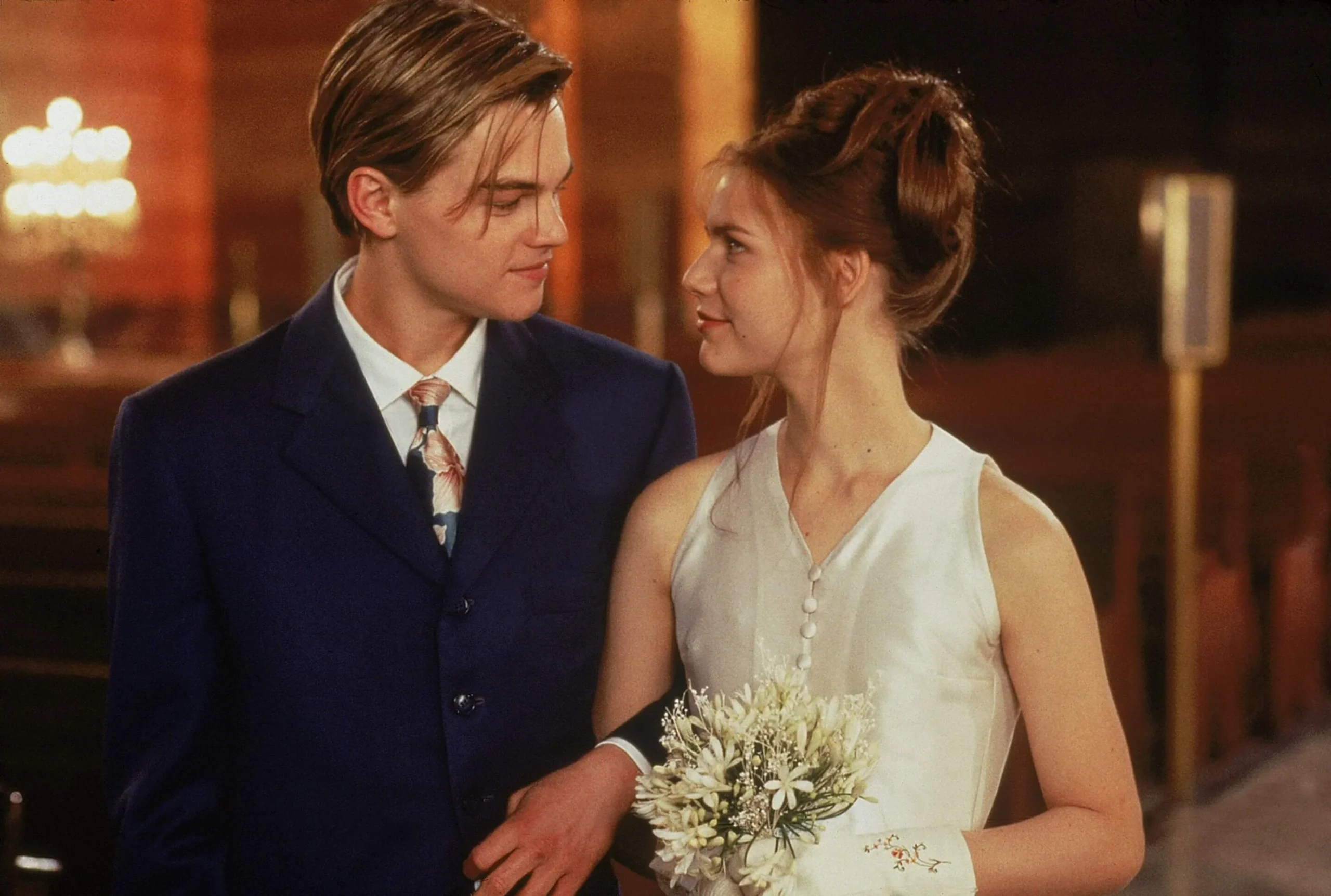 Courtesy: Happer's Bazaar
Romeo + Juliet (1996):
Cast: Leonardo DiCaprio, Claire Danes, John Leguizamo
Director: Baz Luhrmann
Duration: 2h 0m
Genre: Drama, Romance
In this modern retelling of Shakespeare's classic tragedy, John Leguizamo delivers a compelling performance as Tybalt, the hot-headed and vengeful cousin of Juliet. Leguizamo captures the essence of this pivotal character, infusing him with intensity and menace. His portrayal adds an extra layer of tension to the film, making him a memorable presence in the tragic love story.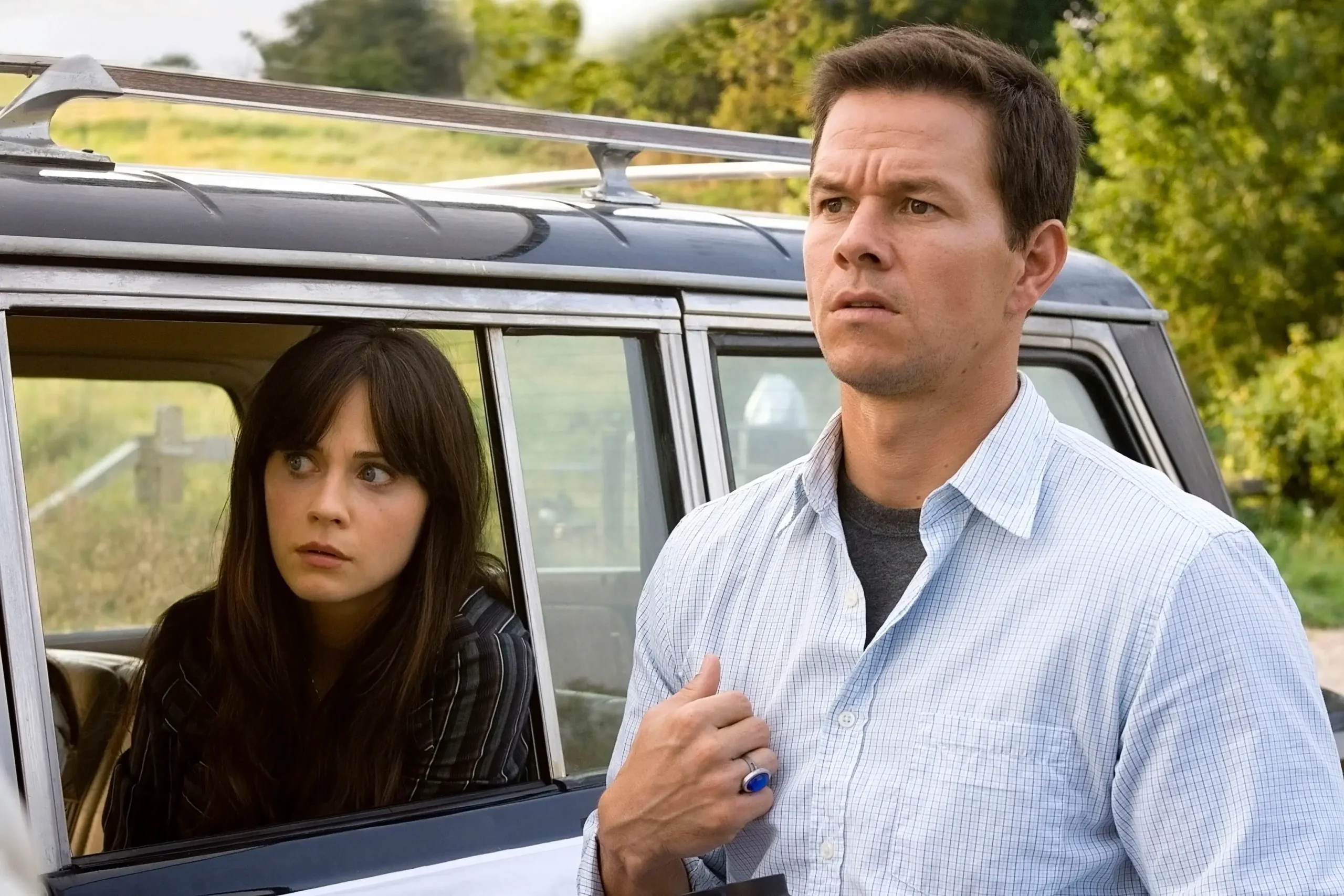 Courtesy: Indiewire
The Happening (2008):
Cast: Mark Wahlberg, Zooey Deschanel, John Leguizamo
Director: M. Night Shyamalan
Duration: 1h 31m
Genre: Drama, Mystery, Sci-Fi
In this mysterious thriller, John Leguizamo plays the role of Julian, a math teacher and friend of the main character, portrayed by Mark Wahlberg. As a series of unexplained and deadly events unfold, Julian joins the desperate search for answers and tries to protect his daughter. Leguizamo's performance brings depth and emotional resonance to the film, adding to the suspense and intrigue.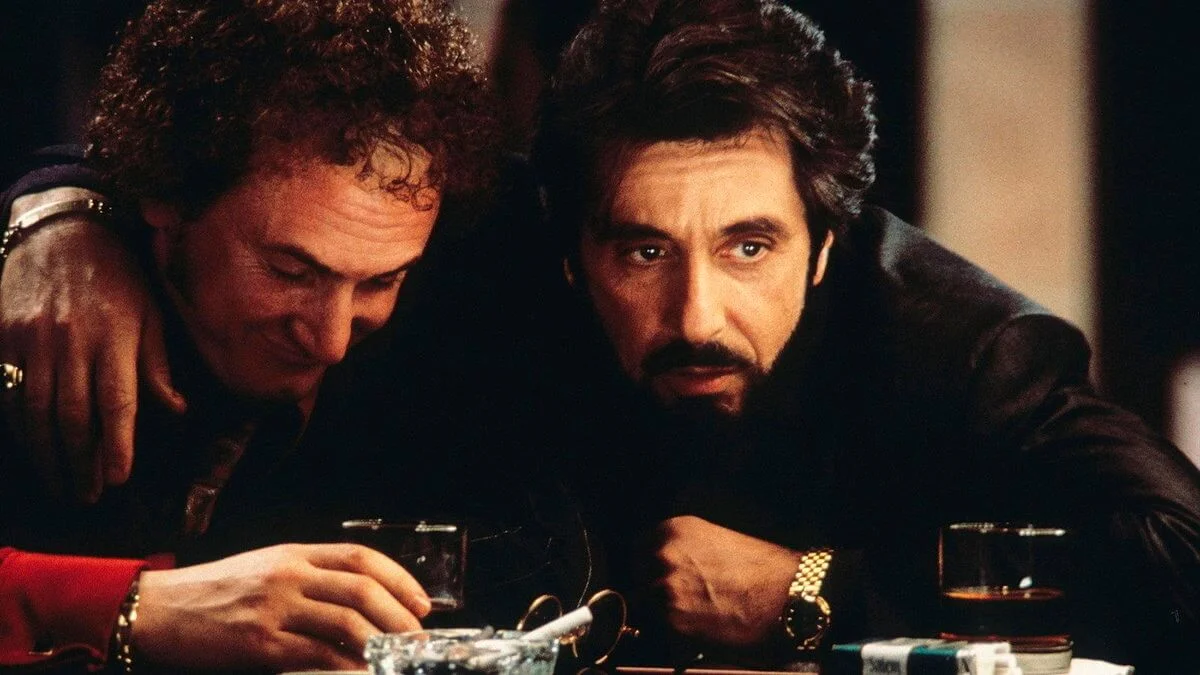 Courtesy: The Marcoguy
Carlito's Way (1993):
Cast: Al Pacino, Sean Penn, John Leguizamo
Director: Brian De Palma
Duration: 2h 24m
Genre: Crime, Drama, Thriller
In this crime drama, John Leguizamo portrays Benny Blanco, a young and ambitious upstart seeking power in the criminal underworld. Leguizamo's portrayal of Benny Blanco adds an intense and unpredictable energy to the film, creating a memorable antagonist. His performance showcases his ability to bring complex and layered characters to life.
John Leguizamo: A Versatile Talent in Film
John Leguizamo's ability to seamlessly transition between genres is a testament to his versatility as an actor. From his breakthrough performances in "Carlito's Way" and "To Wong Foo, Thanks for Everything! Julie Newmar" to his recent work in "The Irishman" and "Critical Thinking," Leguizamo has proven his prowess in both dramatic and comedic roles. Explore the wide range of characters he has portrayed and the impact he has made in each genre.
Exploring John Leguizamo's Impact in Comedy Films
John Leguizamo's comedic talent shines brightly in films like "To Wong Foo, Thanks for Everything! Julie Newmar" and "The Pest." Delve into his contributions to the comedy genre, analyzing his unique approach to humor and the memorable characters he has brought to life. Discover how Leguizamo's comedic timing and improvisational skills have made him a force to be reckoned with in the world of comedy.
John Leguizamo as a Storyteller: Examining His One-Man Shows on Film
Beyond his work in traditional films, John Leguizamo has carved a niche for himself as a master storyteller in his one-man shows. Explore the screen adaptations of his acclaimed shows such as "Freak" and "Ghetto Klown." Dive into the blend of comedy, social commentary, and personal storytelling that make these performances unique and captivating.
John Leguizamo's Collaboration with Director Spike Lee
The collaboration between John Leguizamo and renowned director Spike Lee has resulted in powerful and thought-provoking stories. Examine their work together in films like "Summer of Sam" and "Miracle at St. Anna," exploring the themes they tackle and the impact of their creative partnership.
Unforgettable Characters: John Leguizamo's Iconic Roles
Throughout his career, John Leguizamo has portrayed a wide range of unforgettable characters. From the comically iconic Luigi in "Super Mario Bros." to the fiery Tybalt in "Romeo + Juliet," Leguizamo's performances have left a lasting impression. Explore what makes these characters memorable and how Leguizamo brings them to life with his unique charm and talent.
John Leguizamo's Impact on Latino Representation in Film
John Leguizamo's contributions to Latino representation in the film industry are significant. Analyze how he has portrayed diverse Latino characters and brought attention to important social issues through his roles. Discuss the impact of his representation and the positive changes it has sparked in the industry.
Read More: The 7 Best Peyton List Movies on Netflix: A Versatile Journey through Film
The Evolution of John Leguizamo's Career: From Supporting Roles to Leading Man
Trace the evolution of John Leguizamo's career, from his early supporting roles to his emergence as a leading man in films like "Empire" and "Carlito's Way." Explore how he has established himself as a talented and respected actor and the impact this progression has had on his career.
John Leguizamo's Social Commentary in Film
Delve into John Leguizamo's exploration of social issues and cultural themes in films like "Moulin Rouge!" and "Land of the Dead." Examine how he uses his platform as an actor to shed light on important topics and spark conversations about society, politics, and identity.
Hidden Gems: Underrated John Leguizamo Movies on Netflix
While John Leguizamo has delivered exceptional performances in well-known films, there are hidden gems in his filmography that deserve recognition. Explore lesser-known films starring Leguizamo that are available on Netflix, highlighting underrated performances and hidden treasures that showcase his talent and versatility.
John Leguizamo's Documentary Work: Spotlighting Social Issues
John Leguizamo's involvement in documentary films, such as "Latin History for Morons" and "American Masters: The Boomer List," demonstrates his commitment to using film as a medium for education, information, and inspiration. Explore how he has employed documentaries to shed light on social issues and contribute to important conversations.
Conclusion
John Leguizamo's impact on the film industry is undeniable. From his versatile roles and comedic brilliance to his thought-provoking performances and social commentary, Leguizamo has left an indelible mark on cinema. Through his diverse filmography available on Netflix, he continues to entertain, enlighten, and inspire audiences worldwide. Experience the incredible talent of John Leguizamo, a true gem in the world of film.