Horror movies can be a lot of fun, but sometimes they can leave you feeling a bit disappointed. Whether the gore is too much, the jump scares too predictable, or the plot too formulaic, many horror movies end up being more forgettable than frightening. But fear not! There are plenty of horror movies out there that will keep you up at night, and we've compiled a 10 best horror movies on Netflix.
Below is the list of 10 best Horror Movies on Netflix to Watch Next
Read More: The 10 Best Zombie Movies on Netflix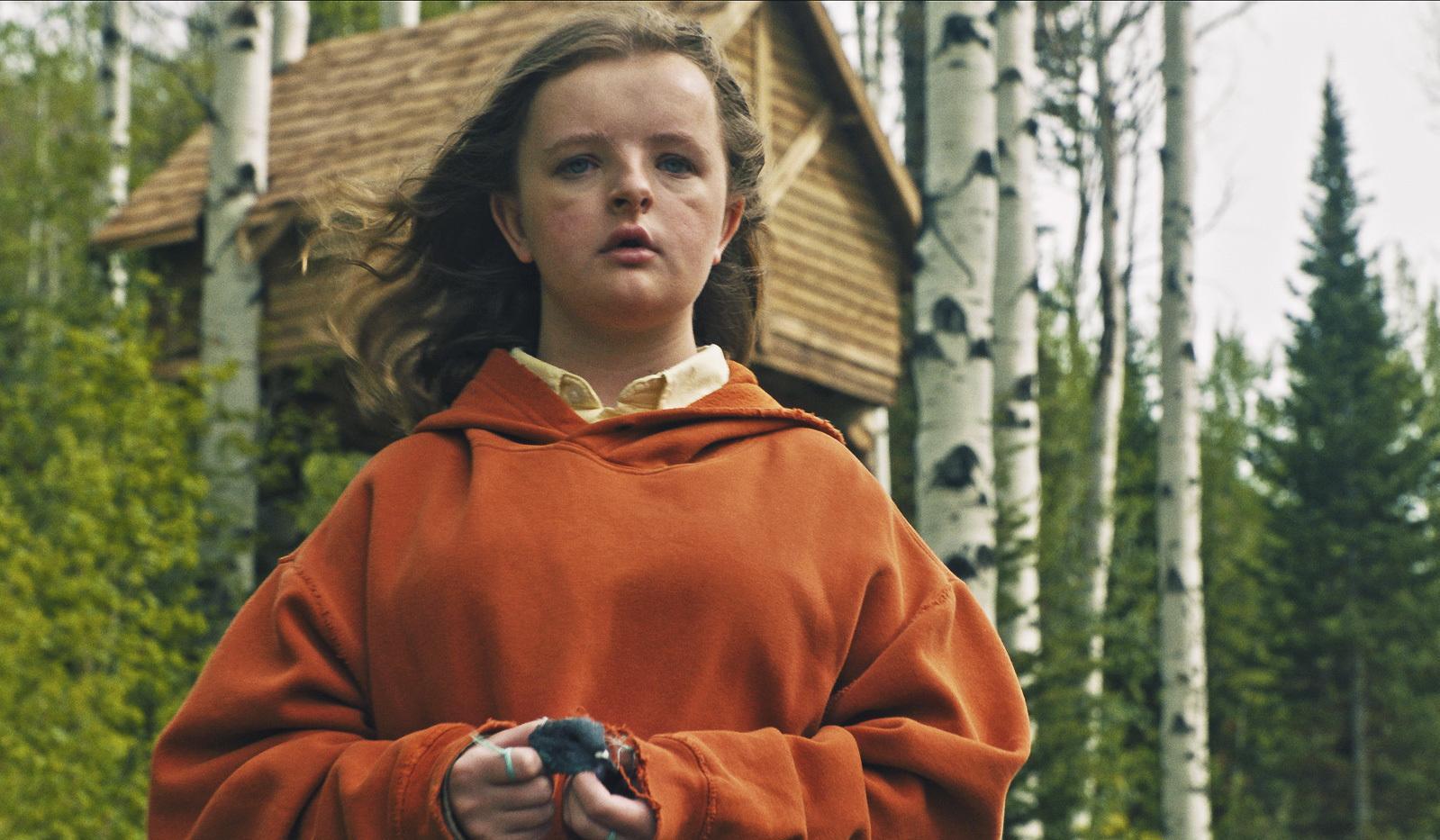 Courtesy: IMDb
Hereditary (2018)
Hereditary is not only one of the best horror movies of the past decade, it's one of the best movies, period. Directed by Ari Aster and starring Toni Collette, the film tells the story of a family's descent into madness after the death of their matriarch. It's a slow burn that builds to a truly horrifying climax, and it features some of the best performances in recent memory. If you're looking for a movie that will make you feel like you're losing your mind, this is the one for you. The Others (2001) Director Alejandro Amenábar's The Others is a classic haunted house movie with a twist. The story revolves around a woman named Grace, who lives in a mansion with her two children, who have a rare disease that makes them allergic to sunlight. Grace hires three new servants to help her around the house, but strange things start happening, and Grace begins to suspect that the house is haunted.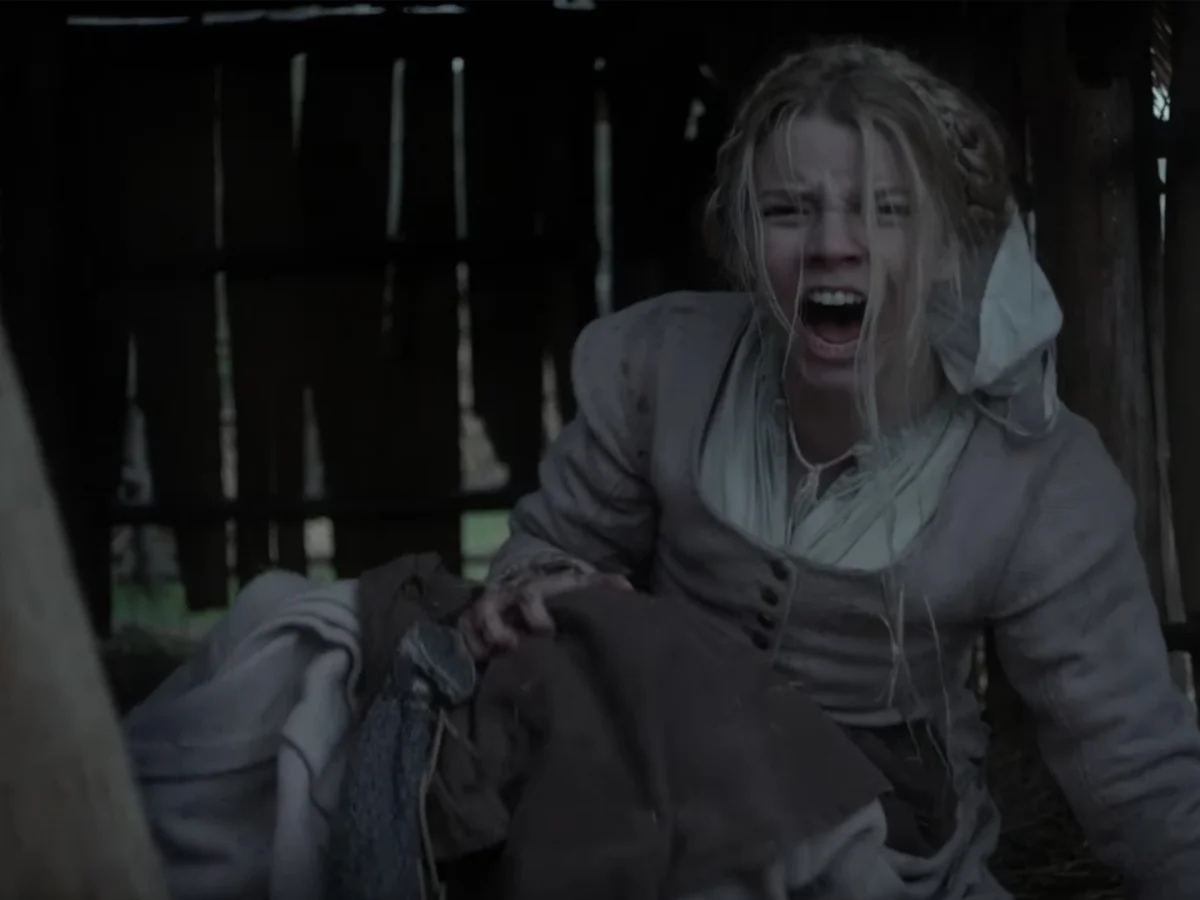 Courtesy: Mashable
The Witch (2015)
The Witch is a period piece set in 17th century New England, and it's one of the most atmospheric and unsettling horror movies of the past decade. Written and directed by Robert Eggers, the film follows a Puritan family as they begin to suspect that their oldest daughter is a witch. The movie is a slow burn, but it's filled with tension and dread, and it features a truly chilling ending that will stay with you long after the credits roll.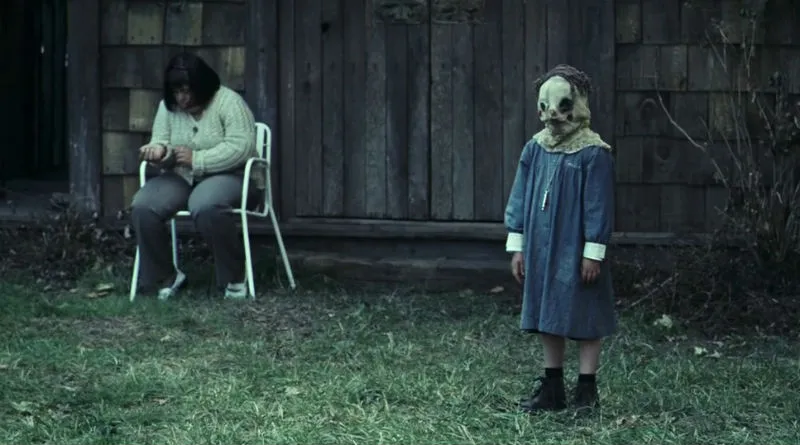 Courtesy: Midwest Film journal
The Orphanage (2007)
Director Juan Antonio Bayona's The Orphanage is a Spanish horror film that is equal parts scary and heartwarming. The story revolves around a woman named Laura, who moves with her husband and son to an orphanage where she grew up as a child. Laura's son soon makes imaginary friends and goes missing, and Laura must confront her childhood demons to find him. The Orphanage is a beautiful film that balances horror and drama perfectly. The cinematography is stunning, and the performances by the cast are fantastic. Bayona does an excellent job of creating a creepy atmosphere that keeps you on the edge of your seat throughout the movie.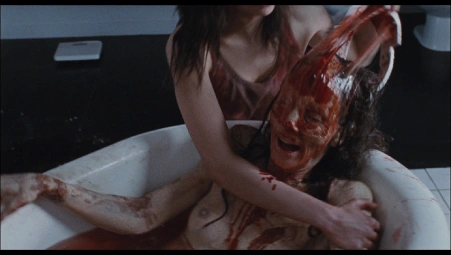 Courtesy: Horror and Alternative Cinema Reviews
Martyrs (2008)
Martyrs is a French horror movie that is not for the faint of heart. The film follows a young woman named Lucie, who was kidnapped and tortured as a child. As an adult, Lucie is haunted by her past and sets out to get revenge on her torturers. But things take a dark turn when she discovers a secret society that is responsible for her suffering. Martyrs is a brutal and graphic movie that explores the darkest depths of the human psyche. The film is not for everyone, but for those who can stomach it, it is a masterpiece of horror cinema. The performances by the cast are excellent, and the cinematography is top-notch.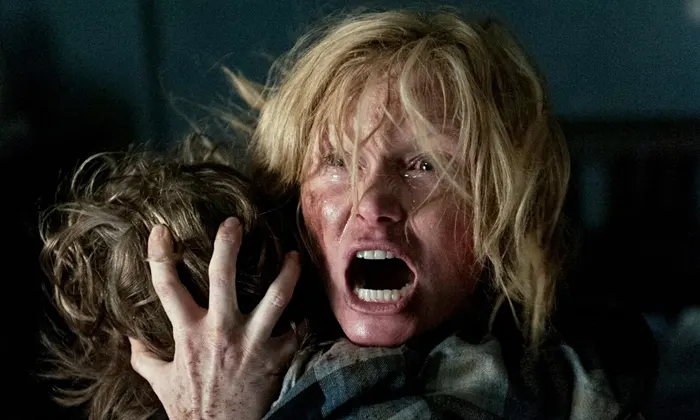 Courtesy: The Guardian
The Babadook (2014)
The Babadook is an Australian horror movie that tells the story of a mother and son who are haunted by a mysterious creature that appears after reading a disturbing children's book. The movie is a masterclass in tension and psychological horror, and it features a fantastic performance by Essie Davis as the troubled mother. It's a movie that will leave you feeling uneasy for days.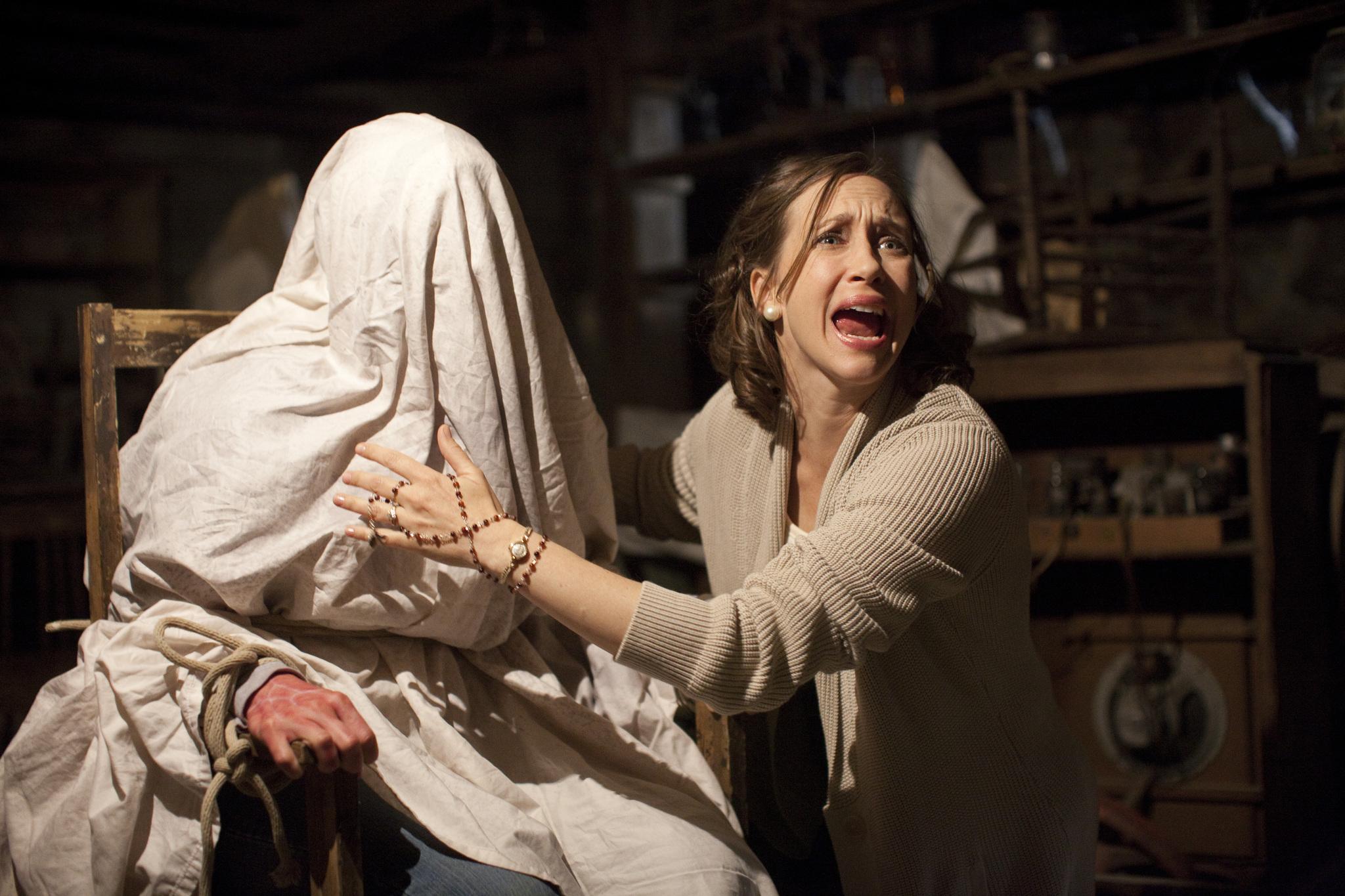 Courtesy: IMDb
The Conjuring (2013)
The Conjuring is a modern classic that tells the story of a family that moves into a haunted house and calls on a team of paranormal investigators to help them. Directed by James Wan and starring Patrick Wilson and Vera Farmiga, the movie is a throwback to classic horror movies of the 70s, and it's filled with jump scares, creepy imagery, and an overall sense of dread. It's a movie that will keep you on the edge of your seat from beginning to end.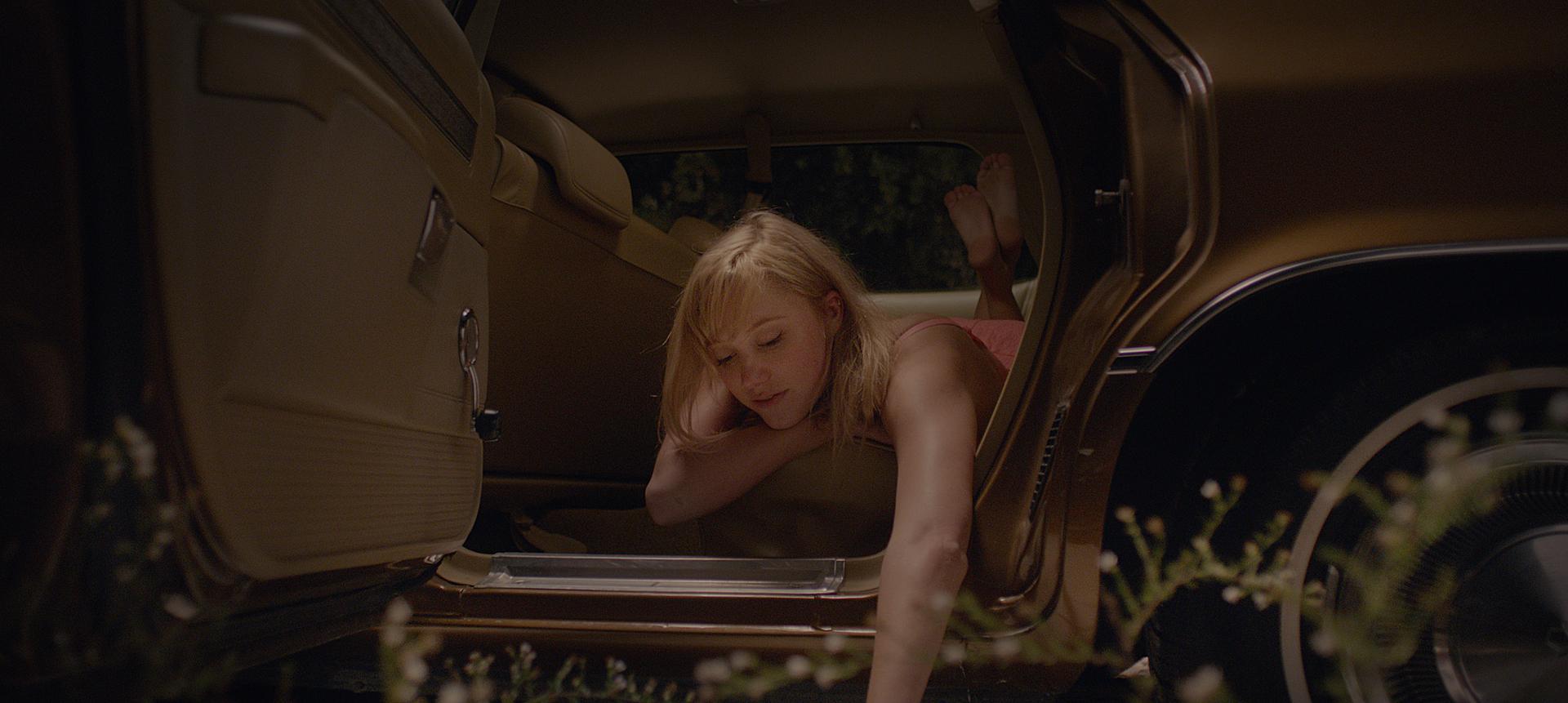 Courtesy: IMdb
It Follows (2014)
It Follows is a horror movie that subverts expectations at every turn. Directed by David Robert Mitchell, the film follows a teenage girl who is pursued by a mysterious entity after having sex. The movie is filled with suspense and dread, and it features a fantastic score by Disaster peace that adds to the overall sense of unease. It's a movie that will leave you feeling paranoid and uneasy.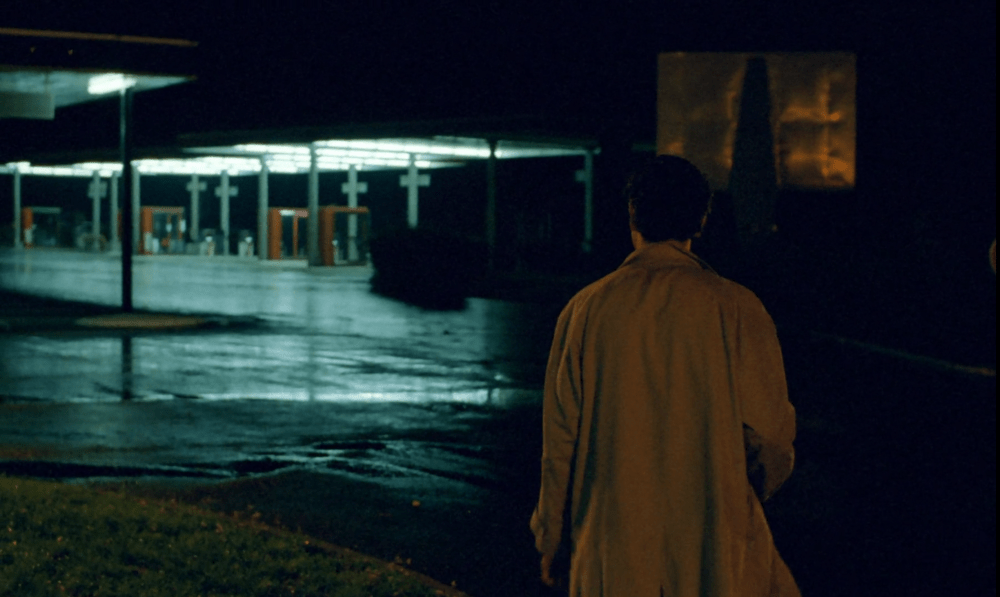 Courtesy: 3 Brother Films
The Vanishing (1988)
The Vanishing is a Dutch horror movie that is a masterclass in suspense. The story revolves around a man named Rex, whose girlfriend Saskia disappears during a road trip. Rex spends years searching for her and eventually comes face to face with her kidnapper. The Vanishing is a slow-burn thriller that builds tension throughout the movie. The performances by the cast are fantastic, and the cinematography is beautiful. The film's climax is one of the most terrifying and disturbing scenes in horror cinema.
Read More: The 10 Best Baseball Movies on Netflix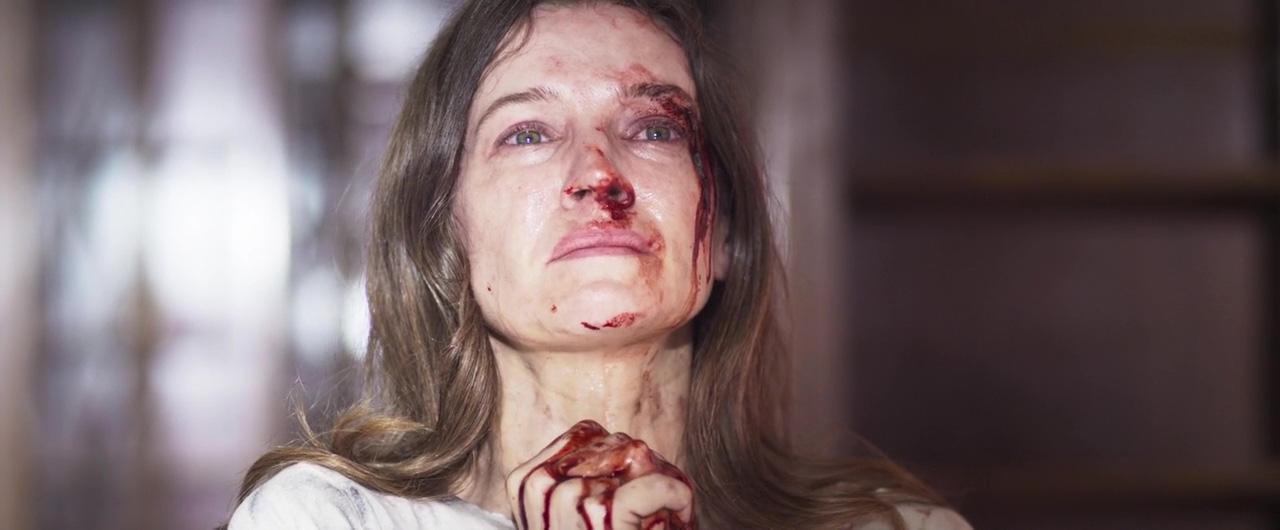 Courtesy; IMDb
A Dark Song (2016)
Directed by Liam Gavin, A Dark Song is a slow-burning psychological horror film that will leave you terrified. The film tells the story of a woman who hires an occultist to help her communicate with her dead son. The two move into an isolated house and begin a grueling, months-long ritual to contact her son's spirit. As the ritual continues, the two begin to experience strange, unexplainable events that lead to a terrifying climax. What makes A Dark Song so scary is the realism and slow build-up of the story. The film's horror is not in jump scares or gore, but in the psychological terror that the characters experience. The film creates an eerie atmosphere that builds throughout, leaving the viewer feeling unnerved and uneasy.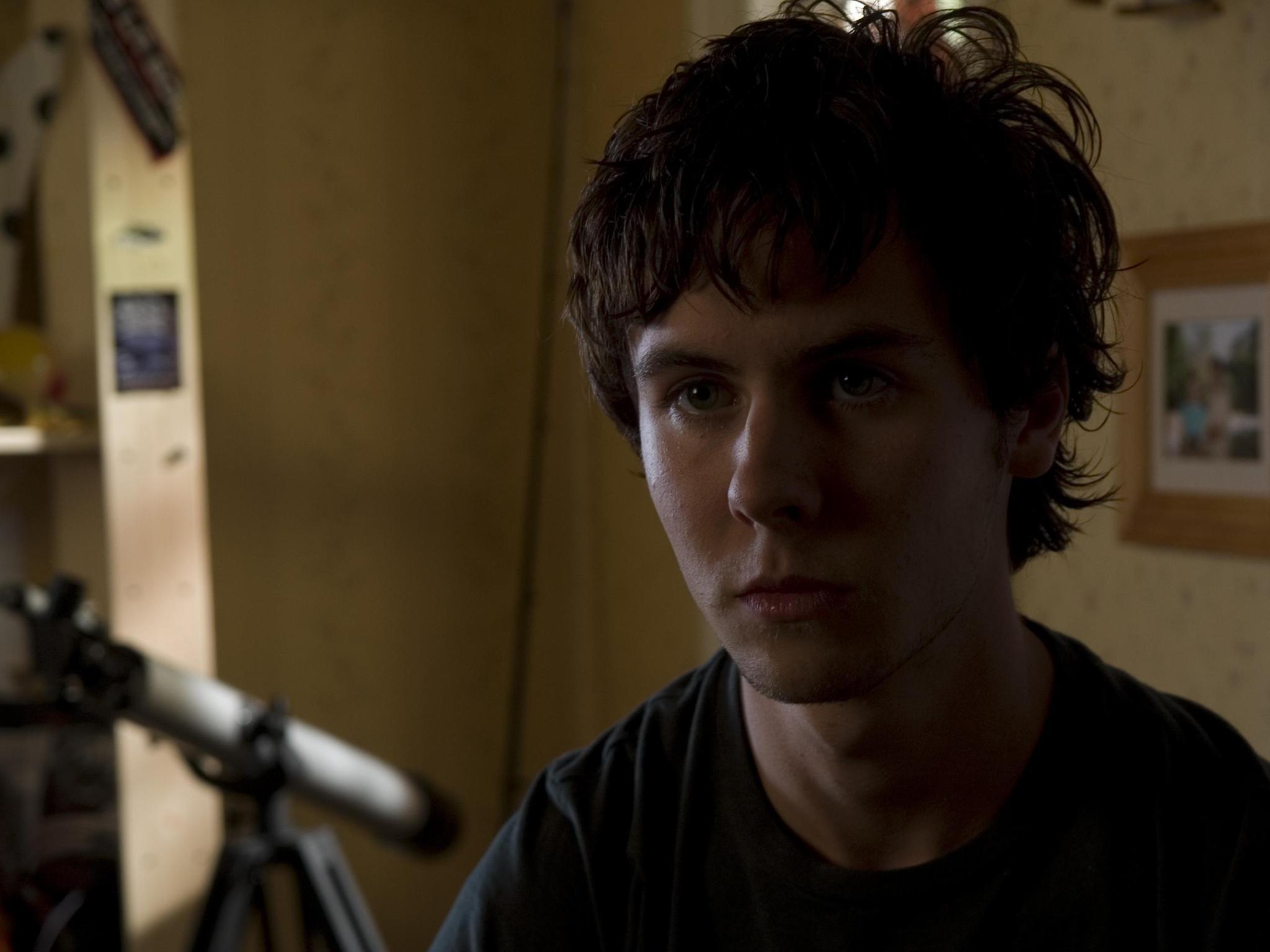 Courtesy: IMDb
Lake Mungo (2008)
Lake Mungo is an Australian mockumentary horror film that follows the Palmer family as they try to unravel the mystery behind their daughter's death. The film is presented as a documentary with interviews, home videos, and photos that create a sense of realism. The story is about a teenage girl, Alice Palmer, who drowns in a local dam. The film explores the family's grief and their attempts to contact Alice through a psychic. Lake Mungo is an unsettling film that slowly builds up to a terrifying twist. The film explores themes of grief, loss, and the afterlife, creating a sense of unease that lingers long after the film ends. The movie is a must-watch for fans of psychological horror.
Conclusion 
Horror is a genre that can be both thrilling and terrifying, and these films are some of the best examples of how to do it right. Whether you're a seasoned horror fan or just looking for a good scare, these movies are sure to leave you shaken and disturbed. In this article, we have compiled a list of horror movies that will actually make you want to turn on the lights and sleep with one eye open. Whether you're looking for something psychological, paranormal, or just downright terrifying, we have you covered. So, dim the lights, grab your popcorn, and get ready to be spooked.