Baseball is more than just a sport; it is an important part of American history and culture. It is a sport that has captured the hearts of millions of fans worldwide, and its popularity has inspired countless movies, from heart-warming comedies to epic dramas. If you are a baseball fan or just looking for some great movies to watch on Netflix, then you are in the right place! In this article, we will explore the top 10 best baseball movies on Netflix right now.
Here you have the 10 Best Baseball Movies on Netflix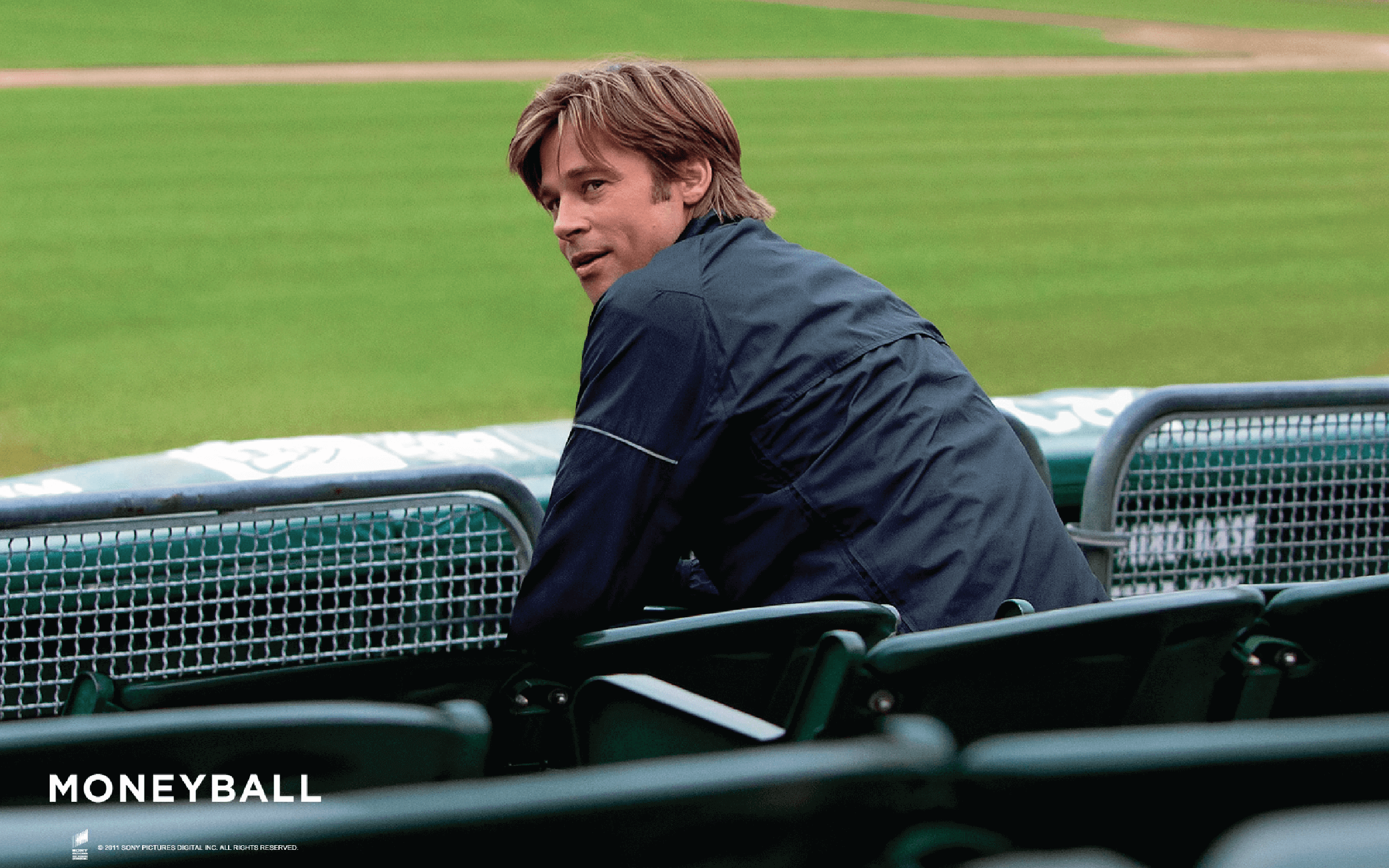 Courtesy: Vanderbloemen
Moneyball (2011)
Starring Brad Pitt and Jonah Hill, Moneyball is a sports drama that tells the story of the 2001 MLB major league baseball season. Billy Beane (Brad Pitt) is the general manager of the Oakland Athletics baseball team who has just lost the elimination game to the Yankees. Knowing that his best players will leave the team and that there is not enough budget to buy new ones, Billy has to devise a way to make it. Peter Brand (Jonah Hill) is an economics graduate from Yale who proposes finding unlikely players solely based on statistical data analysis.
Read More: Top 8 Football Movies on Netflix in 2023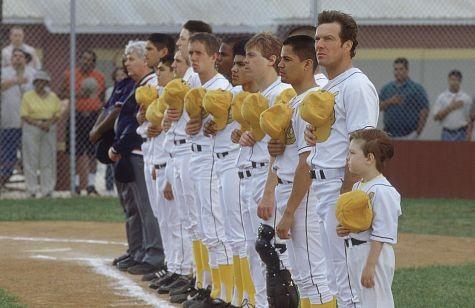 Courtesy: IMDb
The Rookie (2002)
Starring Dennis Quaid, The Rookie is a family-friendly, feel-good underdog baseball movie about following your dreams and never giving up. Jim Morris is forced to leave Minor League baseball after a career-ending injury. He is now a husband, father, chemistry teacher, and coach of the school team. To motivate him and the team, he is offered the opportunity to play in the major League if this team makes it to state. If you want an inspirational good sports movie about following your dreams, look no further than The Rookie!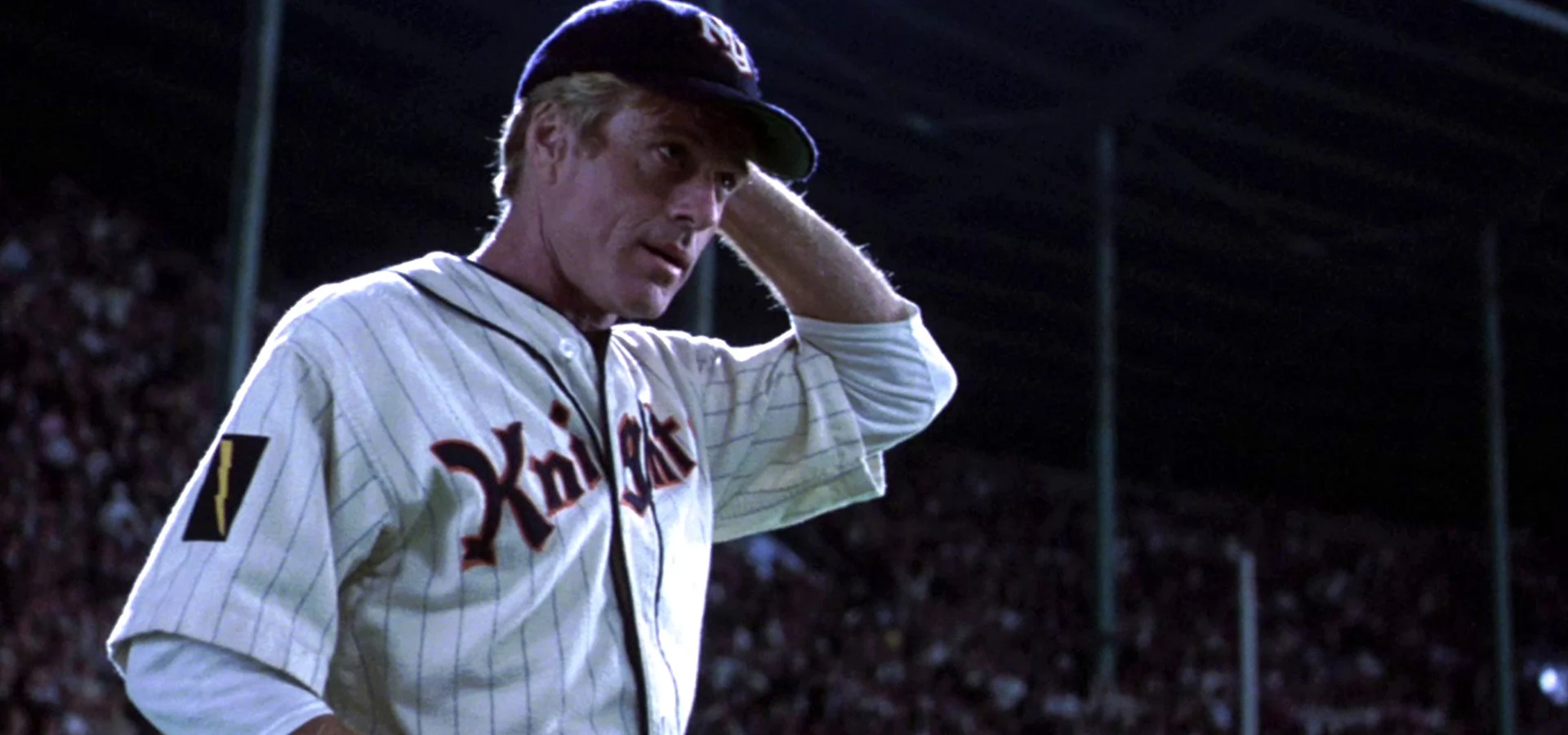 Courtesy: Blog-Revel
The Natural (1984)
Starring Robert Redford, Robert Duvall, Glenn Close, Kim Basinger, and many more, The Natural tells the story of Roy Hobbs, an astounding young hitter who sets out to try for the Chicago Cubs. Unfortunately, his dreams are demolished by a mad woman who shoots him in the abdomen. After 16 years, he gets signed up as a rookie for a team in last place. Although he is considered too old, he will turn the fate of the team around and drive them to success.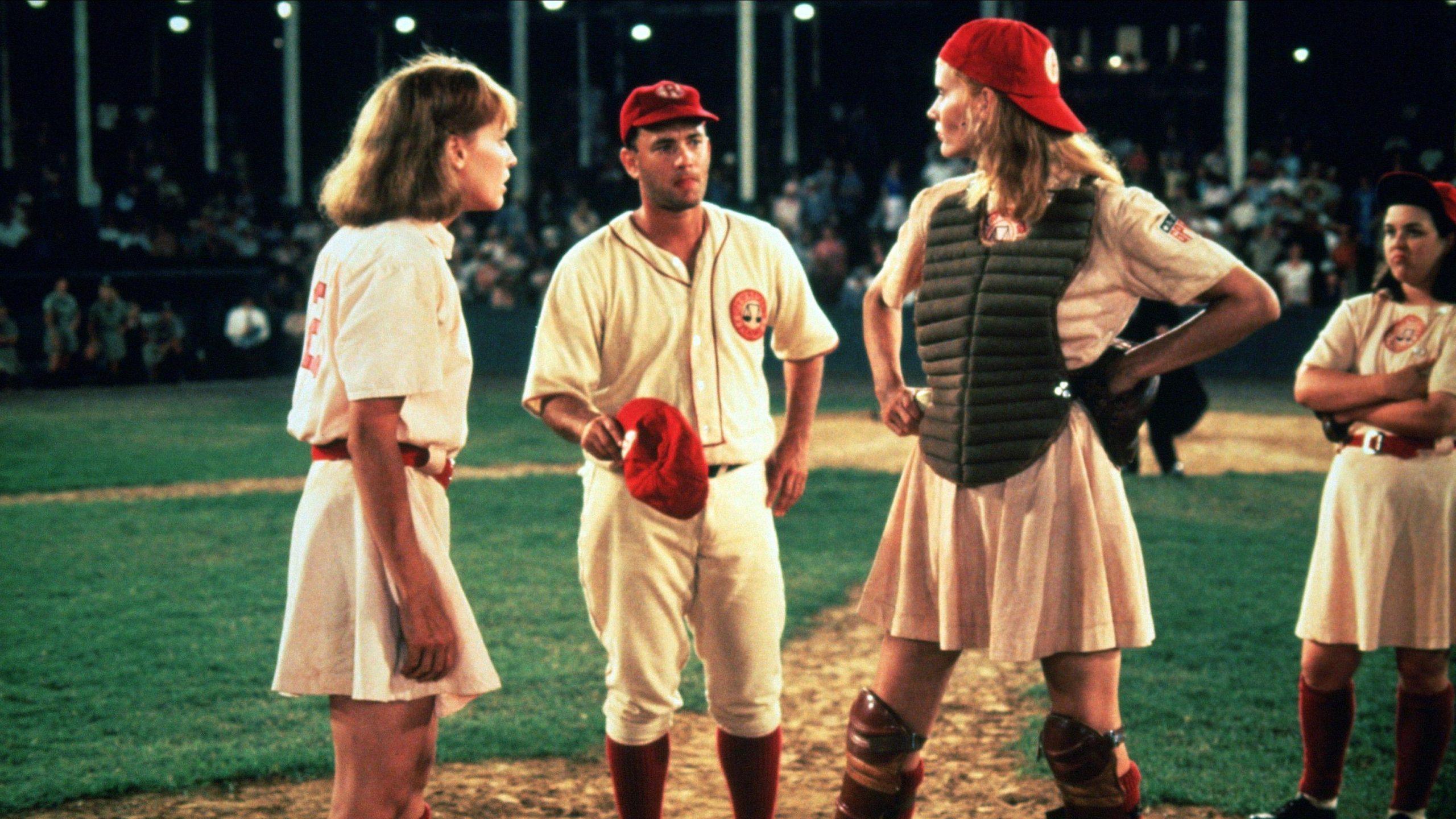 Courtesy: NPR
A League of Their Own (1992)
A League of Their Own follows the all-girls professional baseball Major League team, formed during World War II when most male professional baseball players were drafted to serve. The film stars all-time favorites like Tom Hanks, Geena Davis, and Madonna (who even has a little singing scene).
When Major League Baseball is about to shut down because of the war, the owner of the Chicago Cubs has the idea of putting together a league of all women to temporarily substitute the official men's one. The first to be recruited is Dottie, played by Geena Davis, along with other key players such as Mae Mordabito, played by Madonna. In the beginning, the league doesn't get much attention, but their unconventional playing, skill, and motivation will win the hearts of everyone.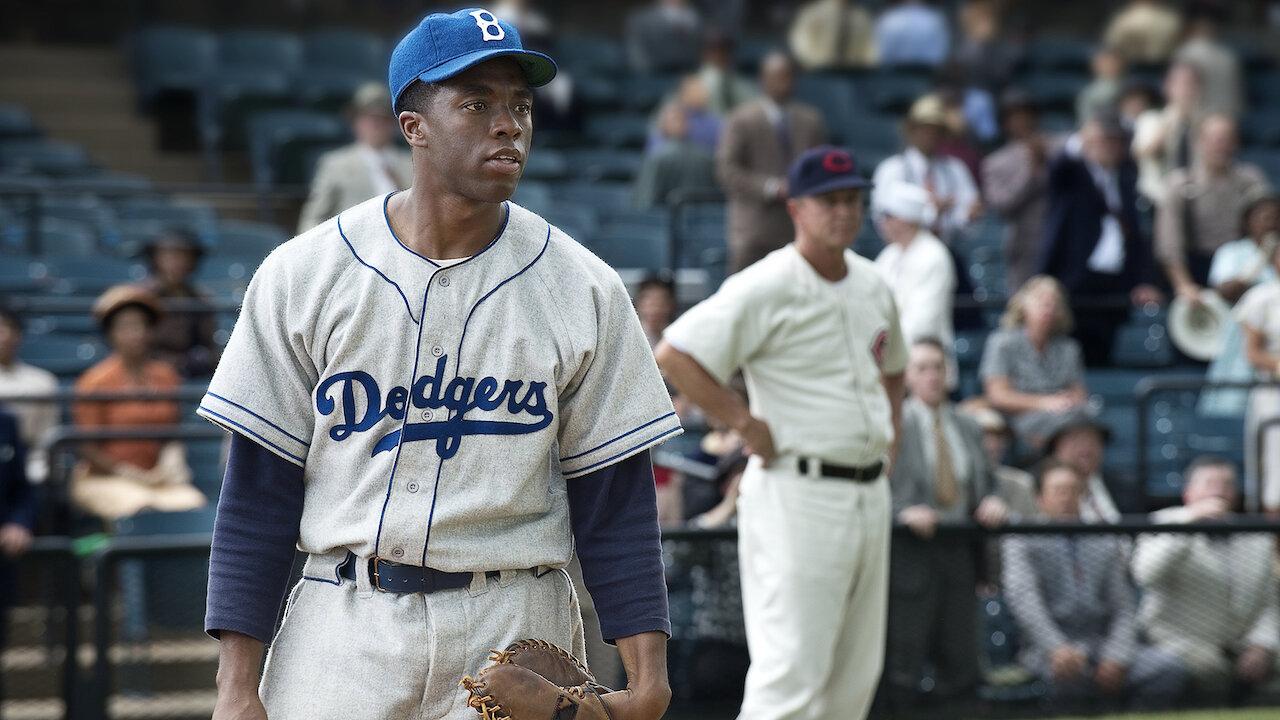 Courtesy: Netflix
42 (2013)
42 is another biopic about Jackie Robinson, who was the first black player in the MLB who started in the Minor League and made it to success in the Major League. The film stars Chadwick Boseman as Jackie Robinson and Harrison Ford as Branch Rickey, the Brooklyn Dodgers baseball team manager who recruits Robinson to the MLB. This movie is well worth checking out because not only does it celebrate an important milestone in American sports history and the personal life and struggle against racism of Jackie Robinson, but it also features some epic baseball scenes!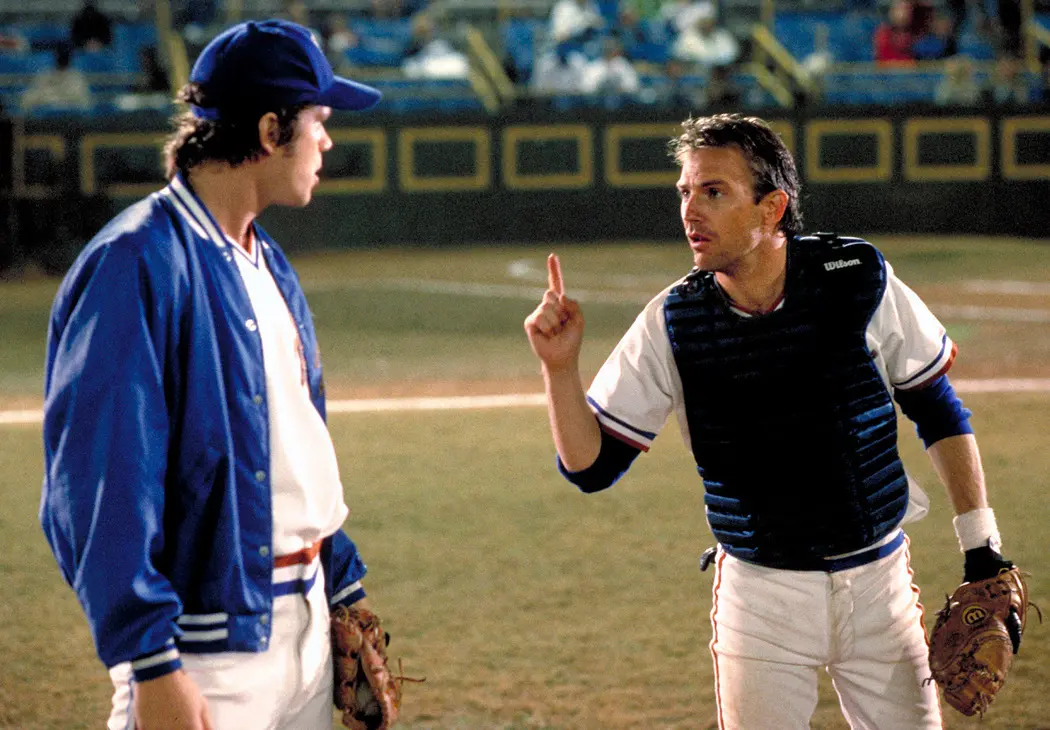 Courtesy: New York post
Bull Durham (1988)
Starring Kevin Costner, Susan Sarandon, and Tim Robbins, Bull Durham is a romantic comedy about a veteran catcher, a rookie pitcher, and a love triangle that unfolds during the minor league baseball season. Kevin Costner plays Crash Davis, a veteran catcher who is brought in to help train a young pitcher, "Nuke" LaLoosh (Tim Robbins), who has a great arm but lacks discipline. Susan Sarandon plays Annie Savoy, a die-hard fan who takes a liking to both men and becomes caught up in their rivalry.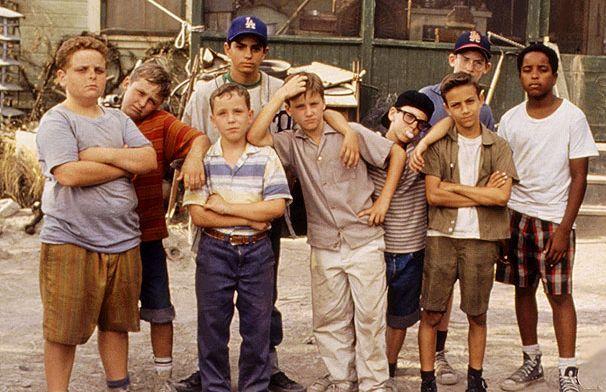 Courtesy: Critics at Large
The Sandlot (1993)
The Sandlot is a coming-of-age comedy that follows a group of kids who spend their summer playing baseball on an old sandlot field. When one of them hits a valuable baseball over the fence and into a yard guarded by a massive dog known as "The Beast," they must come up with a plan to retrieve it before their parents find out. The film has become a cult classic and is beloved by generations of fans.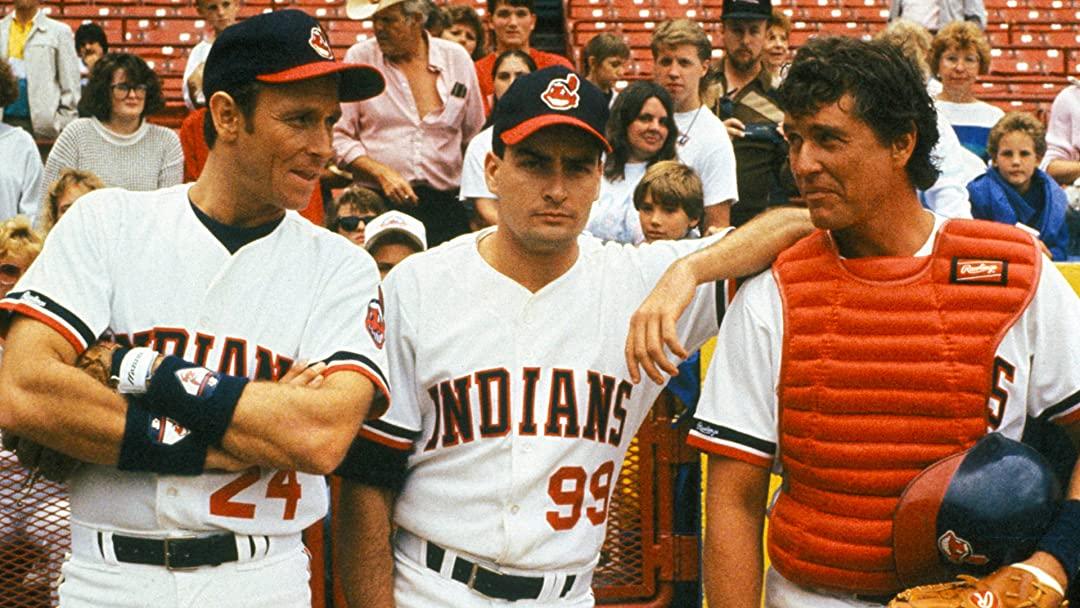 Courtesy: Amazon.com
Major League (1989)
Major League is a sports comedy that follows the Cleveland Indians baseball team, who are perpetually in last place and threatened with being moved to a new city. In a desperate attempt to turn the team's fortunes around, the owner hires a ragtag group of misfits, including a veteran catcher with a bad knee, a wild pitcher with a big ego, and a voodoo-practicing outfielder. The film is full of hilarious moments and is a must-watch for any baseball fan.
Read More: The 10 best Sports Movies on Netflix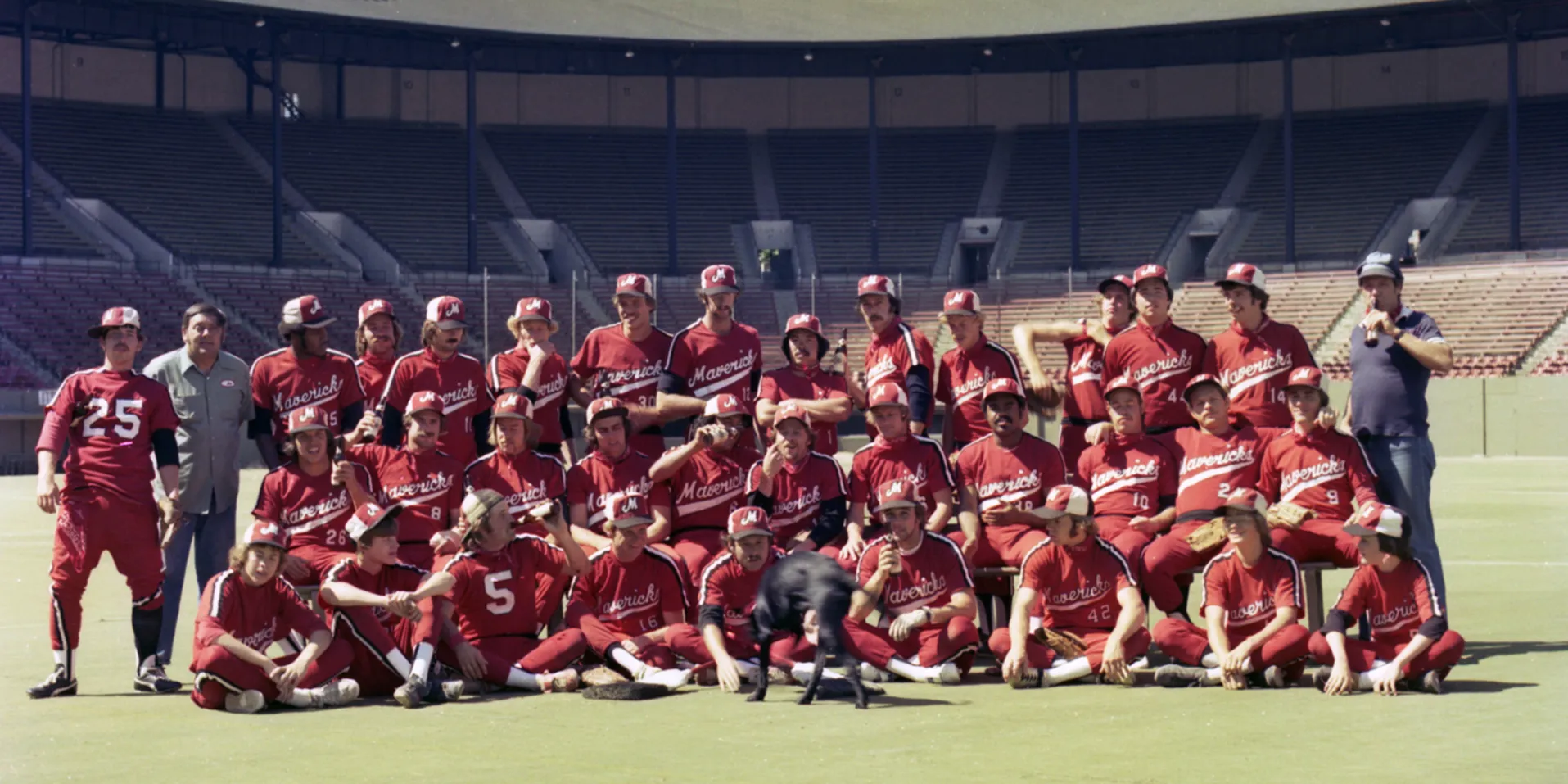 Courtesy: The New Yorker
The Battered Bastards of Baseball (2014)
The Battered Bastards of Baseball is a documentary film that tells the story of the Portland Mavericks, an independent minor league baseball team that was owned by actor Bing Russell (father of Kurt Russell) in the 1970s. The team was made up of a group of misfits and castoffs who played with an infectious spirit and helped to revolutionize the way baseball was played at the minor league level. The film is a fascinating look at a little-known chapter in baseball history and is sure to leave you inspired.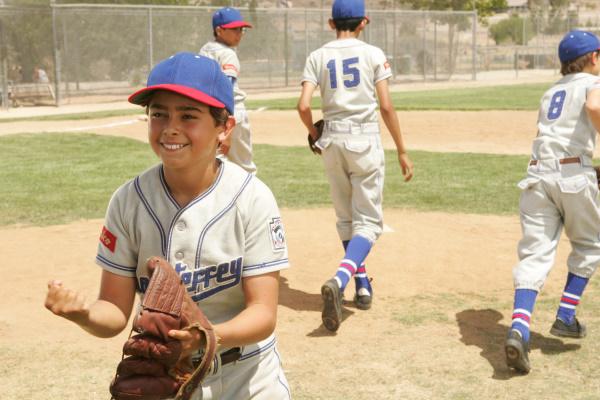 Courtesy: IMDb
The Perfect Game (2009)
The Perfect Game is a sports drama based on the true story of the 1957 Monterrey Industrials, a team of young Mexican baseball players who, against all odds, make it to the Little League World Series. The film stars Clifton Collins Jr., Cheech Marin, and Louis Gossett Jr. and is a heartwarming tale of perseverance and the power of teamwork.
Conclusion
In conclusion, baseball has inspired numerous movies that have become cultural icons, capturing the hearts of sports fans worldwide. The 20 best baseball movies on Netflix offer a wide range of genres, from inspiring true stories to romantic comedies, family-friendly dramas, and documentaries.
These movies showcase the best of baseball, its history, and its impact on American culture. Each movie is a reminder of the power of perseverance, teamwork, and the pursuit of excellence. Whether you're a fan of the sport or just love good movies, this list is a great starting point to explore the world of baseball on the big screen.