If you're a sports fan and looking for some great movies to watch, you've come to the right place! We've scoured Netflix's vast library of movies to find the best sports films available on the platform.
From heartfelt dramas to hilarious comedies and inspiring documentaries, these movies are sure to appeal to all types of sports fans. So, grab some popcorn and get ready for a great movie night with some best sports movies
Here is the list of 10 best Sports Movies on Netflix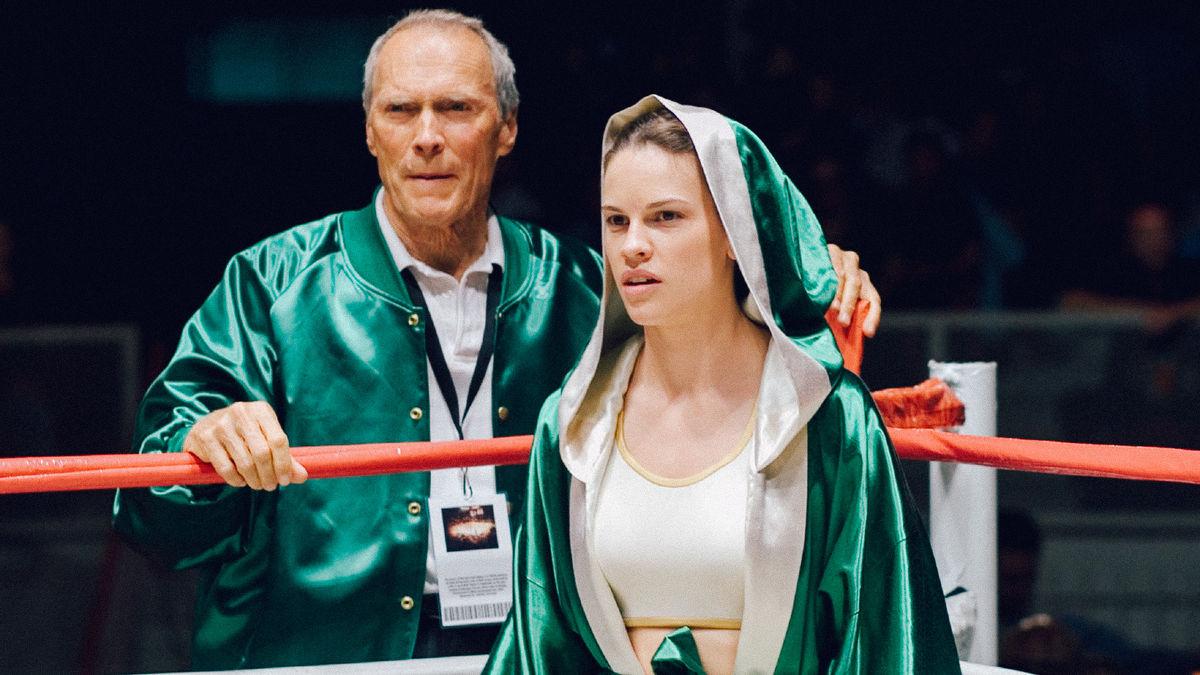 Courtesy: Letterboxed
Million Dollar Baby (2004)
Directed by Clint Eastwood and starring Hilary Swank, Million Dollar Baby is a must-watch for all boxing fans. The movie tells the story of Maggie Fitzgerald, a waitress and aspiring boxer who convinces a reluctant trainer, played by Eastwood, to train her.
The movie has some of the most memorable boxing scenes ever put on film, but it's the relationship between the two main characters that really sets it apart. The chemistry between Eastwood and Swank is fantastic, and the movie's emotional punch will stay with you long after the final bell.
Read More: The 7 Best Basketball Movies on Netflix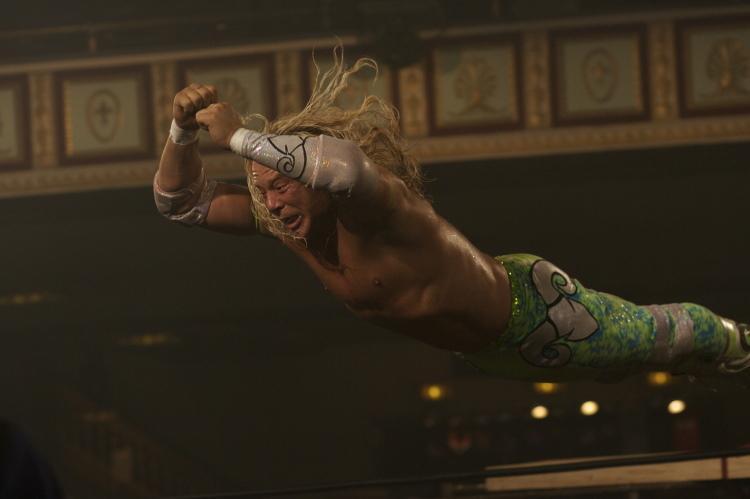 Courtesy; IMDb
The Wrestler (2008)
Starring Mickey Rourke in a career-defining role, The Wrestler is a gritty and heartbreaking look at the world of professional wrestling. Rourke plays Randy "The Ram" Robinson, a washed-up wrestler who struggles to come to terms with the end of his career and the toll it has taken on his body and personal life.
The movie is a powerful meditation on aging, regret, and the sacrifices we make in pursuit of our dreams. It's a tough watch at times, but Rourke's performance is unforgettable, and the movie's final moments will leave you reeling.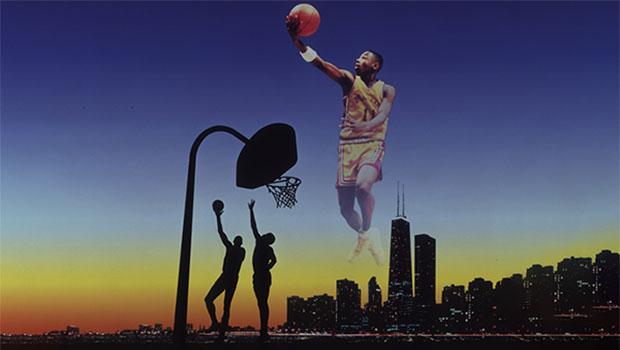 Courtesy: Aspen Institute
Hoop Dreams (1994)
Considered by many to be one of the greatest documentaries ever made, Hoop Dreams follows the lives of two high school basketball players from Chicago as they navigate the challenges of inner-city life and pursue their dreams of playing in the NBA.
The movie is a gripping and raw look at the realities of life in America's urban centers, and it shines a light on the hard work and dedication required to make it to the top of the basketball world. Hoop Dreams is a true classic that every sports fan should see.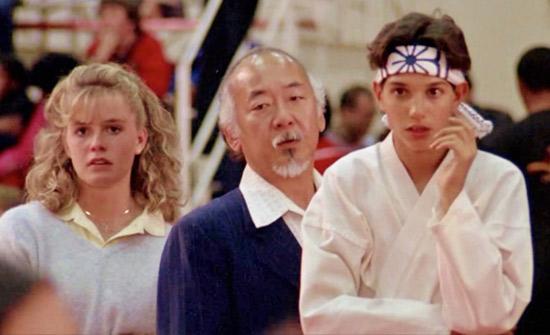 Courtesy: Deep Focus Review
The Karate Kid (1984)
A timeless classic that's been entertaining audiences for almost 40 years, The Karate Kid is a coming-of-age story about a young boy named Daniel who moves to California and finds himself the target of a group of bullies.
With the help of his karate teacher, Mr. Miyagi, Daniel learns how to defend himself and finds the confidence he needs to stand up to his tormentors. The movie's iconic training scenes and thrilling tournament finale have become pop culture touchstones, and the film's message of perseverance and determination still resonates today.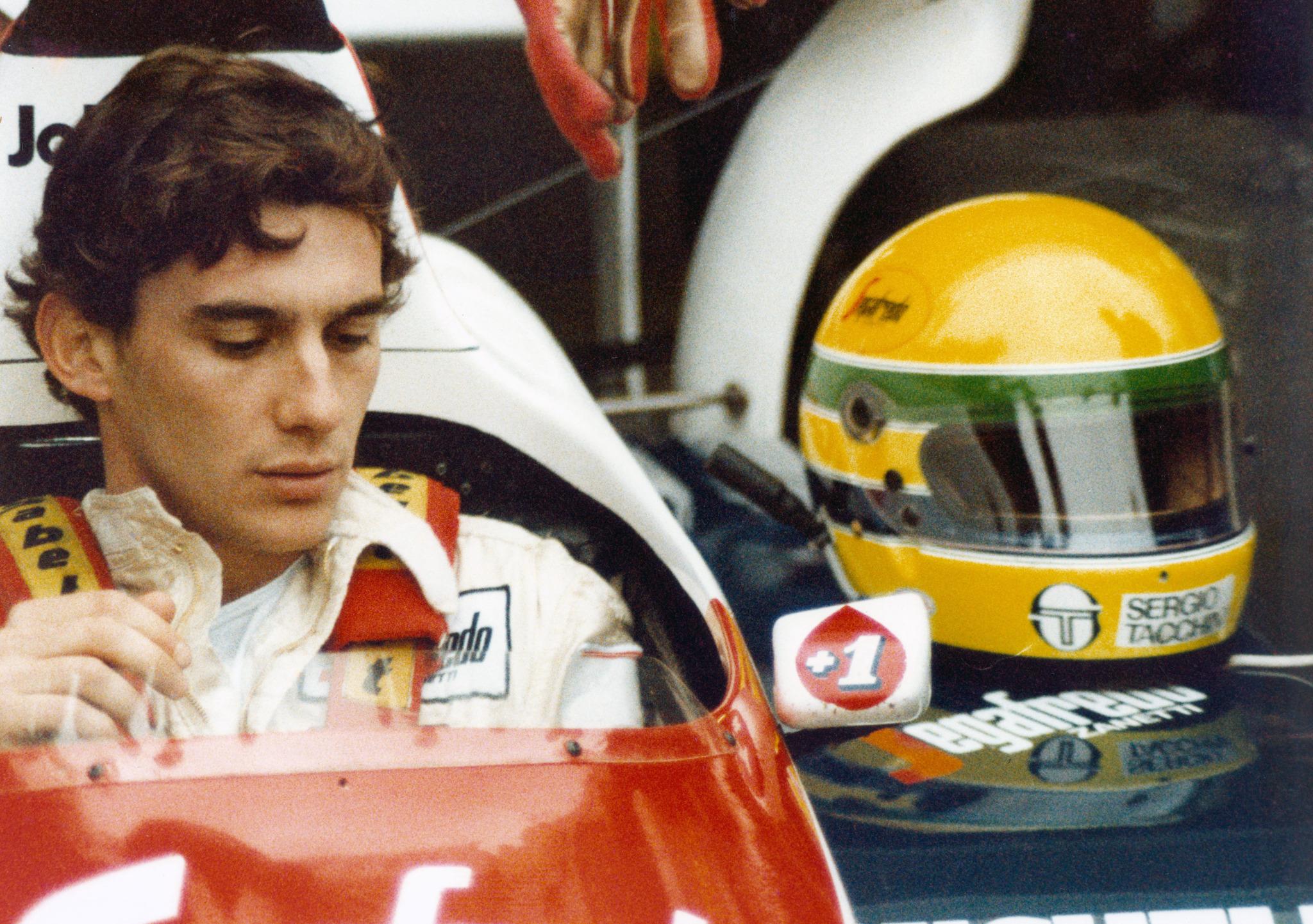 Courtesy: IMDb
Senna (2010)
If you're a Formula 1 fan, you won't want to miss Senna, a riveting documentary about the life and career of Brazilian racing legend Ayrton Senna.
The movie features stunning archival footage and interviews with Senna's friends, family, and fellow drivers, and it paints a vivid picture of the passion and skill that made him one of the greatest drivers in the history of the sport.
But Senna is more than just a racing movie – it's a powerful and emotional portrait of a man who lived life to the fullest and left a lasting impact on everyone he met.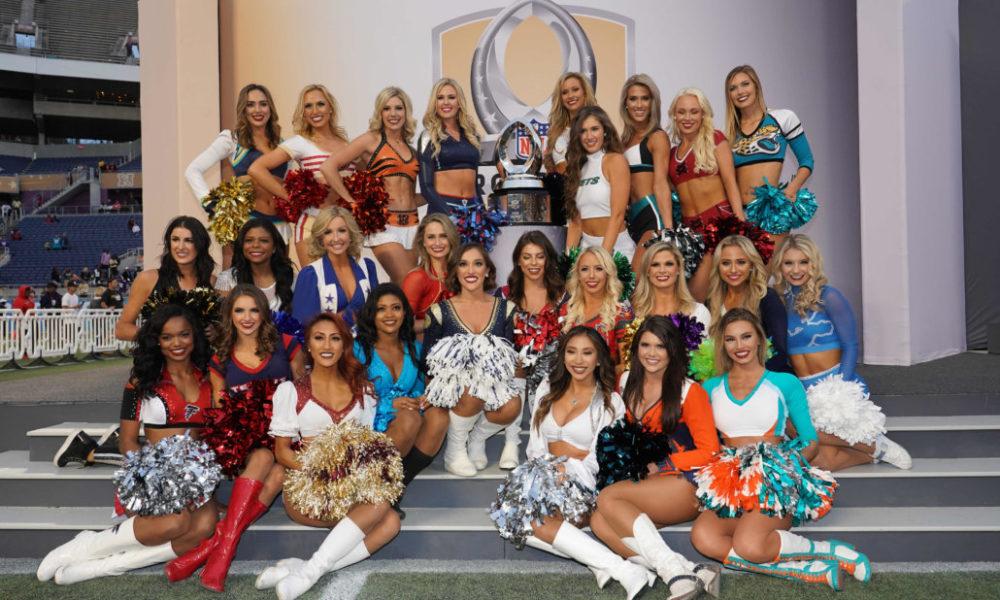 Courtesy: Pro Dancer Cheer
Cheer (2020)
This Netflix documentary series follows the Navarro College cheerleading team as they prepare for the national championships in Daytona Beach, Florida. The series focuses on the athletes' grueling training regimen, their personal lives, and the ups and downs of their competition season. It's a compelling look at a sport that often goes overlooked, and it will have you cheering along with the Navarro Bulldogs as they flip, tumble, and cheer their way to victory.
But Cheer is more than just a sports documentary. It's a study of dedication, perseverance, and the relationships that form between teammates who push each other to be their best. Cheerleading may not be as high-profile as football or basketball, but this series shows that it requires just as much athleticism, skill, and heart.
Read More: Top 8 Football Movies on Netflix in 2023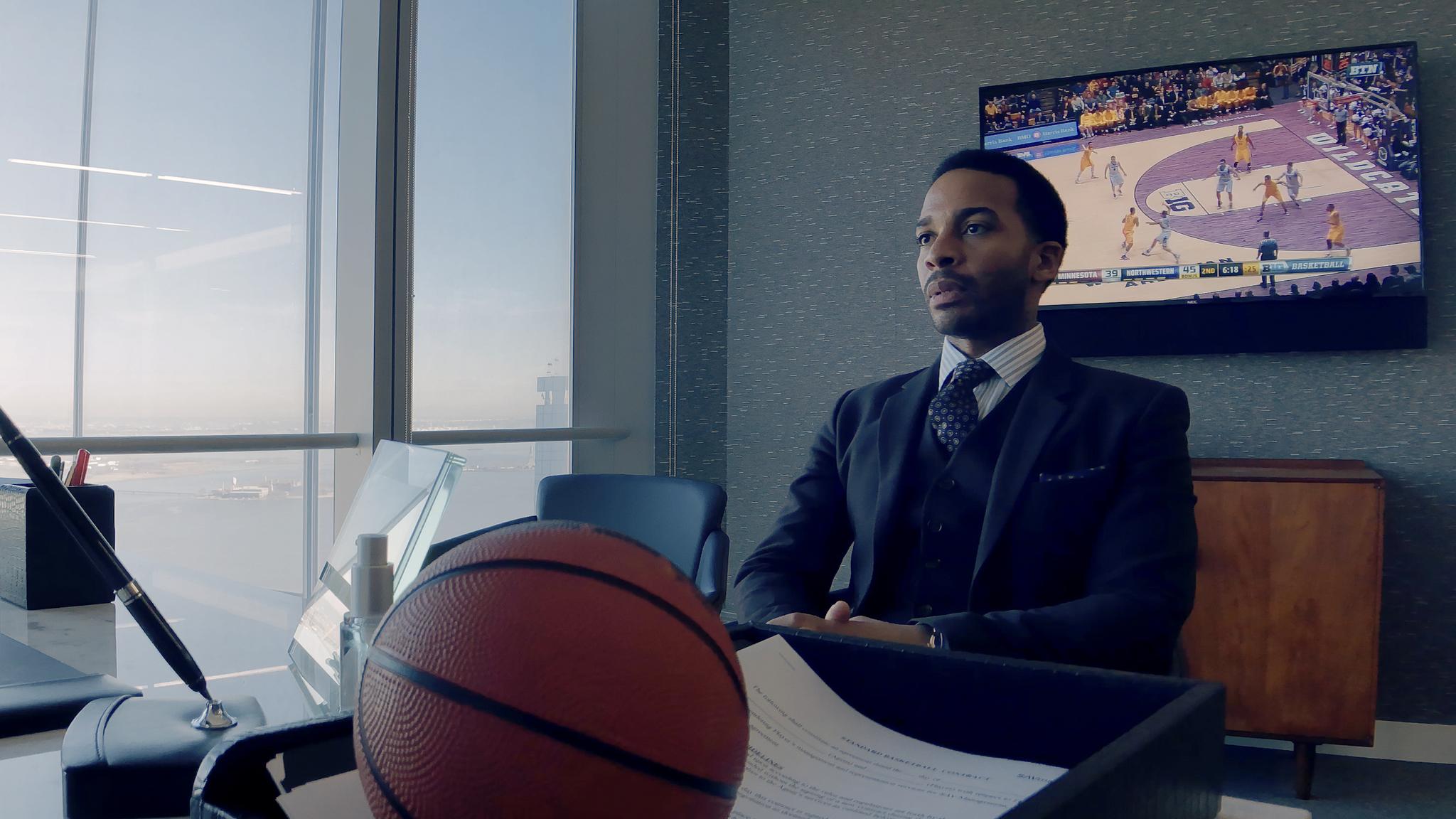 Courtesy; IMDb
High Flying Bird (2019)
High Flying Bird is a basketball drama from acclaimed director Steven Soderbergh, written by Moonlight's Tarell Alvin McCraney. The film stars André Holland as a sports agent who finds himself embroiled in a dispute between the NBA and its players during a lockout. The film is notable for its use of iPhone cameras, which give it a unique, intimate look that brings viewers closer to the action.
But what really sets High Flying Bird apart is its exploration of the intersection between sports and politics. The film delves into issues of race, power, and control, showing how these forces play out in the world of professional sports. It's a thought-provoking film that will have you questioning the systems that govern the sports we love.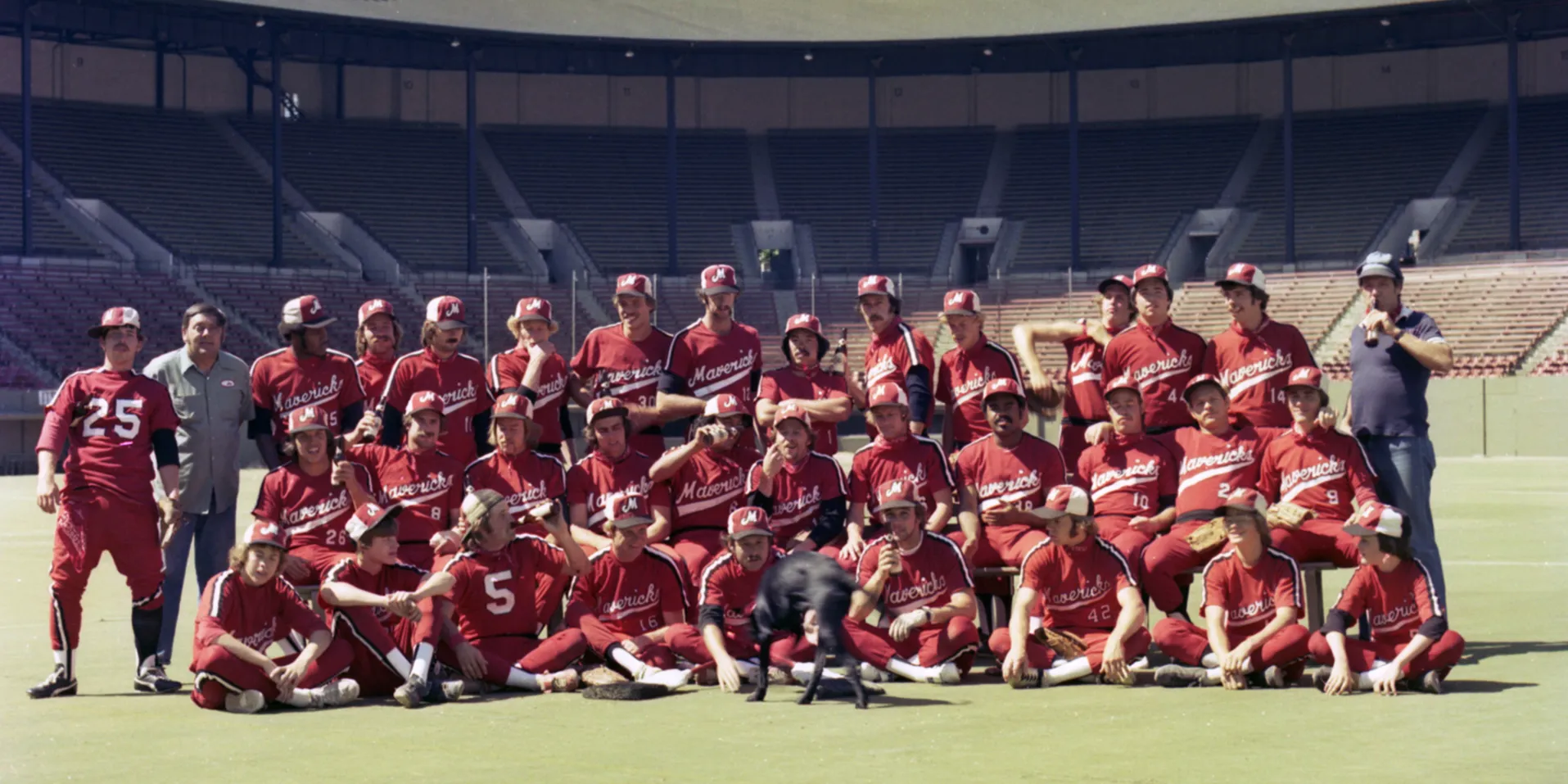 Courtesy: The New Yorker
The Battered Bastards of Baseball (2014)
The Battered Bastards of Baseball is a documentary about the Portland Mavericks, an independent minor league baseball team that operated in the 1970s. The team was owned by actor Bing Russell (father of Kurt Russell), and it was known for its unconventional approach to the game. The documentary tells the story of the Mavericks' rise to popularity and their eventual demise, as well as the colorful characters who made up the team.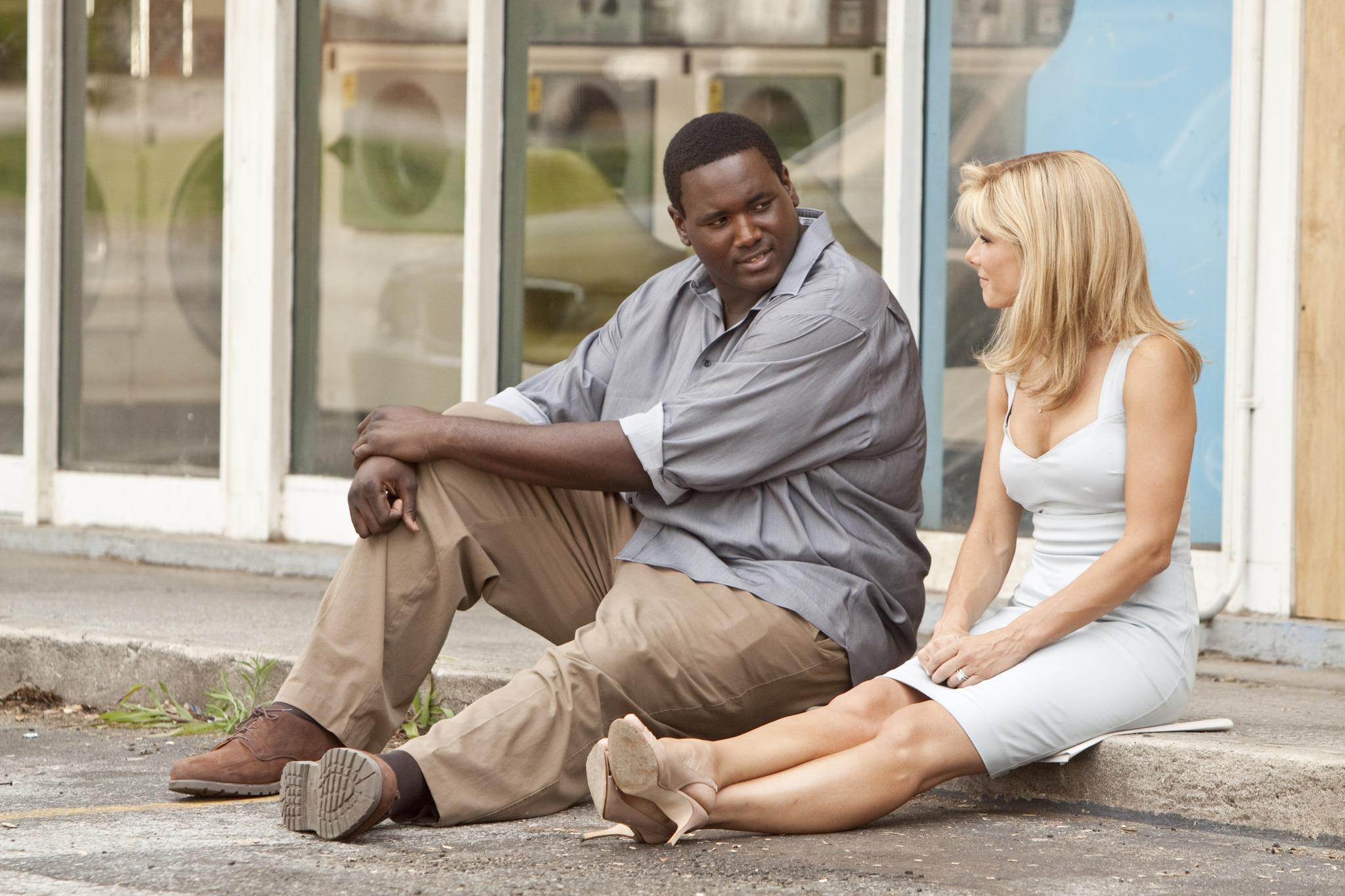 Courtesy: IMDb
 The Blind Side (2009)
"The Blind Side" is a heartwarming and inspiring movie that tells the true story of Michael Oher, a homeless and traumatized teenager who is taken in by a wealthy white family, the Tuohys. The film, which is based on a book of the same name by Michael Lewis, highlights the power of compassion, determination, and the human spirit to overcome adversity and transform lives.
Sandra Bullock delivers a remarkable performance as Leigh Anne Tuohy, a tough-talking and no-nonsense mother who sees something in Michael that others have overlooked. With the help of her family and community, Leigh Anne goes out of her way to provide Michael with a stable home, an education, and the support he needs to reach his full potential. Along the way, Michael learns to trust and love again, and discovers his talent for football, which ultimately leads him to a successful career in the NFL.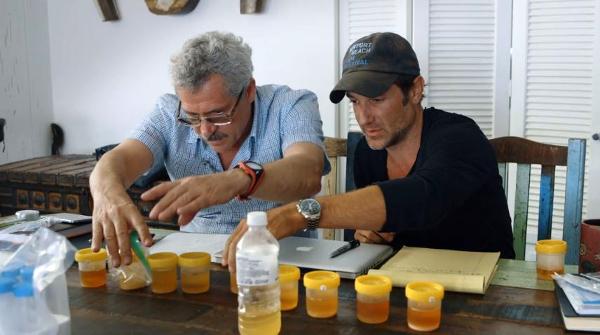 Courtesy: Basement Project
Icarus (2017)
Icarus is a fascinating documentary that explores the widespread use of performance-enhancing drugs in professional cycling. Filmmaker Bryan Fogel initially sets out to investigate how easy it is to cheat drug tests in sports but ends up uncovering a massive doping scandal involving Russian athletes and government officials. The film is a gripping thriller that exposes the corruption and cover-ups at the highest levels of international sports organizations. Icarus won the Academy Award for Best Documentary Feature in 2018 and is a must-watch for sports fans and anyone interested in the politics of athletics.
Conclusion
In conclusion, while Netflix may not have the most extensive collection of sports movies, there are still some fantastic titles available for streaming. From classic biopics to thrilling documentaries and heartwarming feel-good stories, there's something for every kind of sports fan. So grab your popcorn, settle in, and get ready to be inspired by these incredible athletes and their stories.