On October 5, Our Flag Means Death will return for its second season, following the story of Stede (Rhys Darby) and Ed (Taika Waititi) as they explore their relationship.
Since the series' debut, a strong fan community has risen up around the quirky high-seas adventures. The story received a massive online response, with viewers checking in every week to see what occurred with the pirates. During a recent interview with Collider's Carly Lane, the series' creator, David Jenkins, discussed the influence of the audience's reaction to Our Flag Means Death:
"I kind of thought people would know a little bit more [about] where we were going, but then in hindsight, no, people have been hurt and burned on so many other shows and then made to feel silly. So it was very gratifying to see the show embraced — to see every element of the creative embraced, every element of the production design, every department get their due in attention, was just overwhelming. It's the honor of my professional life. I don't think this happens very often, so I'm just savoring it."
Stede's dissatisfaction with how he was handling his sedentary existence back on the mainland gave rise to the notion of the unpredictable television series. While he adored being a parent and his marriage to Mary Bonnet (Claudia O'Doherty) was no longer functioning, nothing he did gave him a sense of fulfilment. Stede unexpectedly abandoned his family to embark on a new life as a pirate, having no prior experience in sailing or managing a crew. Fortunately, he wouldn't have to wait long to encounter one of history's most well-known pirates.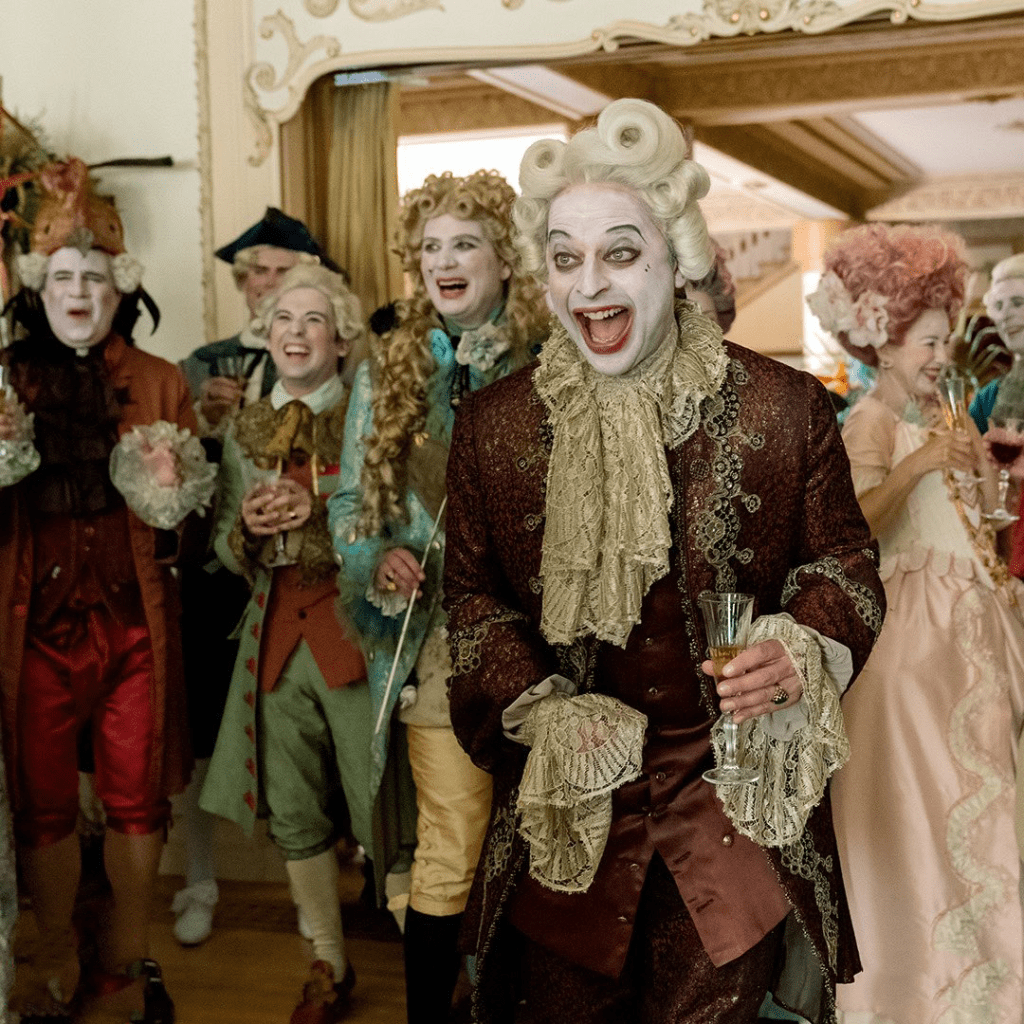 Ed had made a name for himself as one of the most vicious pirates to ever command a ship before he met Stede, and his reputation preceded him everywhere. It was simple for Blackbeard to commandeer any boat he desired with Izzy (Con O'Neill) by his side, plunder valuables, and leave a path of ruin in his wake. But he could never have imagined falling in love with Stede, and when Stede goes back to Mary's house, Ed is devastated. He is unaware that Stede has already made arrangements to go back in pursuit of him.
'Our Flag Means Death' Season 2: A Journey of Healing
The series' main couple split up in the first installment, and the new episodes will examine how each character handles the breakup.
After the two took divergent ways, the crew was split, with Blackbeard resuming his violent impulses in a way that was even more aggressive than before. Uncertainty surrounds whether he and his comrades will meet Stede again or whether their broken hearts will send them sailing into the unknown in the midst of the sea.
Watch the trailer of Our Flag Means Death season 2, which returns to Max on October 5.
The break is over on October 5 when Season 2 of #OurFlagMeansDeath premieres on Max. pic.twitter.com/BllYR9UeLE

— Max (@StreamOnMax) September 14, 2023