Dogs are known to be man's best friend. They are not only loyal, but they are also affectionate, playful and protective. It's no surprise that they have become the subject of many movies, and with Netflix, there's no need to go to the cinema to see some of the best dog movies.
Netflix has an array of dog movies, from animated movies to movies about real dogs that will warm your heart. Here are some of the best dog movies on Netflix that you can watch right now.
---
A Dog's Purpose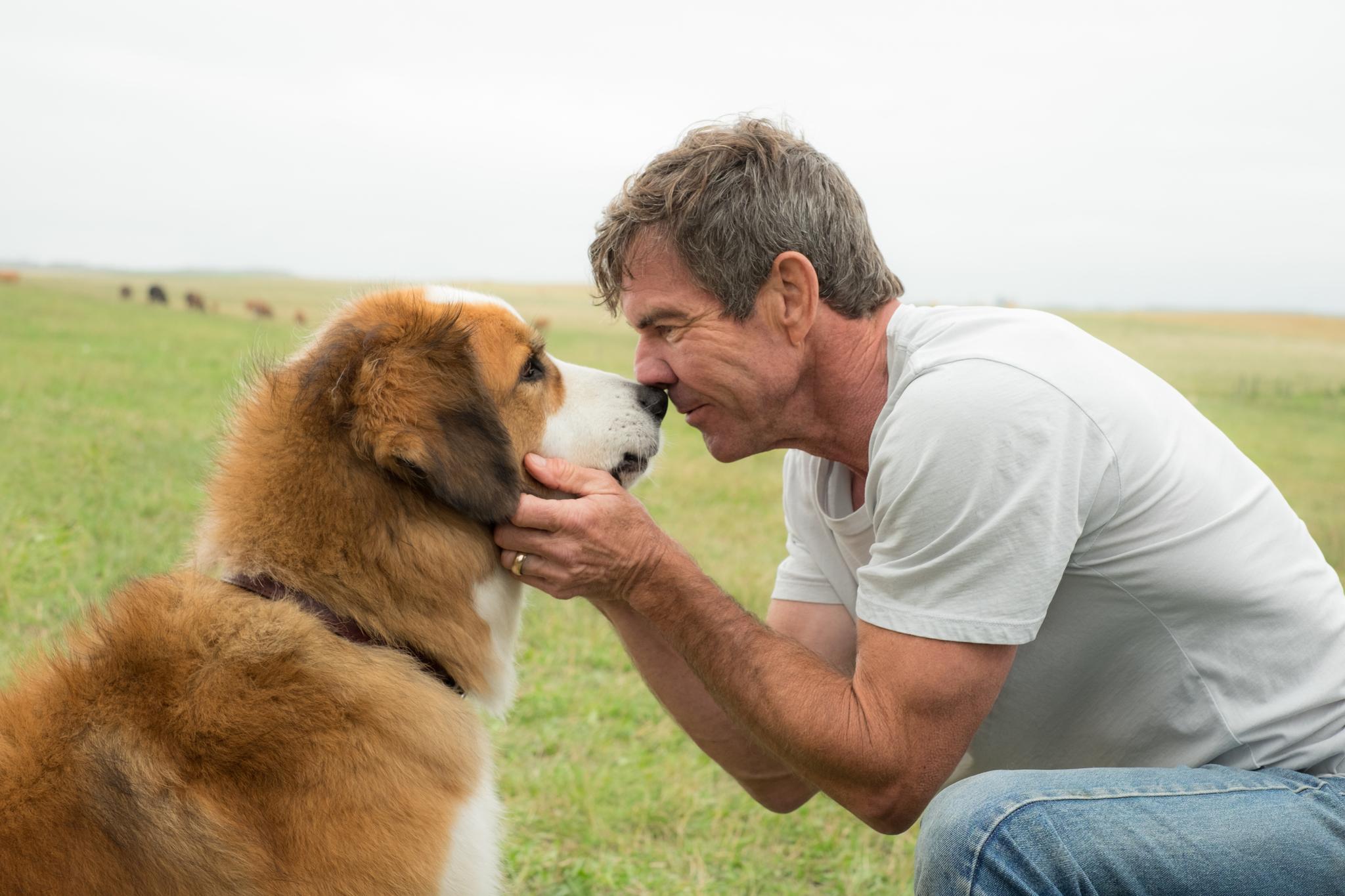 Based on a novel by W. Bruce Cameron, this movie tells the story of a dog who keeps being reincarnated as different dogs, with each new life giving him a new purpose. Through his many lives, he learns about love, loyalty, and what it means to be a good dog. This heartwarming movie is perfect for dog lovers, and it's one that the whole family can enjoy.
---
Read More:The 10 Best Shark Movies on Netflix
---
Bolt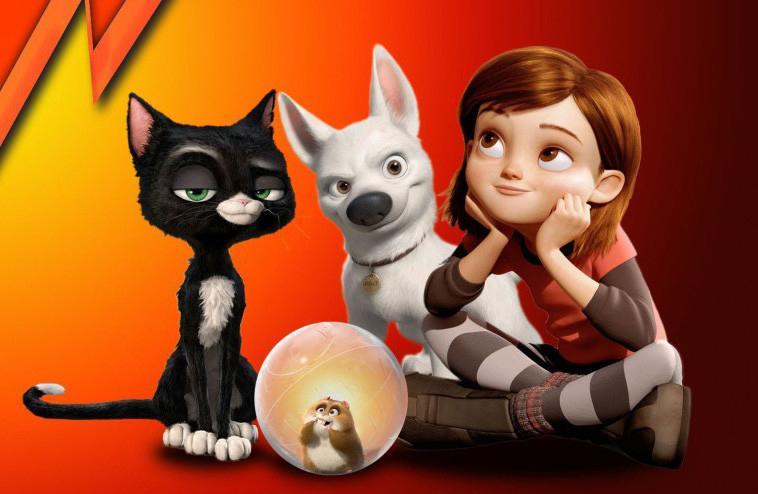 Bolt is a cute, animated movie about a TV star dog who doesn't know he's on a TV show. When he accidentally gets shipped to New York City, he goes on an adventure to get back to Hollywood, thinking he's a real-life hero. Along the way, he meets new friends, including a street-smart cat named Mittens and a hamster named Rhino, who believes Bolt is a real hero. This is a movie that will leave you laughing and feeling good.
---
Superpower Dogs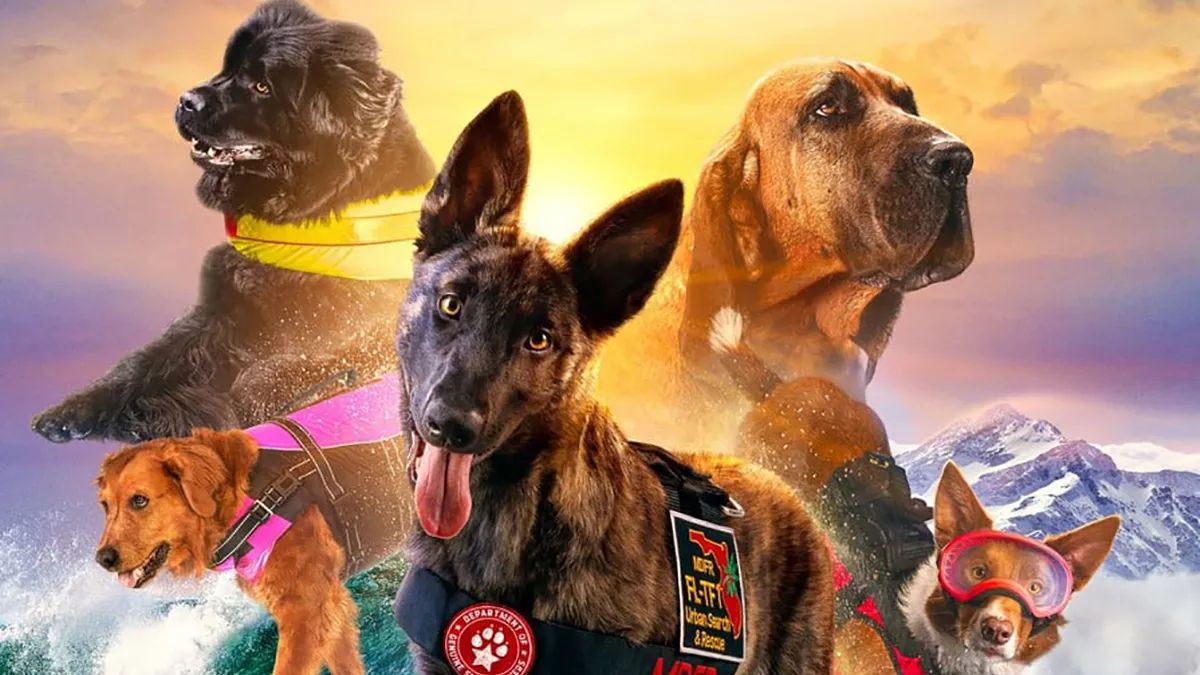 This documentary is all about real dogs with real superpowers. From a dog who can detect cancer, to a dog who helps rescue people from avalanches, these dogs are the real deal. The movie is not only entertaining, but it's also educational and shows the incredible things that dogs can do. This movie will make you appreciate dogs even more.
---
The Stray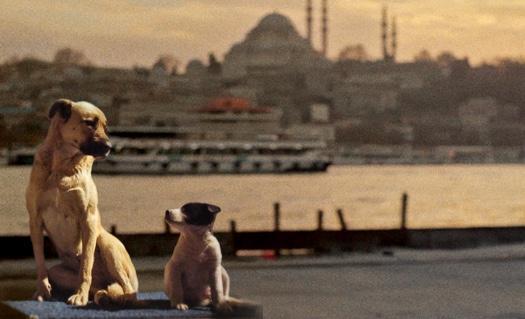 The Stray is based on a true story of a stray dog who becomes a part of a family's life and helps them through tough times. The movie tells the story of a struggling father who takes his kids on a camping trip, where they meet a stray dog who becomes their guardian angel. This heartwarming movie will have you reaching for the tissues.
---
Togo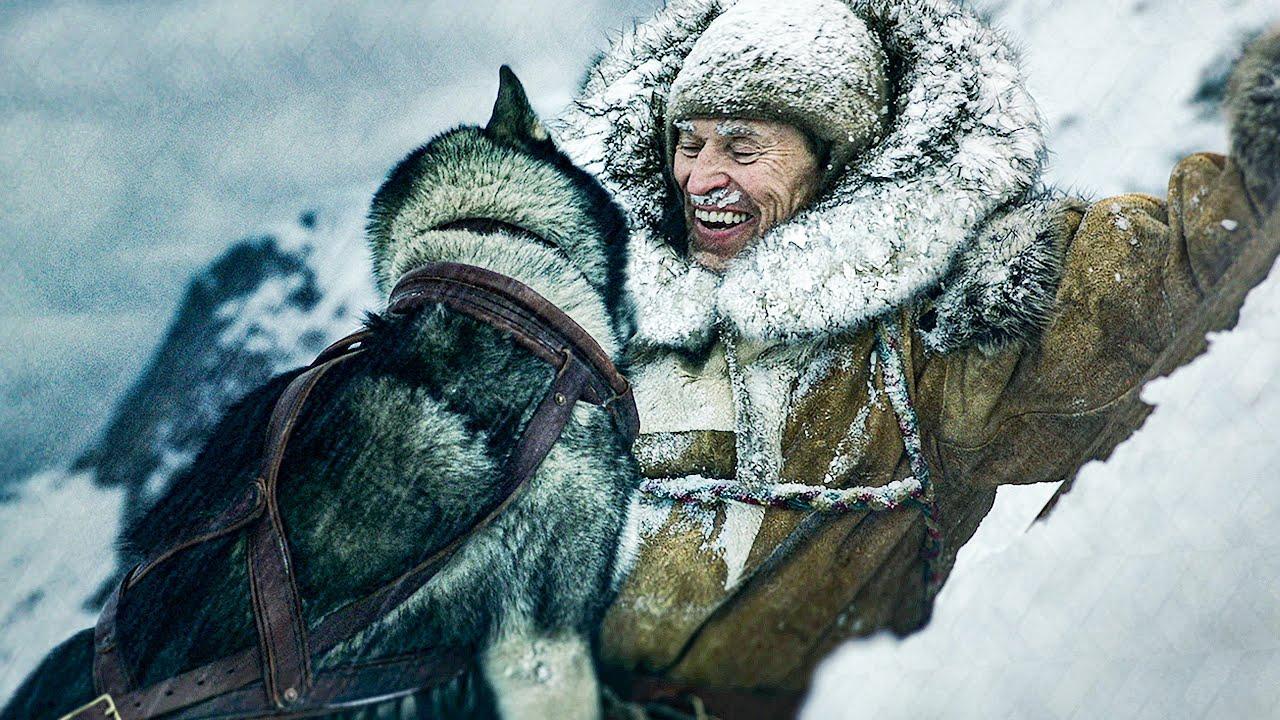 Togo is based on the true story of a dog named Togo who led a team of sled dogs on a 600-mile journey to bring medicine to a remote Alaskan town during a diphtheria outbreak. This movie tells the story of Togo's heroic journey and the bond he had with his owner, Leonhard Seppala. The movie is not only inspiring, but it's also educational and gives viewers a glimpse into the history of sled dogs.
---
Pick of the Litter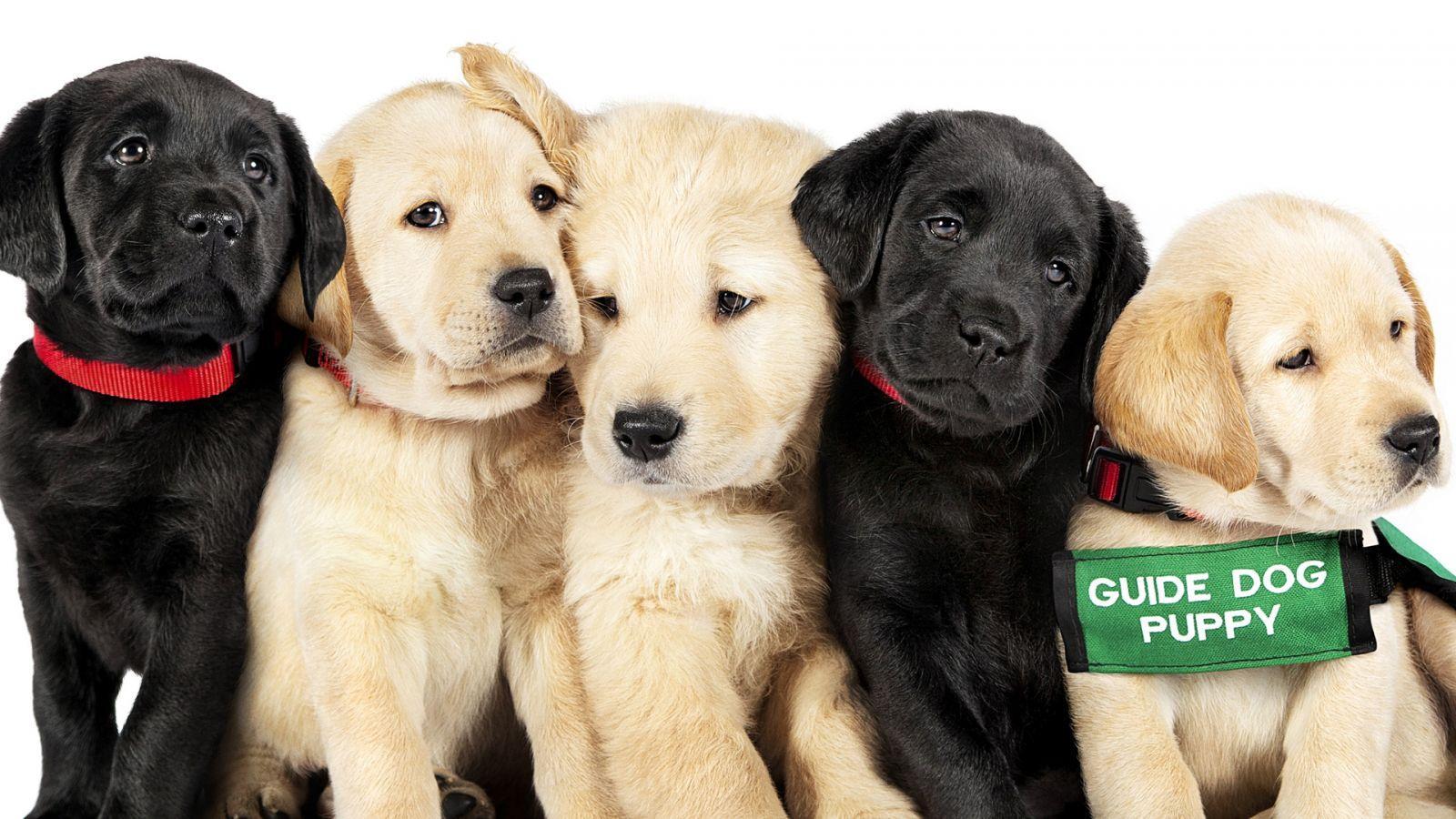 Pick of the Litter is a documentary that follows a litter of puppies as they go through the rigorous training to become guide dogs for the blind. The movie shows the challenges the puppies face, and the hard work it takes to become a guide dog. This documentary is not only heartwarming, but it's also educational, and it gives viewers a glimpse into the incredible work that guide dogs do.
---
Read More: The 9 Must-Watch Cult Movies on Netflix
---
Beverly Hills Chihuahua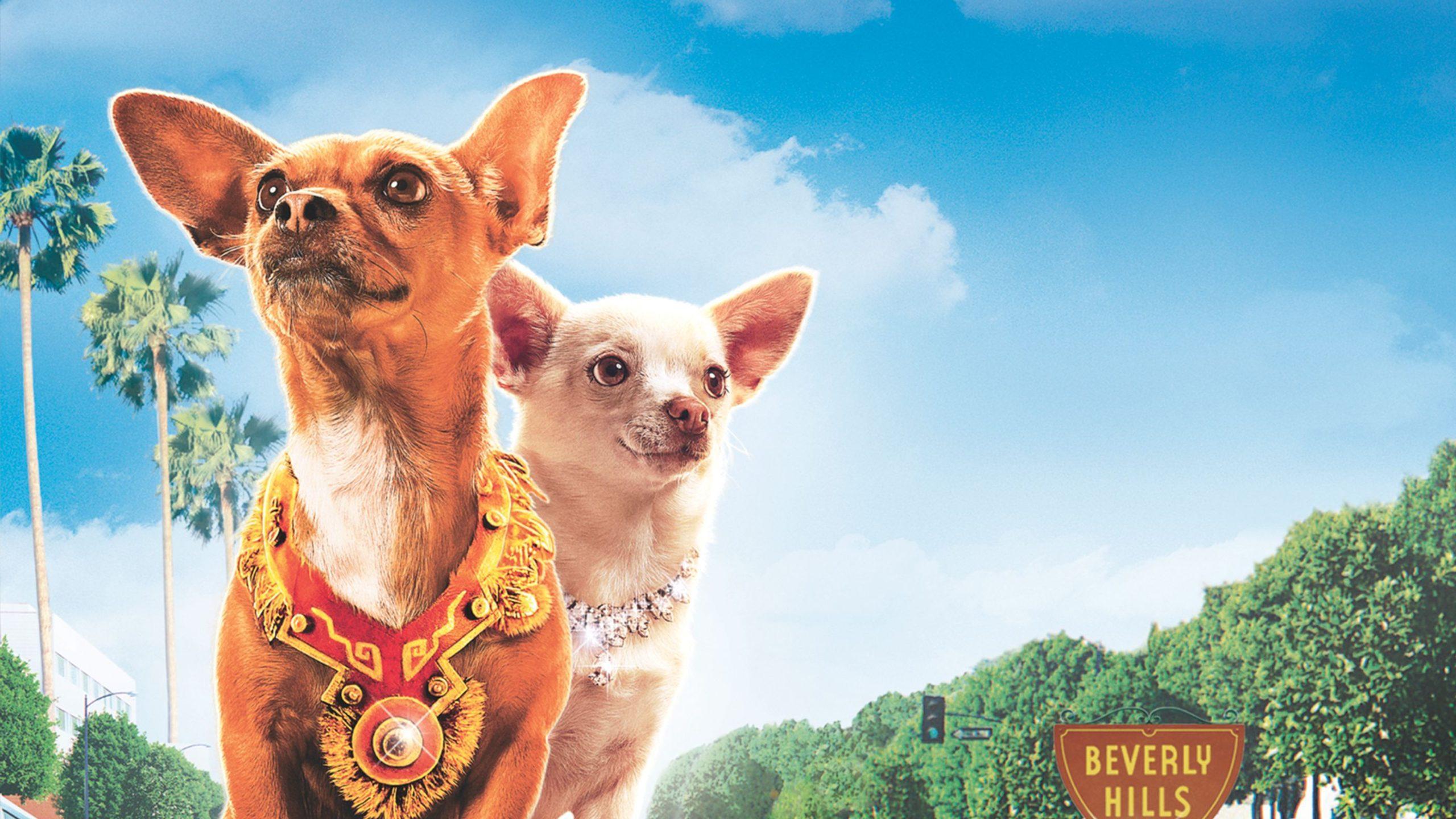 This movie is a family-friendly comedy about a pampered Chihuahua named Chloe who gets lost in Mexico and has to find her way back to Beverly Hills. Along the way, she makes new friends, including a German Shepherd named Delgado, who helps her navigate through the dangerous streets of Mexico. This movie is perfect for dog lovers who also love a good comedy.
---
The Art of Racing in the Rain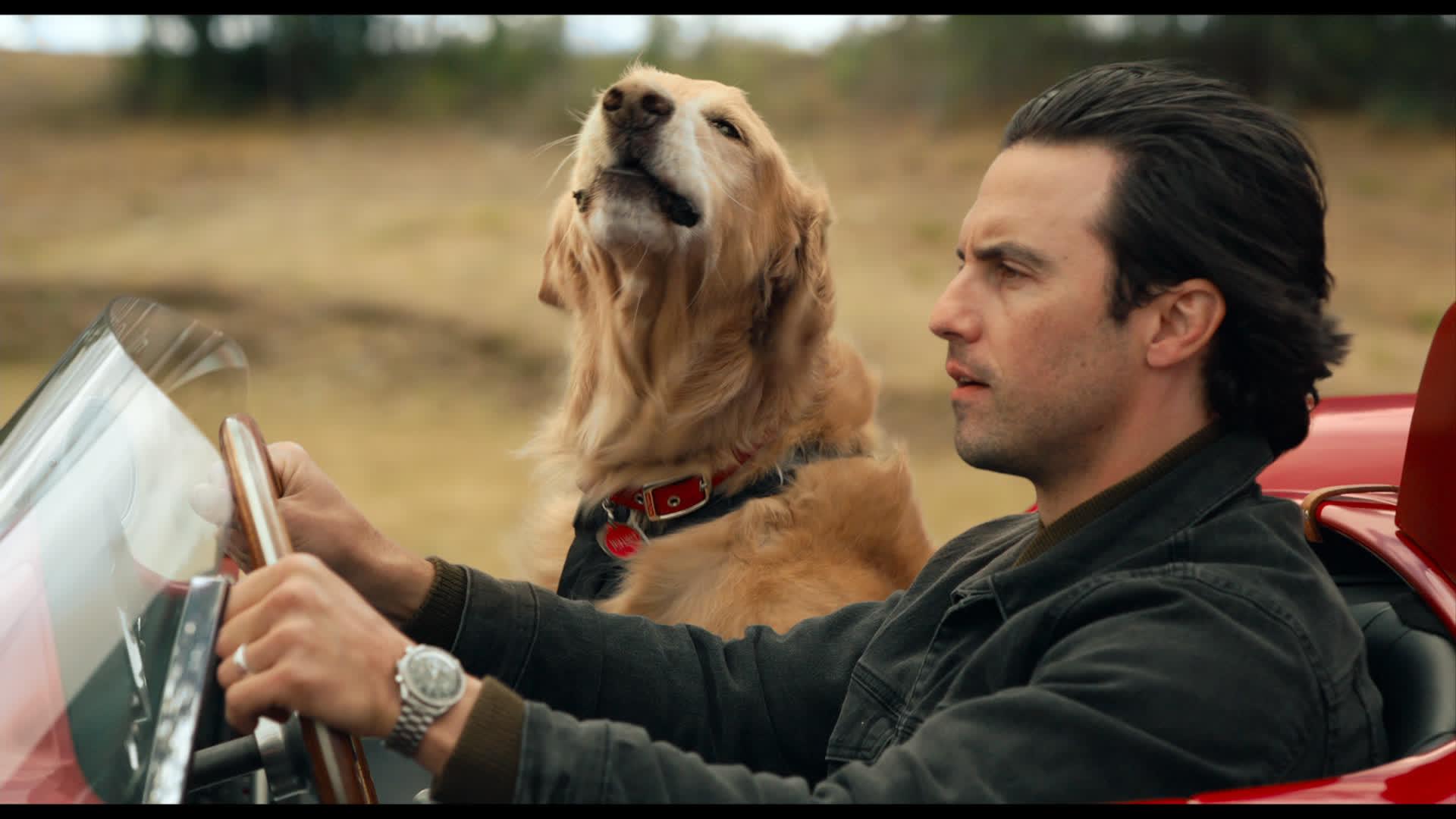 Based on the best-selling novel by Garth Stein, The Art of Racing in the Rain is a touching drama about the bond between a race car driver and his furry best friend. Enzo, a golden retriever voiced by Kevin Costner, narrates the story of his life with his owner, Denny (Milo Ventimiglia).
Enzo helps Denny navigate through some of life's biggest challenges, including a custody battle over his daughter, and supports him through his racing career. Simon Curtis directs the film, which also stars Amanda Seyfried and Kathy Baker.
The Art of Racing in the Rain is a poignant story about family, loss, and the unconditional love of a pet. Dogs This isn't a movie, but a Netflix original docu-series that profiles different dogs from around the world and explores their unique relationships with humans.
From a husky sled dog trainer in the snowy mountains of Alaska to a sanctuary for street dogs in Costa Rica, each episode tells a heartwarming and inspiring story about the bond between dogs and their human companions. Produced by Glen Zipper and Amy Berg, Dogs is a must-watch for any dog lover.
---
Conclusion
There's no denying the emotional power of dogs in film and television. They bring us laughter, tears, and an unwavering sense of loyalty that is unmatched. Whether you're in the mood for a family-friendly comedy, a heartwarming drama, or a documentary series that showcases the unique relationships between humans and their furry best friends, Netflix has something for you.
From the classic story of Benji to the heartwarming true tale of Rescued by Ruby, these movies are sure to tug at your heartstrings and remind you why dogs truly are man's best friend. So, grab some popcorn and a box of tissues, and settle in for a canine-filled movie night.