Mark Wahlberg is one of the most recognizable names in Hollywood, with a career spanning over three decades. From his humble beginnings as a rapper to his current status as a successful actor, producer, and entrepreneur, Mark has made a name for himself in the entertainment industry.
In this blog post, we'll take a look at the top 10 Mark Wahlberg movies of all time, his journey to success, his work as a producer and director, his acting style and range, his approach to playing real-life characters, his genre of excellence, the social issues he has tackled through his movies, his collaborations with talented directors, his experience on TV shows, and how his personal life has affected his public image.
Mark Wahlberg has appeared in dozens of movies over the years, but some have stood out more than others.
Here are the top 10 Mark Wahlberg movies of all time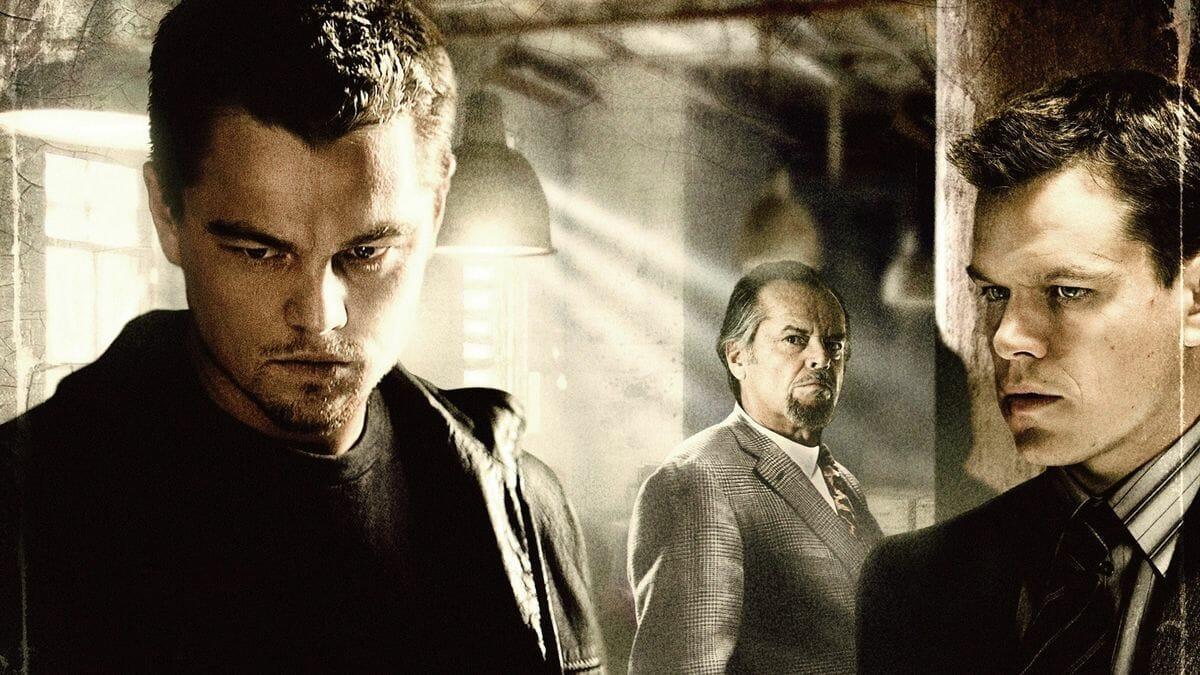 Courtesy: The Script Lab
The Departed (2006)
"The Departed" is a 2006 American crime thriller film directed by Martin Scorsese. Set in Boston, the film follows two men: Billy Costigan (Leonardo DiCaprio), an undercover cop infiltrating a powerful Irish mob led by Frank Costello (Jack Nicholson), and Colin Sullivan (Matt Damon), a mole within the police force working for Costello.
As both men navigate their double lives, tension rises, and a cat-and-mouse game ensues. With betrayals, violence, and a relentless pursuit for the truth, "The Departed" delves into themes of loyalty, identity, and the blurred lines between law enforcement and organized crime.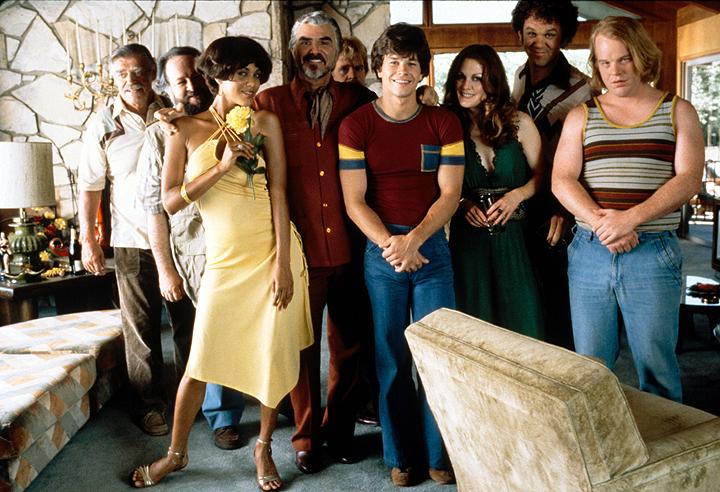 Courtesy: IMDb
Boogie Nights (1997)
"Boogie Nights" is a 1997 American drama film directed by Paul Thomas Anderson. Set in the late 1970s and early 1980s, the film tells the story of Eddie Adams, a young dishwasher with a prodigious talent for sex, who transforms into Dirk Diggler, a popular pornographic film star.
Eddie, played by Mark Wahlberg, is discovered by Jack Horner (Burt Reynolds), a porn director who sees potential in him. Under Horner's guidance, Eddie rises to stardom in the adult film industry, surrounded by a colorful ensemble of characters including Amber Waves (Julianne Moore), a motherly figure and adult film actress, and Reed Rothchild (John C. Reilly), Eddie's close friend and fellow actor.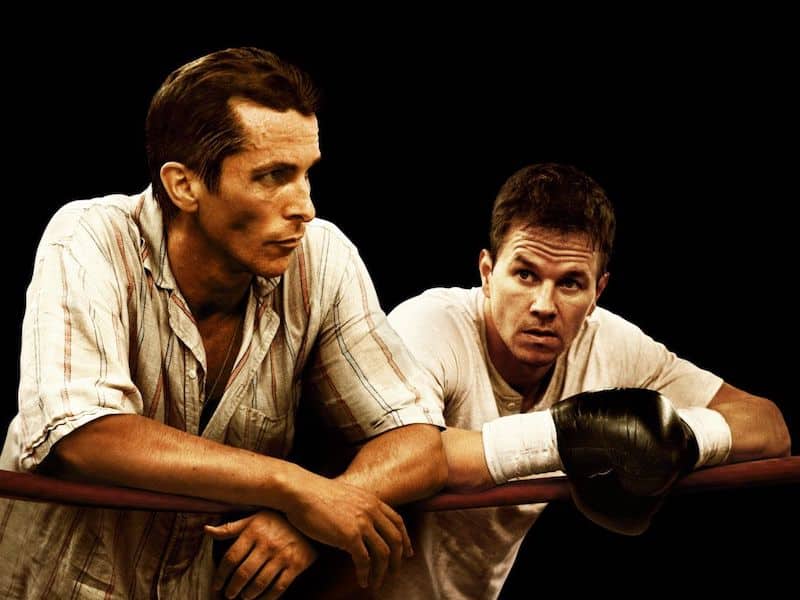 Courtesy: Film School Rejects
The Fighter (2010)
"The Fighter" is a 2010 biographical sports drama film directed by David O. Russell. Based on a true story, the film revolves around the life of boxer Micky Ward (Mark Wahlberg) and his struggles to make a name for himself in the boxing world. Micky's journey is intertwined with the complicated dynamics of his dysfunctional family, particularly his half-brother Dicky Eklund (Christian Bale), a former boxer and drug addict turned trainer. With the guidance of his tough-as-nails mother Alice (Melissa Leo), Micky overcomes personal obstacles and strives to become a champion, ultimately finding redemption and success in the ring.
Courtesy: Vauge Visages
Lone Survivor (2013)
"Lone Survivor" is a 2013 war film based on the true story of Operation Red Wings, a failed mission by a United States Navy SEAL team during the Afghanistan War. The film follows Marcus Luttrell (played by Mark Wahlberg) and his fellow SEAL team members as they are sent on a reconnaissance mission to capture or kill a high-ranking Taliban leader. However, their mission is compromised when they encounter a group of goat herders, including a young boy.
"Lone Survivor" is a gripping and intense film that showcases the camaraderie, courage, and sacrifices of soldiers in the face of overwhelming odds. It highlights the harsh realities of war and the resilience of those who serve.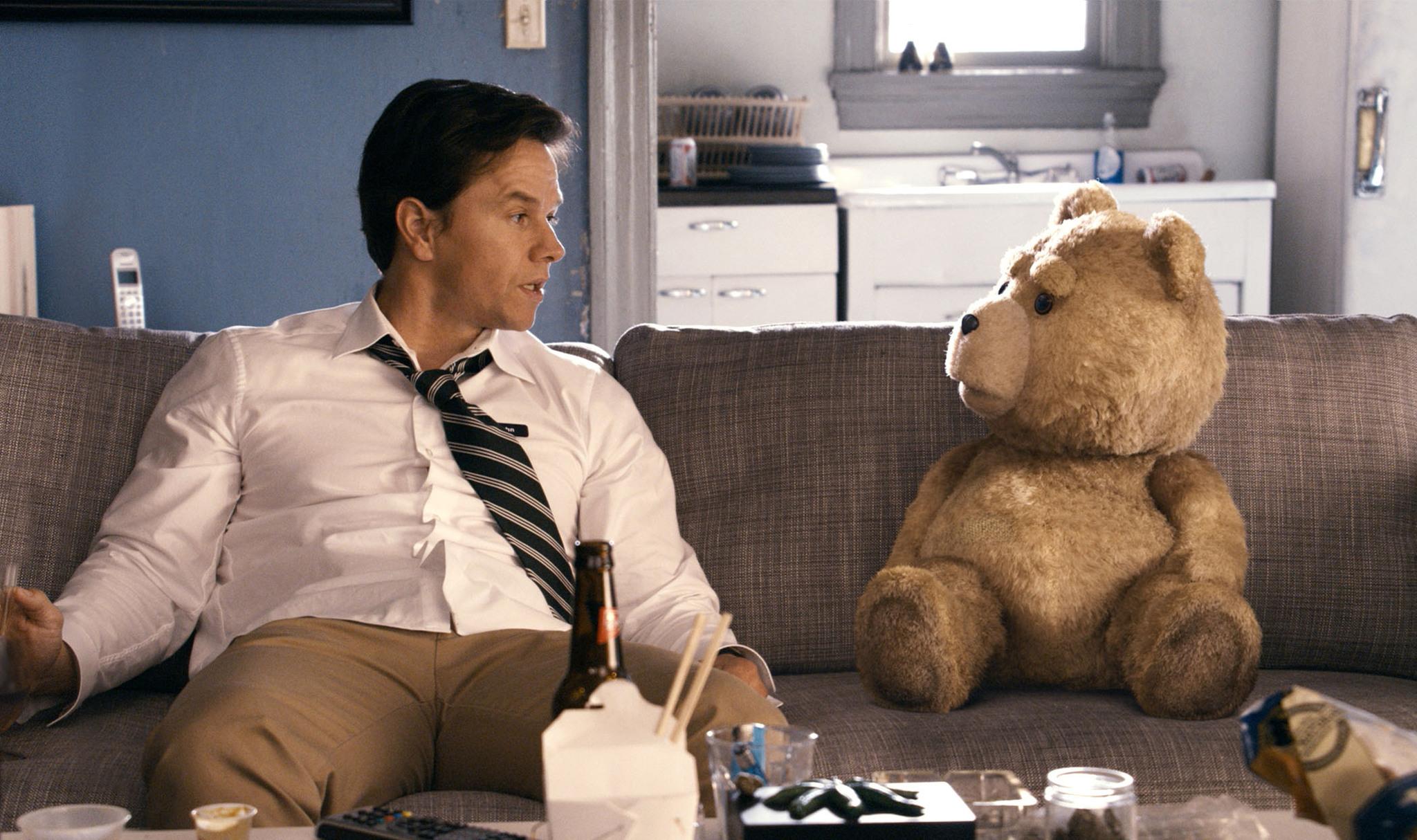 Courtesy: IMDb
Ted (2012)
A comedy film directed by Seth MacFarlane. The story revolves around John Bennett (Mark Wahlberg) and his childhood teddy bear named Ted, who magically comes to life as a result of a childhood wish. As an adult, John and Ted remain best friends, but their relationship becomes strained when John's girlfriend, Lori (Mila Kunis), wants Ted out of their lives. Amidst the comedic antics and misadventures, John must confront the challenges of growing up and choosing between his loyal but irresponsible teddy bear and his relationship with Lori. "Ted" combines humor, friendship, and a touch of fantasy in a hilarious and irreverent comedy.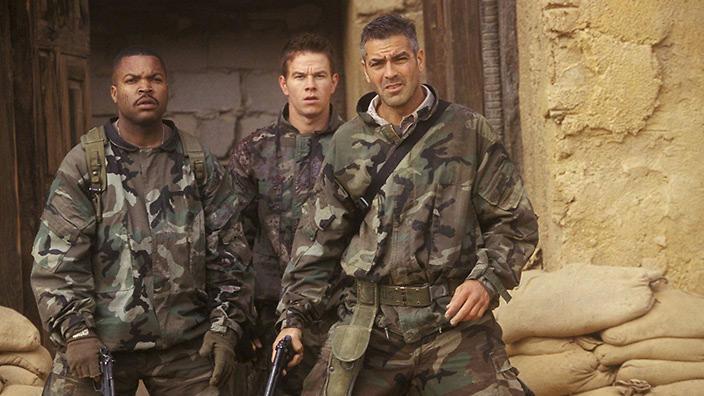 Courtesy: SBS
Three Kings (1999)
A 1999 war film directed by David O. Russell. Set in the aftermath of the Gulf War, the film follows four U.S. soldiers, played by George Clooney, Mark Wahlberg, Ice Cube, and Spike Jonze, who stumble upon a hidden map leading to stolen Kuwaiti gold. Motivated by greed and a desire to help the oppressed Iraqi people, they embark on a daring mission to find and secure the gold while navigating the chaos of post-war Iraq.
Along the way, they encounter ethical dilemmas, unexpected alliances, and the harsh realities of war, challenging their motivations and ideals. "Three Kings" combines action, drama, and social commentary to explore themes of greed, morality, and the impact of war on both soldiers and civilians.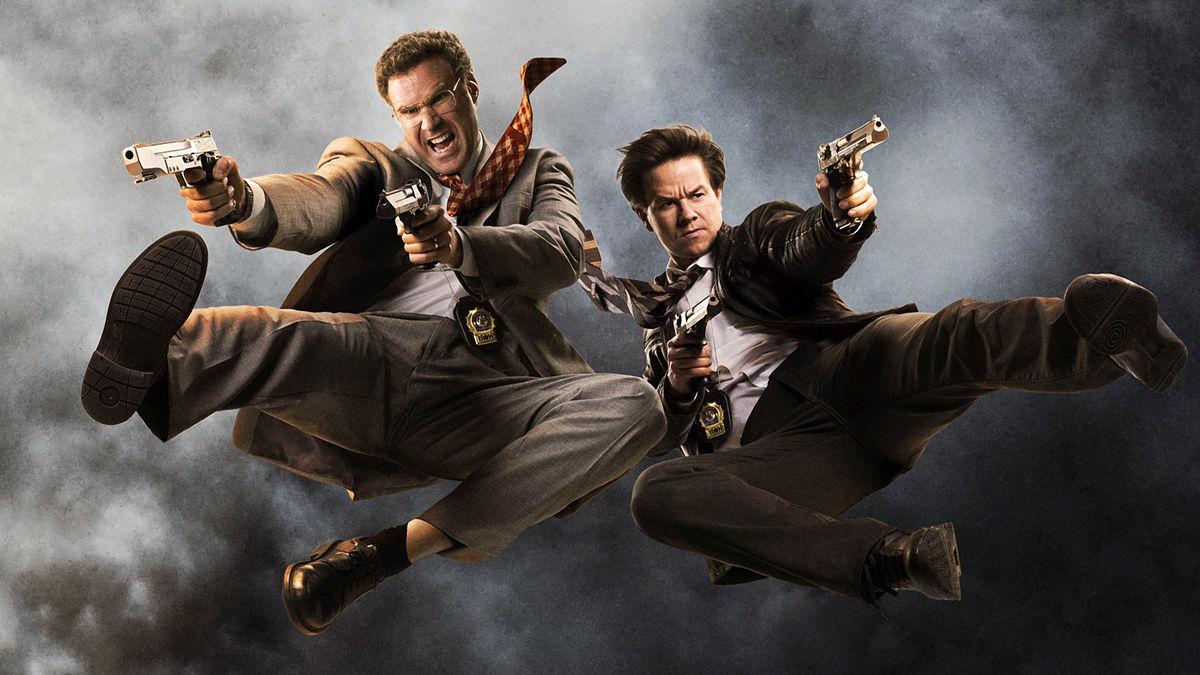 Courtesy: Letterboxd
The Other Guys (2010)
A 2010 action-comedy film directed by Adam McKay. The story follows two mismatched New York City detectives, Allen Gamble (Will Ferrell) and Terry Hoitz (Mark Wahlberg), who are stuck doing paperwork while their more celebrated colleagues take on high-profile cases. However, when an opportunity arises to crack a big financial fraud case, they eagerly step up to the challenge. As they delve deeper into the investigation, hilarity ensues as the bumbling duo finds themselves in absurd and comical situations. "The Other Guys" is a comedic take on the buddy cop genre, blending action, humor, and satire.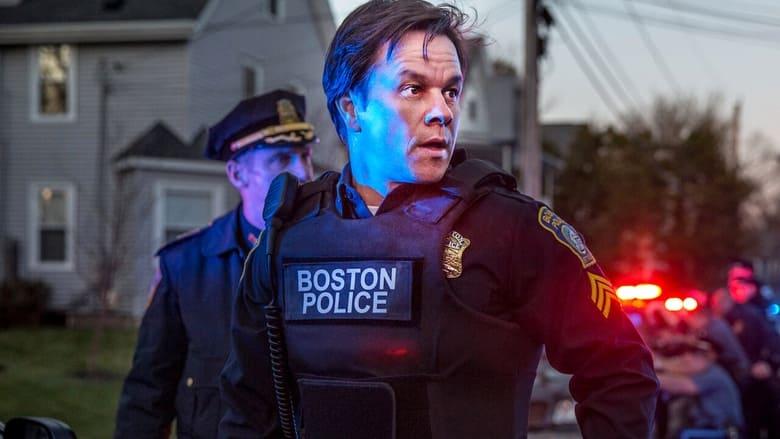 Courtesy: MovieMeter
Patriots Day (2016)
A 2016 drama-thriller film directed by Peter Berg. It is based on the true events surrounding the 2013 Boston Marathon bombing. The film follows the aftermath of the tragic attack, focusing on the efforts of law enforcement, first responders, and the community as they come together to find the perpetrators and bring them to justice. The story centers on Sergeant Tommy Saunders (Mark Wahlberg) as he leads the investigation, highlighting the courage and resilience of individuals involved in the face of terror. "Patriots Day" captures the spirit of unity and showcases the strength of the human spirit in times of adversity.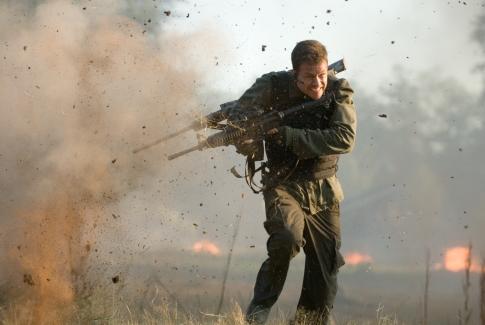 Courtesy: IMDb
Shooter (2007)
"Shooter" is a 2007 action thriller film directed by Antoine Fuqua. The story revolves around Bob Lee Swagger (Mark Wahlberg), a highly skilled former Marine sniper who is reluctantly drawn back into action after being framed for an assassination plot. Determined to clear his name and seek justice, Swagger goes on a mission to uncover the truth and expose those responsible. As he evades capture and outwits his pursuers, Swagger uses his expert sniper skills to outsmart his enemies and protect those he cares about. "Shooter" combines suspense, intense action sequences, and a quest for redemption in a thrilling and adrenaline-pumping film.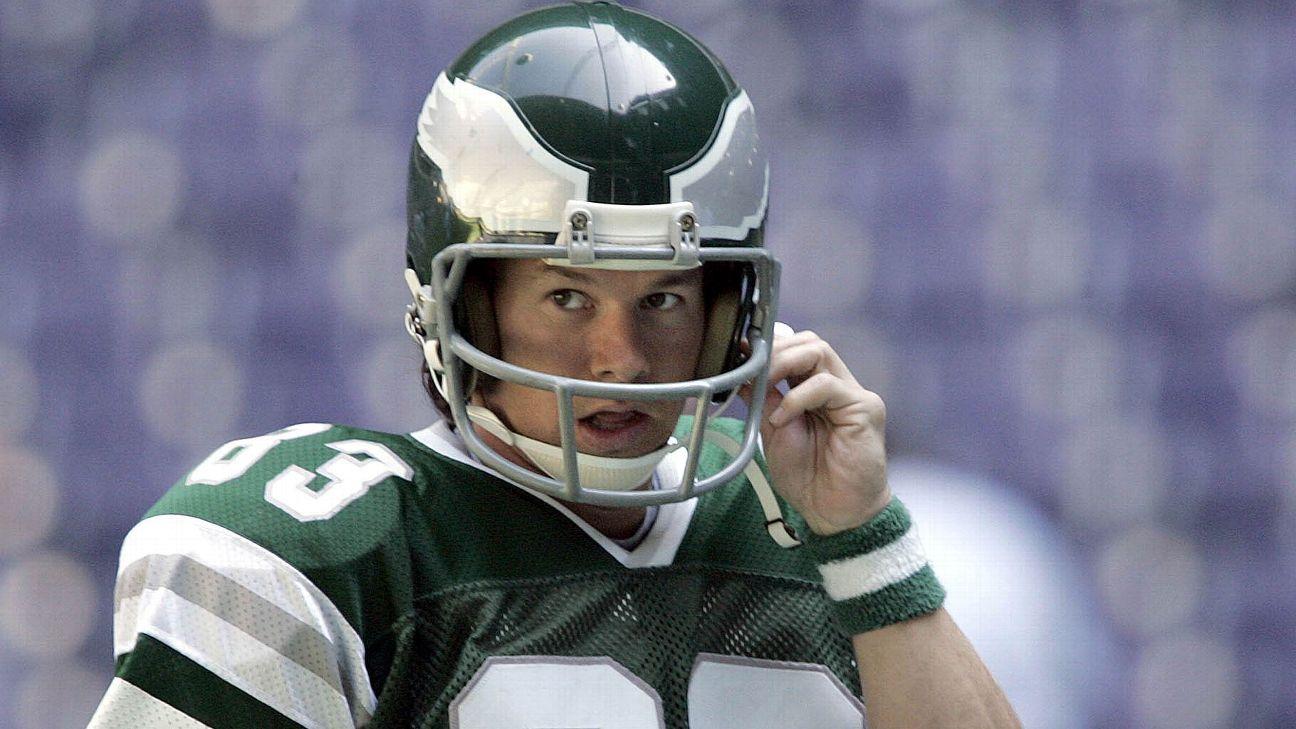 Courtesy: ESPN
Invincible (2006)
Inspired by a true story, this sports drama showcases Wahlberg's versatility as he plays an underdog football player. "Invincible" is a 2006 sports drama film based on the true story of Vince Papal, a bartender who becomes an unlikely member of the Philadelphia Eagles football team in the 1970s.
The film follows Papale, played by Mark Wahlberg, as he navigates through a challenging personal and professional life. When the Eagles hold open tryouts, Papale seizes the opportunity to pursue his dream of playing professional football, despite his lack of experience and the odds stacked against him.
it is a heartwarming and inspirational underdog story that celebrates the triumph of the human spirit. It showcases the power of self-belief and hard work in overcoming obstacles and defying expectations, reminding us that anything is possible with dedication and determination.
These are top 10 Mark Wahlberg movies represent a mix of genres and demonstrate his range as an actor, making them must-watch films for fans and movie enthusiasts alike.
The First Movie Mark Wahlberg Ever Starred In and How it Launched His Career
Before Mark Wahlberg became a successful actor, he was a rapper known as Marky Mark. However, his big break in the entertainment industry came when he starred in the movie "Renaissance Man" in 1994. In the film, Wahlberg played Private Tommy Lee Haywood, a soldier who struggles with reading and writing. Although "Renaissance Man" wasn't a major box office success, it helped Wahlberg establish himself as a serious actor and paved the way for future roles in films like "Fear" and "Boogie Nights."
Mark Wahlberg's Work as a Producer and Director
In addition to acting, Mark Wahlberg has also produced and directed several movies. One of the movies he produced was "The Fighter" (2010), a biographical sports drama about boxer Micky Ward, which earned critical acclaim and several Academy Award nominations. As a director, Wahlberg helmed "All the Money in the World" (2017), a crime thriller about the kidnapping of John Paul Getty III. Although the movie faced controversy due to Kevin Spacey's involvement, Wahlberg's direction was praised by critics.
How Mark Wahlberg's Acting Style and Range Has Evolved Over the Years
Mark Wahlberg's acting style and range have evolved significantly over the years. In his early movies, he often played tough, streetwise characters with a tendency towards violence. However, as he has matured as an actor, he has taken on more nuanced roles that showcase his dramatic range. In recent years, he has also shown his comedic chops in movies like "Daddy's Home" and "Ted."
Mark Wahlberg's Approach to Playing Real-Life Characters
Many of Mark Wahlberg's most successful movies are based on true stories, such as "The Fighter" and "Lone Survivor." When playing real-life characters, Wahlberg takes his role seriously and often goes to great lengths to accurately portray the person he is playing. For example, he spent several months training with Micky Ward for "The Fighter" to accurately capture the boxer's fighting style and personality.
Mark Wahlberg's Genre of Excellence
Mark Wahlberg is known for his work in action movies, such as "Transformers" and "Max Payne." However, he has also proven himself to be a versatile actor who can excel in a variety of genres. He has shown his dramatic range in movies like "The Lovely Bones" and "The Departed," and has demonstrated his comedic timing in movies like "Ted" and "The Other Guys."
Mark Wahlberg's Movies Tackling Social Issues
Many of Mark Wahlberg's movies have tackled social issues, such as racism, addiction, and crime. For example, "The Fighter" dealt with the struggles of a working-class family in Lowell, Massachusetts, while "Patriots Day" chronicled the events surrounding the Boston Marathon bombing. "Spencer Confidential" explored corruption in the Boston police department, and "Deepwater Horizon" told the story of the devastating 2010 oil rig explosion.
Mark Wahlberg's Collaborations with Talented Directors
Mark Wahlberg has worked with some of the most talented directors in the industry, including Martin Scorsese, David O. Russell, and Peter Berg. His collaborations with these directors have produced some of his best work and have helped solidify his reputation as a serious actor.
Mark Wahlberg's Experience on TV Shows
In addition to his work in movies, Mark Wahlberg has also appeared on several TV shows, such as "Entourage" and "Wahlburgers." His experience on these shows has been positive, and he has credited them with helping him develop his skills as an actor. In "Entourage," he played a fictionalized version of himself and was able to poke fun at his own public image. In "Wahlburgers," he and his family opened a restaurant and gave viewers a behind-the-scenes look at their lives.
Mark Wahlberg's Personal Life and Public Image
Mark Wahlberg's personal life has been the subject of much media attention over the years. He has been open about his troubled youth, which included drug use and several run-ins with the law. However, he has also been praised for turning his life around and becoming a successful actor and businessman.
Some of his public image has been tarnished by controversies, such as his past conviction for assault and the revelation that he was paid significantly more than his co-star Michelle Williams for reshoots on "All the Money in the World." However, many fans still admire his work and appreciate his contributions to the entertainment industry.
conclusion
Mark Wahlberg has had a long and successful career in Hollywood, with a diverse range of roles in a variety of genres. His work as an actor, producer, and director has earned critical acclaim and box office success, and his personal life has been both