As the holiday season approaches, everyone is starting to plan their Thanksgiving celebrations. And what better way to end the day than to snuggle up on the couch with some delicious leftovers and a good Thanksgiving movie? Netflix has an array of movies and TV shows that are perfect for the occasion, from heart-warming family dramas to comedies that will have you in stitches. So, without further ado, let's dive into the top 7 Thanksgiving movies on Netflix.
List of the top 7 Thanksgiving movies on Netflix
Read More: The 10 best 90s Movies on Netflix to Watch Next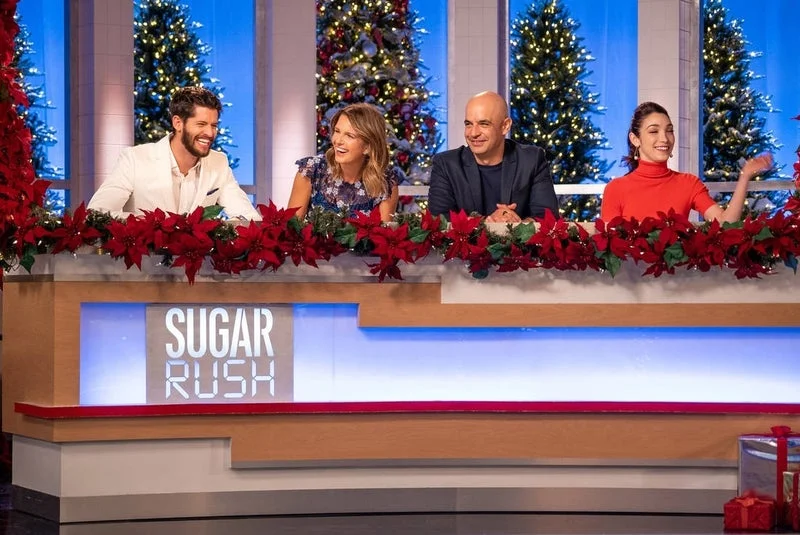 Courtesy: Reddit
Sugar Rush Christmas (2020)
If you're ready to move on from Thanksgiving and jump into the Christmas spirit, then "Sugar Rush Christmas" is the perfect show for you. In this competitive baking show, contestants put their skills to the test by creating over-the-top Christmas sweets. This show is sure to get you in the festive mood, and the delicious treats will make your mouth water.
Courtesy: Variety
Friendsgiving (2020)
If you're looking for a movie that captures the essence of Friendsgiving, then this is the one. In "Friendsgiving," plans for a low-key holiday between two friends take a turn when more and more guests show up. This movie is a great reminder of the importance of friendships and the joy that comes from celebrating the holidays with loved ones.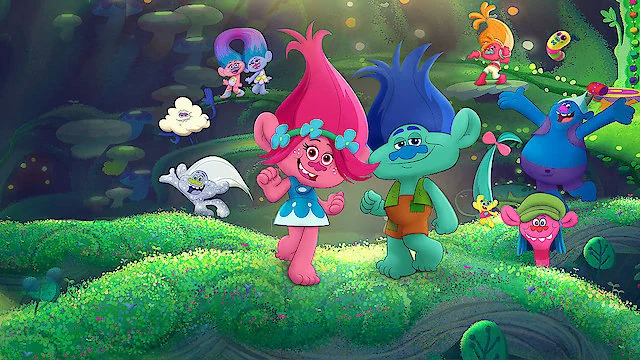 Courtesy: Yidio
Trolls the Beat Goes On: Funsgiving (2019)
Anything Trolls is always a great choice when young kids are around, and the Funsgiving episode (season 8, episode 3) is all about celebrating a scrumptious holiday together. This show is packed with fun and will have your little ones tapping their feet and singing along.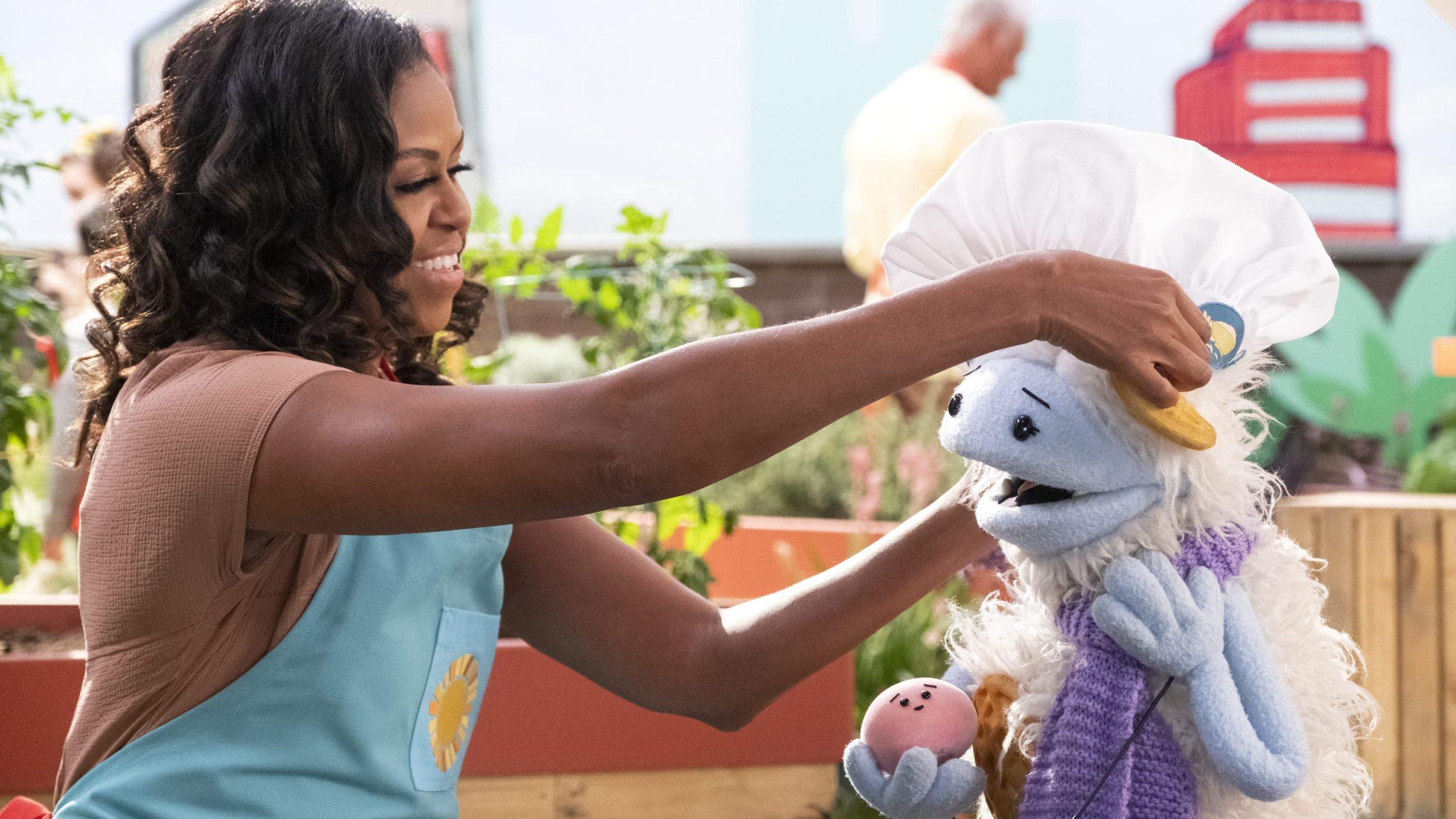 Courtesy: IMDb
Waffles + Mochi (2021)
If you're looking for a show that the entire family can enjoy, then "Waffles + Mochi" is perfect. In this show, two puppet friends (and their occasional bud, Michelle Obama) travel the world learning about food and cooking. There are episodes dedicated to many things you can find on a Thanksgiving table, including potatoes, corn, mushrooms, herbs and spices and salt.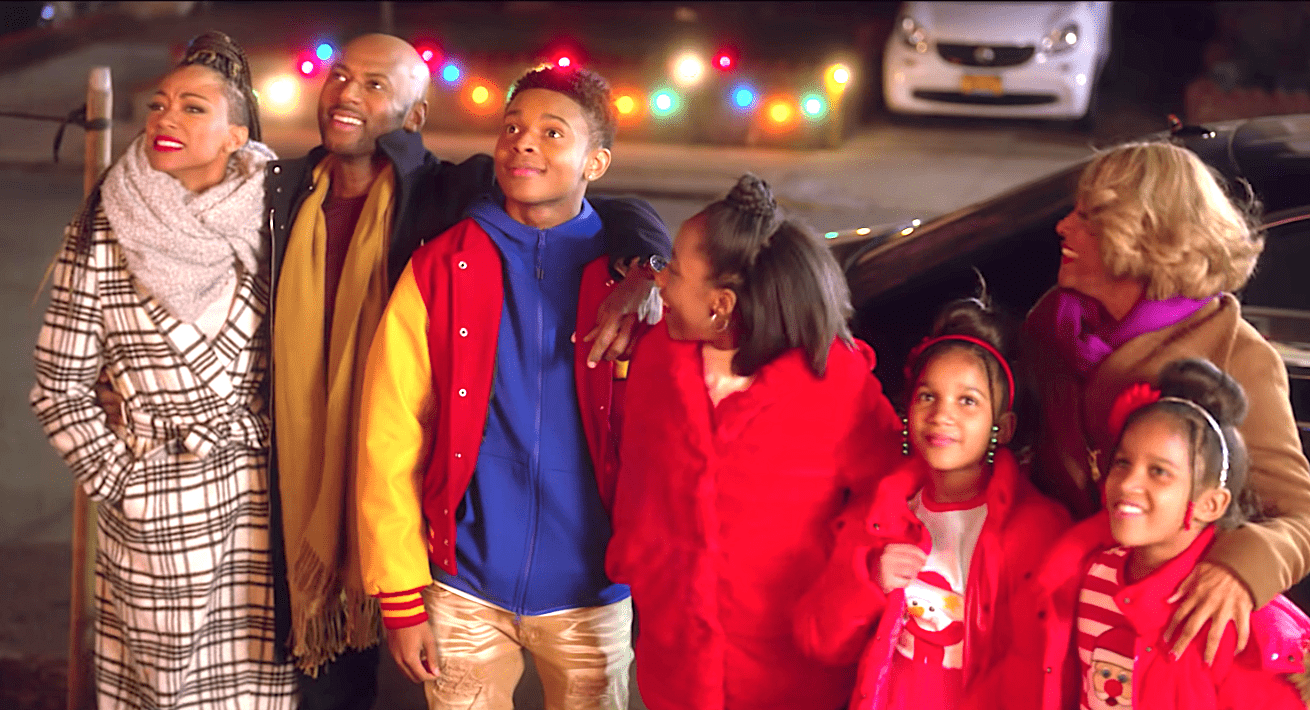 Courtesy: The Movie my Life
Holiday Rush (2019)
After DJ Rashon "Rush" Williams loses his job, he and his four kids are forced to downsize and move in with his Aunt Jo. This comedy-drama brings all the feels and reminds everyone what the holidays are really about: family, love, and gratitude.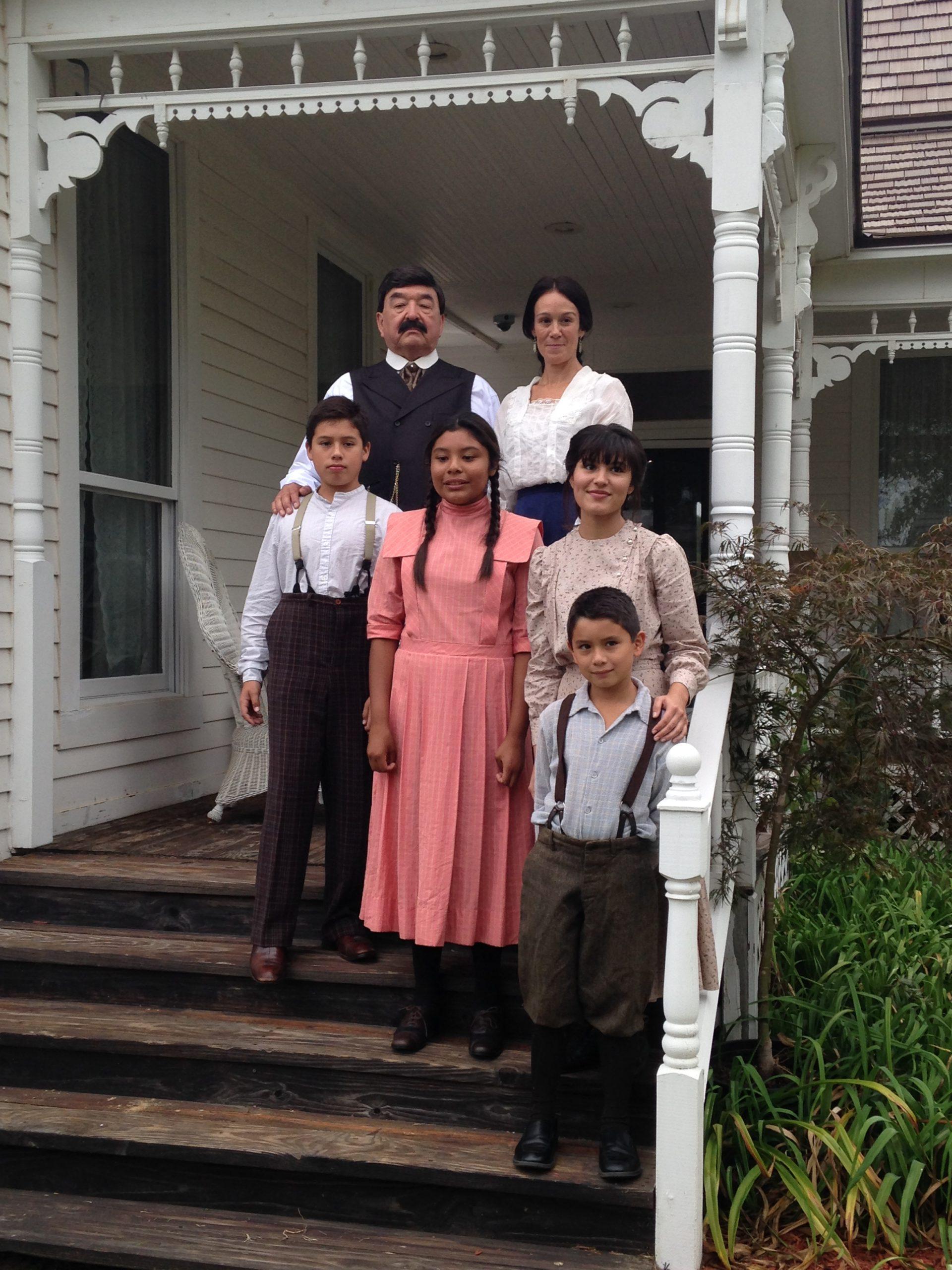 Courtesy: IMDb
Te Ata
While not Thanksgiving themed at all, this powerful true story of the world-renowned Mary Thompson Fisher, a.k.a Te Ata, is a great way to reflect on our history and educate yourself and others on First American storytelling. This movie is a perfect reminder of the importance of preserving traditions and culture, and the beauty of storytelling.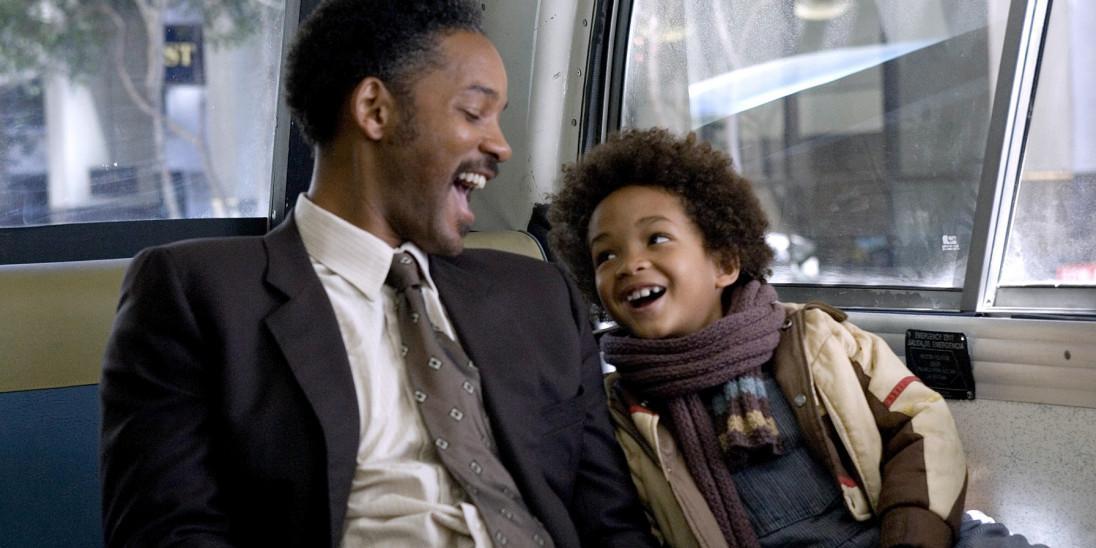 Courtesy: Into Film
The Pursuit of Happyness (2006)
This movie is about the devotion of a struggling dad and his commitment to succeed for the sake of his son. This heart-warming movie follows Chris Gardner (Will Smith), a struggling salesman who loses everything and ends up homeless with his young son. Despite the odds against him, Gardner refuses to give up and eventually lands a coveted internship at a prestigious stock brokerage firm. This movie is a powerful reminder of the importance of perseverance, hard work, and the love between a father and son. It's a perfect film to watch with your family on Thanksgiving and appreciate all the blessings in your life.
Conclusion
In conclusion, Netflix offers a wide range of Thanksgiving movies and shows that are perfect for spending quality time with your loved ones during the holiday season. Whether you want to watch a heart-warming family drama, a comedy that will make you laugh, or a show that will get you in the festive mood, Netflix has got you covered. So, sit back, relax, and enjoy the best Thanksgiving movies and shows that Netflix has to offer.