Superhero movies have become a cultural phenomenon in recent years, captivating audiences of all ages with their thrilling action sequences, complex characters, and thought-provoking themes. If you're a fan of the genre and looking for your next superhero fix, Hulu is the perfect streaming service for you. With a wide selection of superhero movies to choose from, Hulu offers something for everyone. In this article, we'll take a closer look at some of the best superhero movies on Hulu.
Here are the 12 Best Superhero Movies on Hulu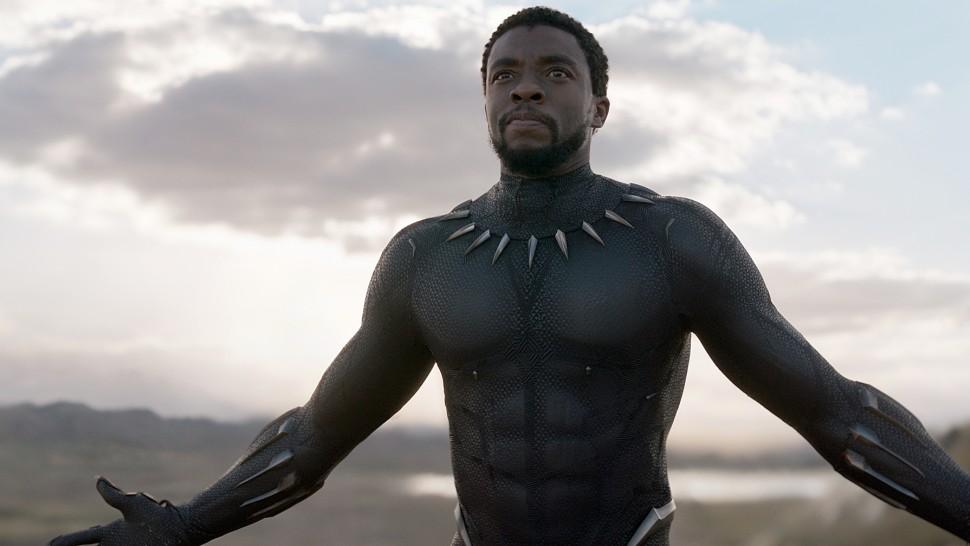 Courtesy: Into Films
Black Panther (2018)
Black Panther tells the story of T'Challa (Chadwick Boseman), the king of Wakanda, who must defend his kingdom and its precious resources from outside threats. With its powerful themes of identity, representation, and social justice, Black Panther is a groundbreaking superhero movie that has captured the hearts of audiences around the world.
Read More: The Top 10 Hindi Movies on Hulu That You Shouldn't Miss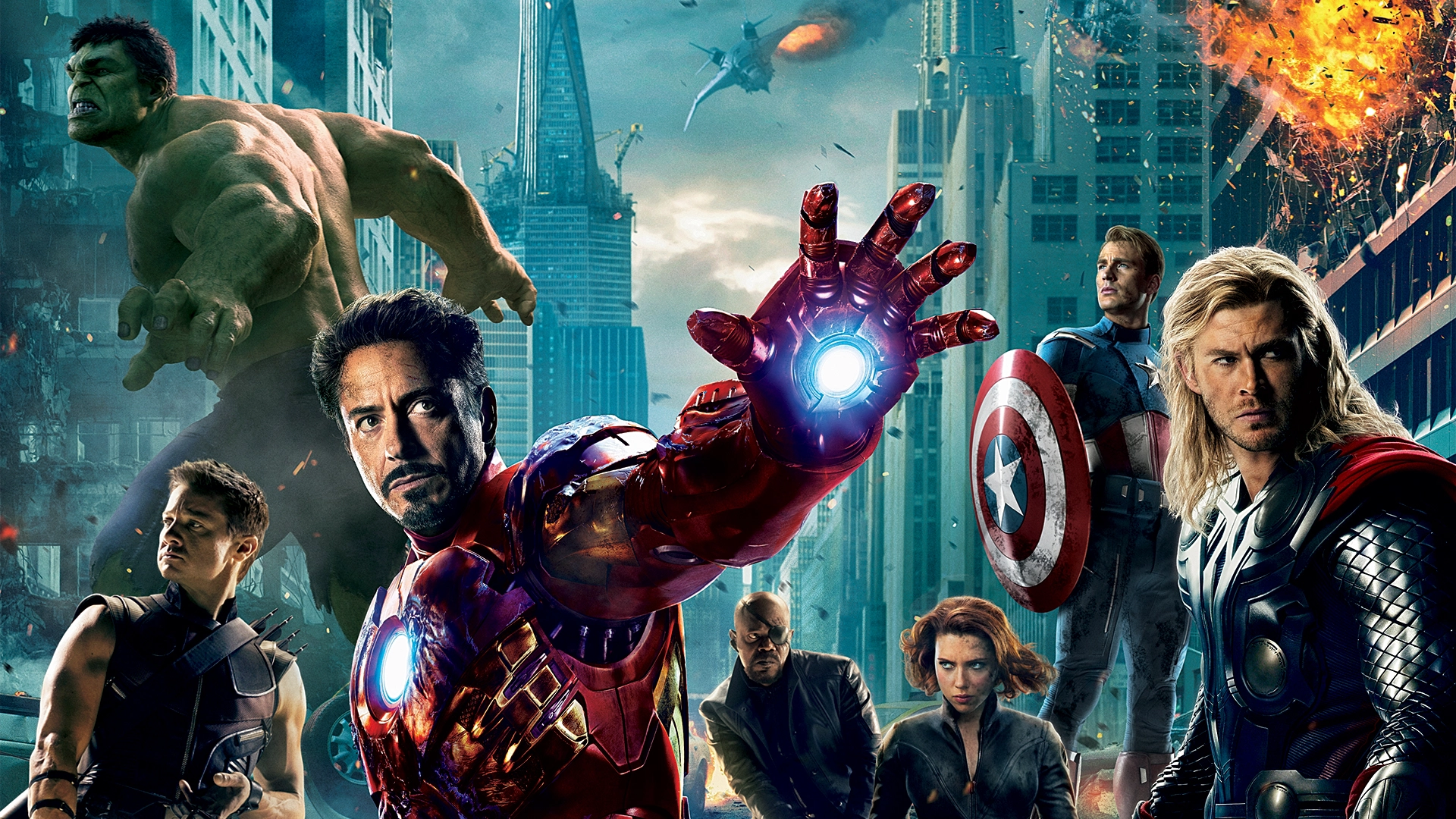 Courtesy: Variety
The Avengers (2012)
The Avengers is a classic superhero movie that brings together some of the most iconic characters in the Marvel universe. When the evil Loki (Tom Hiddleston) threatens to conquer the world, Iron Man (Robert Downey Jr.), Captain America (Chris Evans), Thor (Chris Hemsworth), and the rest of the Avengers must team up to stop him. With its witty dialogue, stunning visuals, and epic battle scenes, The Avengers is a must-watch for any fan of the genre.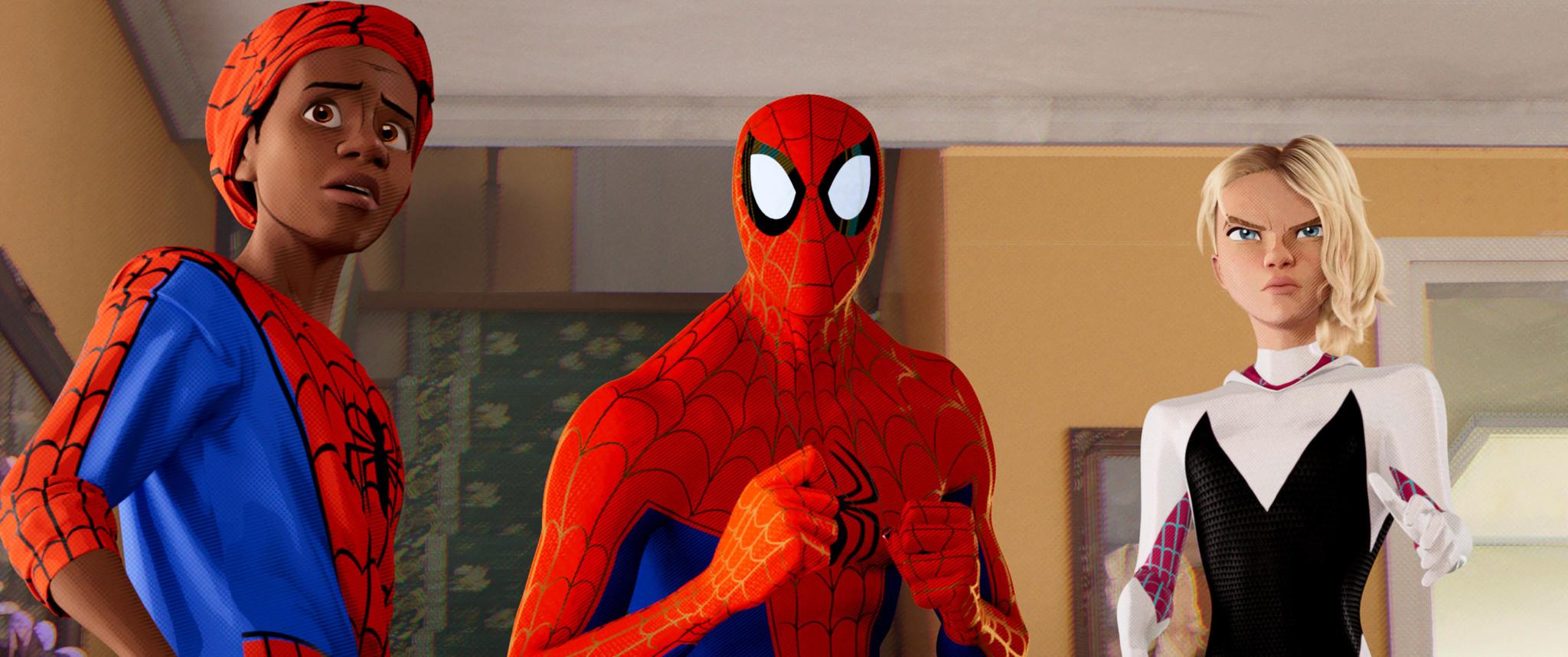 Courtesy: IMDb
Spider-Man: Into the Spider-Verse (2018)
Spider-Man: Into the Spider-Verse is a groundbreaking animated movie that tells the story of Miles Morales (Shameik Moore), a teenage boy who gains spider-like powers and must navigate a multiverse of different Spider-People to save his world. With its stunning visuals, heartfelt storytelling, and diverse cast of characters, Spider-Man: Into the Spider-Verse is a superhero movie like no other.
Courtesy: IMDb
Wonder Woman (2017)
Wonder Woman is a superhero movie that tells the origin story of Diana Prince (Gal Gadot), a powerful Amazon warrior who must leave her home to fight in World War I and discover her true destiny. With its strong female lead, epic battle scenes, and themes of love, sacrifice, and heroism, Wonder Woman is a superhero movie that's both entertaining and empowering.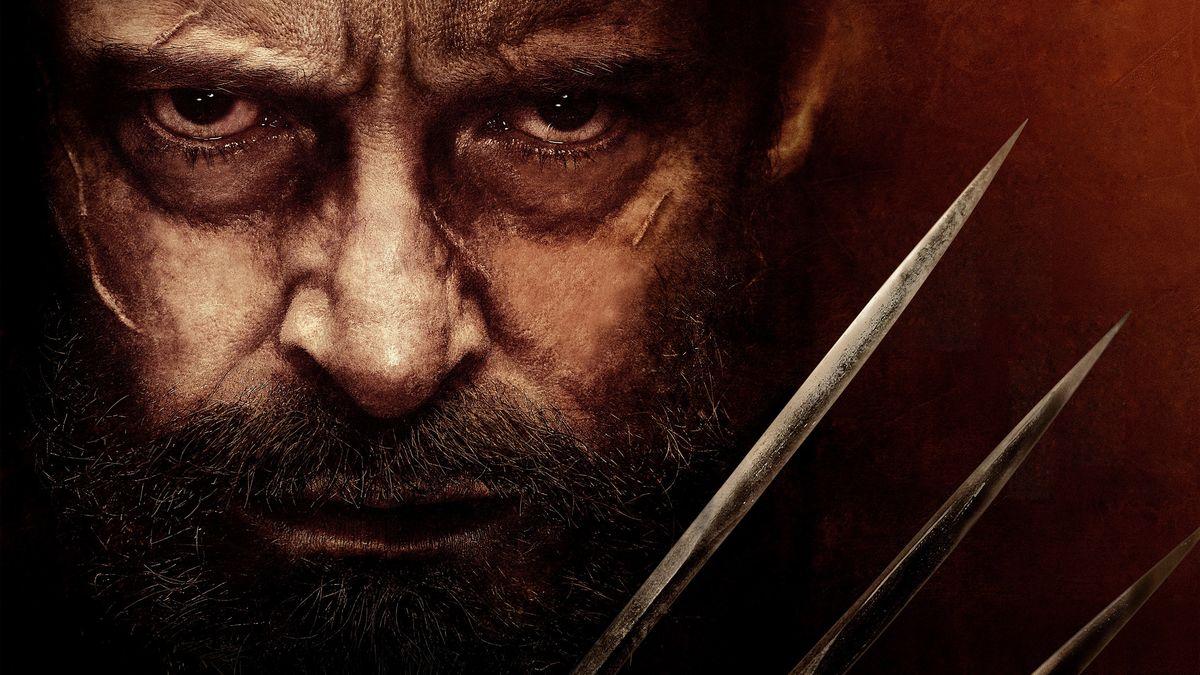 Courtesy: LetterBoxd
Logan (2017)
Logan is a superhero movie that takes a darker, more mature approach to the genre. Set in a future where mutants are almost extinct, the movie follows an aging Logan (Hugh Jackman) as he cares for an ailing Professor X (Patrick Stewart) and protects a young mutant girl (Dafne Keen) from a sinister organization. With its gritty tone, intense action sequences, and powerful performances, Logan is a superhero movie that transcends the genre.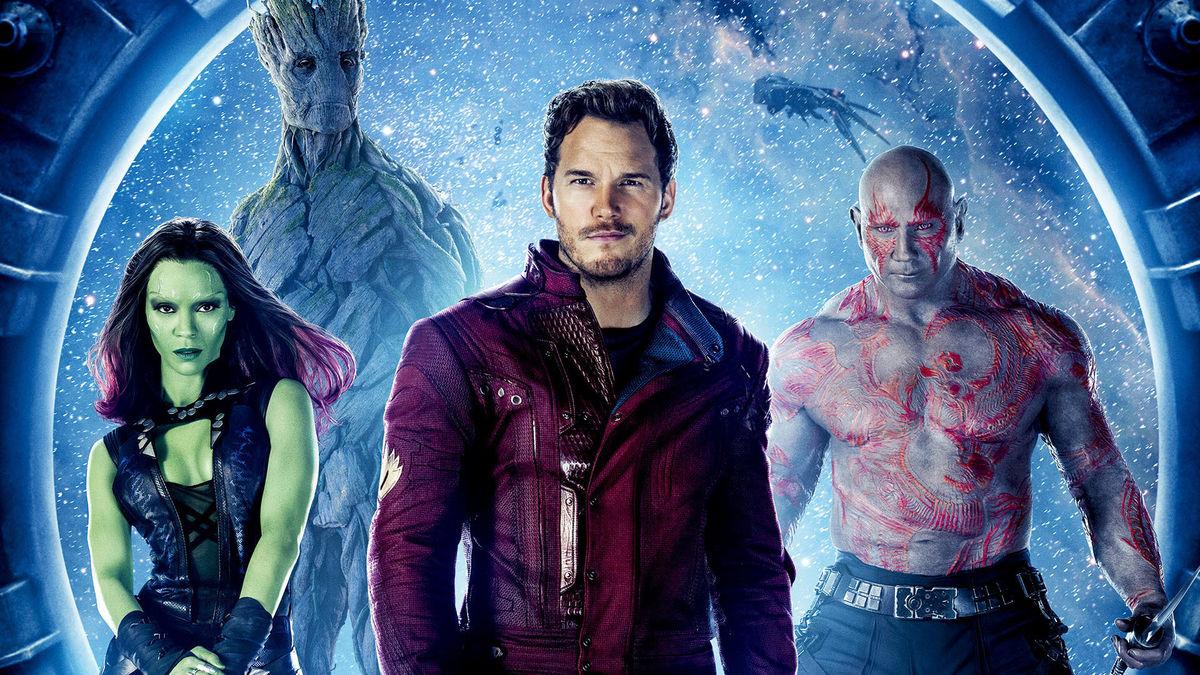 Courtesy: Letterboxd
Guardians of the Galaxy (2014)
Guardians of the Galaxy is a superhero movie that takes place in outer space and follows a group of misfits as they band together to save the galaxy from destruction. With its irreverent humor, colorful visuals, and memorable characters, Guardians of the Galaxy is a superhero movie that's both fun and entertaining.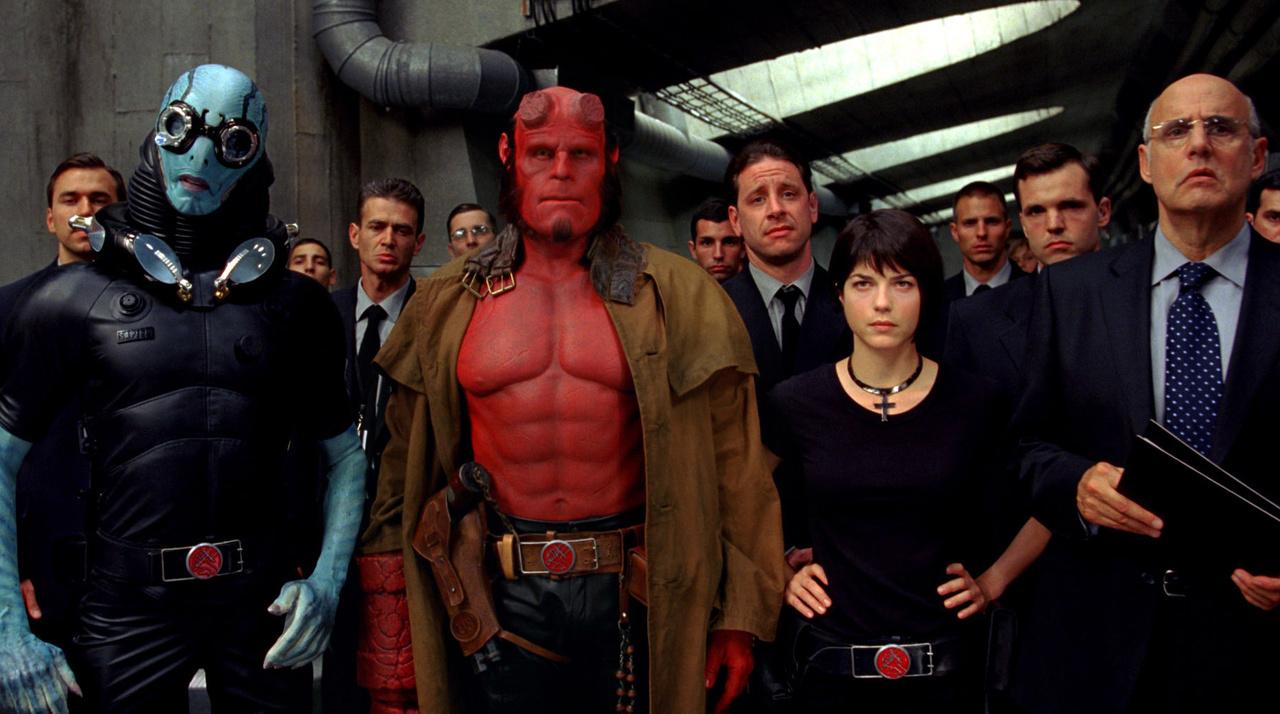 Courtesy: MUBI
Hellboy (2004)
Based on the comic book character of the same name, Hellboy follows the titular character (played by Ron Perlman) as he fights against supernatural threats to the world. Directed by Guillermo del Toro, the movie features a mix of action, horror, and humor, and has gained a cult following over the years.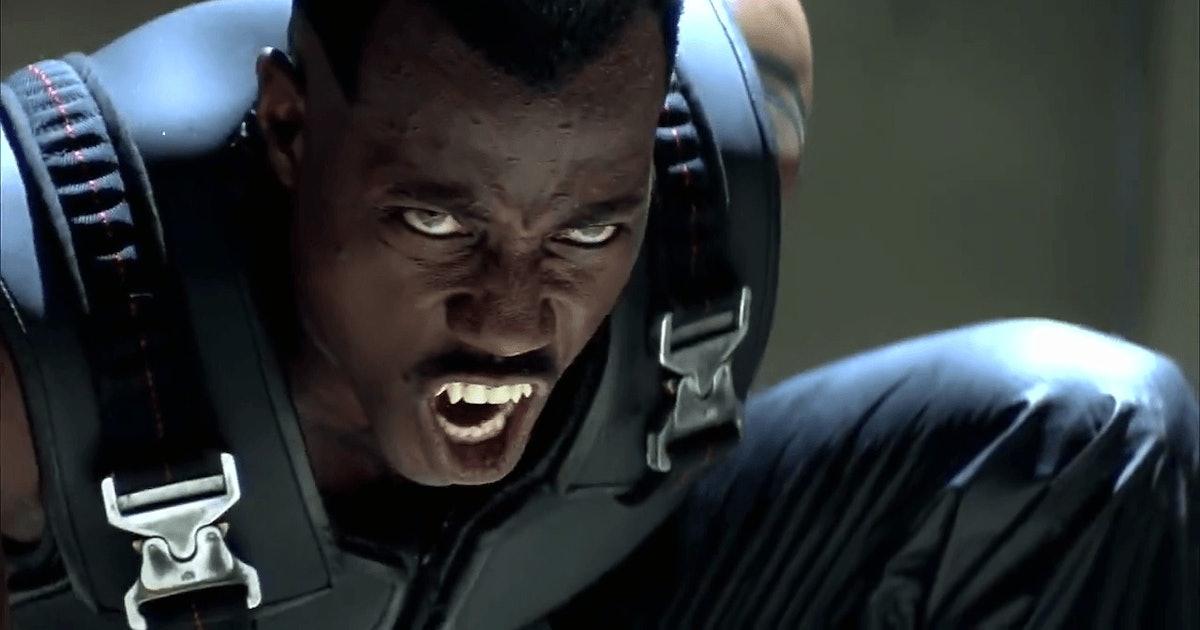 Courtesy: Inverse
Blade (1998)
Blade is a superhero movie that follows the eponymous character (played by Wesley Snipes), a half-vampire, half-human who hunts down and kills other vampires. The movie was a commercial success and helped pave the way for more R-rated superhero movies in the future.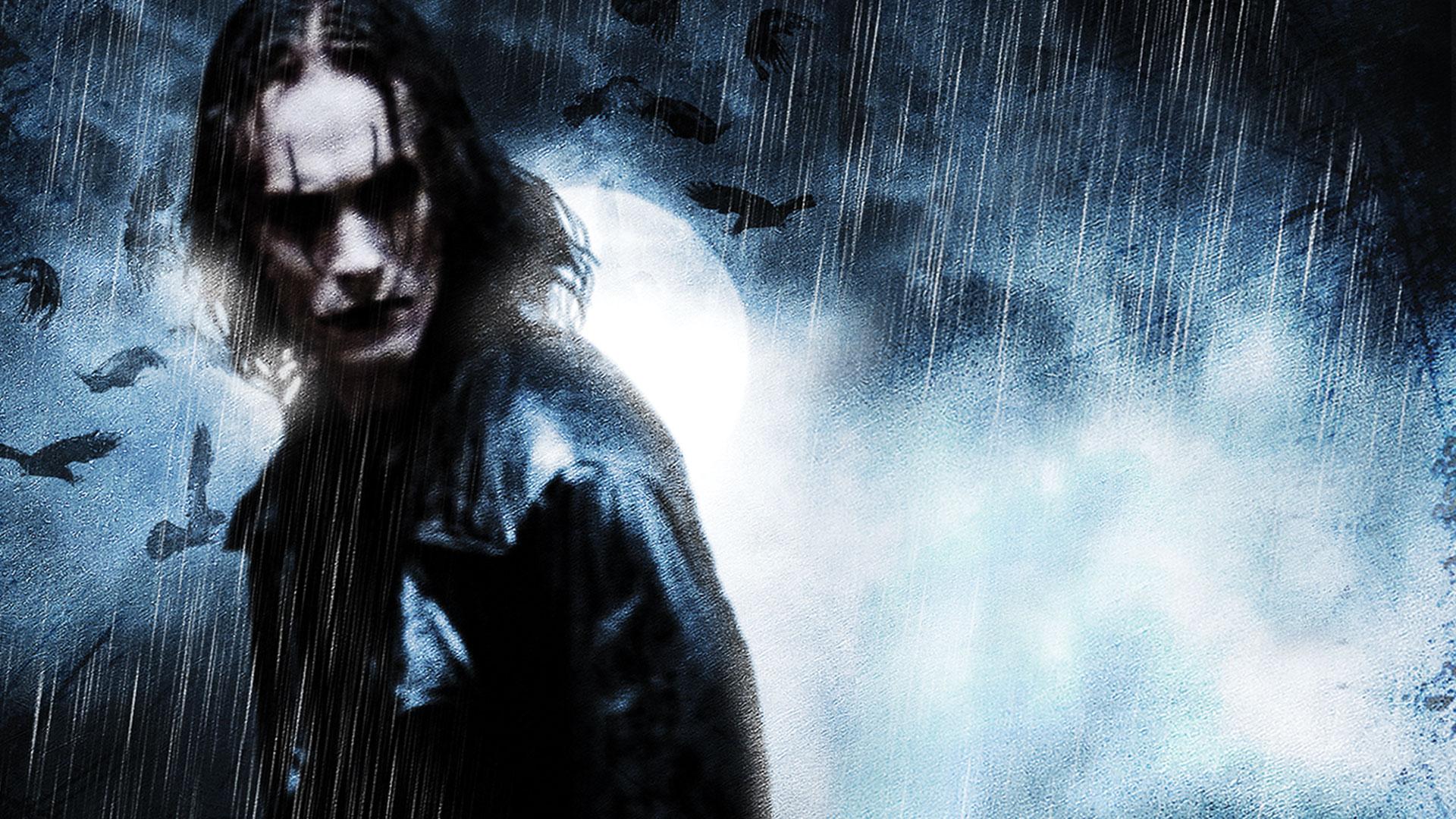 Courtesy: Prime Video
The Crow (1994)
The Crow is a dark and stylish superhero movie that follows a musician named Eric Draven (played by Brandon Lee) who is brought back to life by a supernatural crow after he and his fiancée are murdered. With its gothic visuals and memorable performances, the movie has become a cult classic over the years.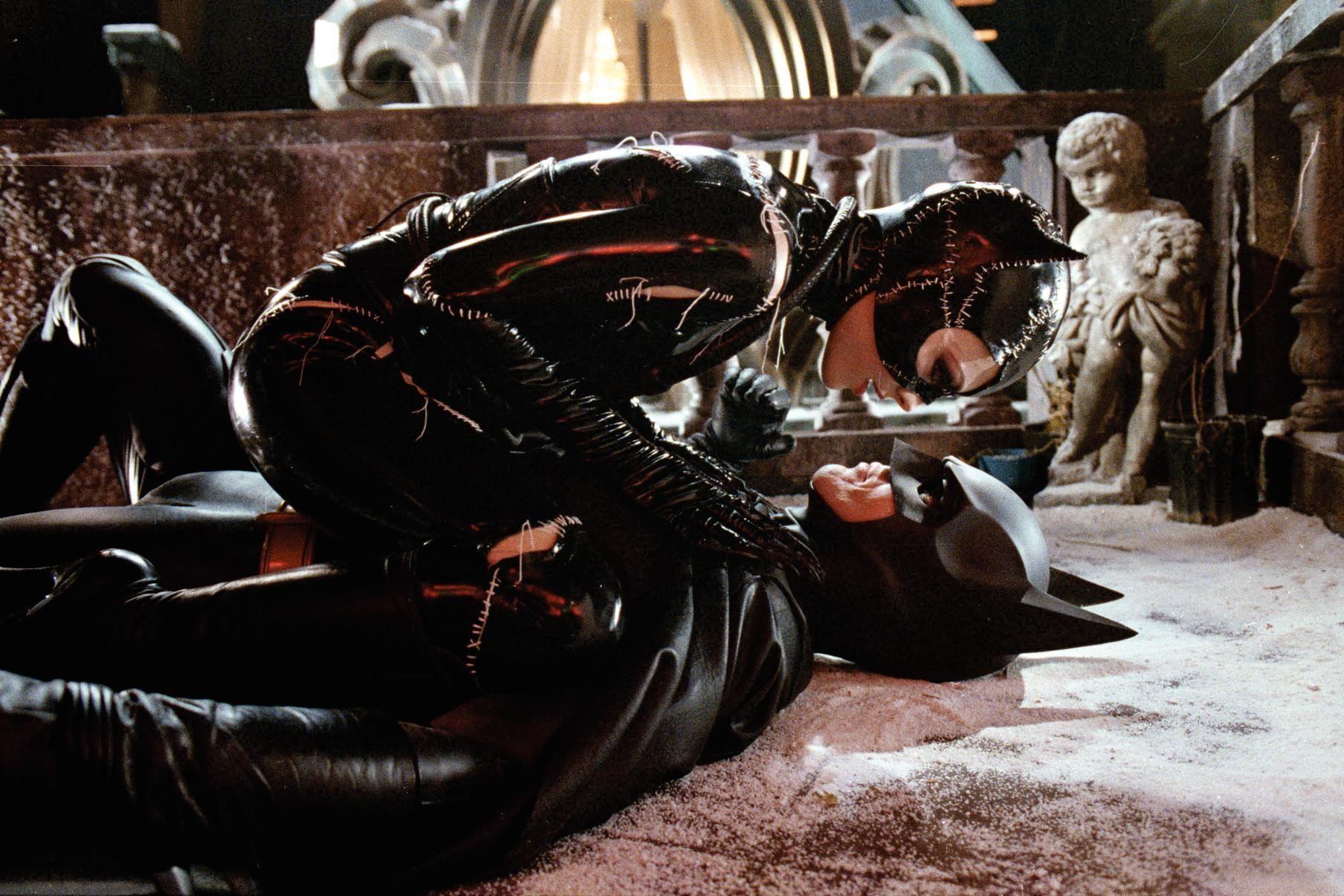 Courtesy: Roger Ebert
Batman Returns (1992)
Directed by Tim Burton and starring Michael Keaton as Batman, Batman Returns is a superhero movie that pits the Dark Knight against a trio of villains: the Penguin (Danny DeVito), Catwoman (Michelle Pfeiffer), and businessman Max Shreck (Christopher Walken). With its distinctive Gothic style and memorable performances, Batman Returns is a beloved entry in the Batman film series.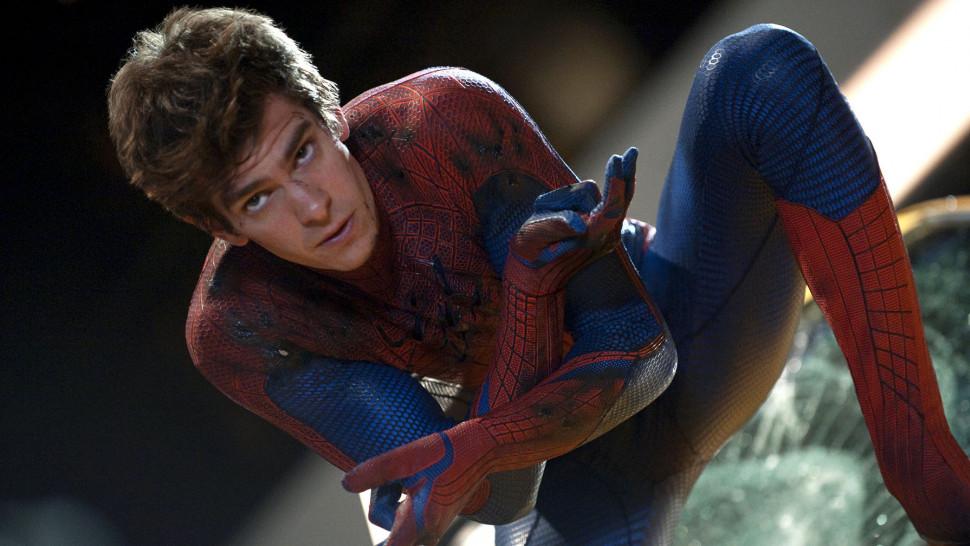 Courtesy: Into Films
The Amazing Spider-Man (2012)
The Amazing Spider-Man is a reboot of the Spider-Man movie franchise, with Andrew Garfield taking on the role of the webslinger. The movie explores the origins of the character and his relationship with Gwen Stacy (Emma Stone), while also featuring some thrilling action set pieces.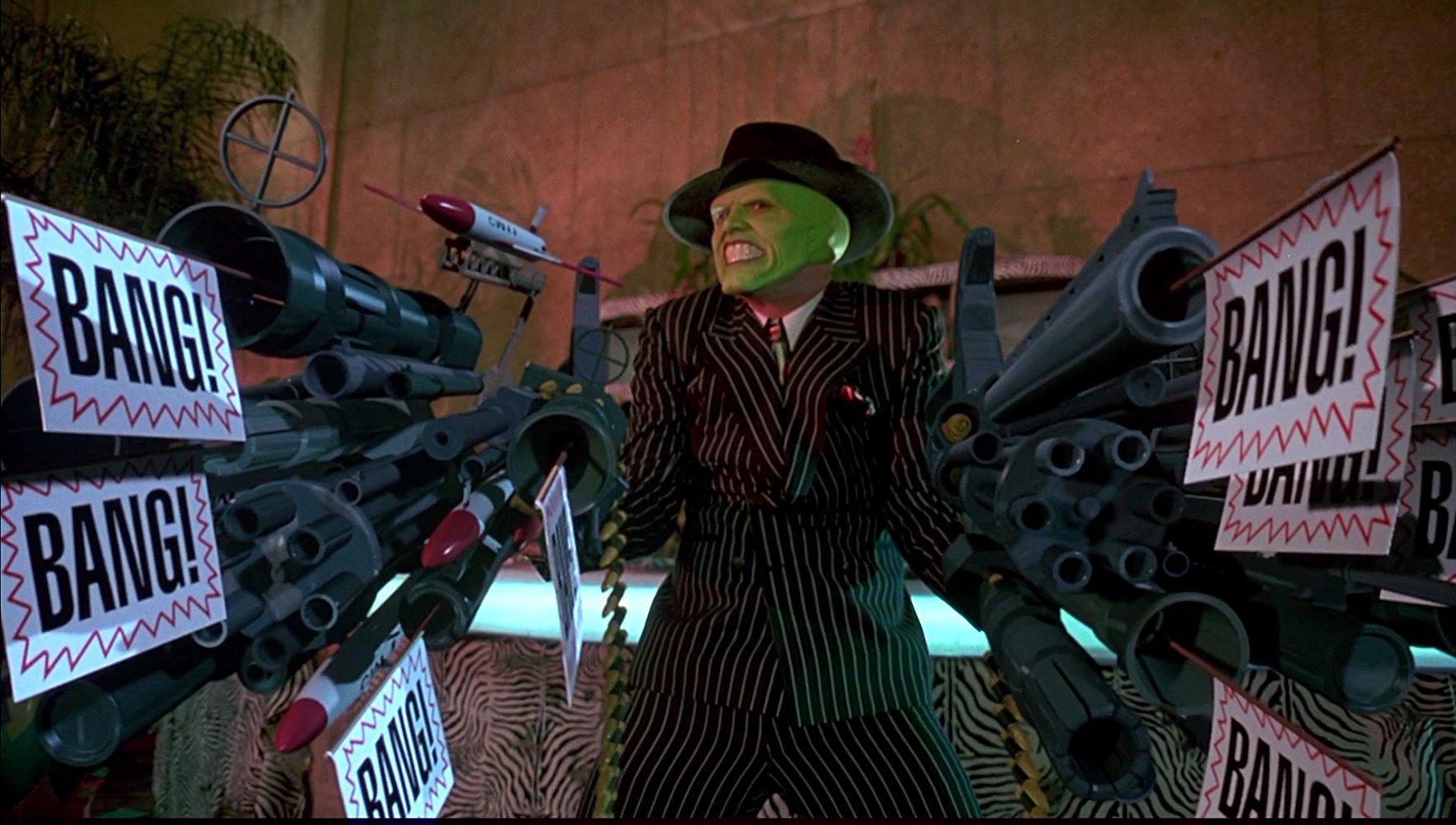 Courtesy: FilmAffinity
The Mask (1994)
While not a traditional superhero movie, The Mask features a protagonist (played by Jim Carrey) who gains superhuman abilities after discovering a mysterious mask. With its zany humor and over-the-top action, The Mask became a hit with audiences and helped solidify Carrey's status as a leading comedic actor.
Why We Love Superhero Movies:
Superhero movies have taken the world by storm in recent years, breaking box office records and captivating audiences around the globe. But what is it about these movies that we love so much? Here are a few reasons:
They offer a sense of hope and inspiration.
Superhero movies often feature characters who overcome great challenges and use their powers for good. They inspire us to believe that we can make a difference in the world, and that even the smallest person can do great things. The characters' unwavering dedication to justice and their desire to protect the innocent can be a powerful source of hope and inspiration for audiences.
They provide thrilling action and spectacle.
Superhero movies are known for their thrilling action set pieces and spectacular special effects. From epic battles to death-defying stunts, these movies offer a feast for the eyes and keep audiences on the edge of their seats. They transport us to a world where anything is possible, and where heroes and villains battle it out in epic fashion.
They explore complex themes and issues.
Many superhero movies also explore complex themes and issues, such as identity, morality, and power. These movies can offer a nuanced exploration of what it means to be a hero, and the difficult choices that come with great power. They can also be a reflection of the world we live in, exploring issues like social justice and inequality in a way that resonates with audiences.
They have memorable characters and mythology.
Superhero movies are also known for their memorable characters and rich mythology. From Superman to Spider-Man, these characters have become cultural icons that have been passed down through generations. The rich mythology of these characters, including their origin stories and supporting cast, can also add to the appeal of these movies and create a sense of depth and complexity.
Conclusion
In conclusion, Hulu offers a wide selection of superhero movies that cater to different tastes and preferences. Whether you're in the mood for a classic Marvel team-up movie or a thought-provoking exploration of heroism and sacrifice, Hulu has something for everyone. So grab some popcorn, put on your favorite superhero t-shirt, and enjoy the thrilling world of superheroes on Hulu.