Since his late mother was diagnosed with cancer, Patrick Dempsey has dedicated his life to helping those impacted by the disease.
The 57-year-old actor, who was just named PEOPLE's 2023 Sexiest Man Alive, established The Dempsey Centre in 2008 in memory of his mother, Amanda, who passed away in 2014 after being diagnosed with ovarian cancer in 1997.
"We help people who have been impacted by cancer." In the cover story for this week, the Ferrari actor tells PEOPLE. "We don't treat the disease, we treat the person in what is called wraparound care. A lot of counseling, acupuncture, reiki, nutrition."
Being a native of Maine, Dempsey opened two locations for his nonprofit organization in the state. According to him, the Centre aims to provide both conventional and non-traditional cancer treatment options while also "reaching everyone impacted" by the disease as soon as possible.
"The type of work that we're doing and helping a family is very important and gives life meaning," the Grey's Anatomy alum says. "I think to be of service is really why we're here and you really feel that when you're doing this type of work."
Dempsey believes his mother "would be proud" of all the work he has accomplished.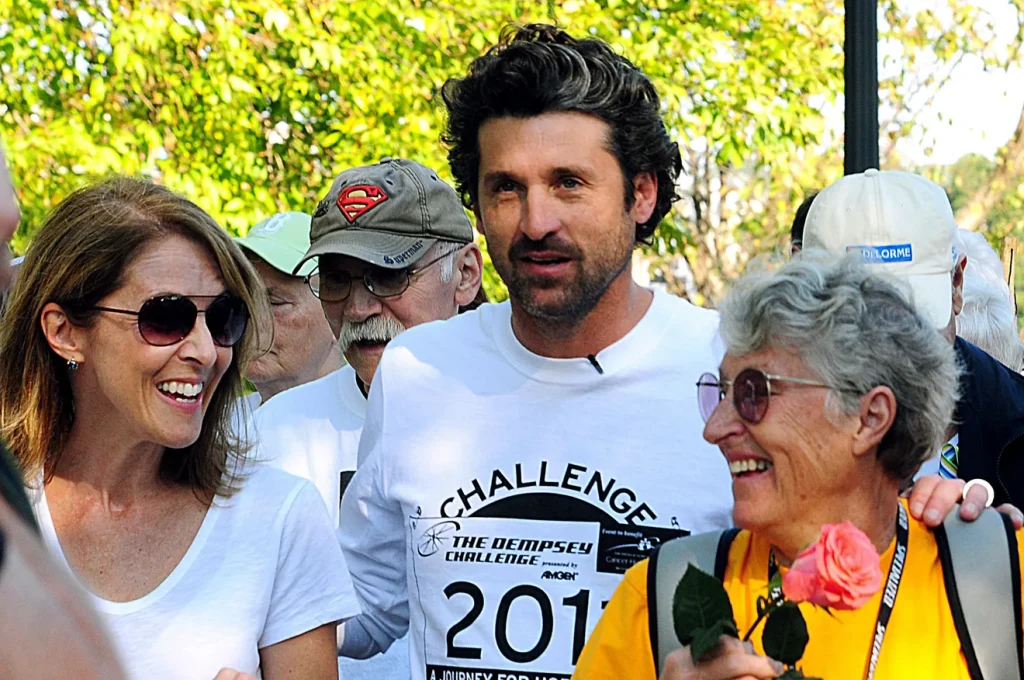 He tells PEOPLE,
"We founded it in 2008, and one of the things that kept her going was going into the Center. She would come in and talk to people who were newly diagnosed. There's a lot of healing between both people in those moments."

Patrick Dempsey, aka McDreamy, has been named Sexiest Man Alive at 57. He's using the recognition to support the Dempsey Center, which he founded in honor of his late mom to help cancer patients and their loved ones. 👏❤️ #PatrickDempsey #SexiestManAlive pic.twitter.com/vnIoOHyh0u

— ViralBuzzHub (@ViralBuzzHub) November 8, 2023
Patrick Dempsey is an actor, producer, philanthropist and the founder of the Dempsey Center, which provides personalized and comprehensive cancer care at no cost. Dr. John Whyte is chief medical officer of WebMD.