Maya Kowalski and her family were granted over $211 million in compensatory damages by a Florida civil court on Thursday after Johns Hopkins All Children's Hospital (JHACH) was found responsible on accusations of malpractice, wrongful death, false imprisonment, battery, emotional distress, and fraudulent billing.
#MayaKowalski weeps in court as the jury's delivers the verdict in the #TakeCareOfMaya case.#JohnHopkins All Children's Hospital found #liable on all claims, including false imprisonment and wrongful death awarding the family more than $200M.#CourtTV Is #justice served? ⚖️👇 pic.twitter.com/XJkXA9qXRG

— Court TV (@CourtTV) November 9, 2023
Maya Kowalski, 17, cried while clutching rosary beads as the verdict was read in Sarasota County, Florida, court. Throughout the roughly 20-minute reading, both her father, Jack, and her brother, Kyle, sobbed.
The case drew national attention after the documentary "Take Care of Maya" about the Kowalskis was released on Netflix in June. When the young girl was hospitalized at JHACH in pain in October 2016, she had already been diagnosed with a rare pain illness known as complex regional pain syndrome (CRPS).
At the time, hospital officials believed her mother, Beata' Kowalski's desire that her daughter be treated with heavy doses of ketamine was strange, and she was finally accused of child abuse by a doctor.
Maya Kowalski was detained at JHACH against her will after being taken into the state of Florida's custody. Her mother's phone calls were recorded, and she claimed during the trial that she was restrained and forced to take photos in her underwear against her will.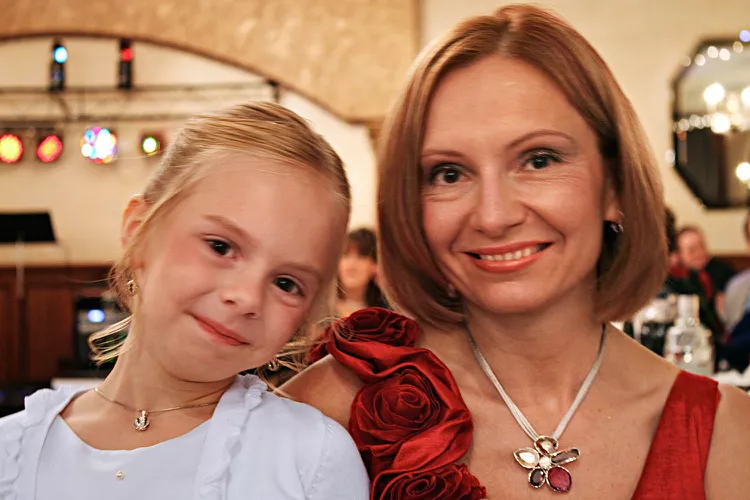 Beata was accused of Munchausen syndrome by proxy. Through a psychological evaluation, it was eventually determined she did not have the mental illness, however, she was placed in state custody and remained in the hospital away from her family for more than three months.
After becoming frustrated with the hospital staff's lack of acceptance of her daughter's diagnosis, despite it having been verified by Maya Kowalski's personal physicians, Beata Kowalski, 43, committed suicide in January 2017. She also believed that her daughter's discharge from the hospital depended on her not being a factor.
She wrote in an email discovered after her death,
"I'm sorry, but I no longer can take the pain being away from Maya and being treated like a criminal. I cannot watch my daughter suffer in pain and keep getting worse."
Maya Kowalski was given back to her father, Jack Kowalski, around a week after her mother passed away.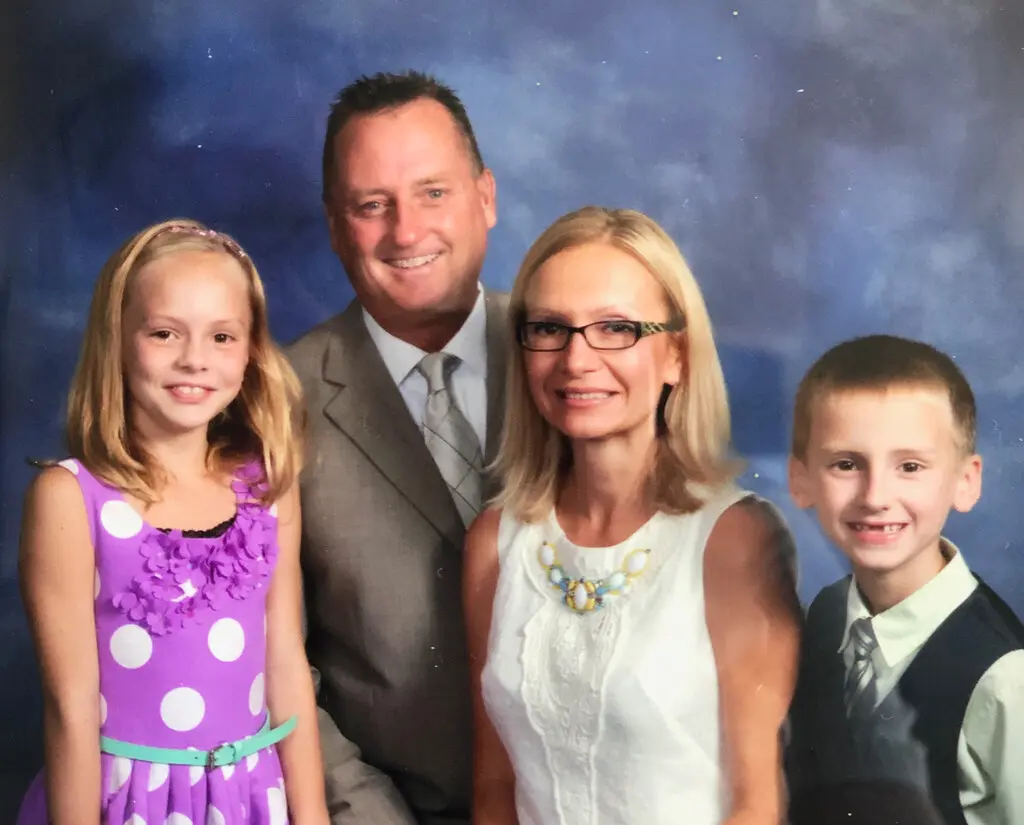 In 2018, Jack Kowalski brought legal action on behalf of himself, Maya Kowalski, and their son Kyle Kowalski. The hospital was charged with false imprisonment, battery, medical malpractice, deceptive billing, causing emotional distress, and wrongful death in the complaint.
The trial took eight weeks to complete, with jury selection starting in September 2023.
The Kowalski family was given an amount of damages exceeding $211 million by the jury, which held JHACH liable for all charges made against them in the verdict dated November 9. It was determined that the hospital was accountable for emotionally distressing Beata Kowalski in the months preceding her passing and for wrongfully detaining Maya Kowalski.
Maya Kowalski received compensation for being made to take photos in her panties without consent from her parents or the court.
The 17-year-old additionally received damages for being made to sit on the social worker's lap, be kissed, and hugged against her will during a 48-hour period in a room under video surveillance.
Punitive damages, which might amount to extra millions against the hospital, are also anticipated to be decided by the jury.
Maya Kowalski after jury finds Johns Hopkins All Childrens liable on all counts with damages over $200 million:#Maya says her mom would have a lot of words tonight and be "overjoyed". #TakeCareOfMaya Trial. pic.twitter.com/tGSqk5BsFw

— Evyn Moon (@EvynMoon) November 10, 2023
If you or someone you know is considering suicide, please contact the 988 Suicide and Crisis Lifeline by dialing 988, text "STRENGTH" to the Crisis Text Line at 741741 or go to 988lifeline.org.