This cash boost ensures that the film will be profitable after a rough box office run.
Hollywood movie studio Paramount has announced that it received £57 million (roughly $71 million) from Swiss insurance Chubb as a result of the COVID-19 pandemic delaying the production of Tom Cruise's spy thriller Mission: Impossible — Dead Reckoning Part One. The seventh sequel in the action series, starring Cruise, Hayley Atwell, Rebecca Ferguson, Vanessa Kirby, Esai Morales, Ving Rhames, and Simon Pegg, premiered in theaters in July. Following a rough box office run in which the film was unfairly pushed to the sidelines due to the "Barbenheimer" factor, this monetary injection should finally drive the film towards profitability.
It was shot in exotic locations such as Abu Dhabi, Rome, and Venice, although the majority of it was shot in Leavesden Studios in Hertfordshire and Longcross Studios in Surrey.
Due to global health constraints, Paramount had significant production delays and sought compensation through its insurance with Chubb. Despite the fact that the policy could cover up to £80 million ($100 million) in damages due to production interruptions, Chubb only paid out £4.4 million ($5.5 million). As a result, in 2021, Paramount filed a lawsuit against Chubb's parent business, the Federal Insurance Company.
According to the insurer, "there was no evidence that cast and crew members could not continue their duties, despite being infected with SARS-CoV-2." The lawsuit was settled in July 2022, but the terms of the deal are still unknown. Typically, film finances are closely guarded secrets, with studios including the prices of various films into their overall expenses without breaking down precise amounts. There is an exception for films shot in the United Kingdom that qualify for the government's film tax rebate scheme. This scheme provides a financial refund of up to 25% of the money spent in the UK, as long as it accounts for at least 10% of the total costs of the film.
Identifying a Film's True Budget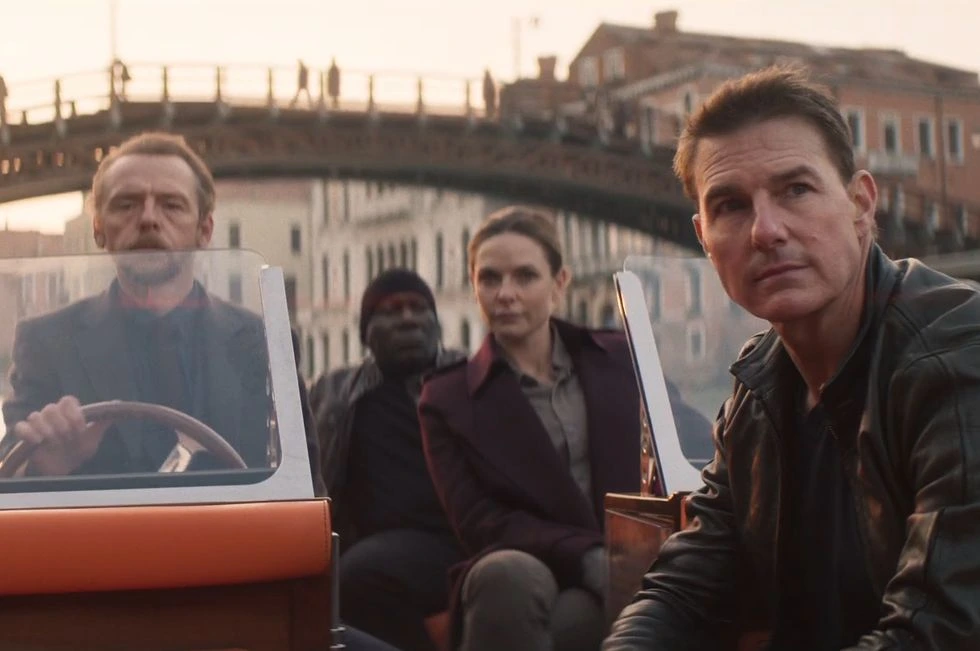 To demonstrate compliance with this arrangement, film studios form distinct corporations for each movie, filing accounts detailing aspects such as personnel numbers, salaries, costs, and the amount of government funding received. When asking for location filming licenses, these organizations frequently employ code names to avoid bringing attention to themselves.
Jupiter Spring Productions, one of Paramount's UK subsidiaries, produced Mission: Impossible — Dead Reckoning Part One, as well as its predecessor, Mission: Impossible — Fallout, and the planned sequel. Jupiter Spring got $58 million in insurance income in the fiscal year ended December 31, 2022, increasing its total payout to $71 million, according to recently filed records. Since its inception in 2016, the firm has received $140 million in government funds, which has helped offset the massive production expenses of the three Mission: Impossible films.
The accounts also reveal that a whopping $905 million has been spent on filming these three films thus far, with expenses peaking at $221 million in the preceding year while Dead Reckoning Part One was in full swing. The total costs are projected to grow considerably as filming for Part One and its sequel extended well until the end of 2022. The ongoing strikes by the WGA and SAG-AFTRA have delayed the production of Dead Reckoning Part Two.