Though Jenner opposed her boyfriend potentially kissing another woman on the show, she said on Thursday's 'Kardashians' season 4 premiere that if she were ever granted a guest role, she would certainly kiss Kevin Costner.
Kris Jenner has no qualms about shielding her boyfriend, Corey Gamble.
During the season 4 premiere of The Kardashians on Thursday, Kris, 67, claimed that she made Corey, 42, turn down a role on the western drama Yellowstone after learning that his narrative would involve some love scenes.
The topic came up over Kris' dinner with Corey and her kids, Khloé Kardashian and Kim Kardashian, in Cabo San Lucas. "I'm so excited to watch the next episode of Yellowstone," Kris exclaimed to the group around the table.
Corey then poked fun at his girlfriend's meddling, joking, "If it wasn't for you, I would be a Yellowstone star."
Kim, 42, was stunned by the news and told Corey, "They asked you to be on Yellowstone and you said no?"
Kris then chimed in to clear the air. "Correct, because I told him to say no," she explained.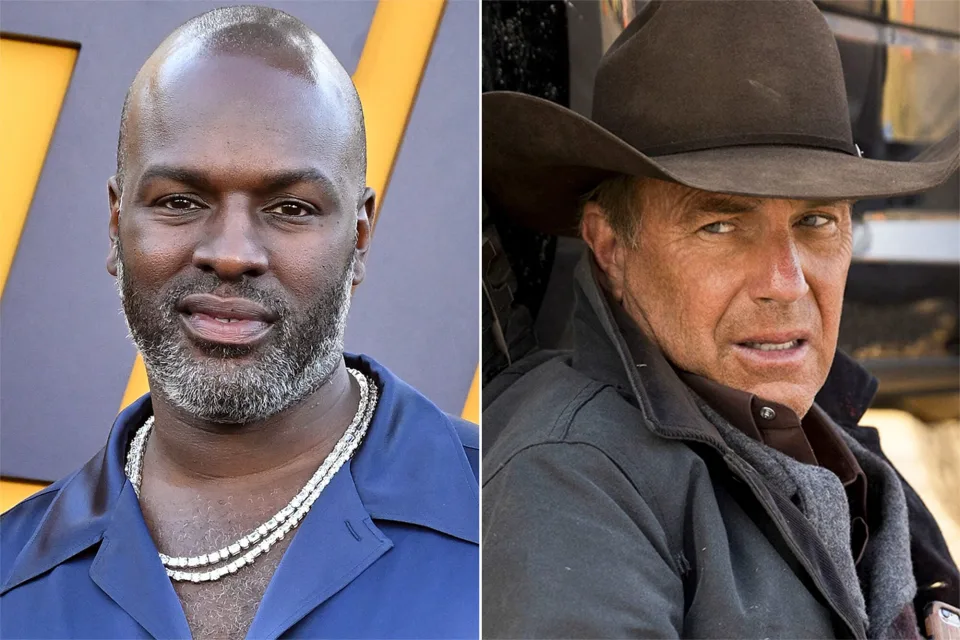 "Why would you tell him to turn down Yellowstone?" Kim asked once again.
Owning up to her actions, Kris admitted, "Because I thought he was gonna have to have a romantic relationship."
Khloé, 39, couldn't help but join in on the fun, saying to her mother, "But if they said they wanted you to star and kiss with [Yellowstone star] Kevin Costner, I'm sure you would take it."
Kris didn't hesitate. "Oh, that's a hard yes!" she said.
"Okay, so, bring on the saddle!" Khloé said, laughing. "Now I know my next role!" Corey added humorously.
Kim then clarified: "Now you know your next role play! Kevin Costner."
"Saddle up, Corey!" Khloé joked as the quartet laughed around the table. and Kris explained, "No, he's the best."
In 2018, Costner, 68, started playing John Dutton on the Paramount Network's modern-day Western drama. His work on the series earned him a Screen Actors Guild Award nomination and a Golden Globe Award in 2023. The fifth season of the series, which created a whole franchise with many spinoffs, will air in November.
Kris and Corey met in August 2014, while both were in Ibiza for the 40th birthday celebration of their mutual friend, fashion designer Riccardo Tisci. They started dating soon after that and have been together ever since.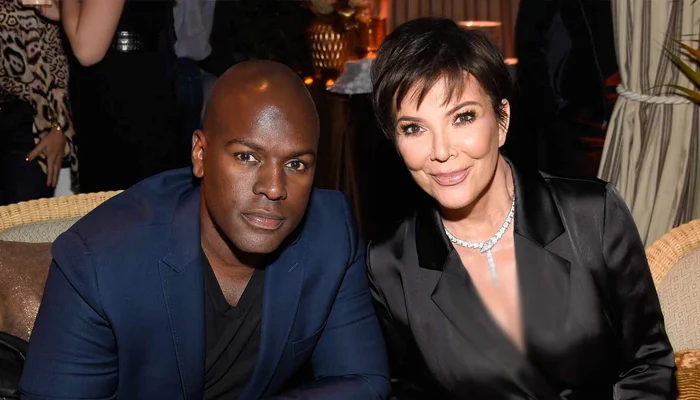 Every Thursday at 12 a.m. ET, Hulu releases a brand-new episode of The Kardashians.