Gangster movies have been a staple of cinema for decades. From the Corleone family in The Godfather to Tony Montana's rise to power in Scarface, these films have a way of captivating audiences with their stories of power, loyalty, betrayal, and crime. If you're a fan of this genre, Netflix has plenty to offer. Here are 10 Must watch Gangster Movies on Netflix, ranked by their IMDb score.
Below is the list of 10 Must watch Gangster Movies on Netflix Ranked by IMDb Score
Read More: The 7 Best Mob Movies on Netflix to Stream Right Now

Courtesy; Netflix
The Irishman (2019) – IMDb score: 7.8/10
Martin Scorsese's The Irishman follows the story of Frank Sheeran, a truck driver who becomes a hitman for the mob. The film spans several decades, exploring Sheeran's relationships with powerful figures such as Jimmy Hoffa, played by Al Pacino. With a runtime of over three hours, this film requires some patience, but the performances by its all-star cast, including Robert De Niro and Joe Pesci, make it worth the investment.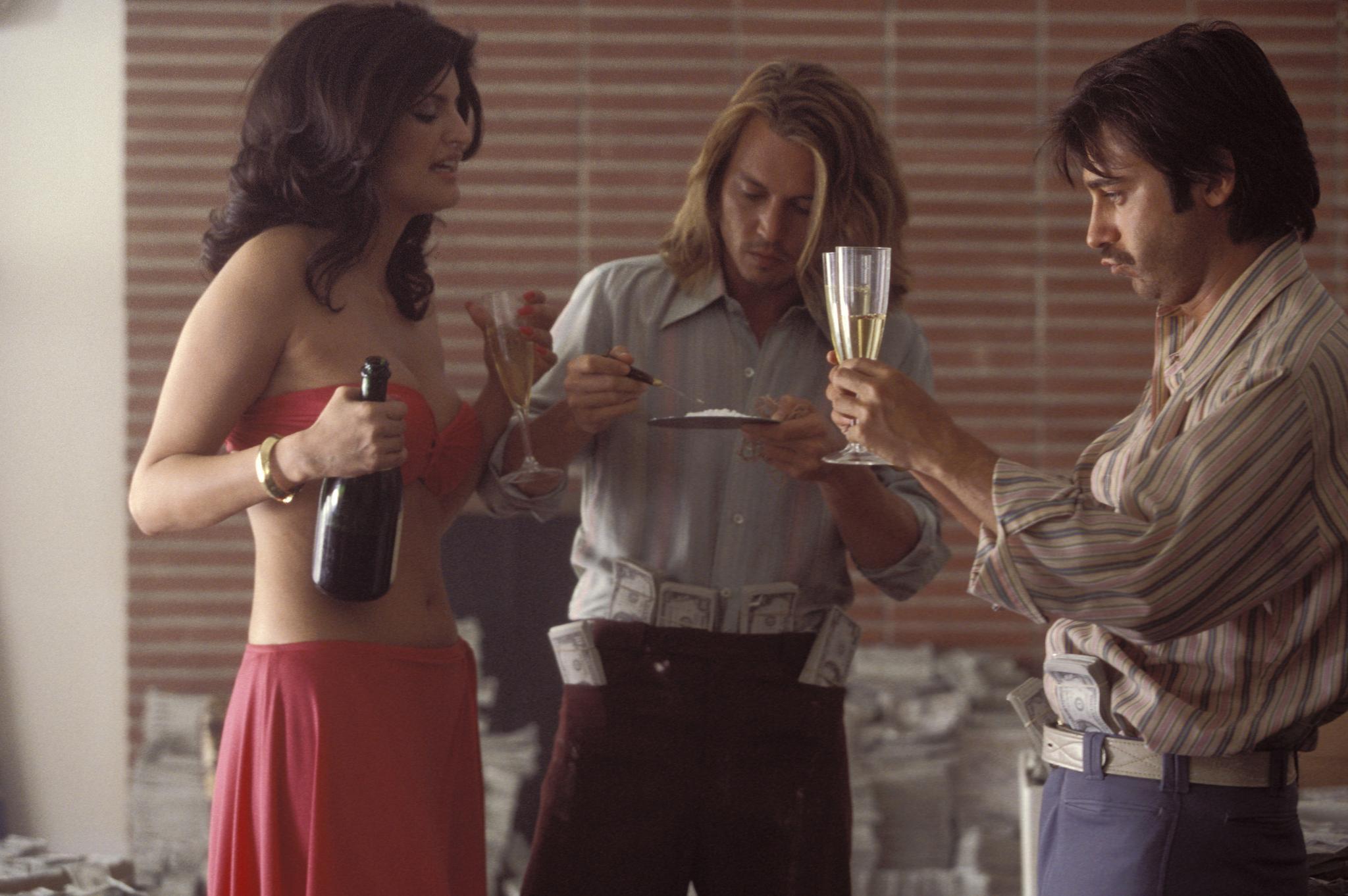 Courtesy: IMDb
Blow (2001) – IMDb score: 7.6/10
Blow tells the true story of George Jung, a man who rises from a small-time marijuana dealer to become one of the biggest cocaine traffickers in the United States. Johnny Depp delivers a standout performance as Jung, capturing the character's ambition and eventual downfall. The film also features strong supporting performances by Penélope Cruz and Ray Liotta.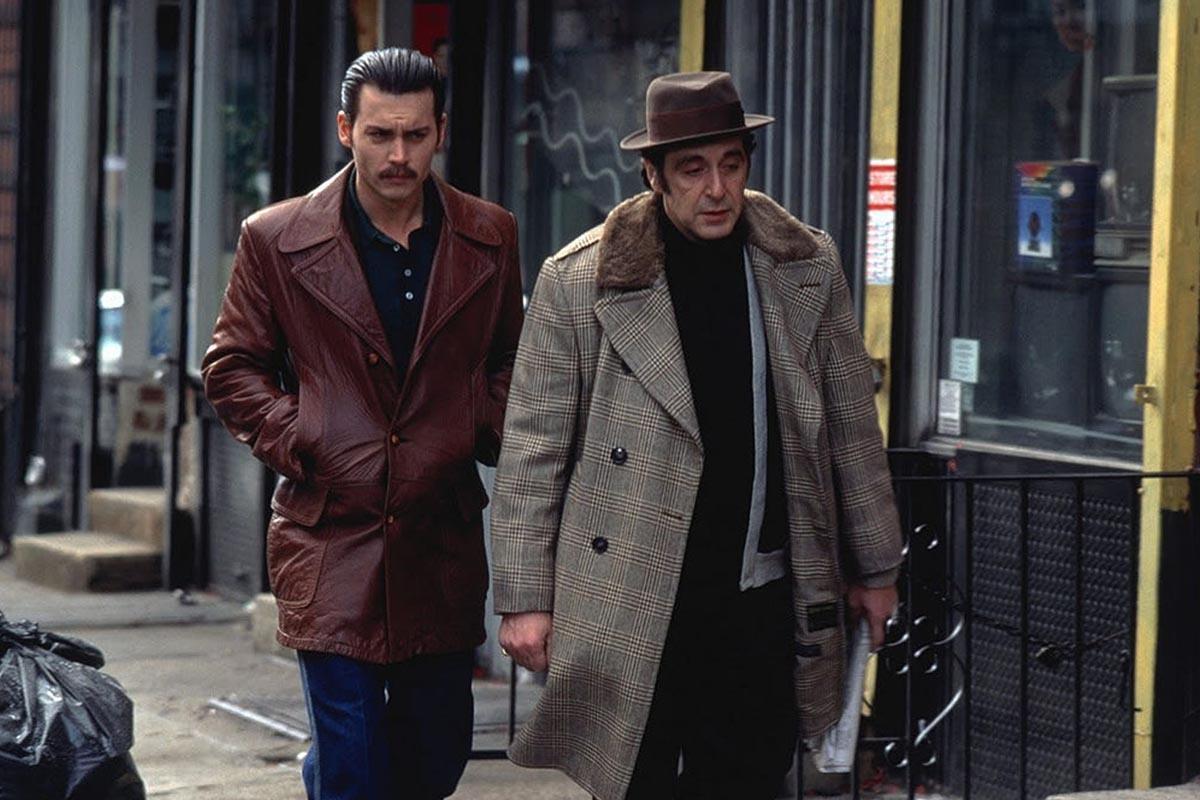 Courtesy: The Rake
Donnie Brasco (1997) – IMDb score: 7.7/10
Based on a true story, Donnie Brasco stars Johnny Depp as an undercover FBI agent who infiltrates the mob and befriends a low-level hitman played by Al Pacino. As Brasco becomes more involved with his new associates, he begins to sympathize with them, putting his loyalty to the FBI in question. Depp and Pacino have great chemistry in this tense and emotional film.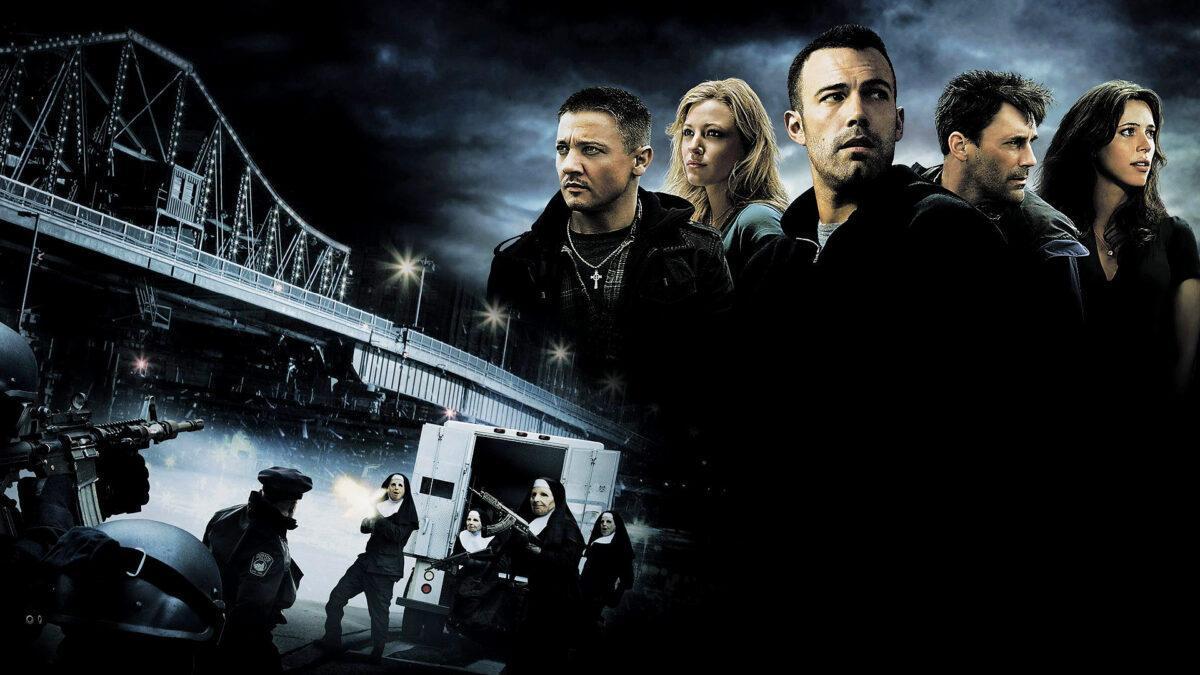 Courtesy: JoBlo
The Town (2010) – IMDb score: 7.5/10
Ben Affleck directs and stars in The Town, a crime drama set in Charlestown, Massachusetts, a neighborhood known for producing bank robbers. Affleck plays Doug MacRay, a thief who falls in love with a bank manager played by Rebecca Hall. As the FBI closes in on his crew, MacRay must choose between his loyalty to his friends and his desire for a new life. Jeremy Renner and Jon Hamm also deliver strong performances in this tense and action-packed film.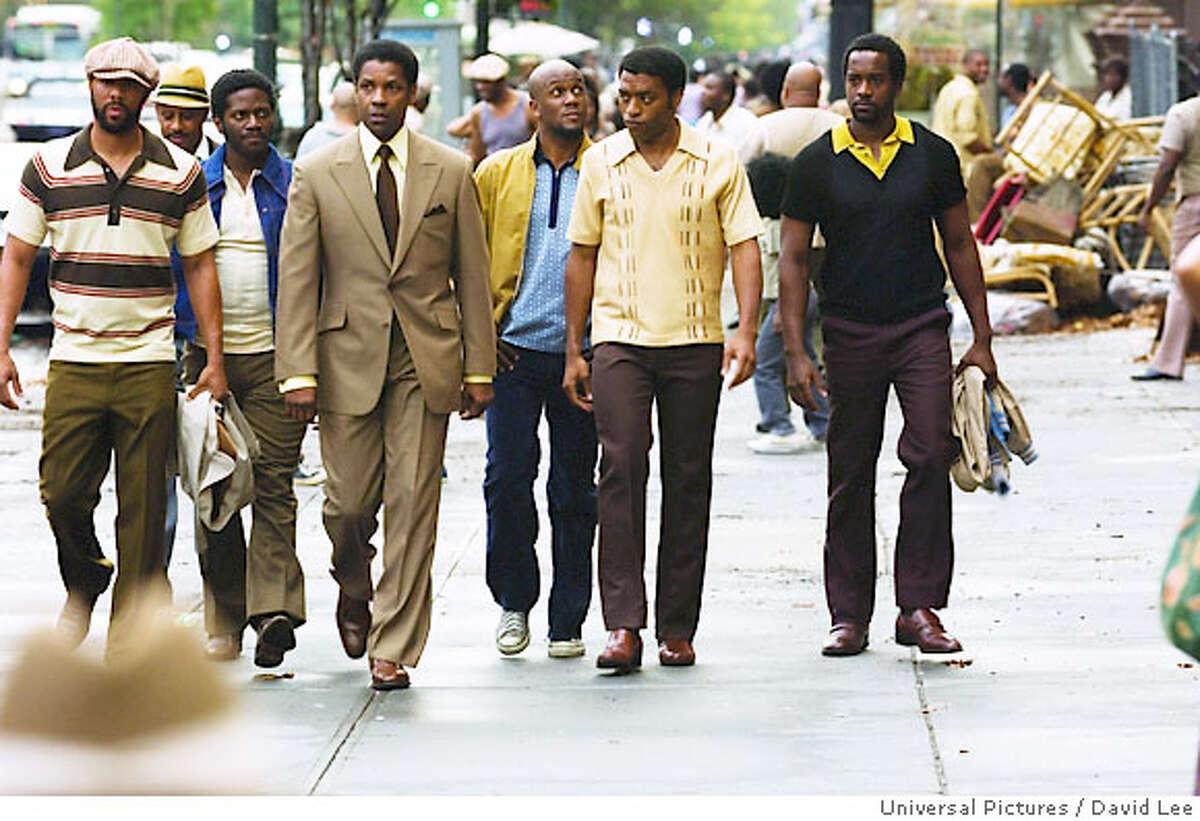 Courtesy: SFGAtE
American Gangster (2007) – IMDb score: 7.8/10
Denzel Washington stars as Frank Lucas, a real-life gangster who becomes the biggest heroin dealer in Harlem in the 1970s. Russell Crowe plays Richie Roberts, a detective who becomes obsessed with bringing Lucas to justice. The film explores the complex relationship between these two men and the corrupt system that allows Lucas to thrive. With excellent performances by its two leads and a strong supporting cast, American Gangster is a must-watch for fans of the genre.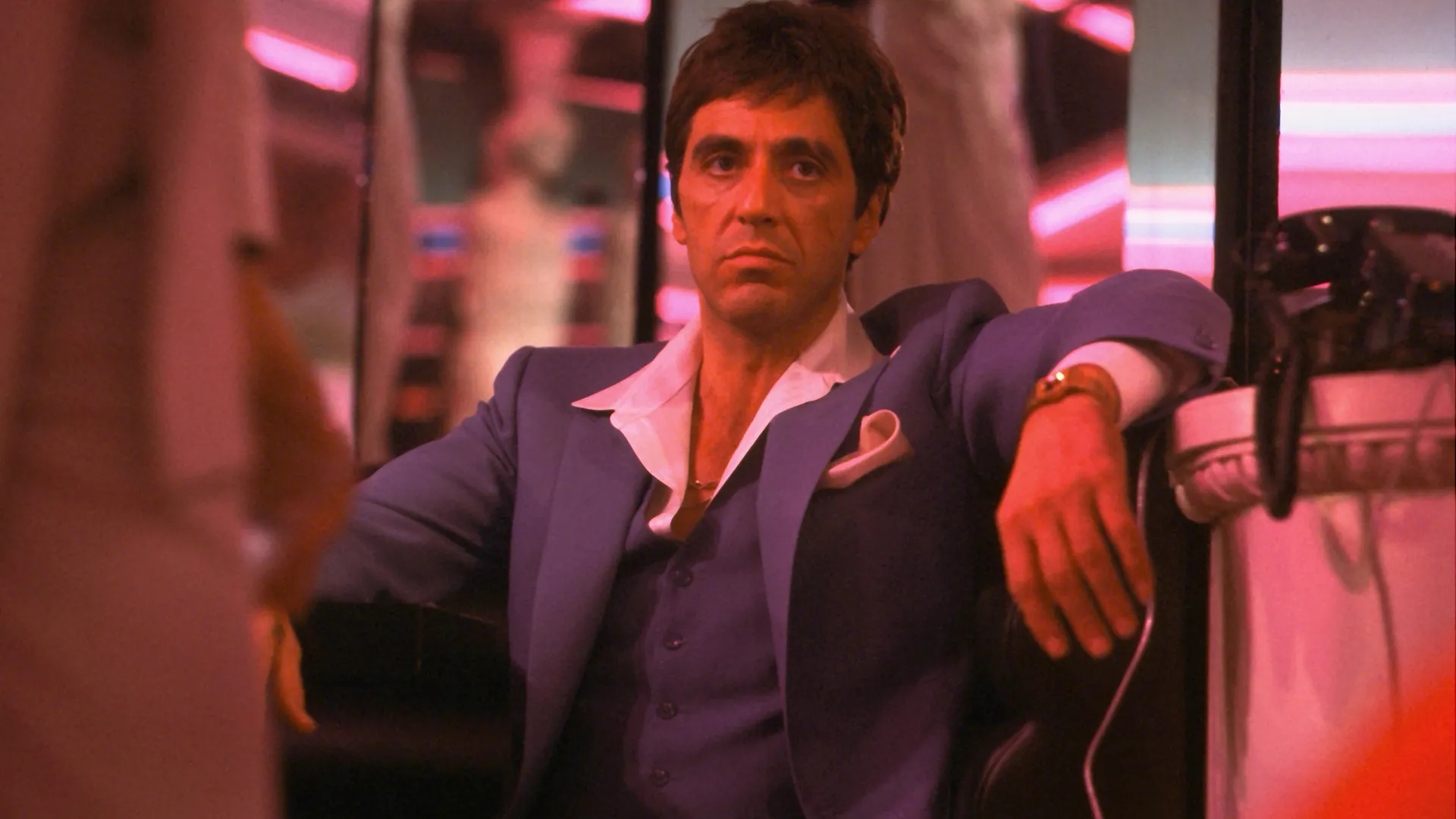 Courtesy: British GQ
Scarface (1983) – IMDb score: 8.3/10
Al Pacino delivers a memorable performance as Tony Montana, a Cuban refugee who rises to the top of Miami's drug trade in this classic gangster film directed by Brian De Palma. As Montana becomes more powerful, he becomes increasingly paranoid and violent, leading to his eventual downfall. With iconic scenes and quotes, Scarface has become a cultural touchstone and a must-watch for fans of the genre.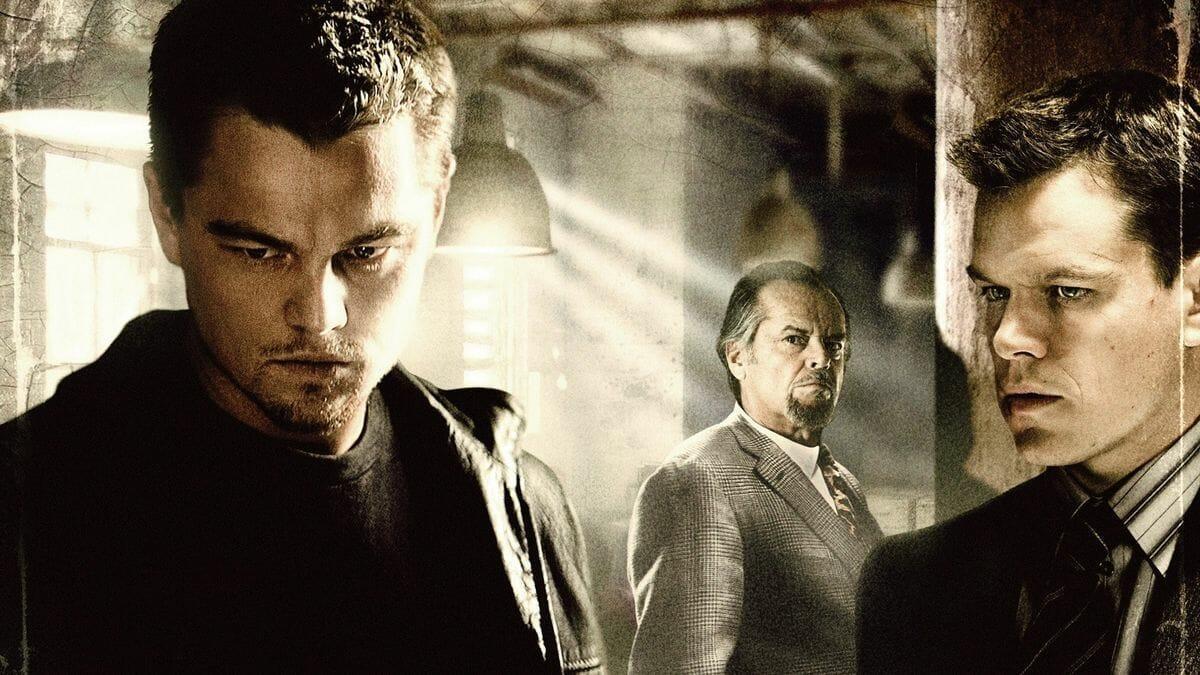 Courtesy: The Script Lab
 The Departed (2006) – IMDb score: 8.5/10
Martin Scorsese's The Departed follows the story of two men, a state trooper played by Leonardo DiCaprio and an undercover cop played by Matt Damon, who are both tasked with infiltrating the inner circle of a powerful Irish-American gangster played by Jack Nicholson. As both men navigate their dangerous double lives, they become embroiled in a deadly game of cat and mouse. With a talented ensemble cast that also includes Mark Wahlberg, Martin Sheen, and Alec Baldwin, The Departed is a masterclass in suspense and storytelling.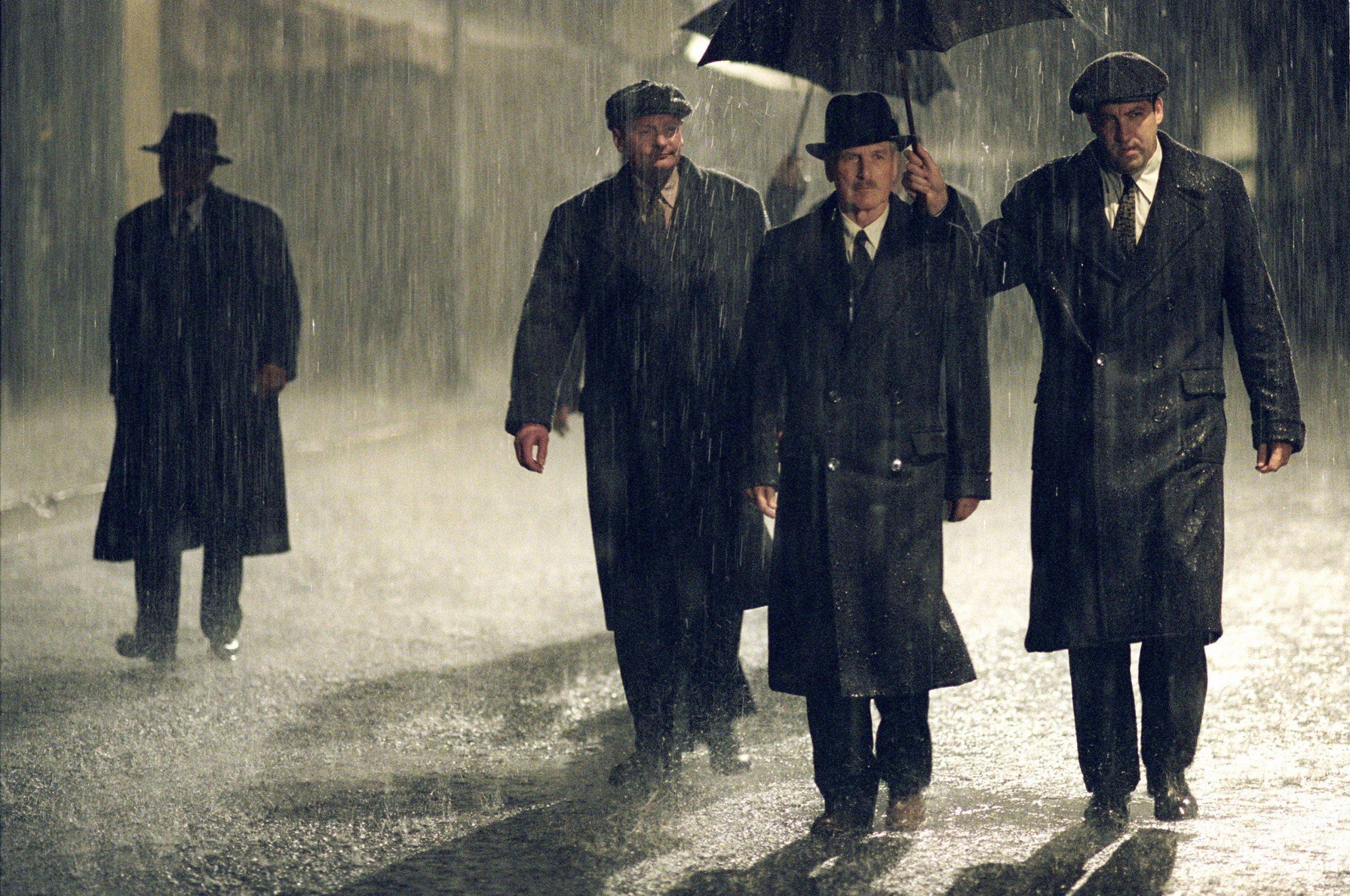 Courtesy: IMDb
Road to Perdition (2002) – IMDb score: 7.7/10
Tom Hanks stars in Road to Perdition as Michael Sullivan, a hitman for an Irish-American mob boss played by Paul Newman. After his family is targeted by the boss's son, played by Daniel Craig, Sullivan sets out on a path of revenge. The film's cinematography, score, and performances make it a standout in the genre.
Read More: The 7 Best Serial Killer Movies on Netflix: A Spine-Chilling Watchlist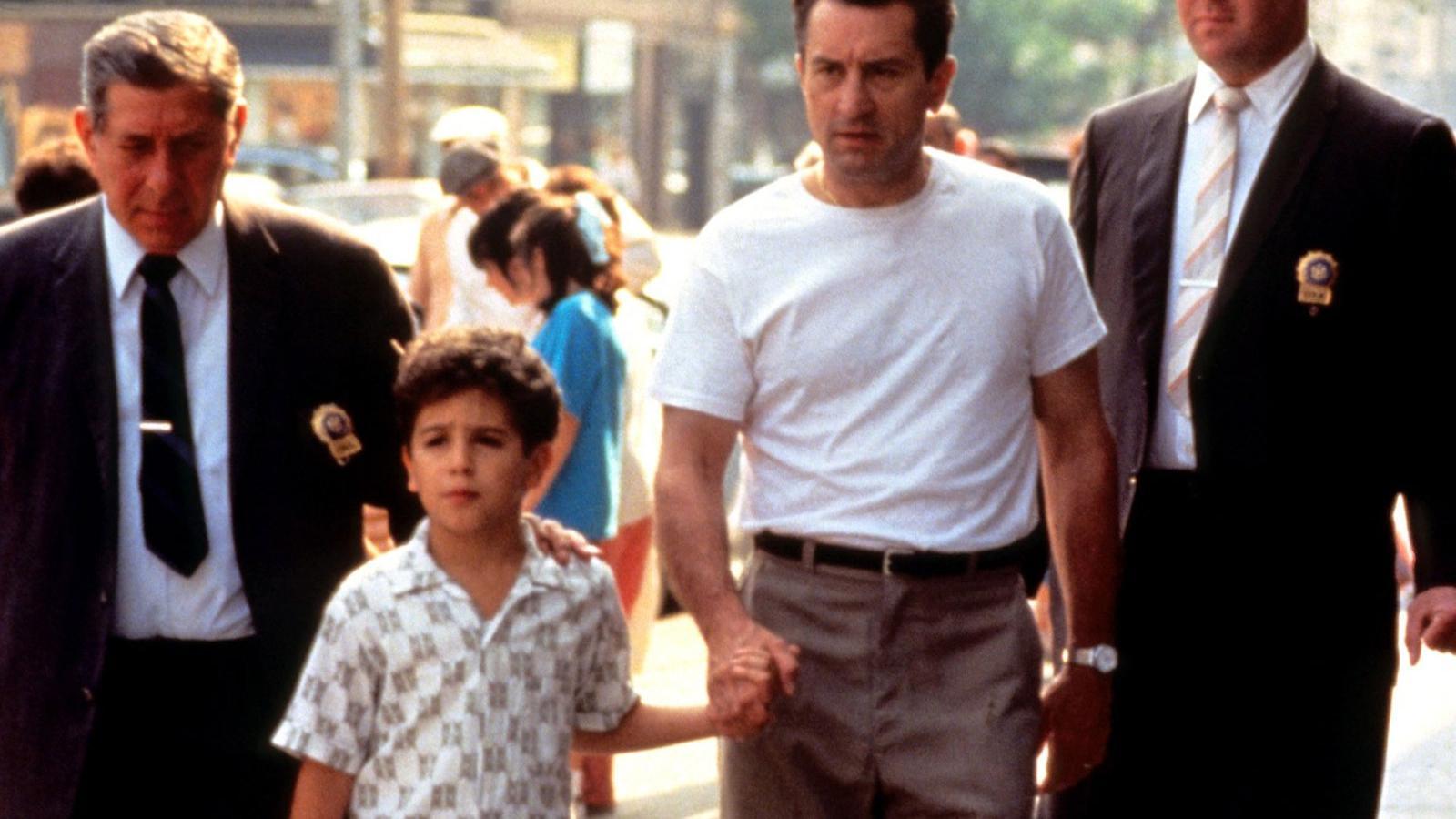 Courtesy: Amazone.com
A Bronx Tale (1993) – IMDb score: 7.8/10
Robert De Niro directs and stars in A Bronx Tale, a coming-of-age story set in the Bronx in the 1960s. The film follows a young boy named Calogero, played by Francis Capra, who idolizes a local mob boss played by Chazz Palminteri. As Calogero grows up, he must navigate the line between loyalty to his neighborhood and his desire for a better life. With a strong script and great performances, A Bronx Tale is a classic of the genre.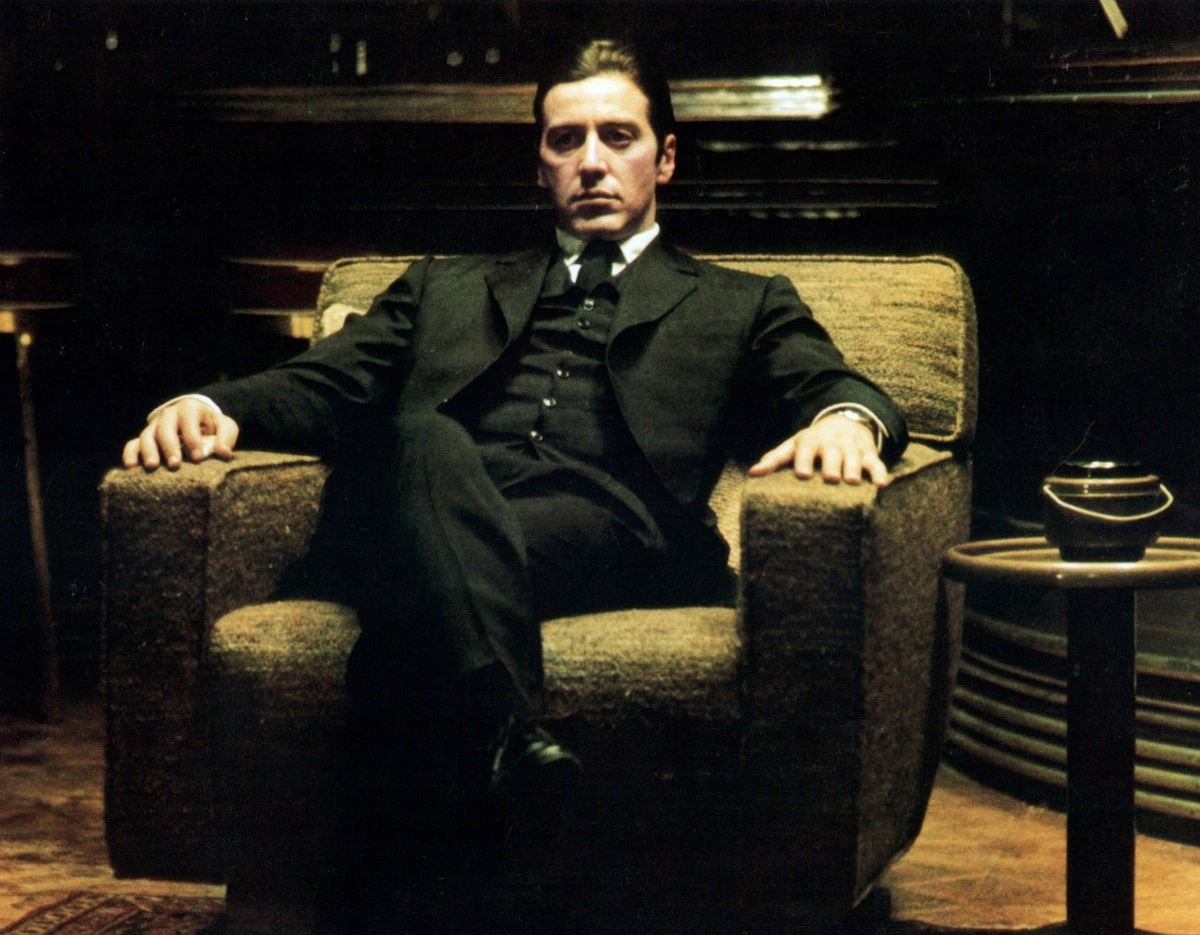 Courtesy: Time
The Godfather Part II (1974) – IMDb score: 9.0/10
No list of gangster movies would be complete without The Godfather Part II. Directed by Francis Ford Coppola, this sequel to the classic original explores the early life of Vito Corleone, played by Robert De Niro, as well as the struggles of his son Michael, played by Al Pacino, to hold onto the family's power in the 1950s. With a talented cast that also includes Robert Duvall and Diane Keaton, The Godfather Part II is widely regarded as one of the greatest films ever made.
Conclusion
These 10 gangster movies available on Netflix offer a range of stories and styles, from classic epics to modern thrillers. Whether you're in the mood for a slow burn or a pulse-pounding action flick, there's something here for everyone. So sit back, grab some popcorn, and enjoy the ride."