The allure of the gangster and mobster genre has captivated audiences for decades. There is something fascinating about the lavish lifestyles, power struggles, and the rise and fall of empires that keep us on the edge of our seats. The good news is, Netflix has plenty of great Mob movies in the crime genre that will satisfy your thirst for action, suspense, and drama. In this article, we have curated the top mob movies to stream on Netflix right now.
Here are The 7 Best Mob Movies on Netflix to Stream Right Now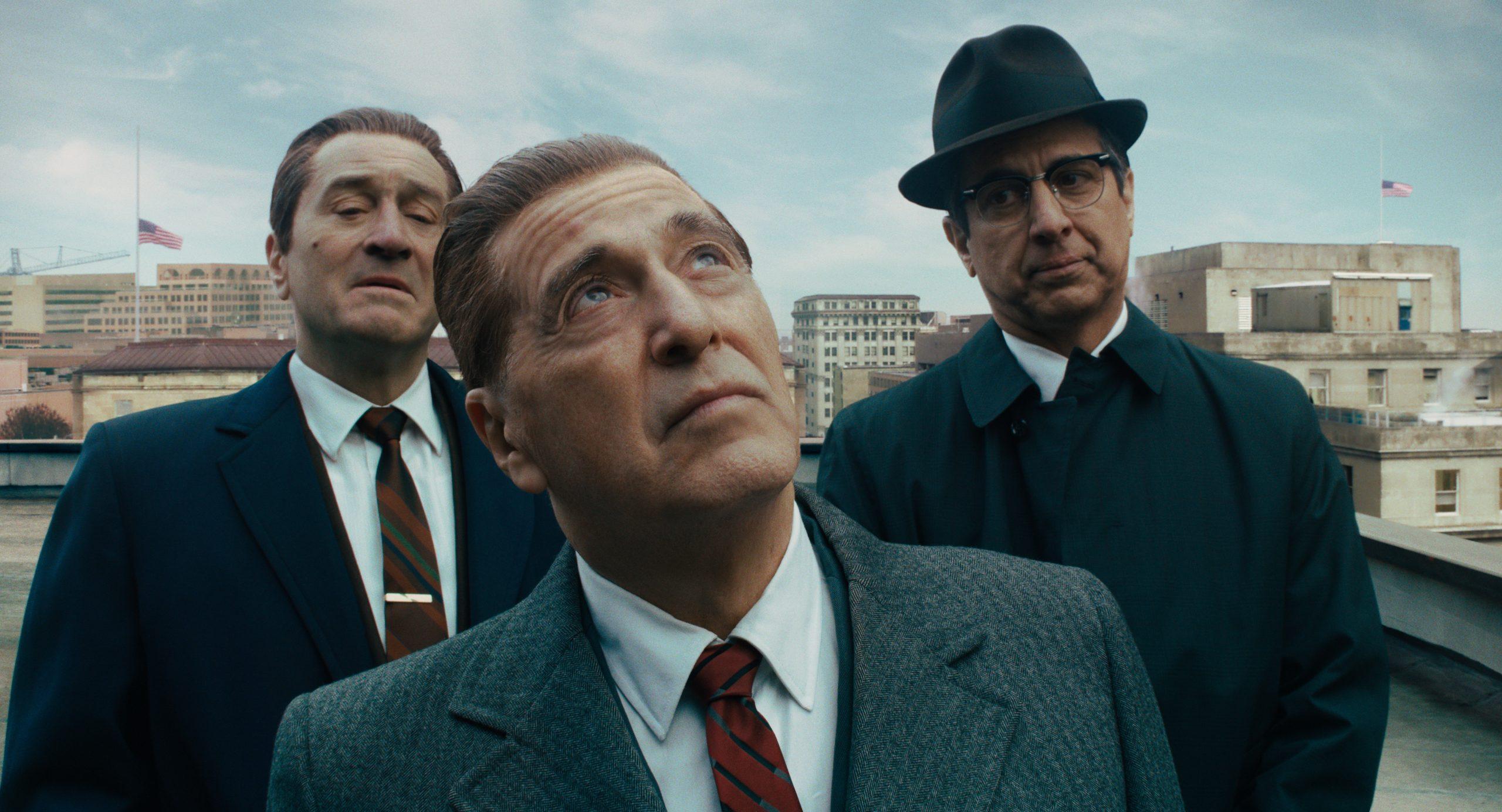 Courtesy: IMDb
The Irishman (2019) – IMDb score: 7.8/10
Directed by Martin Scorsese, The Irishman is an epic gangster film that follows the life of a truck driver, Frank Sheeran (Robert De Niro), as he rises to become a top hitman and a loyal member of the Bufalino crime family. The movie also stars Al Pacino and Joe Pesci. While the 3-hour runtime may seem daunting, the film's masterful storytelling and brilliant performances make it worth the investment.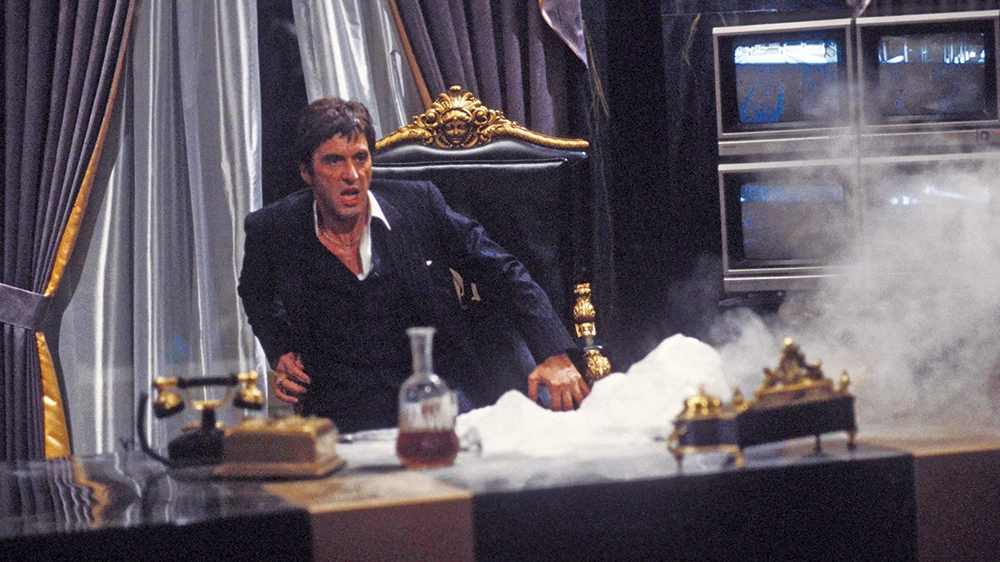 Courtesy: Variety
Scarface (1983) – IMDb score: 8.3/10
Brian De Palma's Scarface is an iconic American crime film that tells the story of a Cuban refugee, Tony Montana (Al Pacino), who rises from nothing to become one of Miami's most influential and ruthless drug lords. The movie's unique charm, outstanding performances, and quotable lines have made it a cult classic.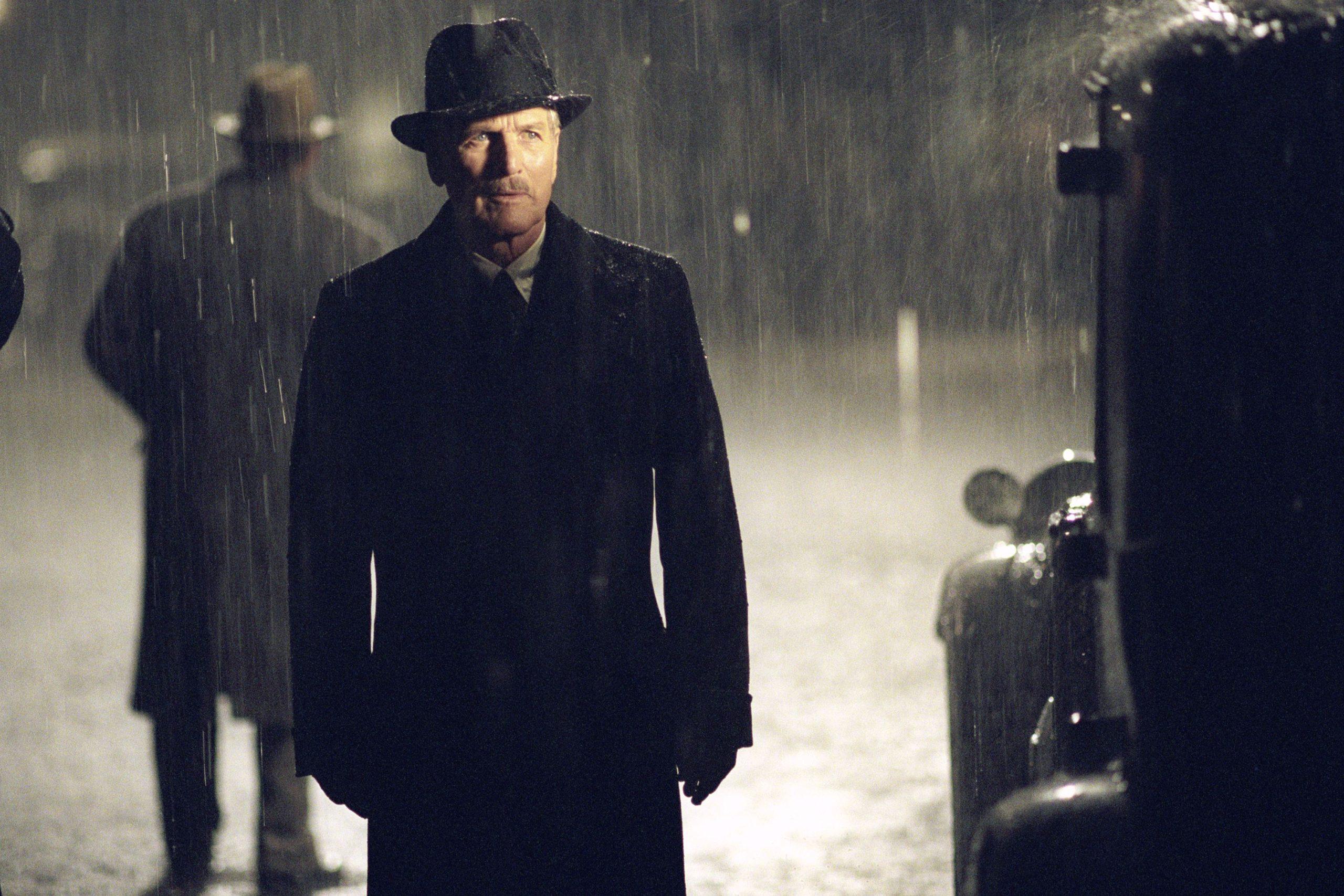 Courtesy: IMDb
Road to Perdition (2002) – IMDb score: 8/10
Starring Tom Hanks, Road to Perdition is a gripping crime thriller that follows the story of Mike Sullivan, a henchman for John Rooney (Paul Newman), who becomes an enemy of the mob he works for when his son witnesses one of his father's killings. The movie's intense atmosphere and outstanding chemistry among actors contribute to its beauty.
Read More: The 7 Best Heist Movies to Watch on Netflix in 2023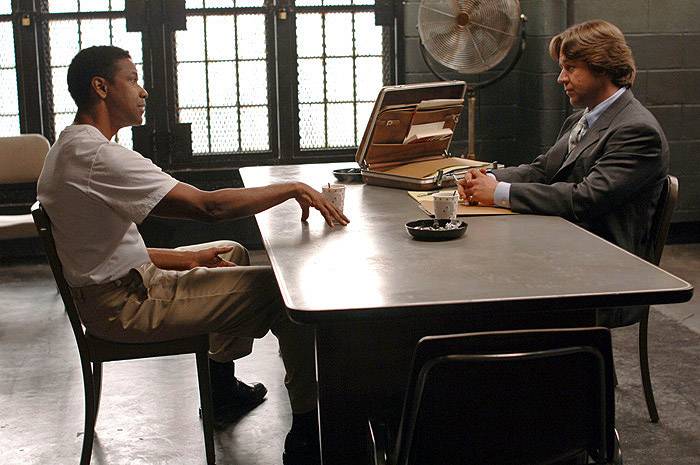 Courtesy: Roger Ebert
American Gangster (2007) – IMDb score: 7.8/10
Directed by Ridley Scott, American Gangster is based on the true story of Frank Lucas (Denzel Washington), a notorious heroin kingpin who smuggles drugs into the country using the coffins of soldiers returning from the Vietnam War. Richie Roberts (Russell Crowe), an incorruptible detective, is charged with the responsibility of taking down his drug empire. The movie features outstanding performances by Denzel Washington, Russell Crowe, and many others.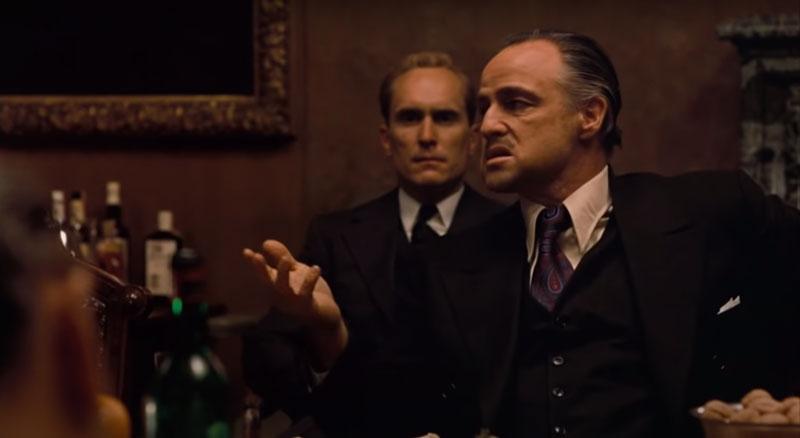 Courtesy: Mobile Motion Film Festival
The Godfather (1972) – IMDb score: 9.2/10
The Godfather is widely considered one of the greatest movies ever made. Directed by Francis Ford Coppola, this epic saga follows the Corleone family, a powerful mafia clan in New York City. The movie's unforgettable performances by Marlon Brando, Al Pacino, and James Caan, along with its iconic scenes and memorable quotes, have made it a timeless classic.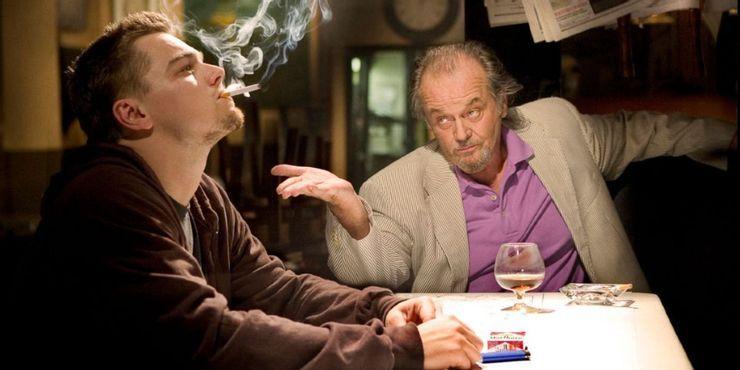 Courtesy: The Film Sufi
The Departed (2006) – IMDb score: 8.5/10
Martin Scorsese's The Departed is a gritty crime drama that tells the story of an undercover cop (Leonardo DiCaprio) tasked with infiltrating the inner circle of a powerful Irish-American crime boss (Jack Nicholson). Meanwhile, the boss's right-hand man (Matt Damon) is also working undercover as a cop. The movie's tense plot, outstanding performances, and unexpected twists make it a must-watch for any fan of the genre.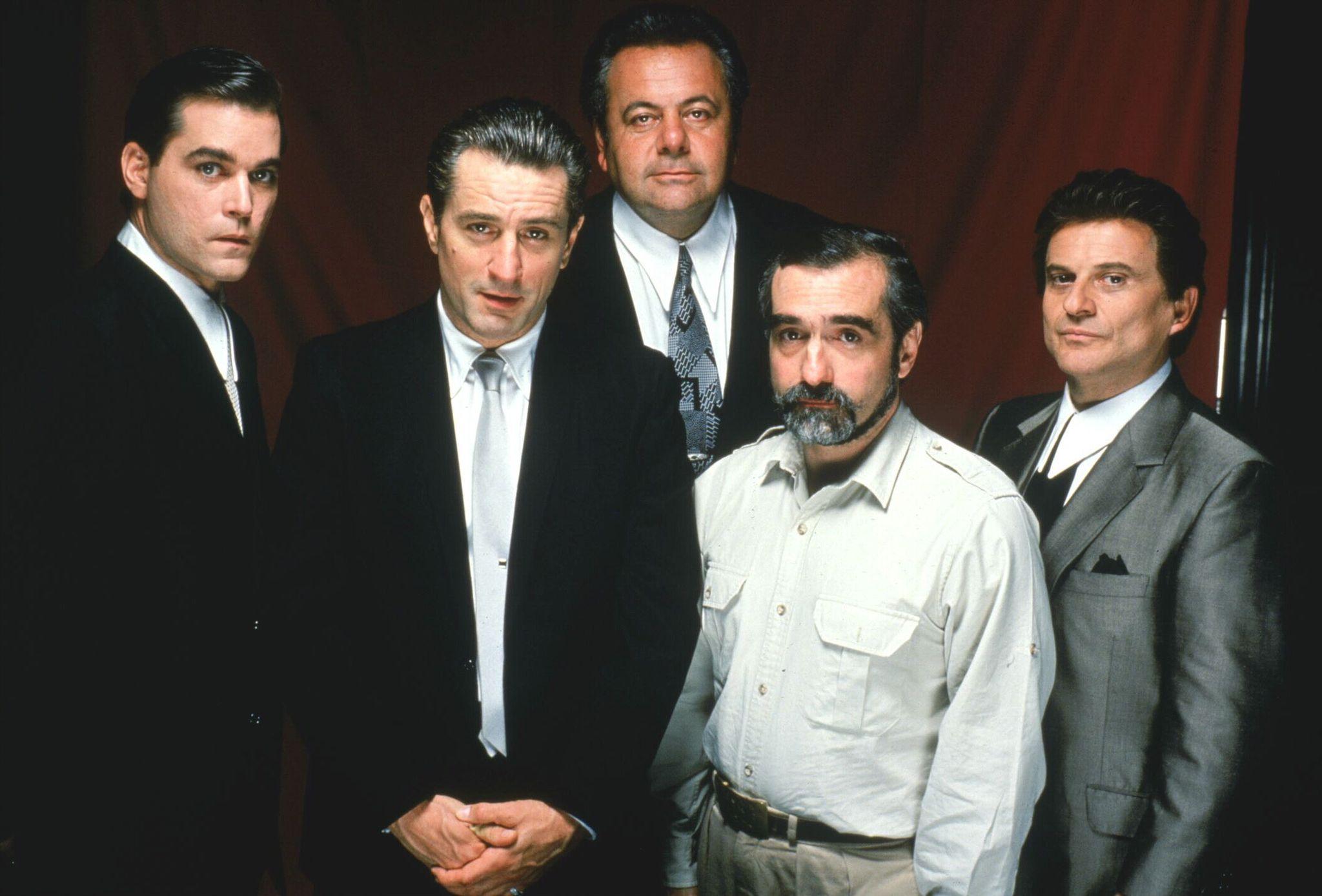 Courtesy: IMDb
Goodfellas (1990) – IMDb score: 8.7/10
Goodfellas, also directed by Martin Scorsese, is a thrilling crime drama based on the true story of Henry Hill (Ray Liotta), a young man who rises through the ranks of the mafia but eventually turns informant for the FBI. The movie's incredible cast, which includes Robert De Niro and Joe Pesci, along with its fast-paced editing and memorable soundtrack, have made it a beloved classic.
Read More: The Top 21 Prison Movies on Netflix
Conclusion
In conclusion, the mob genre continues to captivate audiences with its tales of power, wealth, and corruption. Netflix has a rich collection of crime movies, and in this article, we have highlighted some of the best mob movies available to stream right now.
From the epic saga of The Godfather to the intense plot of The Departed, these movies feature outstanding performances, unforgettable scenes, and memorable quotes that have made them timeless classics. Whether you're a fan of the genre or just looking for a thrilling and suspenseful movie to watch, these mob movies on Netflix are sure to satisfy your craving for action and drama.