If you're a fan of the comedic genius that is Will Ferrell, then you're in luck because Netflix has a whole bunch of his movies for you to enjoy. From silly slapstick to heartfelt performances, Will Ferrell's range is impressive, and he never fails to make us laugh. In this article, we'll be listing the best Will Ferrell movies on Netflix that you absolutely need to watch right now.
Below is the list of The 6 Best Will Ferrell Movies on Netflix to Watch Right Now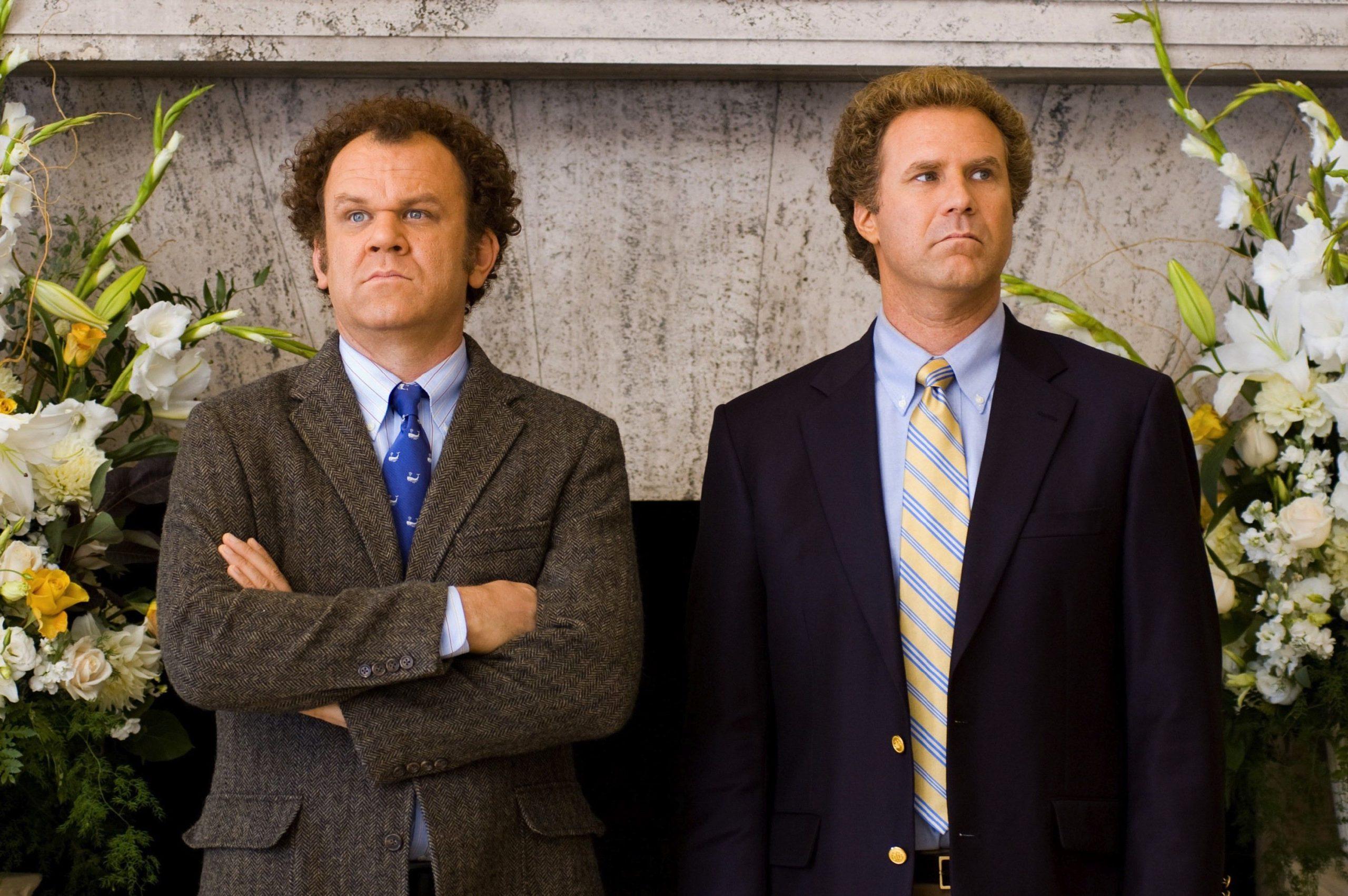 Courtesy: Esquire
Step Brothers
Step Brothers is a classic Will Ferrell movie that follows the story of two middle-aged men who still live at home with their parents. When their parents marry and move in together, they become stepbrothers and hilarity ensues. Will Ferrell's chemistry with John C. Reilly is on point, and their over-the-top performances are sure to make you laugh out loud.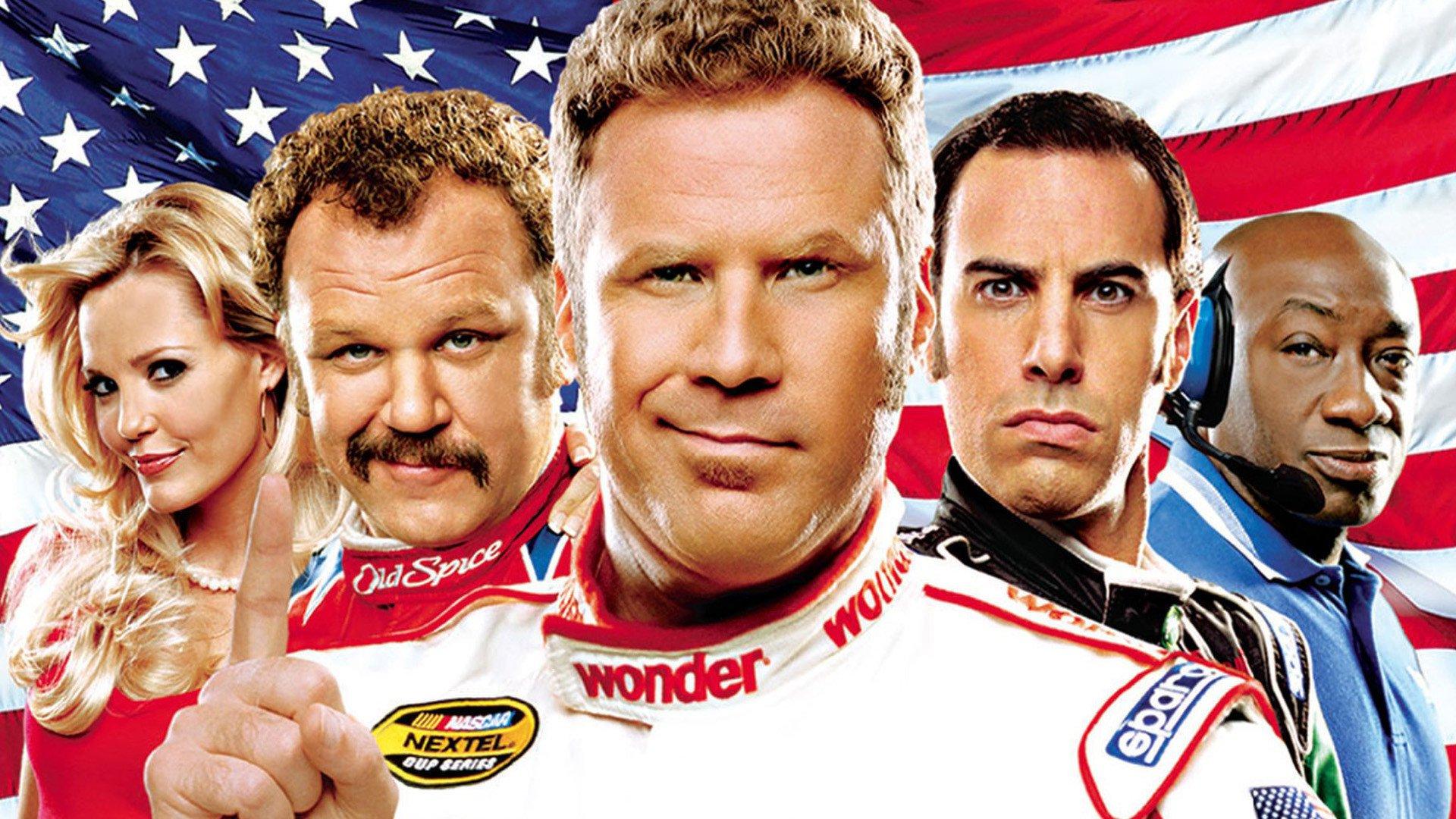 Courtesy: Tunefind
Talladega Nights: The Ballad of Ricky Bobby
Talladega Nights is a hilarious movie that follows the story of a NASCAR driver named Ricky Bobby (played by Ferrell) and his rivalry with fellow driver Jean Girard (played by Sacha Baron Cohen). The movie is packed with memorable quotes and ridiculous scenes that will leave you in stitches.
Read More: The Top 10 Melissa McCarthy Movies On Netflix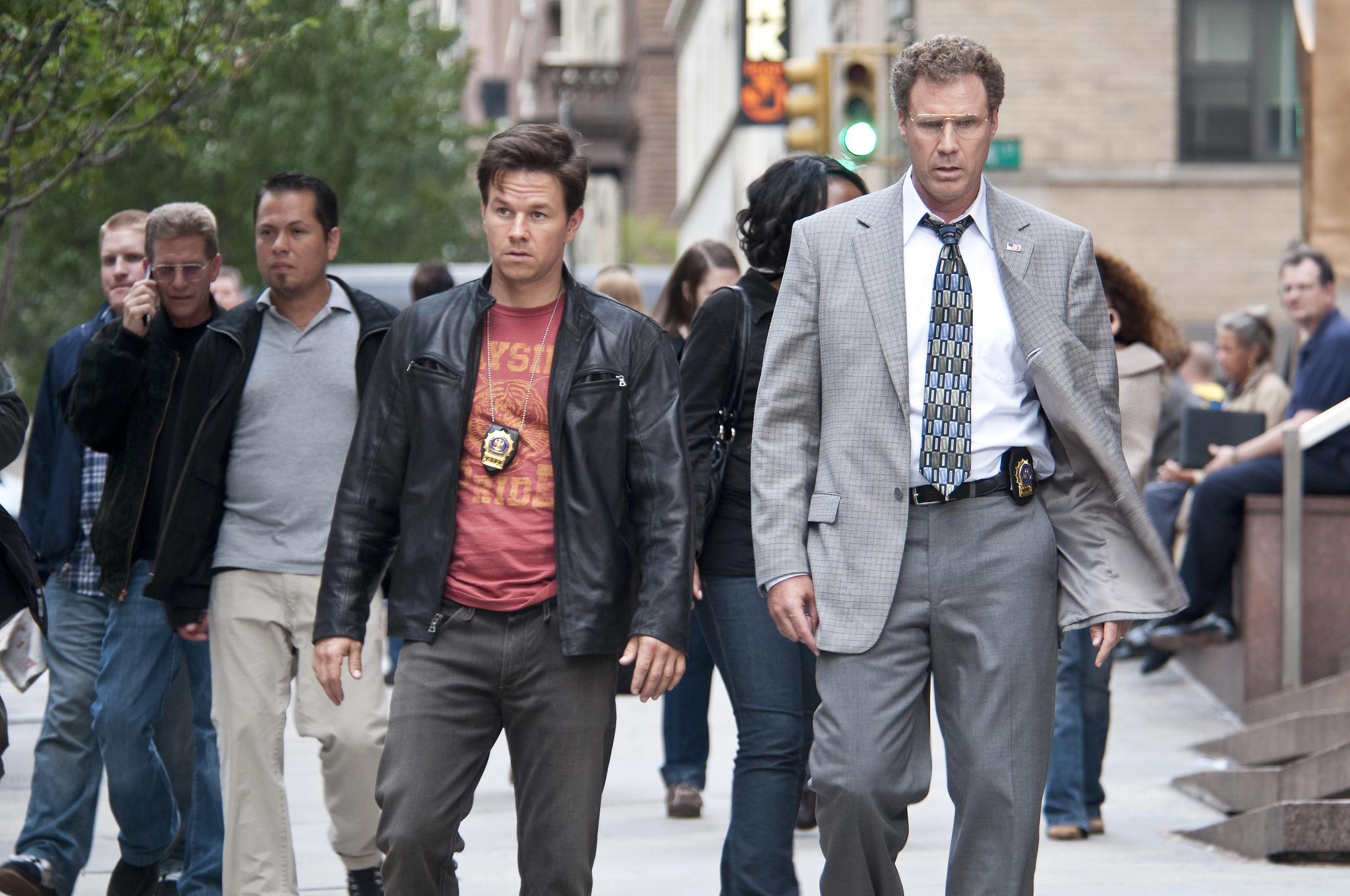 Courtesy: IMDb
The Other Guys
The Other Guys is a buddy-cop comedy that stars Will Ferrell and Mark Wahlberg as two detectives who are trying to make a name for themselves in the department. The movie is directed by Adam McKay (who also directed "Step Brothers"), and the chemistry between Ferrell and Wahlberg is undeniable. The film is a hilarious take on the typical cop movie and includes a lot of improv, making it even funnier.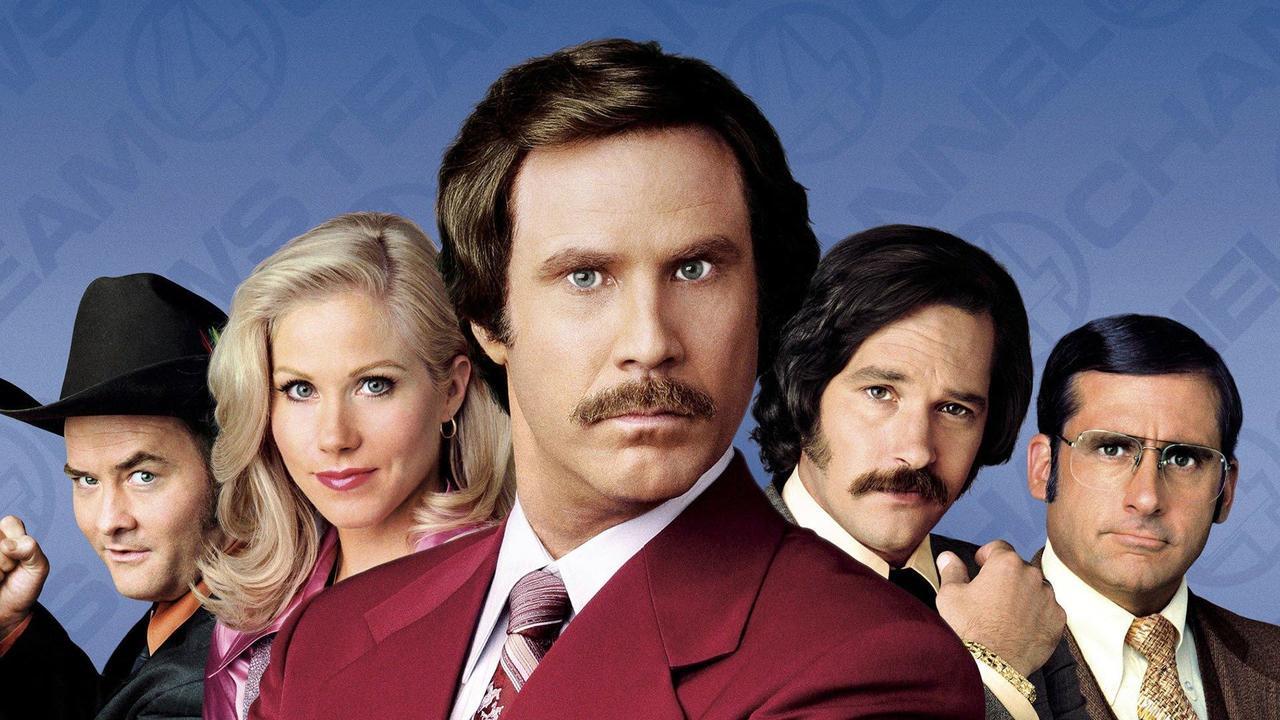 Courtesy: Tribeca Film Festival
Anchorman: The Legend of Ron Burgundy
Anchorman is one of Will Ferrell's most iconic movies and is a must-watch for any fan of his work. The film is a parody of the 1970s news era and follows the story of news anchor Ron Burgundy (played by Ferrell) and his team at the news station. The movie includes a star-studded cast, including Steve Carell, Paul Rudd, and Christina Applegate, and is packed with quotable lines and absurd humor.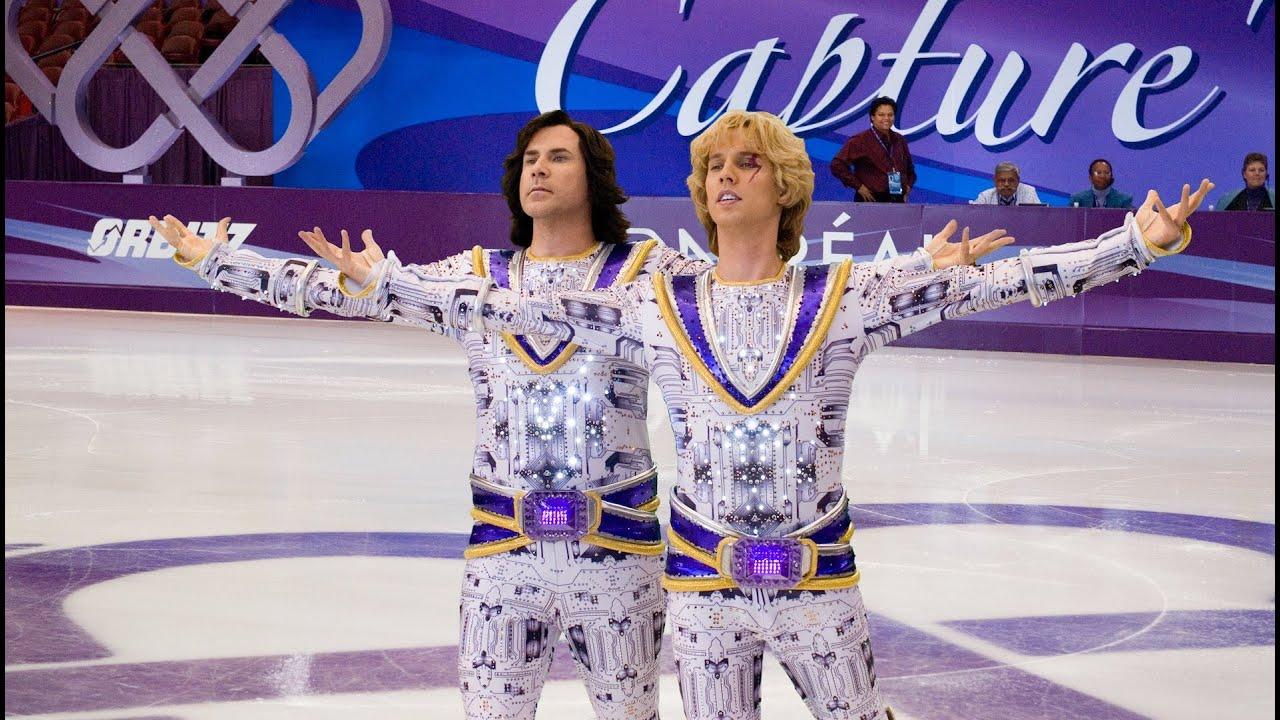 Courtesy: You Tube
Blades of Glory
Blades of Glory is a sports comedy that follows two rival figure skaters, Chazz Michael Michaels (played by Ferrell) and Jimmy MacElroy (played by Jon Heder), who are forced to become partners in a pairs skating competition. The movie is full of ridiculous stunts and hilarious one-liners, and Ferrell's over-the-top performance as Chazz is not to be missed.
Read More: The 7 Best Tyler Perry Movies on Netflix Right Now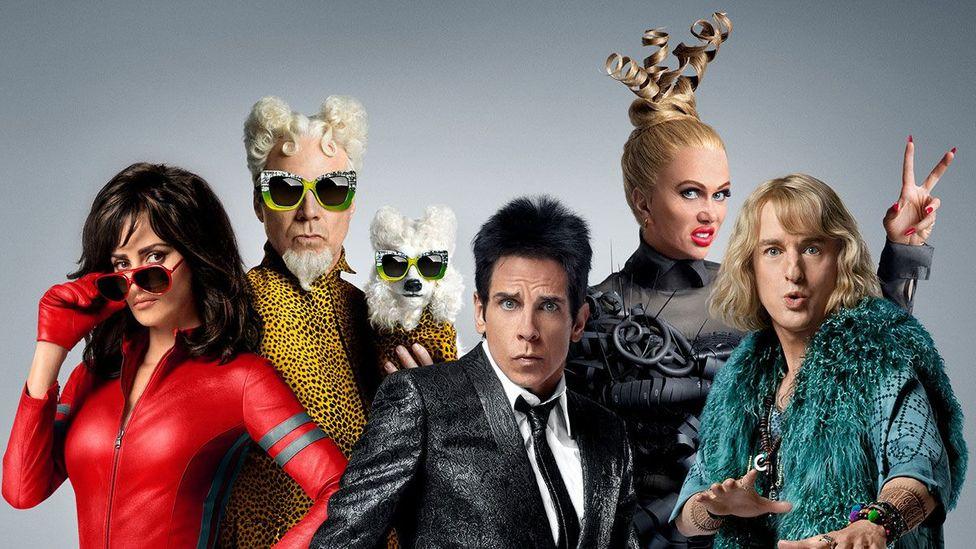 Courtesy: BBC
Zoolander
Zoolander is a cult classic comedy that follows the story of male model Derek Zoolander (played by Ben Stiller) and his rival, Hansel (played by Owen Wilson). Will Ferrell plays the role of Mugatu, a fashion designer who brainwashes Zoolander into assassinating the Prime Minister of Malaysia. The movie is full of absurd humor and cameos from famous faces in the fashion industry.
Conclusion
In conclusion, if you're in need of a good laugh, these Will Ferrell movies on Netflix are sure to do the trick. From Step Brothers to Zoolander, there is something for every fan of Ferrell's unique brand of comedy. So grab some popcorn, sit back, and enjoy the hilarity that ensues in these movies.