The 1940s was an exciting time for cinema, with some of the most iconic films ever made being produced during this era. If you're a fan of classic movies, you're in luck because Hulu has an extensive collection of 1940s Films that you can stream right now. In this article, we'll take a closer look at some of the best 1940s films on Hulu that you can watch.
Here Are The 10 Best 1940s Films on Hulu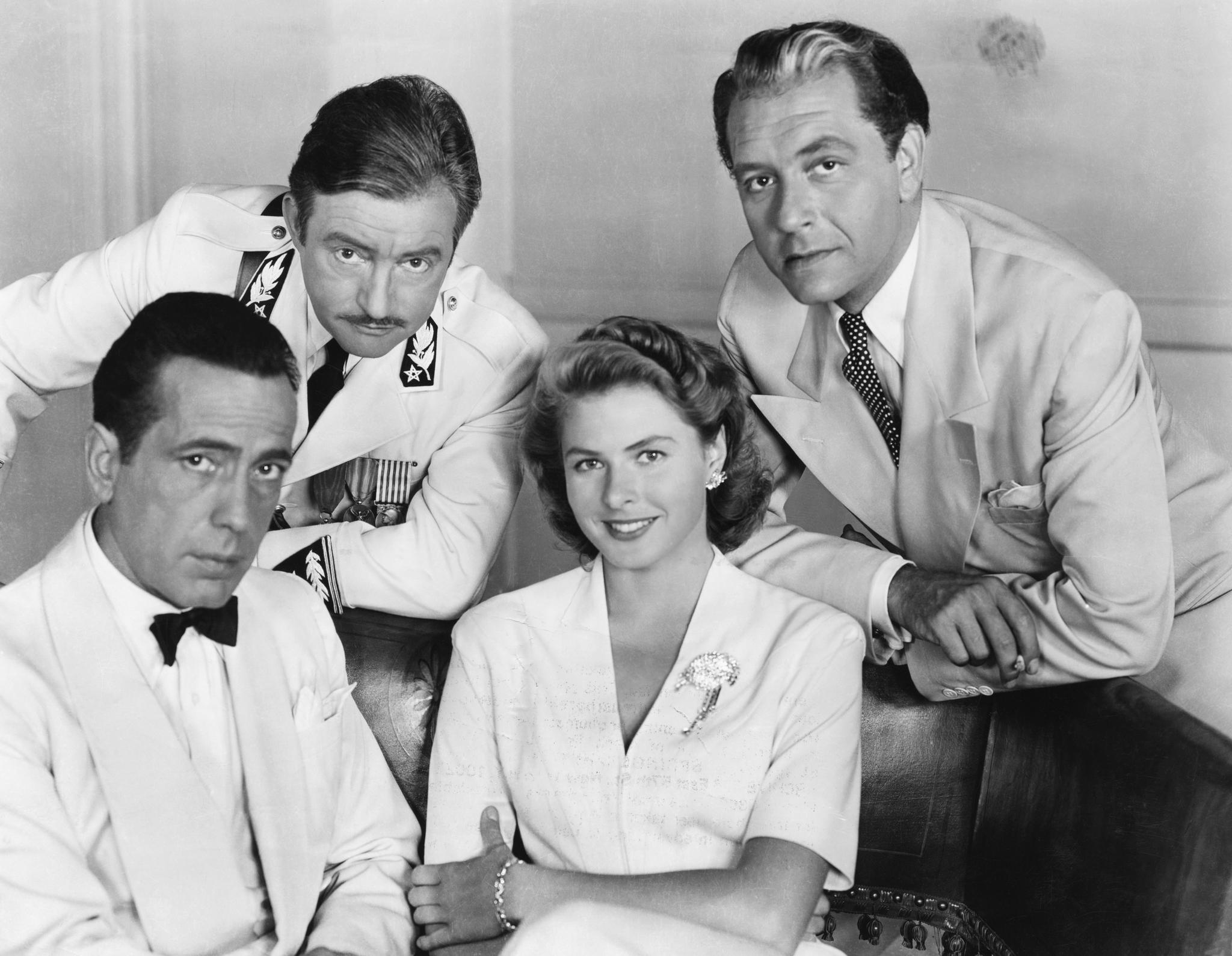 Courtesy: IMDb
One of the most iconic films ever made, Casablanca is a timeless classic that tells the story of Rick Blaine (Humphrey Bogart), a nightclub owner in Casablanca, Morocco, during World War II. When his former lover, Ilsa Lund (Ingrid Bergman), walks into his club with her husband, Victor Laszlo (Paul Henreid), Rick is forced to confront his past and make a difficult decision. With unforgettable performances from Bogart and Bergman, Casablanca is a must-watch for any fan of classic cinema.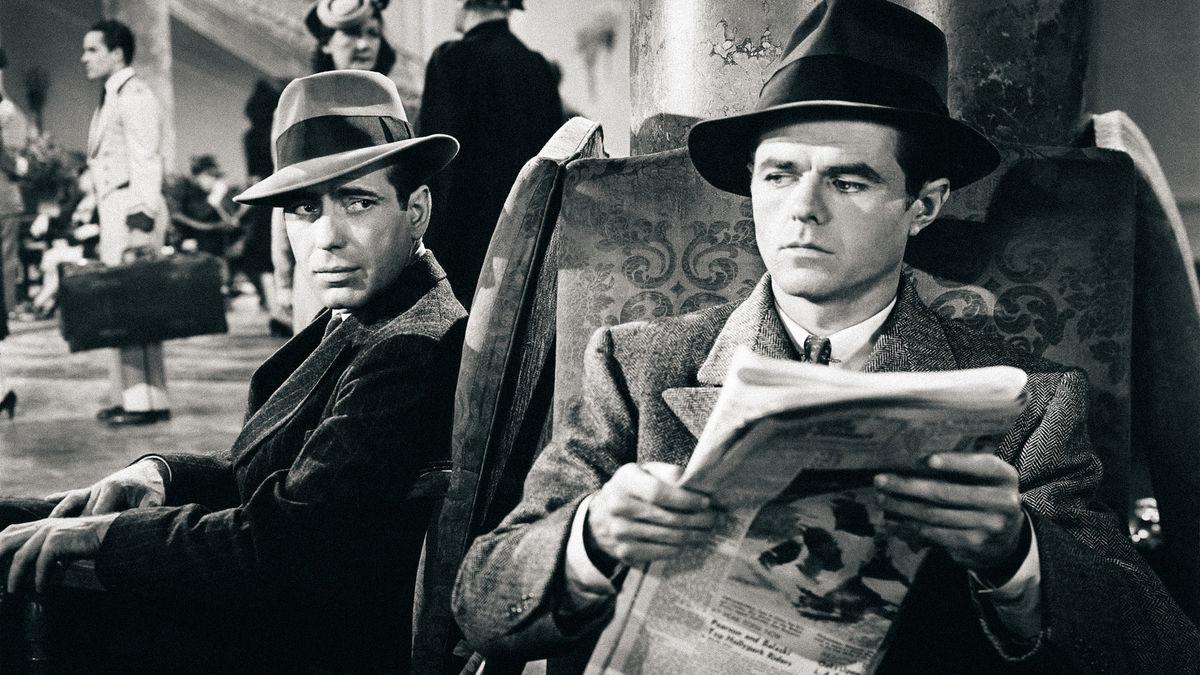 Courtesy: Letterboxd
The Maltese Falcon (1941)
Considered by many to be the first film noir, The Maltese Falcon stars Humphrey Bogart as private detective Sam Spade, who is hired by a mysterious woman to find her sister. As Spade becomes embroiled in a web of deceit and murder, he realizes that nothing is as it seems. With its dark and moody atmosphere and Bogart's iconic performance, The Maltese Falcon is a true classic.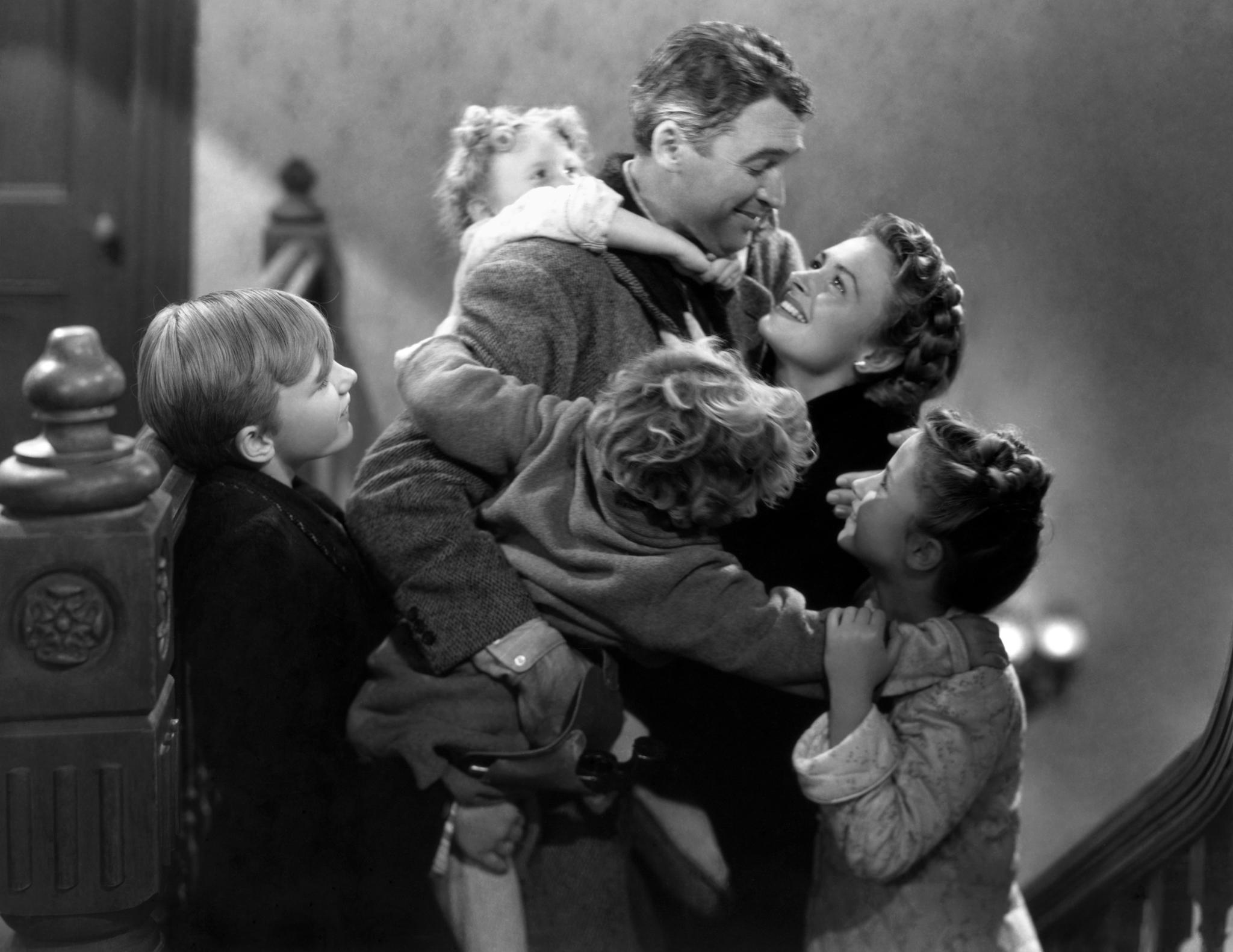 Courtesy: IMDb
It's a Wonderful Life (1946)
A beloved holiday classic, It's a Wonderful Life tells the story of George Bailey (James Stewart), a small-town banker who is on the brink of suicide when an angel shows him what life would be like if he had never been born. With its heartwarming message and memorable performances from Stewart and Donna Reed, It's a Wonderful Life has become a holiday tradition for many families.
Read More: The 30 Best Black Movies on Hulu: Exploring Black Cinema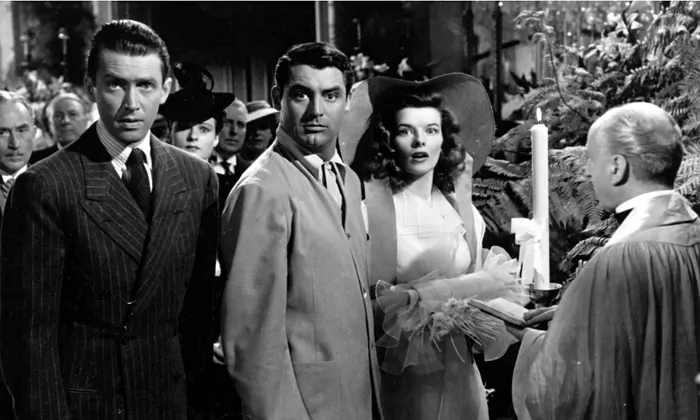 Courtesy: The Guardian
The Philadelphia Story (1940)
Starring Cary Grant, Katharine Hepburn, and James Stewart, The Philadelphia Story is a romantic comedy about a wealthy socialite whose upcoming wedding is complicated by the arrival of her ex-husband and a tabloid journalist. With its witty dialogue and stellar cast, The Philadelphia Story is a must-watch for fans of classic romantic comedies.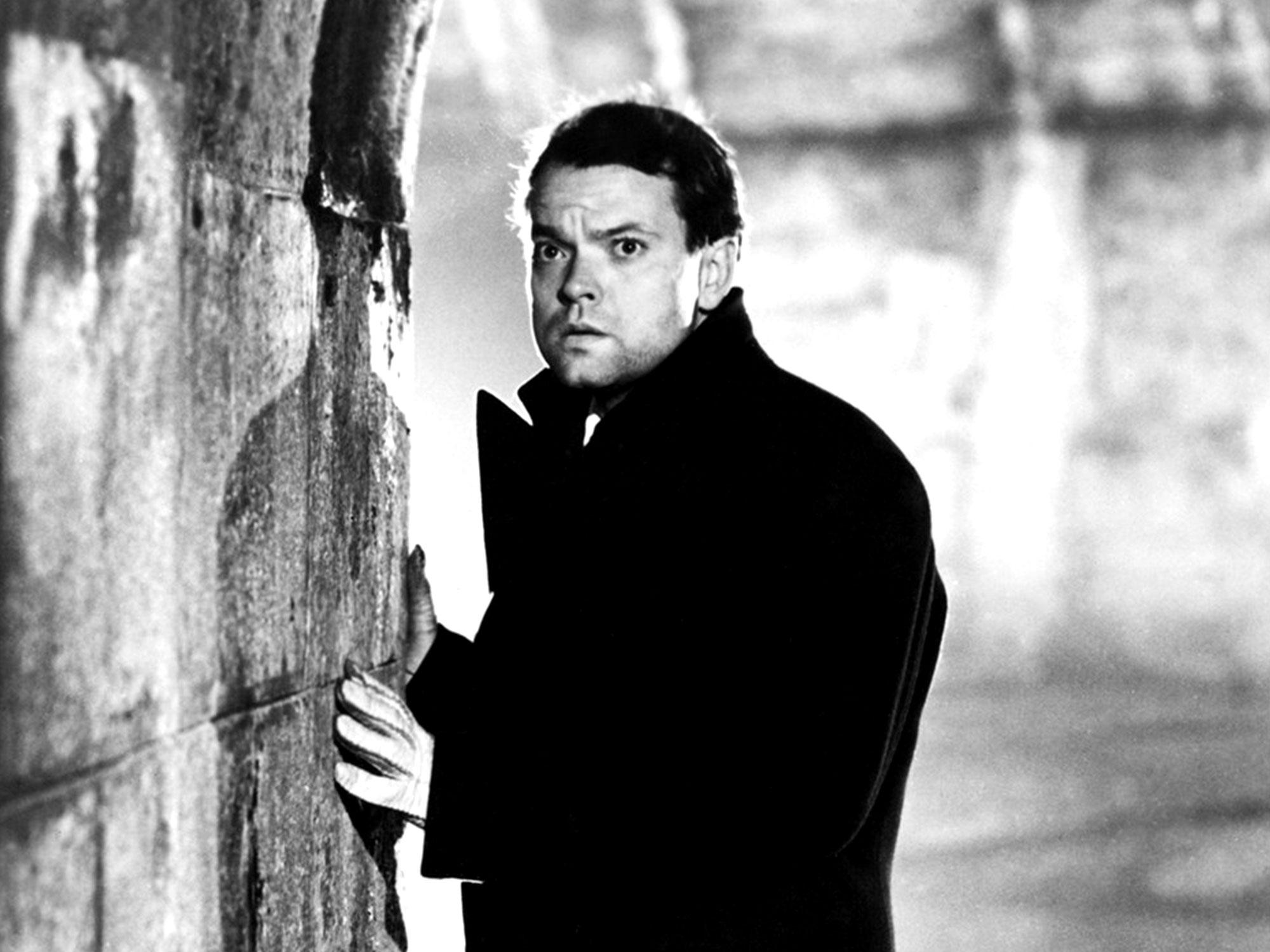 Courtesy: Little white lies
The Third Man is a 1949 film set in post-war Vienna that is widely considered a cinematic masterpiece. Starring Joseph Cotten as Holly Martins, a writer who sets out to investigate the mysterious death of his friend, Harry Lime (Orson Welles), the film is a classic example of film noir, with its dark and shadowy atmosphere and morally ambiguous characters. As Martins delves deeper into the case, he realizes that Lime was involved in a dangerous criminal enterprise, and he must navigate a web of deceit and danger in order to uncover the truth.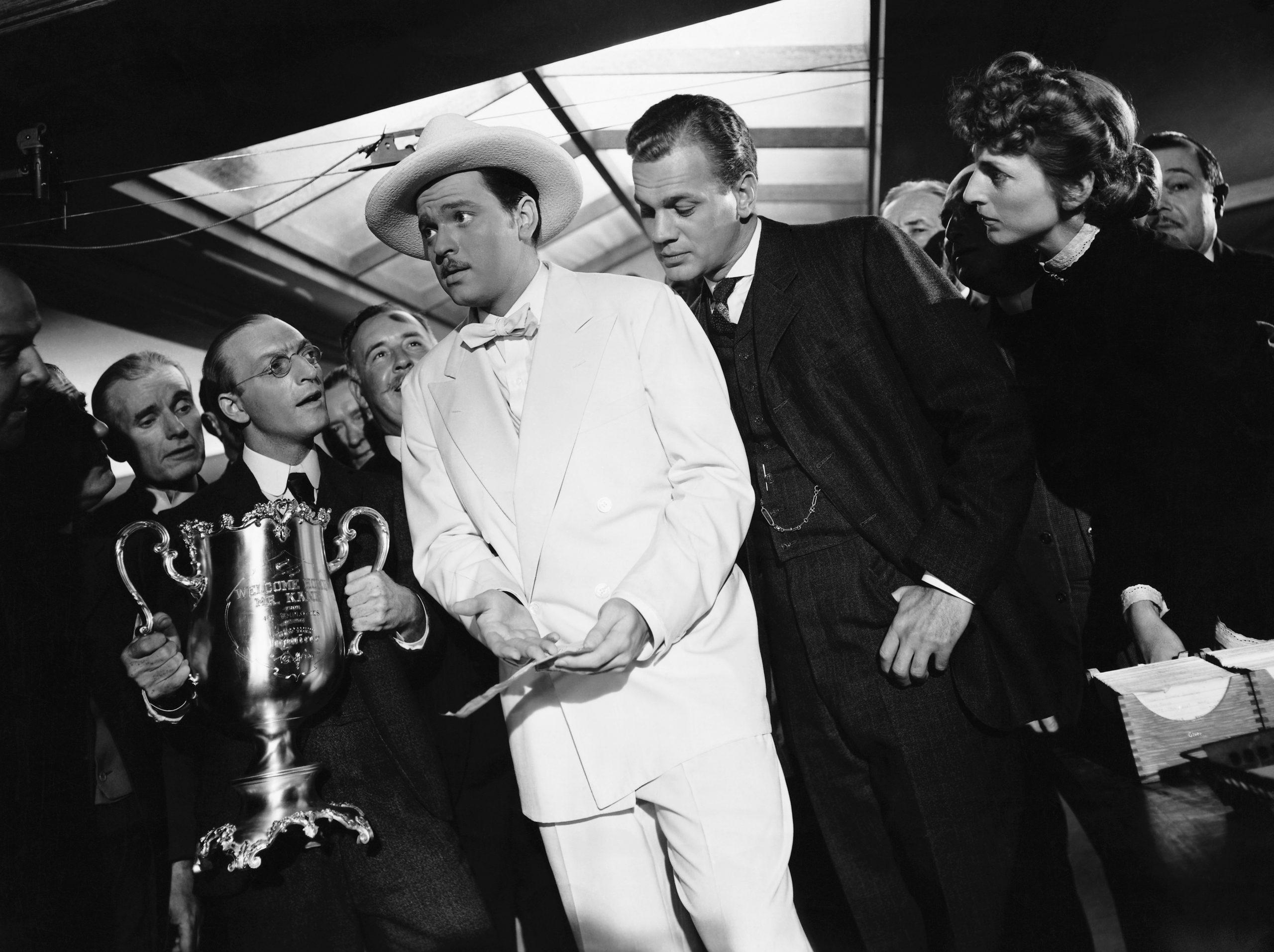 Courtesy IMDb
Considered by many to be the greatest film ever made, Citizen Kane tells the story of Charles Foster Kane (Orson Welles), a wealthy newspaper magnate whose life is chronicled through a series of flashbacks. With its innovative storytelling techniques and groundbreaking cinematography, Citizen Kane is a must-watch for any fan of cinema.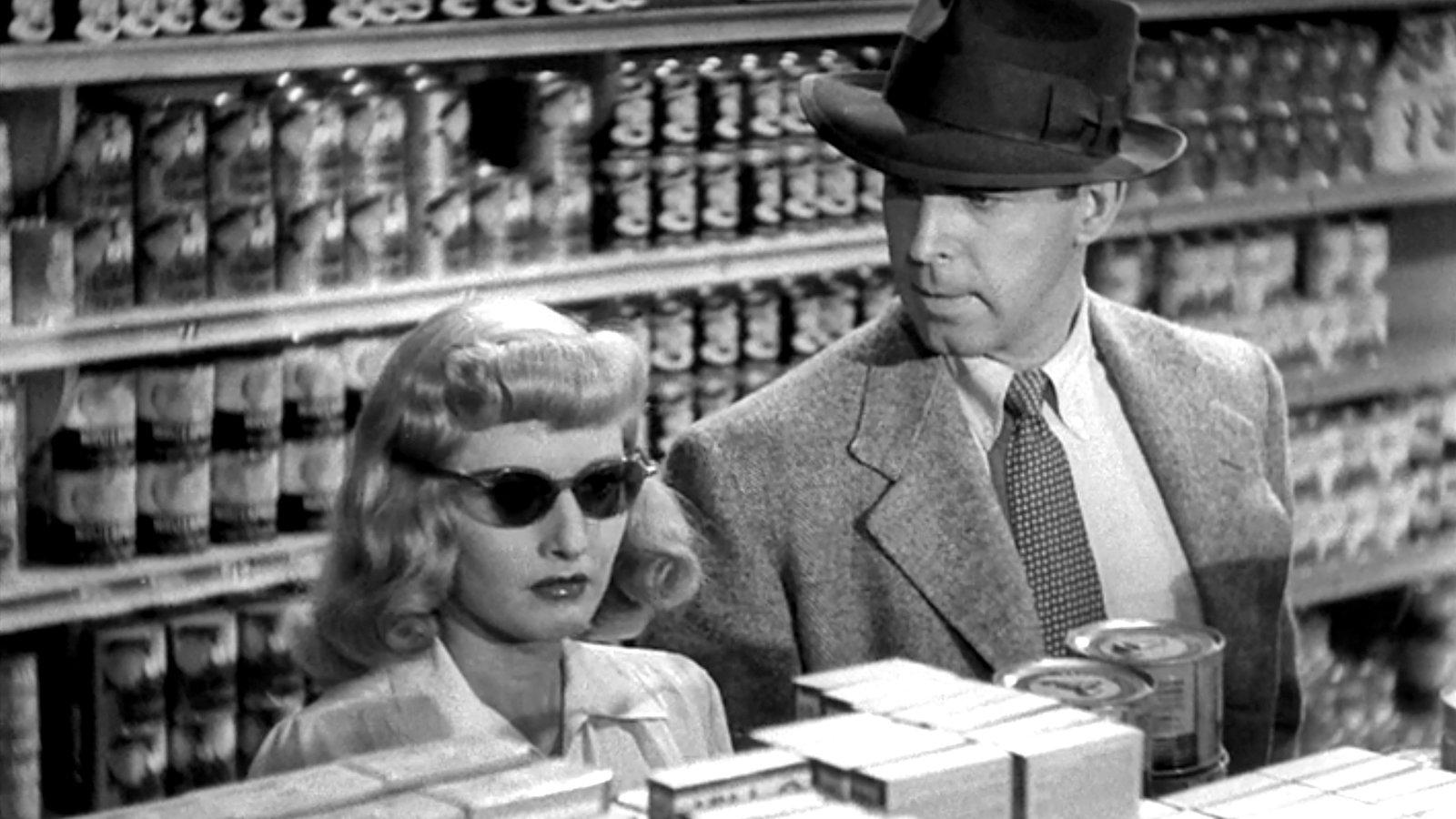 Courtesy: Can't explain
Double Indemnity, a 1944 film noir, is a masterpiece of the genre, boasting a complex plot and captivating performances from Fred MacMurray and Barbara Stanwyck. The film follows an insurance salesman, played by MacMurray, who becomes embroiled in a plot to murder a wealthy client with the help of Stanwyck's alluring character. As the story unfolds, viewers are drawn into a web of deceit, betrayal, and suspense that keeps them on the edge of their seats until the very end.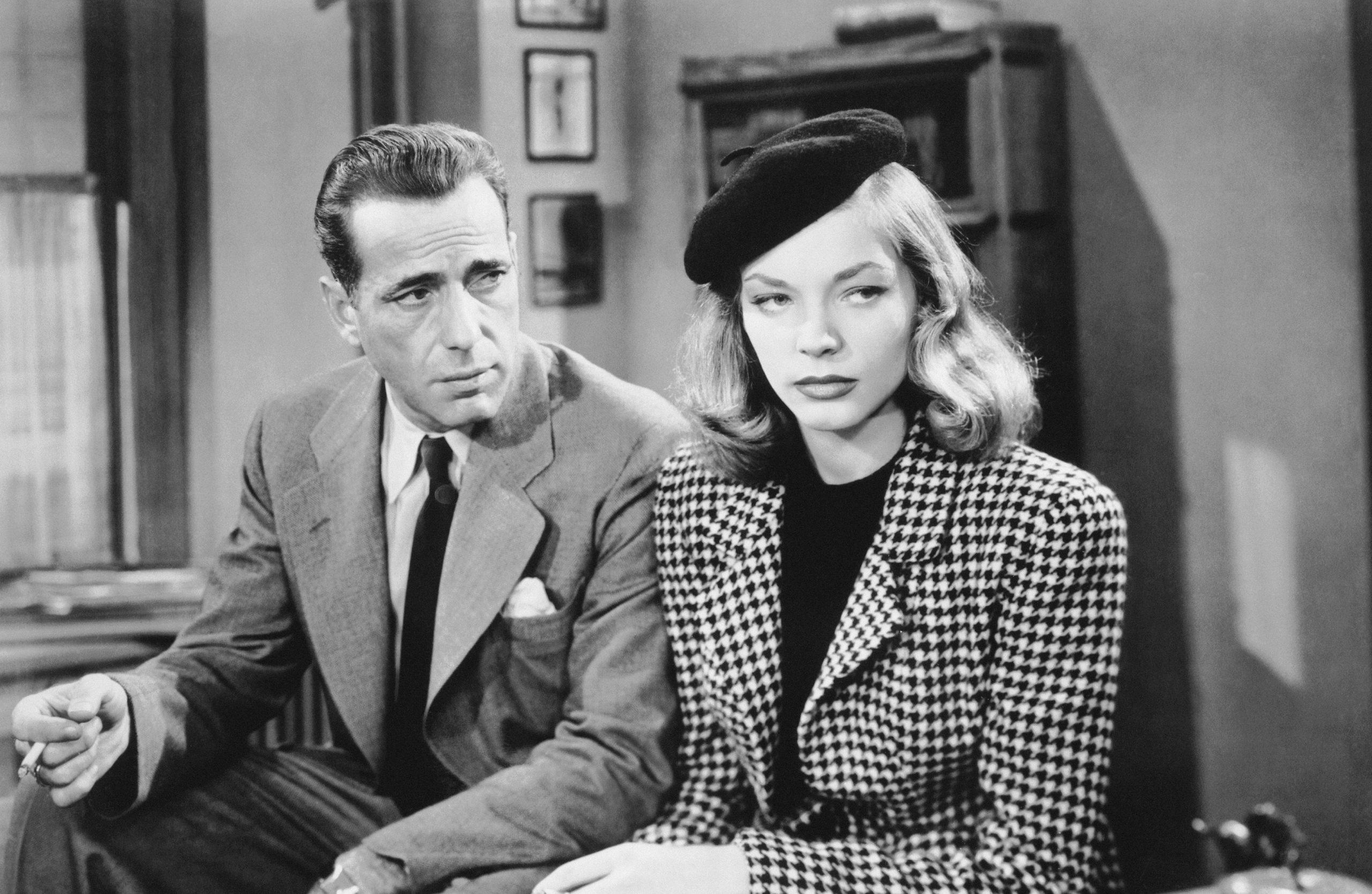 Courtesy: TCM
Starring Humphrey Bogart and Lauren Bacall, The Big Sleep is a film noir about private detective Philip Marlowe, who is hired by a wealthy family to investigate a blackmail scheme. As Marlowe becomes entangled in the family's dark secrets, he must navigate a web of lies and deception. With its stylish direction and sizzling chemistry between Bogart and Bacall, The Big Sleep is a must-watch for any fan of film noir.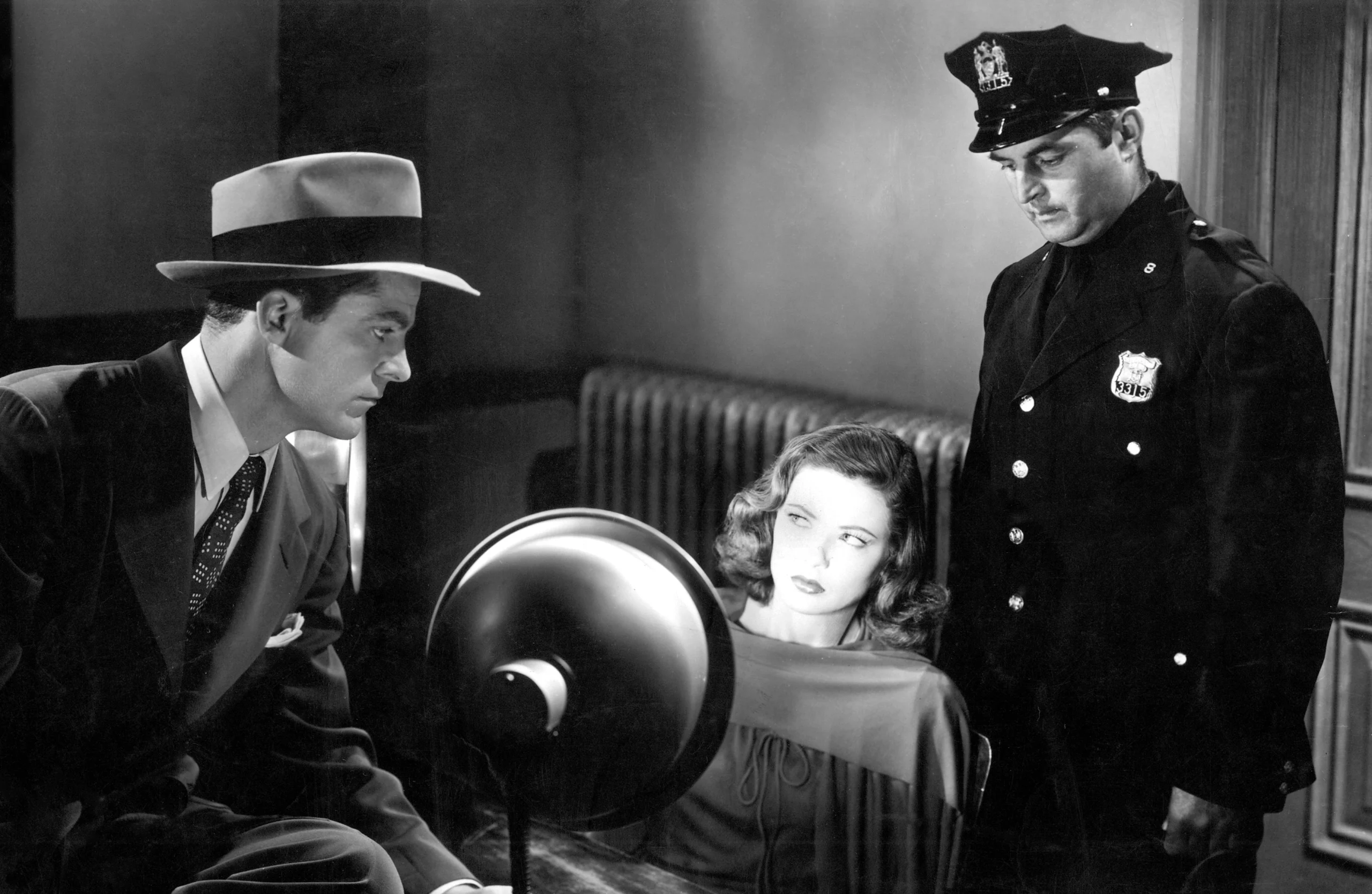 Courtesy: TCM
Laura, released in 1944, is a timeless classic film noir that stars the talented actors Gene Tierney and Dana Andrews. The plot revolves around a detective, played by Andrews, who becomes entranced by the victim of a murder case he is investigating. As he gets further involved in the victim's life, he discovers that there's more to her than meets the eye, and the plot thickens with twists and turns.
One of the most notable aspects of Laura is the haunting score that perfectly captures the film's noir atmosphere. Moreover, the unforgettable performances of the lead actors elevate the movie to new heights, making it an iconic masterpiece of the genre.
Read More: The 15 Best Adam Sandler Movies on Hulu: The Best of Comedy and Heart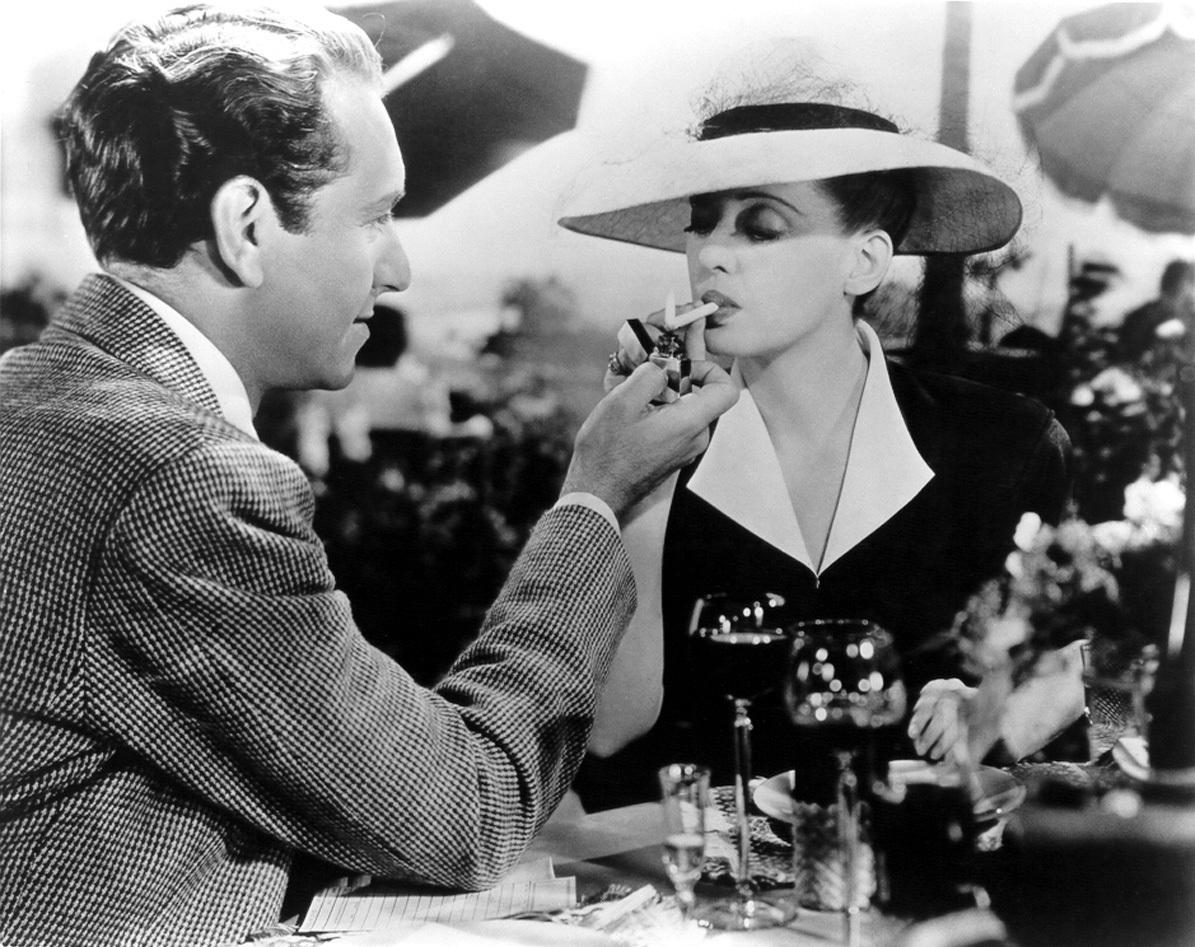 Courtesy: IMDb
Starring Bette Davis and Paul Henreid, Now, Voyager is a romantic drama about a troubled woman who finds solace in the company of a psychiatrist. As she begins to rebuild her life, she falls in love with a married man, leading to a series of difficult choices. With its emotional depth and powerhouse performances from Davis and Henreid, Now, Voyager is a must-watch for any fan of classic Hollywood melodramas.
Conclusion
The 1940s was an era of great innovation and creativity in cinema, with filmmakers pushing the boundaries of storytelling and cinematography. The films on this list are just a small sampling of the incredible movies produced during this time, and they continue to captivate and entertain audiences to this day.
Thanks to Hulu, these timeless classics are now available for streaming, allowing audiences to experience the magic of classic Hollywood cinema in the comfort of their own homes. Whether you're a fan of film noir, romantic dramas, or sweeping epics, there's something for everyone on Hulu's collection of 1940s Films.
So, grab some popcorn, settle in, and prepare to be transported back to a time when Hollywood was at its most glamorous and exciting. With these films, you'll see why the 1940s is still considered one of the greatest eras in cinema history.