Following the shocking news of her divorce from Jonas Brothers star Joe Jonas, Game of Thrones star Sophie Turner has been praised for how she conducts herself in public.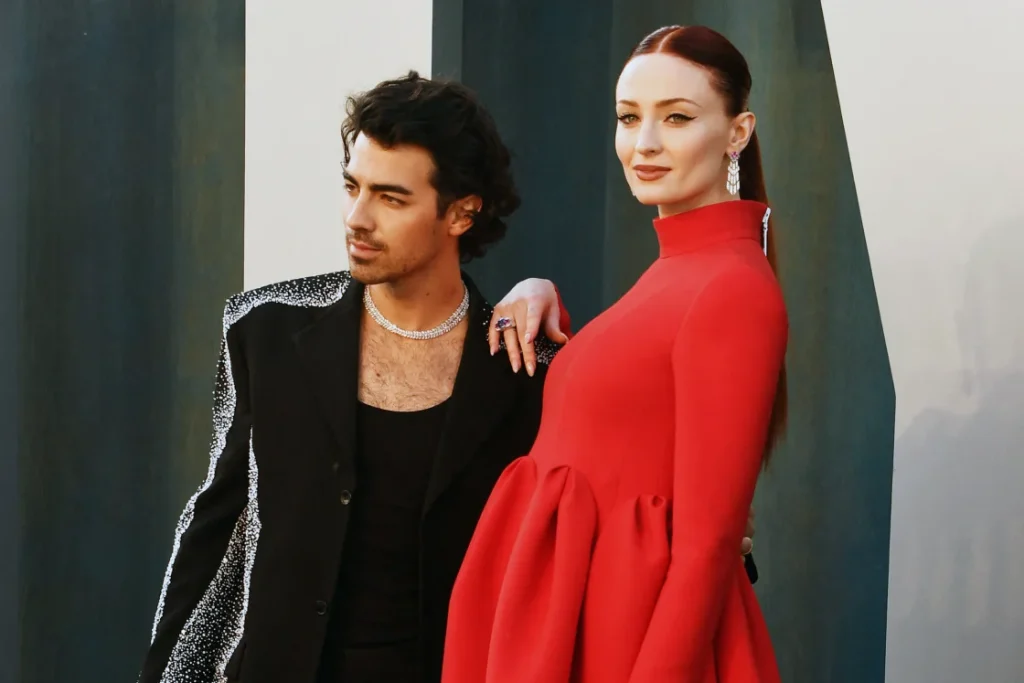 People have applauded Sophie Turner for being a "good role model" and for handling the extremely public dissolution of her marriage with "grace and maturity."
Sophie Turner has been the focus of many personal life stories in recent weeks following the announcement of her impending divorce from her spouse of four years Joe Jonas. There has been much speculation about the reasons for their breakup after seven years together.
On the other hand, relationship expert Louella Alderson has shared her insight on the split – and how Sophie has been conducting since Joe, 34, filed for divorce earlier this month. Louella, the co-founder of dating service So Syncd – has now stated why she believes Sophie, 27, has behaved well since the news broke.
She said: "Sophie is handling the situation incredibly well considering the difficult circumstances she has been thrust into. She appears to be remaining respectful towards Joe and is not engaging in any negative or bashing behaviour through the press. Sophie has not made any public negative comments about Joe or their marriage, and the only thing that Sophie has said publicly about the divorce has been her Instagram statement. This shows a level of maturity and restraint on her part, which is admirable, given the intense emotions and hurt she may be feeling."
Louella went on to compliment Sophie on how she handled the situation surrounding her professional commitments, saying:  "Additionally, Sophie seems to be handling the situation with grace and composure in her public appearances, not letting the divorce distract from her work and professional obligations. She finished the filming of her new movie in the UK, despite the stress and turmoil surrounding her personal life, showing a strong work ethic and commitment to her career."
She then mentioned that the actress has made time for self-care by spending time with her pals following her lovely night out with Taylor Swift earlier this week. She stated, "Sophie also appears to be focusing on spending time with her friends for support, showing that she is prioritising self-care and surrounding herself with loved ones during this difficult time. This is important for her mental and emotional well-being, as it allows her to lean on others for support and not feel alone in the process."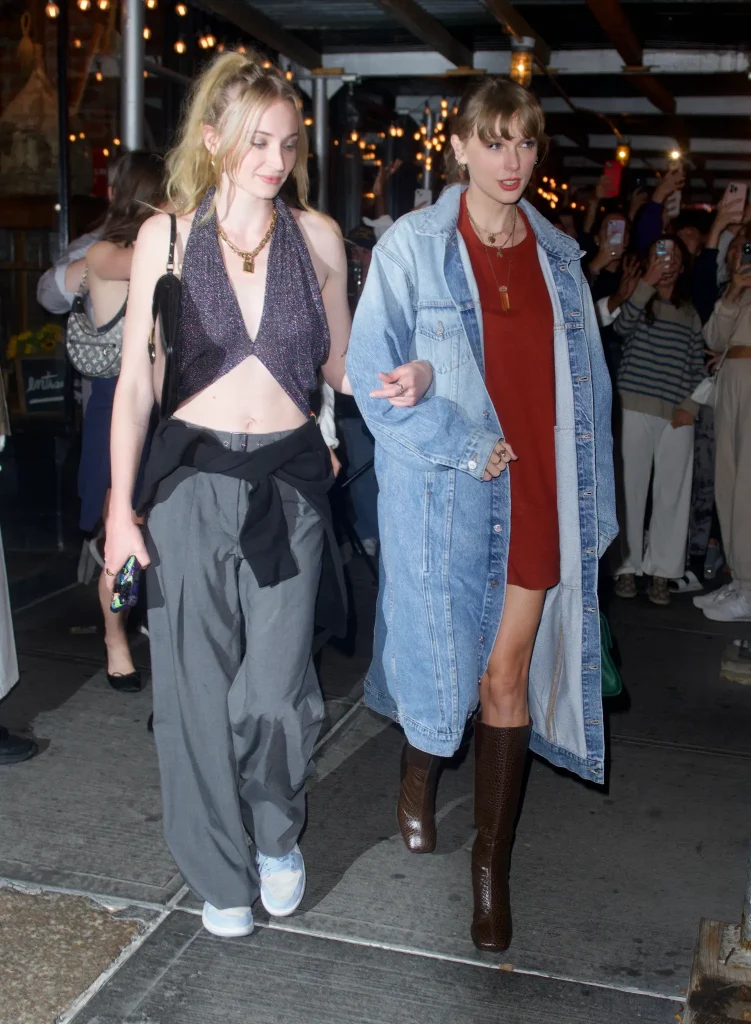 Louella emphasized that any legal action taken by Sophie would be a 'last resort' and for the sake of their two children, making her a 'good role model.'
She said: "The Sophie filing a lawsuit against Joe could have been a last resort for her, and it shows that she is taking necessary actions to protect herself and the well-being of her children. She is advocating for her rights as a parent and likely wants to ensure that any agreements between her and Joe regarding the children are documented legally rather than relying on informal discussions between the two. From what we have seen, Sophie is a good role model for handling a difficult and public divorce with grace and maturity."