Darius Jackson, KeKe Palmer's ex-boyfriend, was ordered to turn over all guns he possessed immediately.
Furthermore, Jackson must keep at least 100 yards away from Palmer and their 8-month-old kid. Also, the actress was granted sole custody until further notice.
Palmer has a hearing planned for December 5 to argue for the order to be made permanent.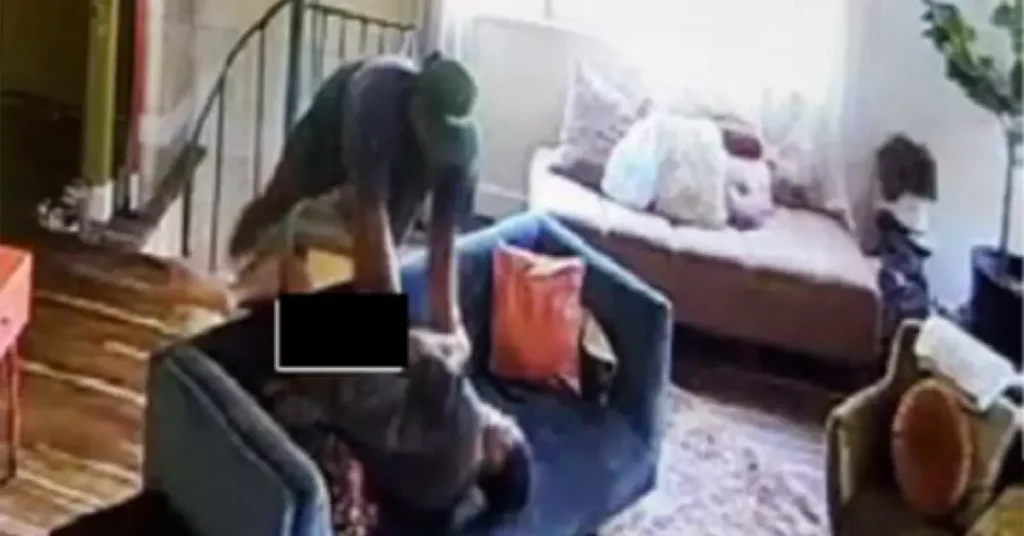 Palmer and Jackson dated from 2021 till she ended things for good in October 2023.
In her petition for the restraining order, Palmer revealed to the court that Jackson was the owner of a handgun. She said he had previously threatened to "kill himself with a gun if I left him."
The judge stated in the ruling that Jackson had 24 hours after being served with the order to surrender the weapon to local law enforcement.
The weapon will be kept safe while the case is being heard in court.
As originally revealed by RadarOnline.com, Palmer accused Jackson of being abusive to her during their relationship in a shocking court document.
She described how he reportedly broke into her house without permission on November 7. Palmer claimed he demanded that she let their son attend a football game.
According to the actress, Jackson became enraged when she refused.
She said, "He was yelling, leaning into me, getting into my face. At that point, he lunged at me, grabbing at my neck and face, knocked me backwards over the couch, stole my phone out of my hands, and then ran out of the house."
She said, "The police were called and arrived before Darius left. After interviewing me, my sister, and Darius, they made him leave and warned him not to come back."
Palmer described a February 2022 alleged incident in detail.
She said that when she showed Jackson a picture of herself in a bikini, he grew angry. "In the bedroom, he slammed me on the floor and slapped my head from side to side. The next morning, he was standing at the bottom of the stairs near the front door, screaming at me as I was coming down the stairs," Palmer said. "When I was almost at the bottom of the stairs, he grabbed me around the neck and body slammed me back onto the stairs." Palmer told the court, "I am very concerned for Leo's safety with Darius given his violent, volatile, and jealous nature, comments he has made which have caused me grave concern, and the lack of restraint Darius has already exhibited regarding his temper in front of our son."