The leading talent agency in Japan, Johnny & Associates, announced on Monday that it would divide into two companies, one of which would be responsible for compensating those who had been sexually abused by its late founder. Besides, the agency will change its name to distance itself from its founder Johnny Kitagawa.
According to the agency's external investigating committee, as of Sept. 30, it had received reports of abuse from 478 of Kitagawa's victims, with 325 of them demanding compensation. Some of the victims who have gone out publicly claim that the abuse happened over a hundred times and started when they were in elementary school-aged.
The agency, which solely represents men in the entertainment industry, said this month that Kitagawa, who passed away in 2019, had mistreated hundreds of boys and young men who were aspiring actors and musicians as far back as the 1970s. Julie K. Fujishima, the niece of Kitagawa, resigned as the agency's head last month and apologized while promising compensation and reform.
The organization, formerly known as Johnny's, would change its name to "Smile-Up" and concentrate solely on compensating Kitagawa's victims before being liquidated, according to the new president Noriyuki Higashiyama.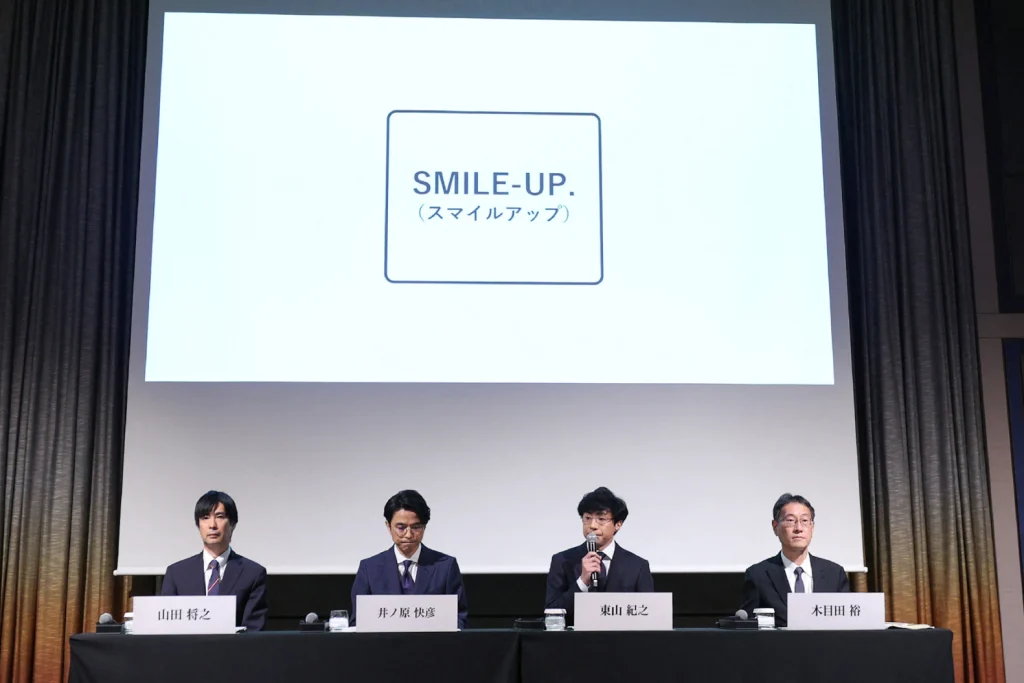 He informed a briefing that a separate company would be created to take over the talent management industry, renewing contracts with those individuals or entities desiring to remain. Fans of its artists will select its new name.
The local tabloid Shukan Bunshun published the initial news stories on Kitagawa's abuse in 1999, but this year's scandal exploded when more victims came forward in response to the BBC's broadcast from March.
Numerous significant companies have announced they would terminate their relationships with the agency's entertainers after the agency admitted to the abuse last month.
The former CEO, who owns 100% of the company, claimed in a statement read out by Fujishima that it was her responsibility as Kitagawa's heir to put an end to Johnny & Associates.
"I want to remove all traces of Johnny Kitagawa from this world," her statement said.
In a press conference at the Foreign Correspondent's Club of Japan, Kauan Okamoto, a former participant in Johnny's Jr., a training program for aspiring pop idols, joined the early public accusers by making more claims against the late media mogul.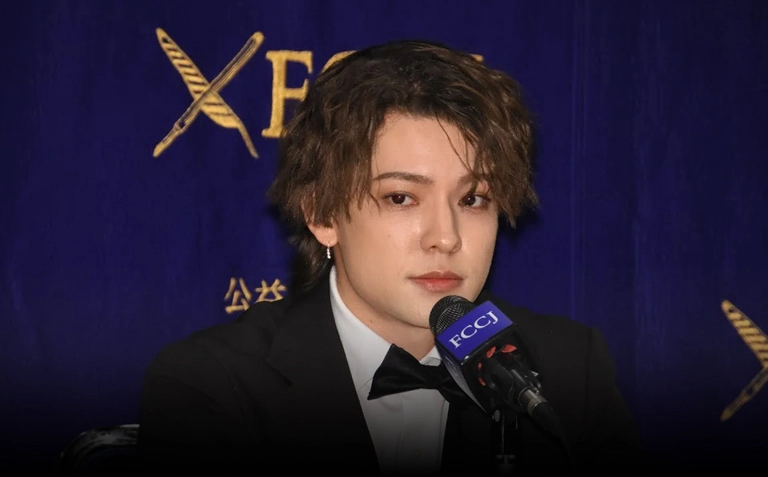 Okamoto said he joined the agency in 2012 when he was 15 years old, and that during the following four years, Kitagawa molested him between 15 and 20 times. Additionally, he claimed to have witnessed Kitagawa molesting three of his fellow adolescent trainees. When asked why the lads put up with the abuse, Okamoto reportedly responded, "In the first place, the boys who could make their debuts at Johnny's were Mr. Johnny's favorites. Everybody understood that a word from Mr. Johnny dictates everything." He added that other Johnny's Jr. boys had told him, "If you don't go to [Kitagawa's] mansion, you won't become a star."
A working group from the U.N. Human Rights Council looked into the matter in August and came to the conclusion, in a report, that Kitagawa had mistreated hundreds of boys and that the organization he created had not admitted guilt. Since Okamoto first came out, dozens more victims have followed suit (Johnny's Sexual Assault Victims Association has released a partial list of accusers, including the time frame and age at which the assault occurred).
Around the same time, a former Johnny's employee told the local tabloid Shukan Bunshun — the same outlet Kitagawa sued in the 1990s — that the situation was "more than a case of the president of an idol empire being a sexual predator." 
He said, "This was a sexual abuser who created an idol empire just so that he could groom boys on their way to making their [showbiz] debut."