The late Euphoria actor had effortless charisma, a genuine love of art, rap music, and film, and a knack for thrift shopping.
During a foggy evening in the backyard of his mother Lisa Cloud's Oakland, California house in mid-September, Cloud's loved ones recalled his kindness and carefree nature while recounting his upbringing as an enthusiastic skateboarder.
Mike Oz, who taught maths to Cloud in elementary school and is now the executive director of the Oakland School for the Arts, where Cloud and Zendaya were classmates, tells PEOPLE that the two of them used to skate together after school and have stayed friends.
Oz describes how he and other others set out to raise nearly $2 million to honor Cloud through a GoFundMe campaign while standing at the building site known as OSA Uptown Art Park, an acre of ground that has been abandoned for 18 years and will be renovated into a skate plaza.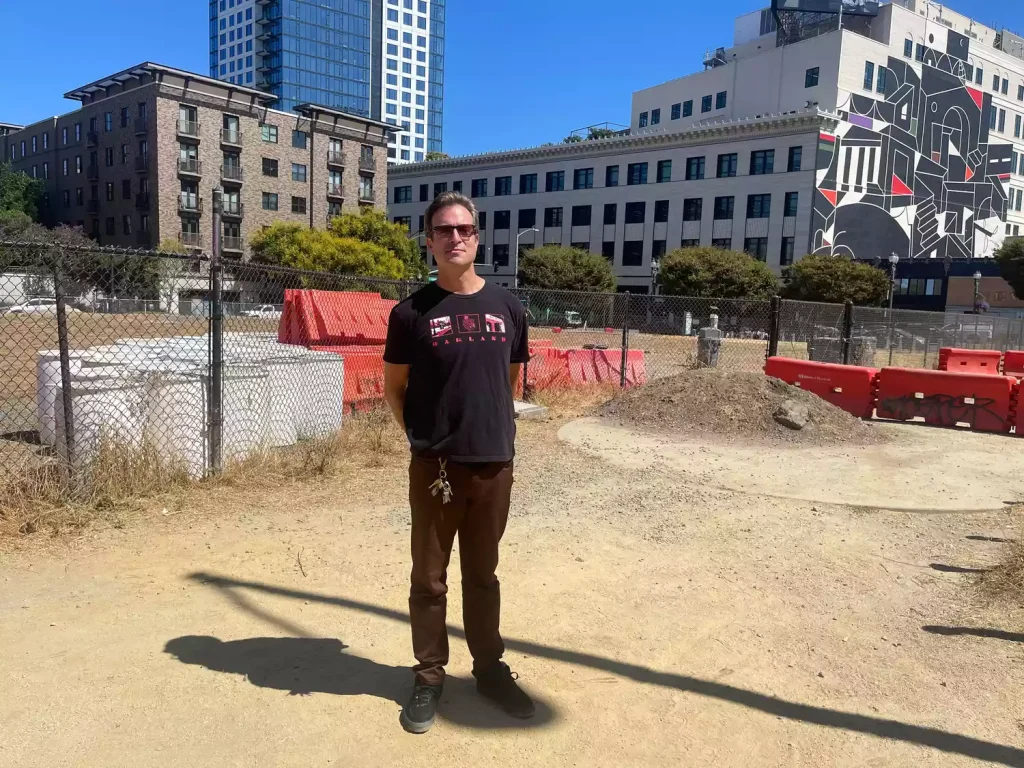 Tony Hawk, a former professional skateboarder and businessman, has also lent his support to the initiative through his nonprofit foundation The Skatepark Project.
"TSP and OSA value the building of spaces that support creativity; and to establish this park in honor of Angus Cloud, a talented actor and skater who cared deeply for his community and was lost too soon is fitting," says Hawk via email.
Oz looks out the window of his office in downtown Oakland and points to a wall that is located across the street. "He'd write Angus all over the place as a kid," he says, beaming. "It says Angus right there. Right now, downtown Oakland says his name everywhere, but a lot of those are his writing. Now they're also all in honor and memory of him."
On July 31, Angus (real name Conor Angus Cloud Hickey) passed away at the age of 25 from acute intoxication brought on by an unintentional drug overdose.
Four years ago, Cloud became an overnight sensation thanks to his depiction as Fezco on the television show Euphoria, a low-key drug dealer with a kind heart.
But his close friends claim he had no wish to become famous; they still refer to him as Conor. "I want to be a regular person and have regular interactions with people," he said in a podcast last year. "And something about fame and notoriety, you lose that."
According to family members, the young star's entire identity was Oakland. He was a talented goofball who worked as a teenager at Whole Foods and constantly gave away free samples. He also collected Powerpuff Girls action figures and thousands of other things.
He said to Rolling Stone that the first time a fan recognized him, they asked, "Hey, are you from Euphoria?" He responded, "No, I'm from Oakland. But I was in the show, yeah."
A year Cloud's junior, Stewart Homans still recalls his first impression of him when he was ten years old. They had first met in primary school. "Conor always looked cool as hell," he says. "I always saw him in the school office. When kids got in trouble, you'd have to write in this notebook. But Conor got in so much trouble that he couldn't fit it in the notebook, so they gave him his own stack of notebooks."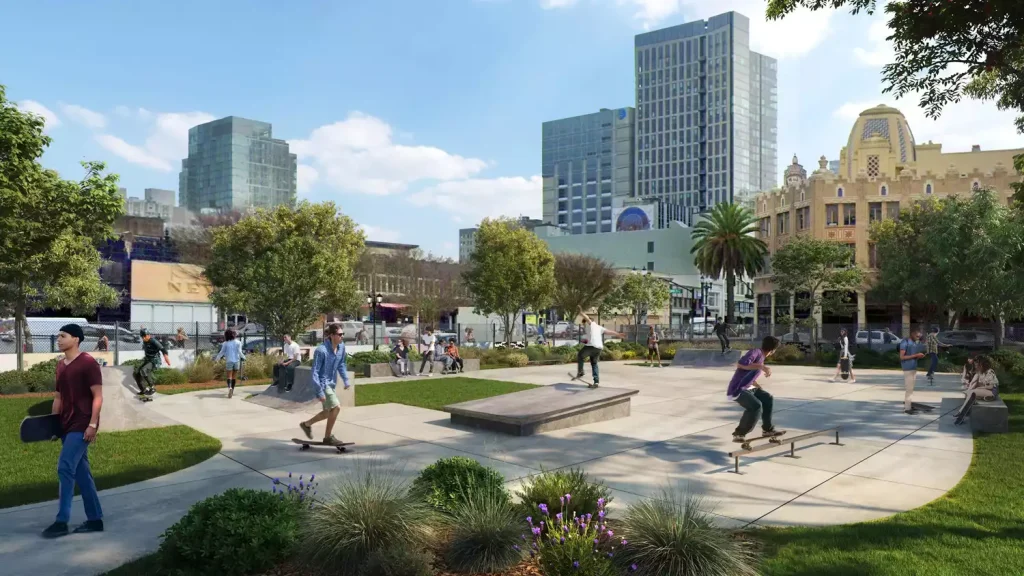 The Berkeley Skatepark in Oakland, where Cloud would watch his favorite skater, Karl Watson, perform stunts, was one of their favorite spots to skateboard together.
Homans says that his friend spent hours watching skateboarding films and practicing on a street corner close to his house. He also launched himself over curbs and onto whatever he pleased, slid down handrails into kickflips and then flipped his board around as he grinded on the sidewalk.
"Skateboarding just kind of fits in Conor's personality of not wanting to follow rules and not having any structure that anybody was telling him what to do," says Homans. "We would just skate around the city and then get kicked out."
Oz is currently raising $2.5 million to provide youngsters with a secure skating area similar to the one Cloud had. "It's a place that will be for physical education, for activities, for lunch and after school. I want Oakland to win, too, and I want activation. I want to bring life to downtown. I want positivity; I want art. I want music. It all added up where this terrible situation should amount to something good."
Additionally, there will be a stage and performance area, a graffiti memorial wall for children, a basketball court and a soccer pitch on the city-owned property. Design and fundraising are actively supported by The Oakland Roots, who are key partners in the Skate Like a Girl organisation and Hawk's foundation.
"The Skatepark Project is proud to partner with the Oakland School of the Arts in support of the Cloud Skatepark," says Hawk. "We are thankful that a respected institution like OSA understands the importance of providing a safe and accessible skatepark to their community."
"It's not just in honor of Conor, but in memory of all the OSA students that we lost too young from suicide, murder and drugs. I was very much a troubled kid, and it takes people to see your potential to get you out of that," adds Oz. "For Conor's mom to tell me recently that I always saw his full potential meant the world to me. I hope that it will have that impact on people and be therapeutic for those who were close to Conor."
If you or someone you know is struggling with substance abuse, please contact the SAMHSA helpline at 1-800-662-HELP.