Introduction:
Get ready to embark on a thrilling journey filled with suspense, twists, and enigmatic narratives as we delve into the world of mind-bending mystery movies. Netflix offers a captivating selection of films that keep us on the edge of our seats, challenging our perceptions and unraveling complex webs of intrigue. In this article, we will explore a curated list of mind-bending mystery movies on Netflix. From psychological thrillers to intricate crime stories, these films will take you on a rollercoaster ride of suspense and leave you questioning reality. So, grab your popcorn and get ready to unlock the secrets hidden within these captivating tales.
---
The Forest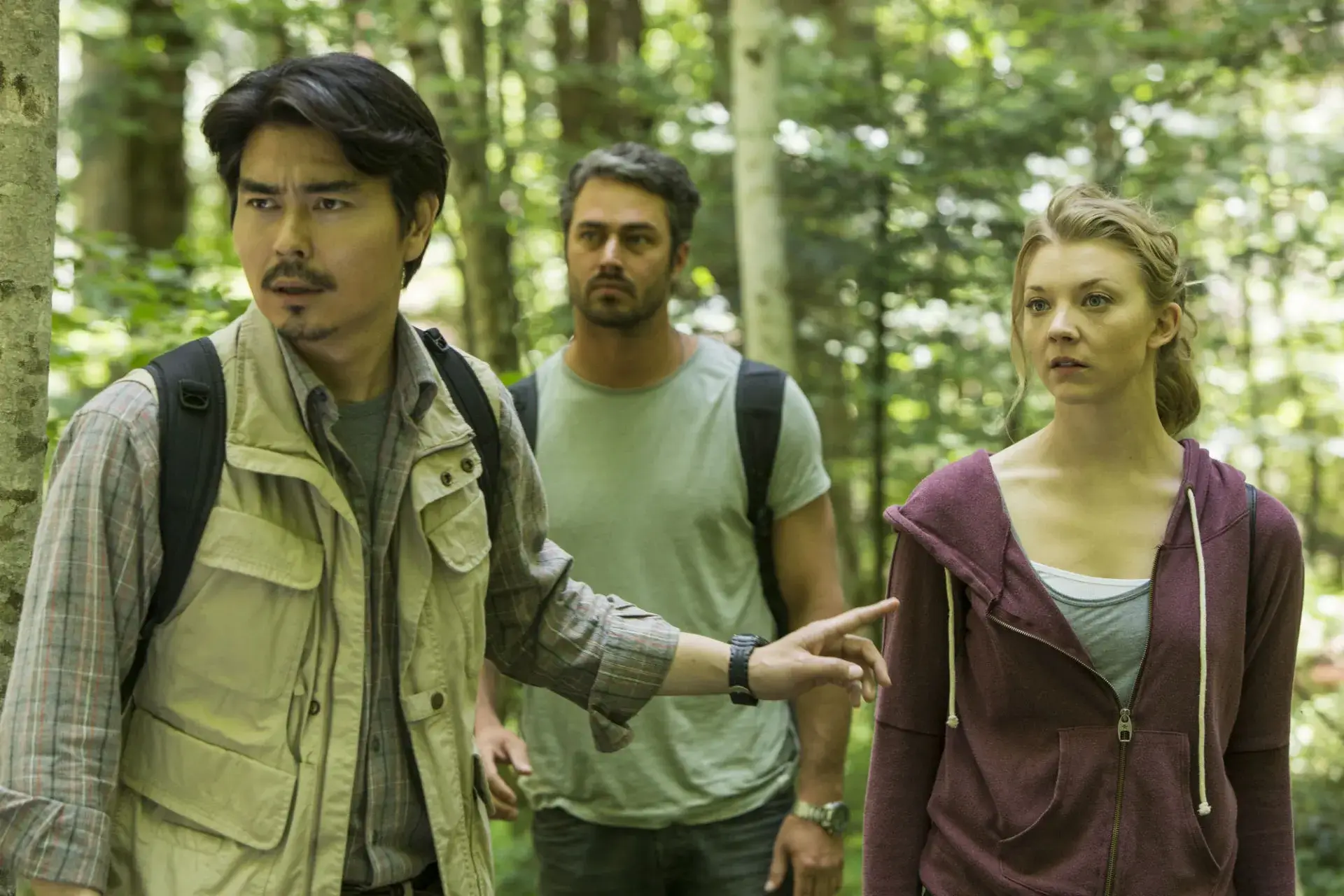 Courtesy: Variety
Director: Jason Zada
Cast: Natalie Dormer, Taylor Kinney, Yukiyoshi Ozawa
Duration: 1h 33min
Genre: Mystery, Horror
IMDb Rating: 4.8/10
Rotten Tomatoes Rating: 10%
A young woman ventures into Japan's infamous Aokigahara Forest in search of her missing twin sister. As she delves deeper into the eerie forest, she encounters supernatural phenomena and must confront her own demons to uncover the truth.
Read More: How To Watch Hulu In The Netherlands In 5 Easy Steps [July 2023]
---
No One Gets Out Alive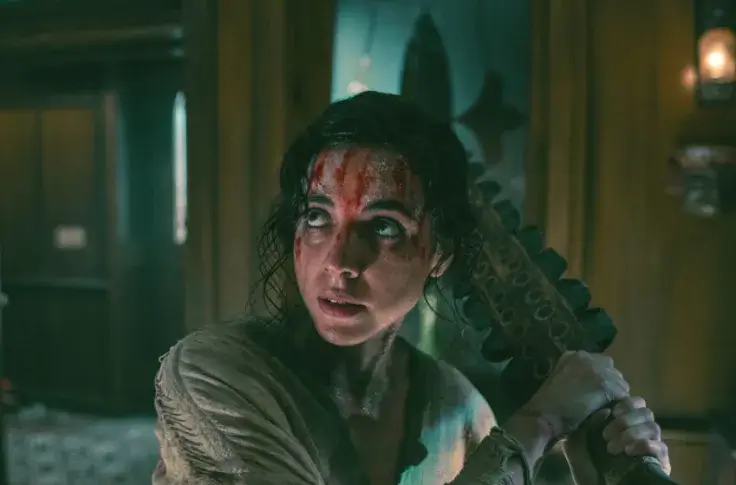 Courtesy: 1428 Elm
Director: Santiago Menghini
Cast: Cristina Rodlo, Marc Menchaca, David Figlioli
Duration: 1h 26min
Genre: Horror, Mystery, Thriller
IMDb Rating: 5.4/10
Rotten Tomatoes Rating: 73%
A young immigrant struggles to make a new life in America but soon discovers dark secrets lurking within the walls of her dilapidated boarding house. As eerie occurrences escalate, she becomes entangled in a nightmarish reality where escape seems impossible.
---
Heatwave (Fuego)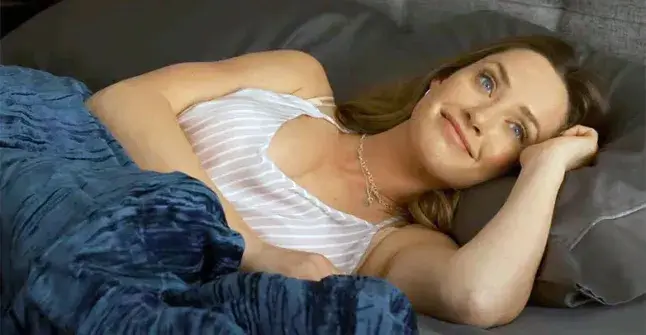 Courtesy: Decider
Director: Mia Hansen-Løve
Cast: Isabelle Huppert, Roman Kolinka, Marianne Denicourt
Duration: 1h 39min
Genre: Mystery, Drama
IMDb Rating: 5.8/10
Rotten Tomatoes Rating: 80%
Set in the picturesque French Riviera, a war reporter-turned-novelist finds herself entangled in a mysterious love triangle. As past and present intertwine, secrets are unveiled, blurring the lines between reality and fiction.
---
The Woman in the Window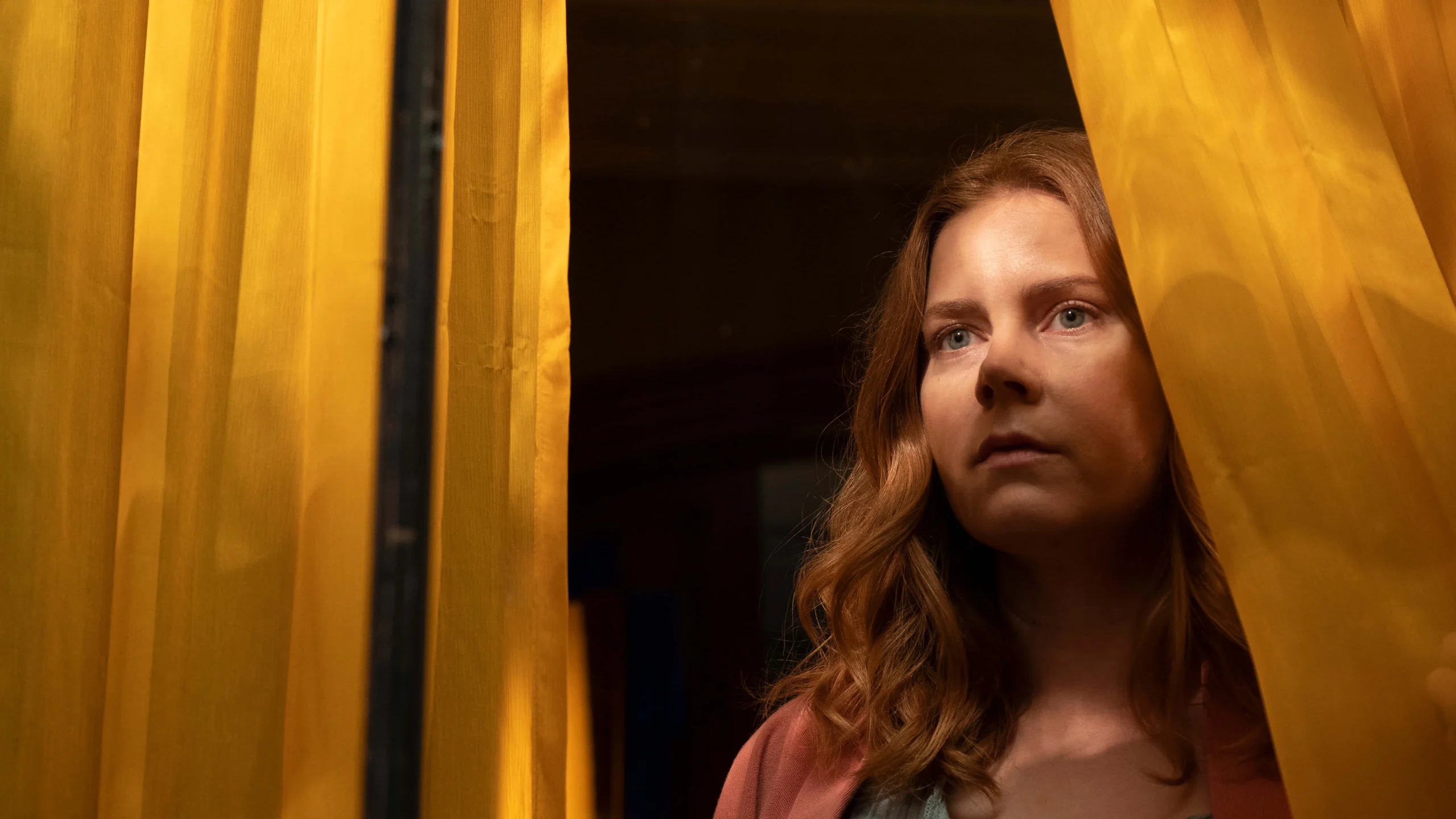 Courtesy: Decider
Director: Joe Wright
Cast: Amy Adams, Gary Oldman, Anthony Mackie
Duration: 1h 40min
Genre: Mystery, Thriller
IMDb Rating: 5.7/10
Rotten Tomatoes Rating: 25%
An agoraphobic woman, confined to her New York City apartment, becomes obsessed with observing her neighbors. When she witnesses a crime in the house across the street, she finds herself caught in a web of deception and danger.
---
Gone Girl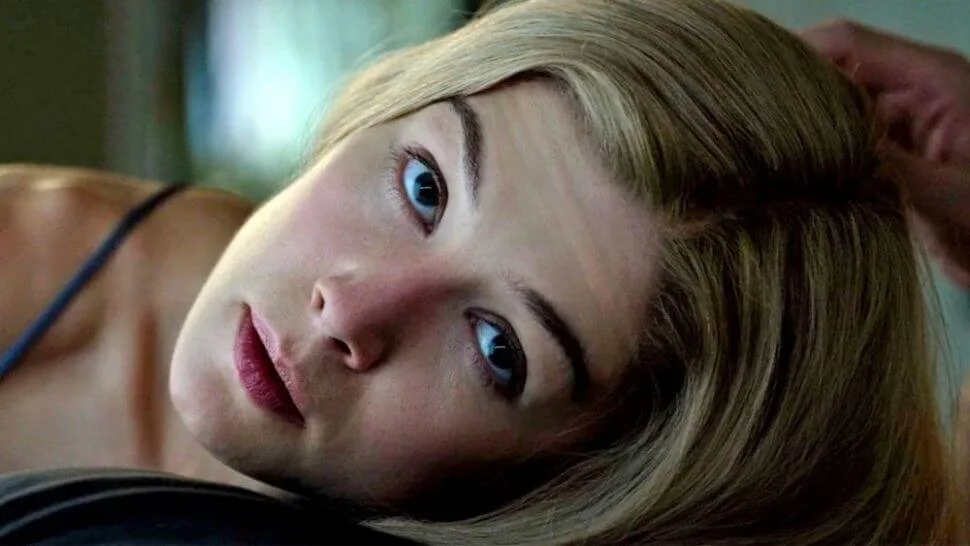 Courtesy: Esquire Philippines
Director: David Fincher
Cast: Ben Affleck, Rosamund Pike, Neil Patrick Harris
Duration: 2h 29min
Genre: Mystery, Drama, Thriller
IMDb Rating: 8.1/10
Rotten Tomatoes Rating: 87%
When Nick Dunne's wife mysteriously disappears, all eyes turn to him as the prime suspect. As the media frenzy intensifies, a twisted game of cat and mouse unfolds, revealing shocking secrets and leaving audiences questioning the truth.
---
The International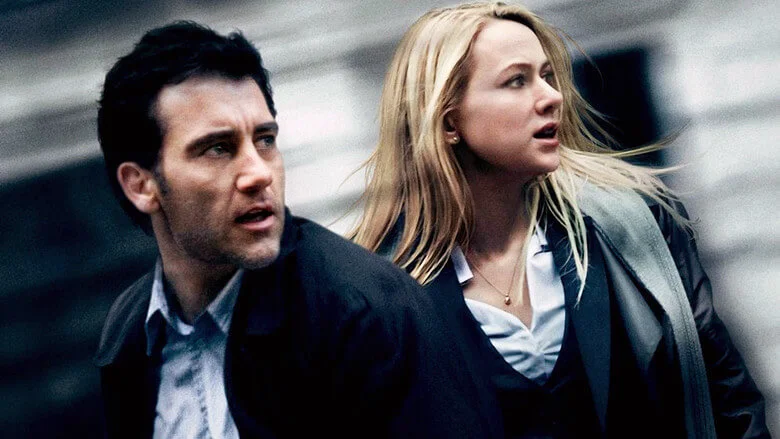 Courtesy: Plugged In
Director: Tom Tykwer
Cast: Clive Owen, Naomi Watts, Armin Mueller-Stahl
Duration: 1h 58min
Genre: Mystery, Crime, Thriller
IMDb Rating: 6.4/10
Rotten Tomatoes Rating: 58%
An Interpol agent and a determined New York attorney join forces to expose a powerful bank involved in international arms dealings. As they dig deeper, they find themselves caught in a dangerous web of corruption and conspiracy.
---
Taking Lives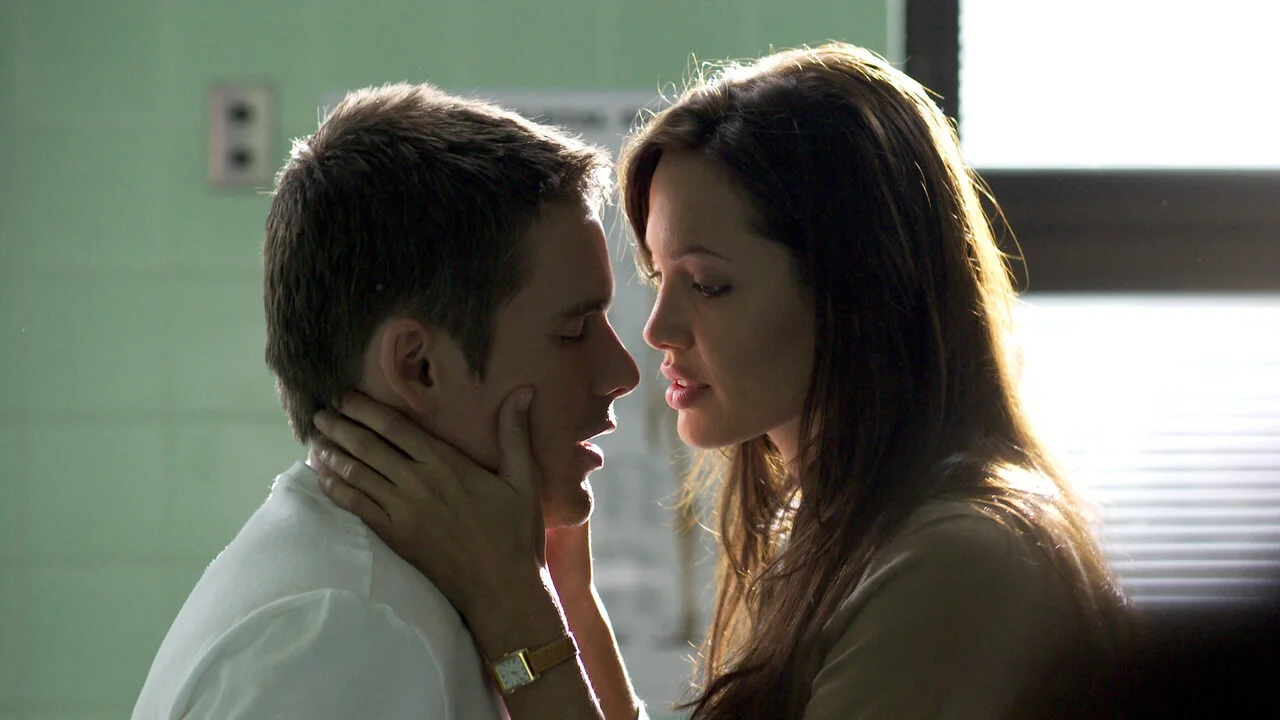 Courtesy: MUBI
Director: D.J. Caruso
Cast: Angelina Jolie, Ethan Hawke, Kiefer Sutherland
Duration: 1h 43min
Genre: Mystery, Thriller
IMDb Rating: 6.3/10
Rotten Tomatoes Rating: 22%
An FBI profiler is called in to help solve a series of gruesome murders. As she delves into the twisted mind of a notorious serial killer, she realizes that the line between hunter and prey is dangerously blurred.
---
Brazen (Descuidos)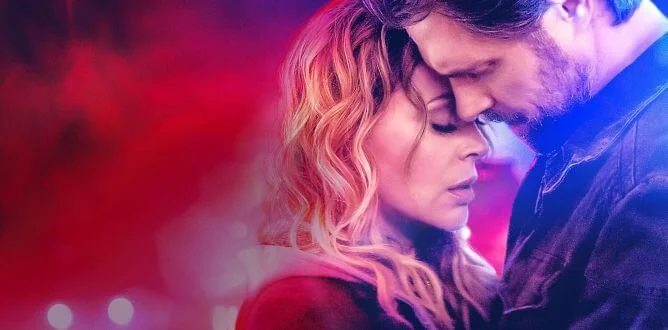 Courtesy: Parents Previews
Director: Michel Franco
Cast: Tim Roth, Naian González Norvind, Alexia Rasmussen
Duration: 1h 22min
Genre: Drama, Mystery
IMDb Rating: 5.2/10
Rotten Tomatoes Rating: N/A
In a luxurious Mexico City suburb, a wealthy family's perfect life begins to unravel when a tragic accident exposes their darkest secrets. As hidden desires and deceit come to the forefront, the family's veneer of perfection crumbles.
---
Murder Mystery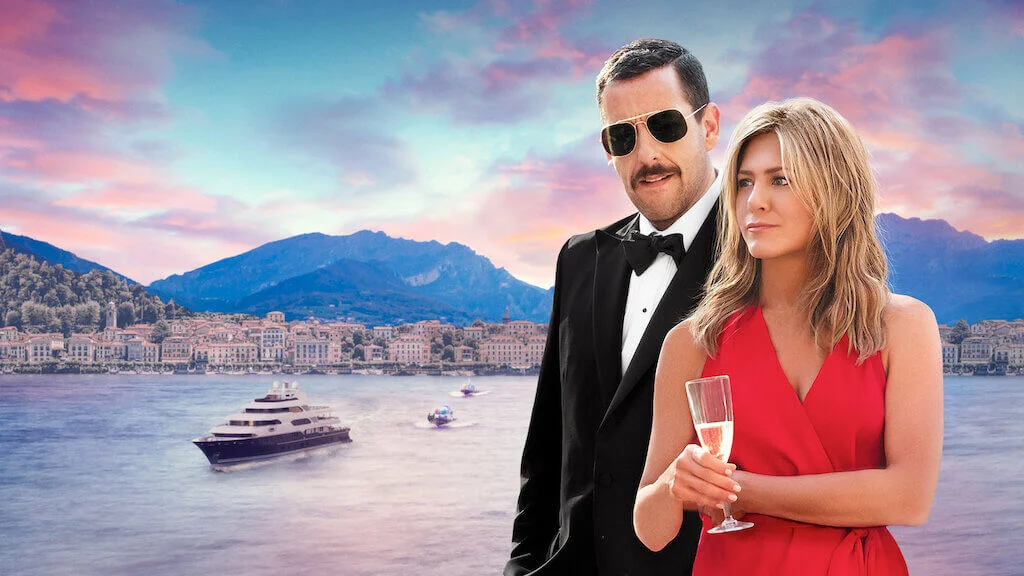 Courtesy: Netflix
Director: Kyle Newacheck
Cast: Adam Sandler, Jennifer Aniston, Luke Evans
Duration: 1h 37min
Genre: Comedy, Mystery, Crime
IMDb Rating: 6/10
Rotten Tomatoes Rating: 45%
A New York City cop and his wife embark on a European vacation, only to find themselves caught up in a murder investigation. As they navigate a web of intrigue, mistaken identities, and eccentric characters, hilarity ensues.
Read More: Empowering Black Voices: 9 Must-Watch Black Lifetime Movies on Netflix
---
Conclusion:
Mind-bending mystery movies have a unique way of captivating audiences, keeping them engrossed in the intricate twists and turns of their narratives. Whether it's unraveling the truth behind a crime or delving into the depths of the human psyche, these films offer an exhilarating experience. From supernatural horrors to psychological thrillers, each movie on this list provides a thrilling ride that will leave you questioning your own perceptions. So, grab your popcorn, dim the lights, and immerse yourself in the enigmatic world of mind-bending mystery movies on Netflix. Get ready to have your mind blown and your senses heightened as you navigate the captivating mysteries that await you.