Time travel movies are a fascinating and creative genre that allows us to explore alternative realities and escape the confines of the present moment. With the abundance of streaming platforms, it's never been easier to access a range of time travel movies that are sure to take you on an epic adventure. From the classic time travel films to more recent releases, Netflix has it all. So, let's jump into the 9 Best Time Travel Movies on Netflix to Take You on an Epic Adventure that you can't miss.
Below is the List of 9 Best Time Travel Movies on Netflix to Take You on an Epic Adventure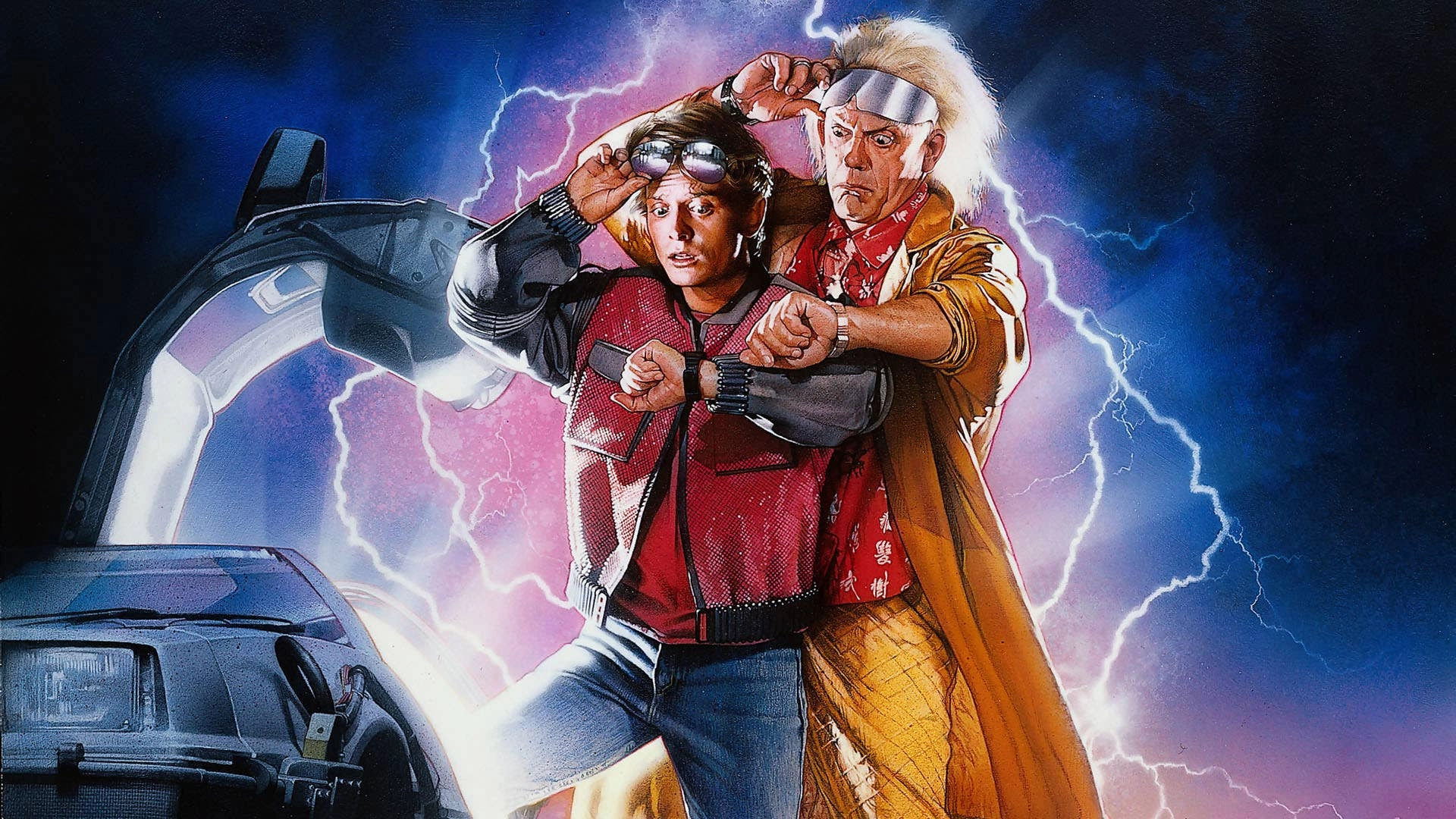 Courtesy: Giant Freakin Robot
Back to the Future Trilogy
It's impossible to talk about time travel movies without mentioning the Back to the Future trilogy. These films follow the adventures of Marty McFly (Michael J. Fox) and eccentric scientist Dr. Emmett Brown (Christopher Lloyd) as they travel through time in a modified DeLorean car. The trilogy spans three decades, and each film is as exciting and entertaining as the last. If you're a fan of 80s classics and time travel hijinks, you can't go wrong with this franchise.
Read More: The 7 best Dwayne Johnson Movies on Netflix.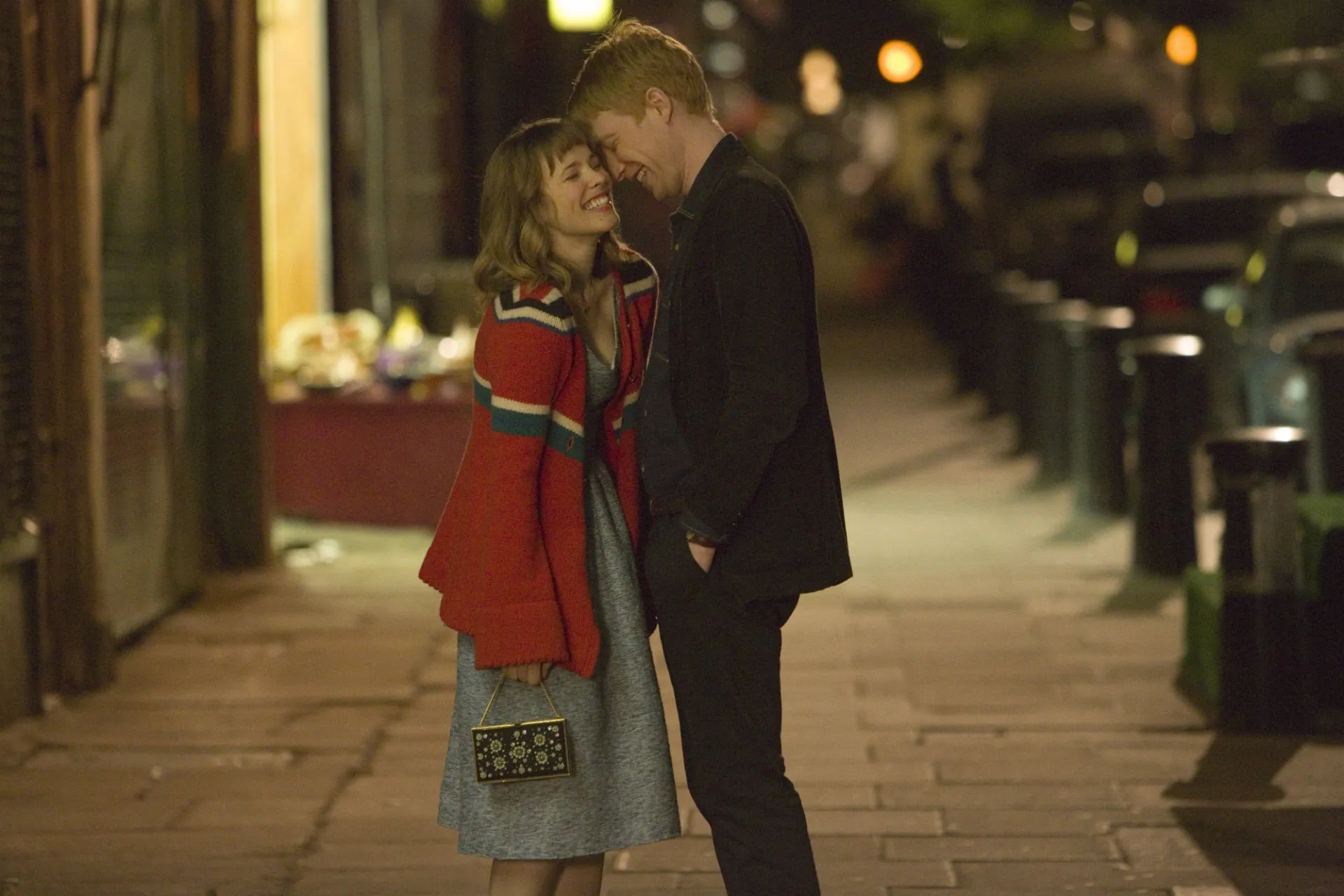 Courtesy: Variety
About Time
About Time is a romantic comedy that explores the idea of time travel in a unique and heartwarming way. The film follows Tim (Domhnall Gleeson), a young man who discovers that all the men in his family can time travel. Tim decides to use this ability to win the heart of the woman he loves, Mary (Rachel McAdams). The film has a lot of heart, and the performances by the two leads are excellent. This is a great movie to watch if you're in the mood for a romantic and uplifting time travel story.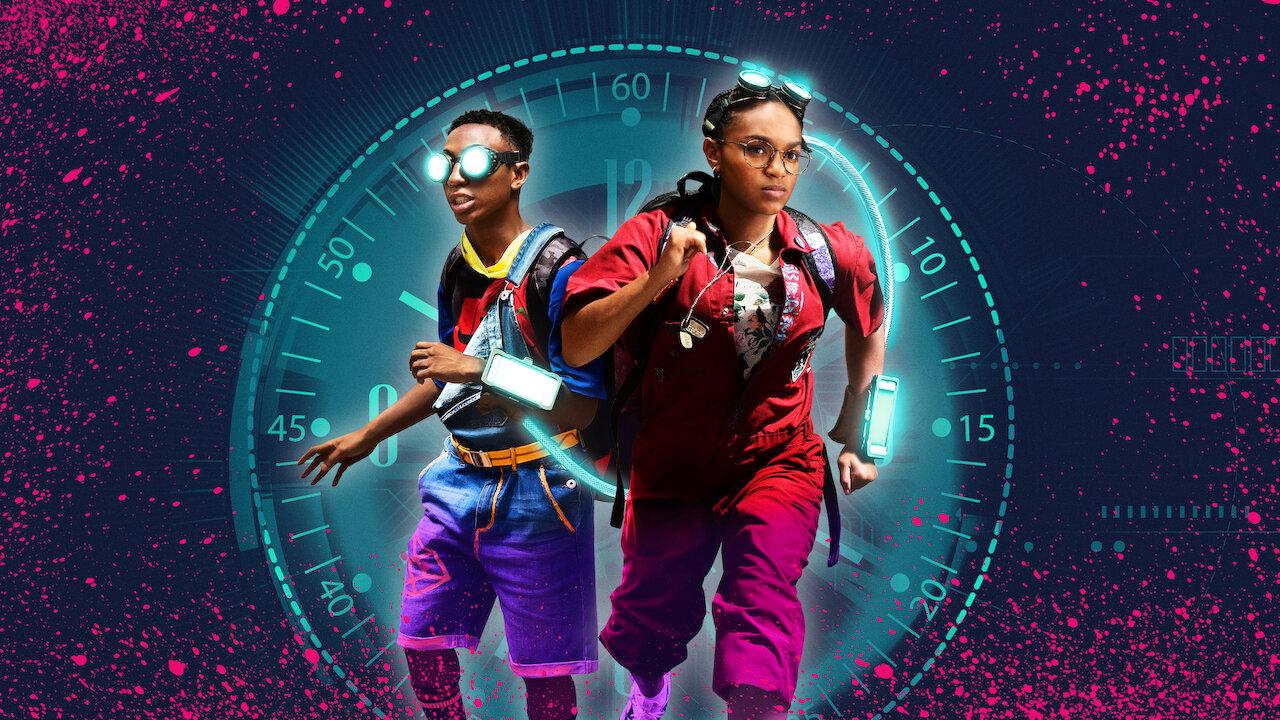 Courtesy: Netflix
See You Yesterday
See You Yesterday is a modern time travel movie that follows two high school students, CJ (Eden Duncan-Smith) and Sebastian (Dante Crichlow), who invent a time machine. They plan to use it to go back in time to save CJ's brother from being killed by the police. This movie is a fresh take on the time travel genre, and it explores themes of police brutality and the Black Lives Matter movement. It's a thought-provoking and action-packed movie that is well worth watching.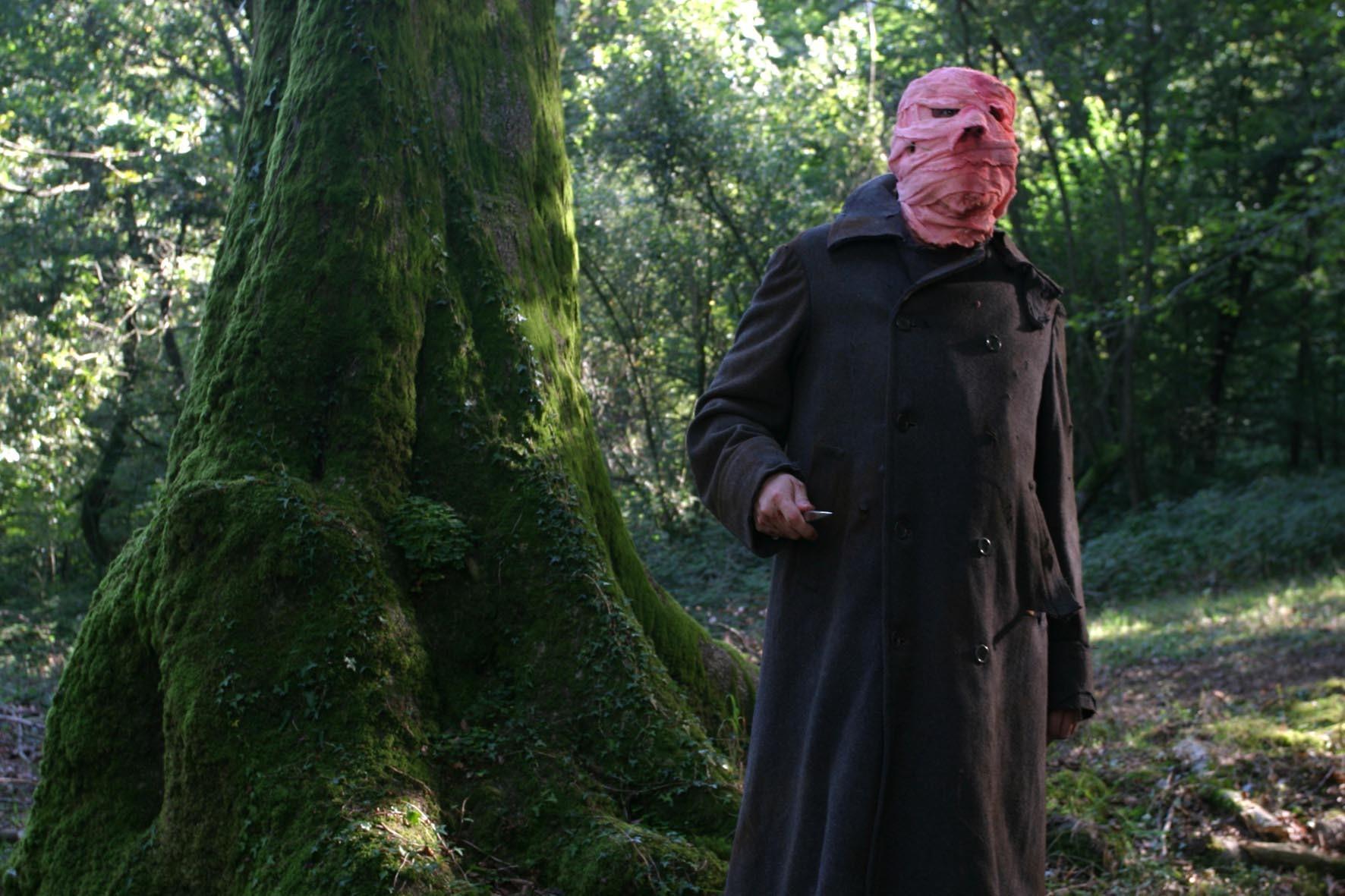 Courtesy: IMDb
Timecrimes
Timecrimes is a Spanish thriller that follows a man named Hector (Karra Elejalde) who travels back in time an hour after he witnesses a woman being attacked. As he tries to fix the past, he realizes that his actions only make things worse. This movie is a tense and suspenseful ride that will keep you on the edge of your seat. If you're looking for a time travel movie with a darker tone, this one is for you.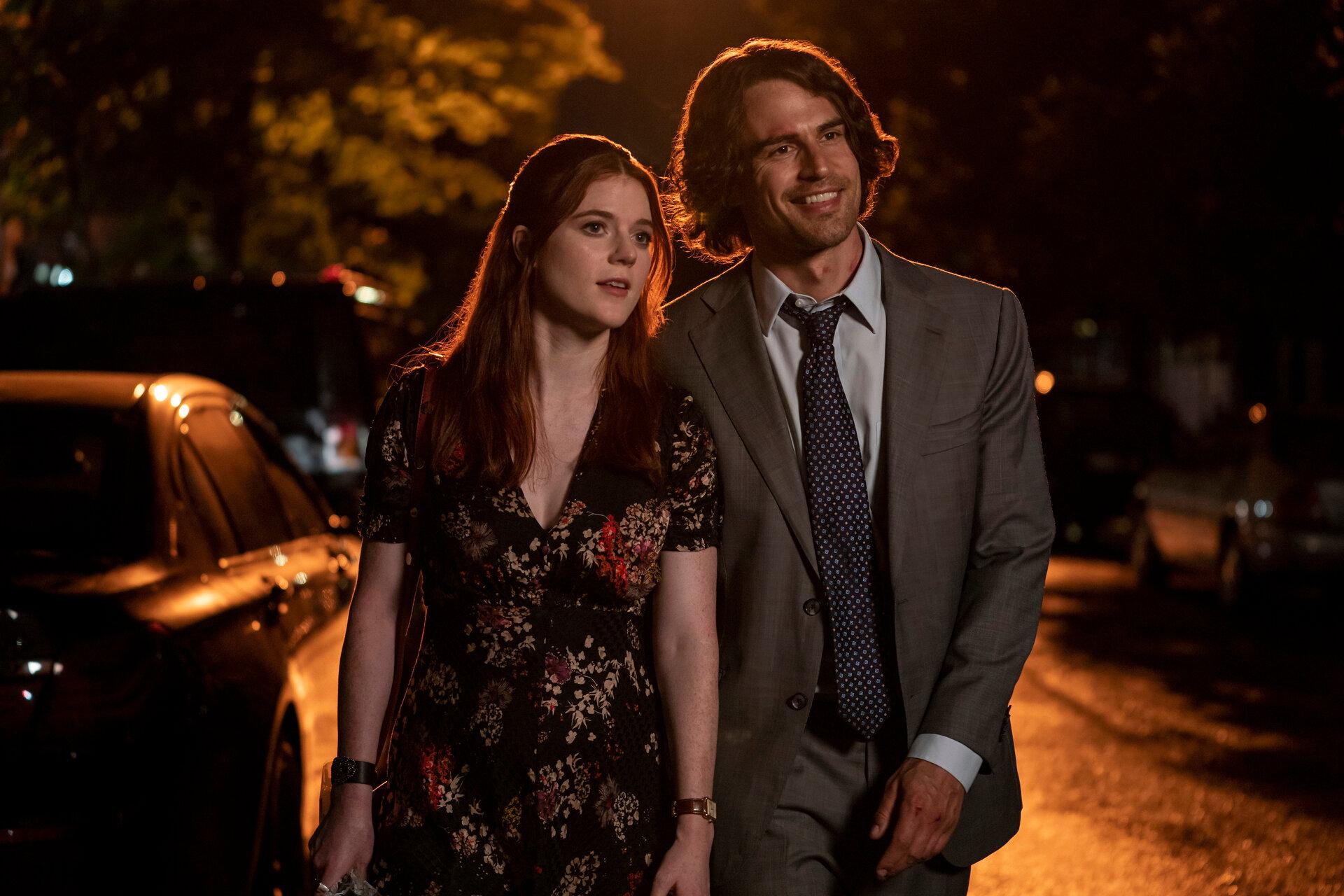 Courtesy: The New York Times
The Time Traveler's Wife
The Time Traveler's Wife is a romantic drama that follows the love story of Henry (Eric Bana) and Clare (Rachel McAdams). Henry has a genetic disorder that causes him to time travel involuntarily, which makes it difficult for him to maintain a normal relationship with Clare. The movie explores themes of love, loss, and the nature of time. The performances by the two leads are fantastic, and the movie is sure to tug at your heartstrings.
Read More: The 10 Best 80s Movies on Netflix: Nostalgia Galore!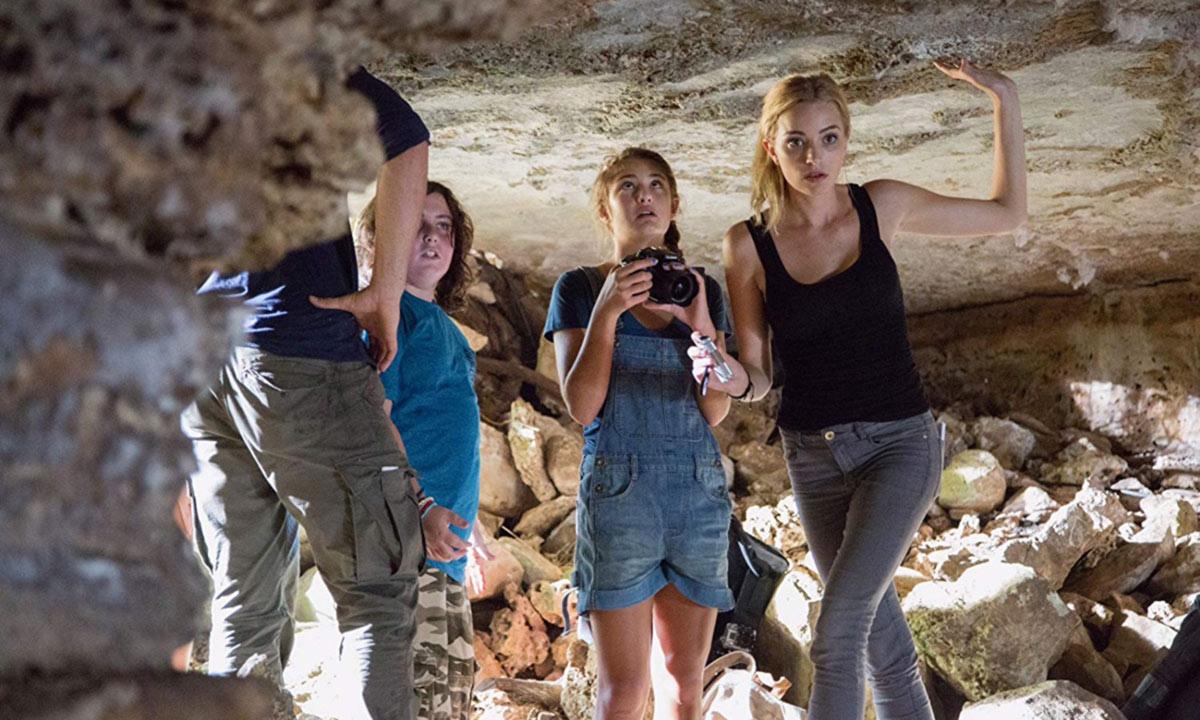 Courtesy: IMdb
Time Trap
Time Trap is a sci-fi adventure that follows a group of teenagers who venture into a cave to find their missing archaeology professor. As they explore deeper into the cave, they discover that time moves differently inside it. This movie is a fun and thrilling ride that will keep you guessing until the end. The plot is well-crafted, and the cinematography is stunning. If you're in the mood for an action-packed time travel movie, Time Trap is a great choice.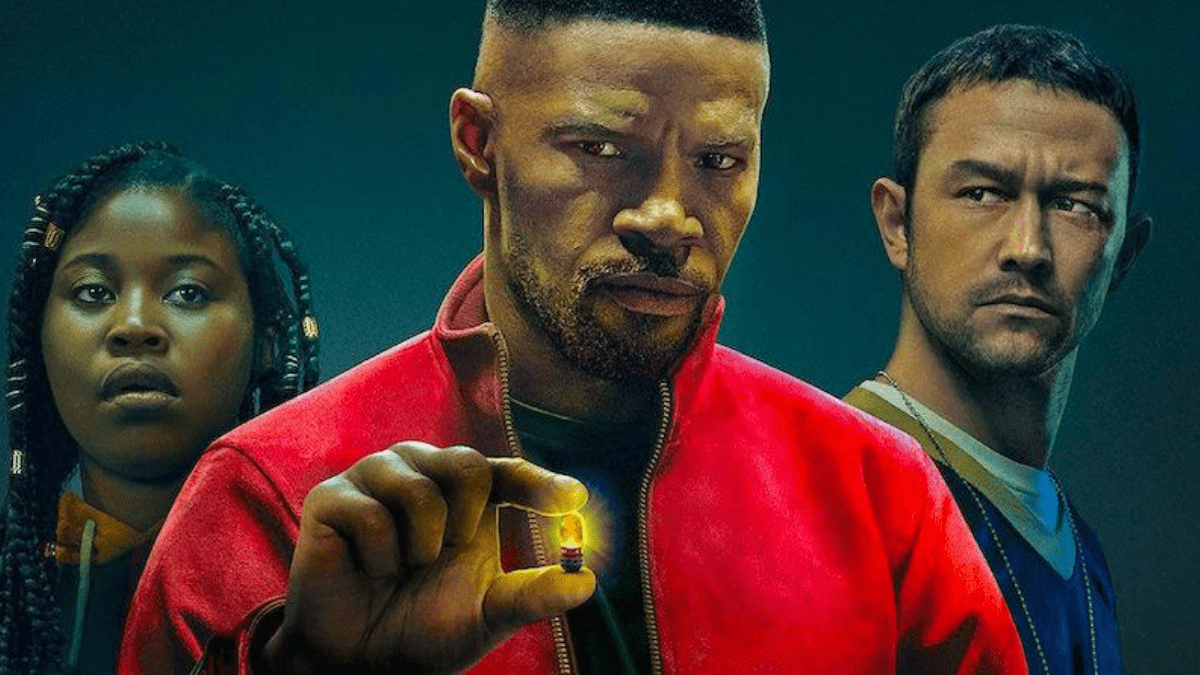 Courtesy: Identity Magazine
Project Power
This action-packed sci-fi film follows a former soldier and a teenage drug dealer as they team up to stop a mysterious organization that's distributing a pill that gives users temporary superpowers. The film includes a time travel twist that adds an extra layer of complexity to the plot.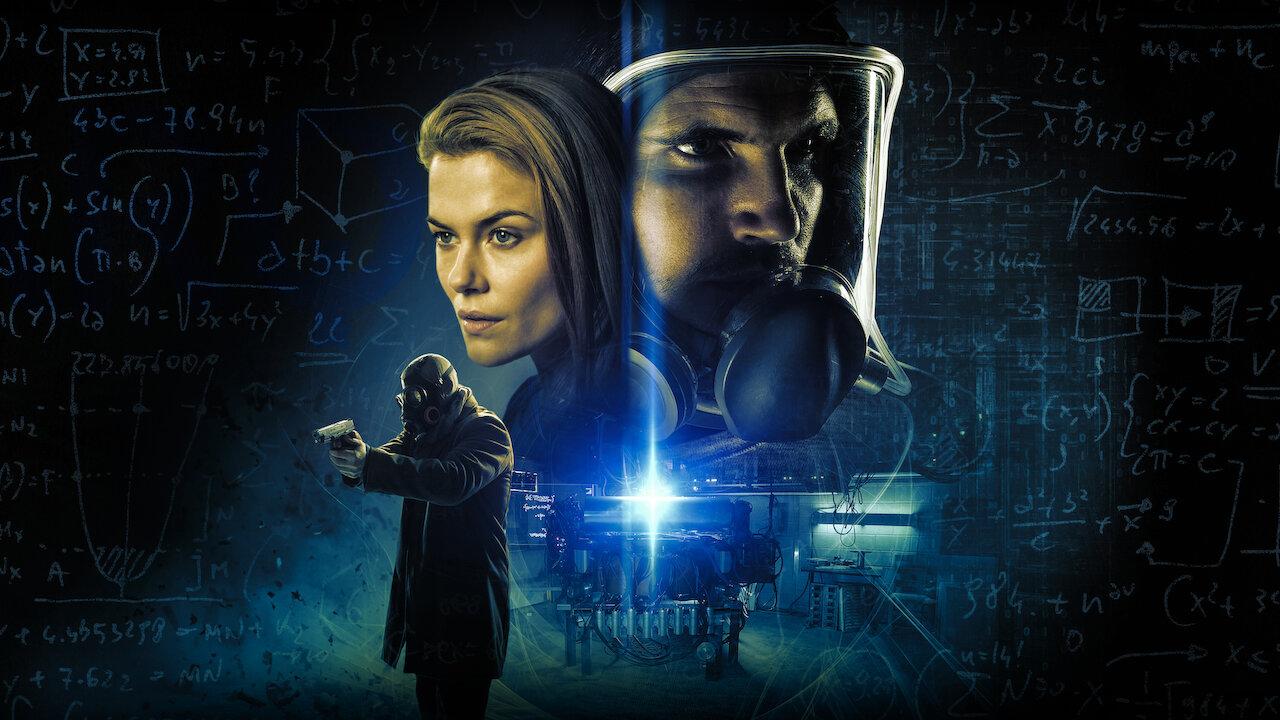 Courtesy: Netflix
ARQ
In this post-apocalyptic thriller, a couple is trapped in a time loop that repeats every few hours. As they try to break the cycle, they're forced to confront their past mistakes and make difficult decisions in order to survive. The film's unique premise and twisty plot make for a thrilling and engaging watch.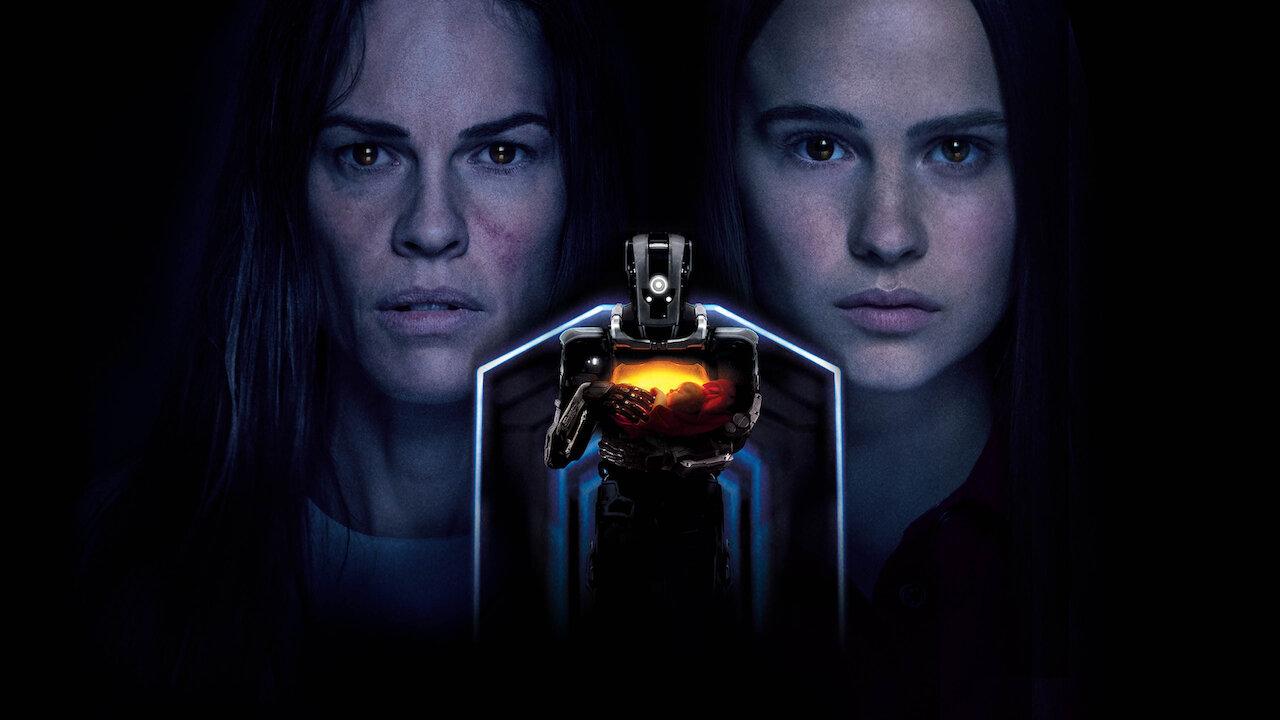 Courtesy: IMDb
I Am Mother (2019)
While not strictly a time travel movie, this sci-fi thriller involves time manipulation in a unique way. The film is set in a post-apocalyptic world where a robot named Mother (voiced by Rose Byrne) raises a young girl named Daughter (Clara Rugaard). As Daughter grows older, she begins to question Motherher programming and the world outside. When a wounded stranger (Hilary Swank) arrives and raises doubts about Mother's true intentions, Daughter must decide who to trust and what to believe.
The film's unique take on time manipulation comes in the form of the advanced technology used by Mother to control the environment and manipulate Daughter's perception of time. As Daughter uncovers the truth about her world and Mother's true intentions, the film explores themes of humanity, free will, and the consequences of playing God.
Overall, "I Am Mother" is a thought-provoking and visually stunning film that offers a fresh take on the sci-fi genre. Its unique use of time manipulation, combined with strong performances and a compelling story, make it a must-watch for any fan of science fiction.
Conclusion
In conclusion, time travel has captivated human imagination for centuries, but it remains a topic of debate among scientists and philosophers. While some believe that it is possible in theory, others argue that it is simply impossible. Regardless of the viewpoint, time travel has been a popular theme in science fiction, inspiring countless books, movies, and TV shows that explore the many possible implications of traveling through time.
From H.G. Wells' "The Time Machine" to the latest blockbusters like "Avengers: Endgame" and "Tenet," time travel continues to fascinate audiences around the world. It raises questions about free will, destiny, causality, and the nature of time itself. While we may never know whether time travel is possible or not, one thing is certain – the concept will continue to fuel our imagination and inspire new stories and ideas for generations to come.