Stephen King is one of the most popular and prolific horror writers of all time, and his works have been adapted into numerous movies and TV shows. Luckily for horror fans, Netflix currently has a variety of Stephen King movies available to stream. From classic adaptations to new Netflix originals, there's something for every fan of the genre. In this article, we've rounded up the eight must-watch Stephen King movies on Netflix.
Here is the lsist of 8 Must-Watch Stephen King Movies on Netflix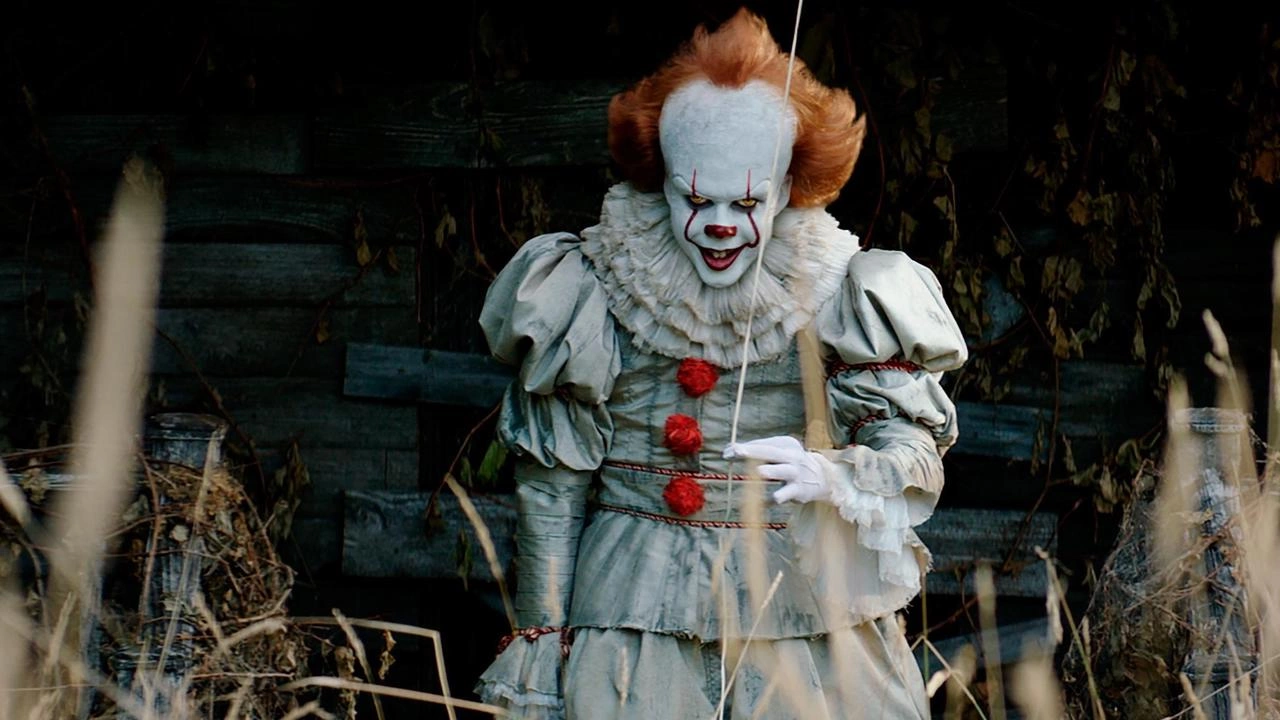 Courtesy: MUBI
It: Chapter One (2017)
It: Chapter One is one of the best King adaptations and an absolute must-watch for horror fans. Set in the fictional town of Derry, Maine, the movie follows a group of outcast kids who are stalked by an eldritch monstrosity that often takes the shape of a terrifying clown, Pennywise. The children make a promise to destroy It once and for all, but the creature isn't going down without a fight.
Read More: 12 Best Dance Movies on Netflix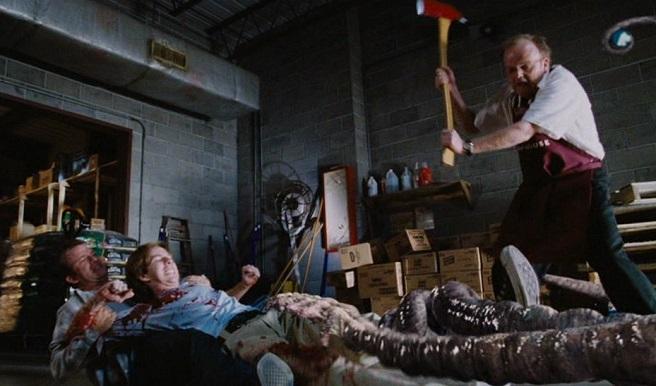 Courtesy: JoBlo
The Mist (2007)
Based on one of King's short stories, The Mist is a terrifying and claustrophobic horror movie that will leave you on the edge of your seat. After a powerful storm damages his home, David Drayton and his son journey into town for supplies. But when a thick fog rolls in, they become trapped in a grocery store with deadly creatures lurking outside. The movie is an intense and harrowing look at how people react to extreme situations.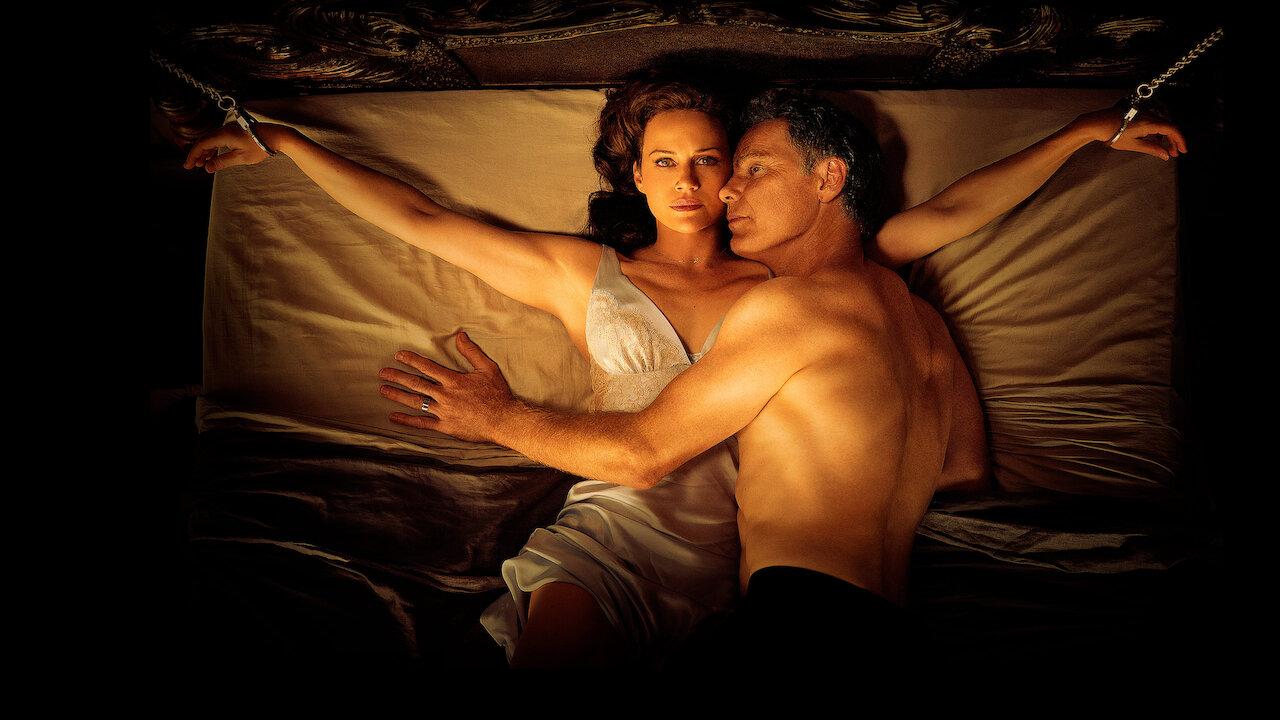 Courtesy: Netflix
Gerald's Game (2017)
Directed by Mike Flanagan, Gerald's Game is a gripping psychological horror movie that's bound to leave you on the edge of your seat. The movie stars Carla Gugino as Jessie Burlingame, a woman who is handcuffed to a bed in a remote lake house after a game of sexual roleplay with her husband goes awry. Trapped and alone, Jessie must confront her darkest fears and memories to escape.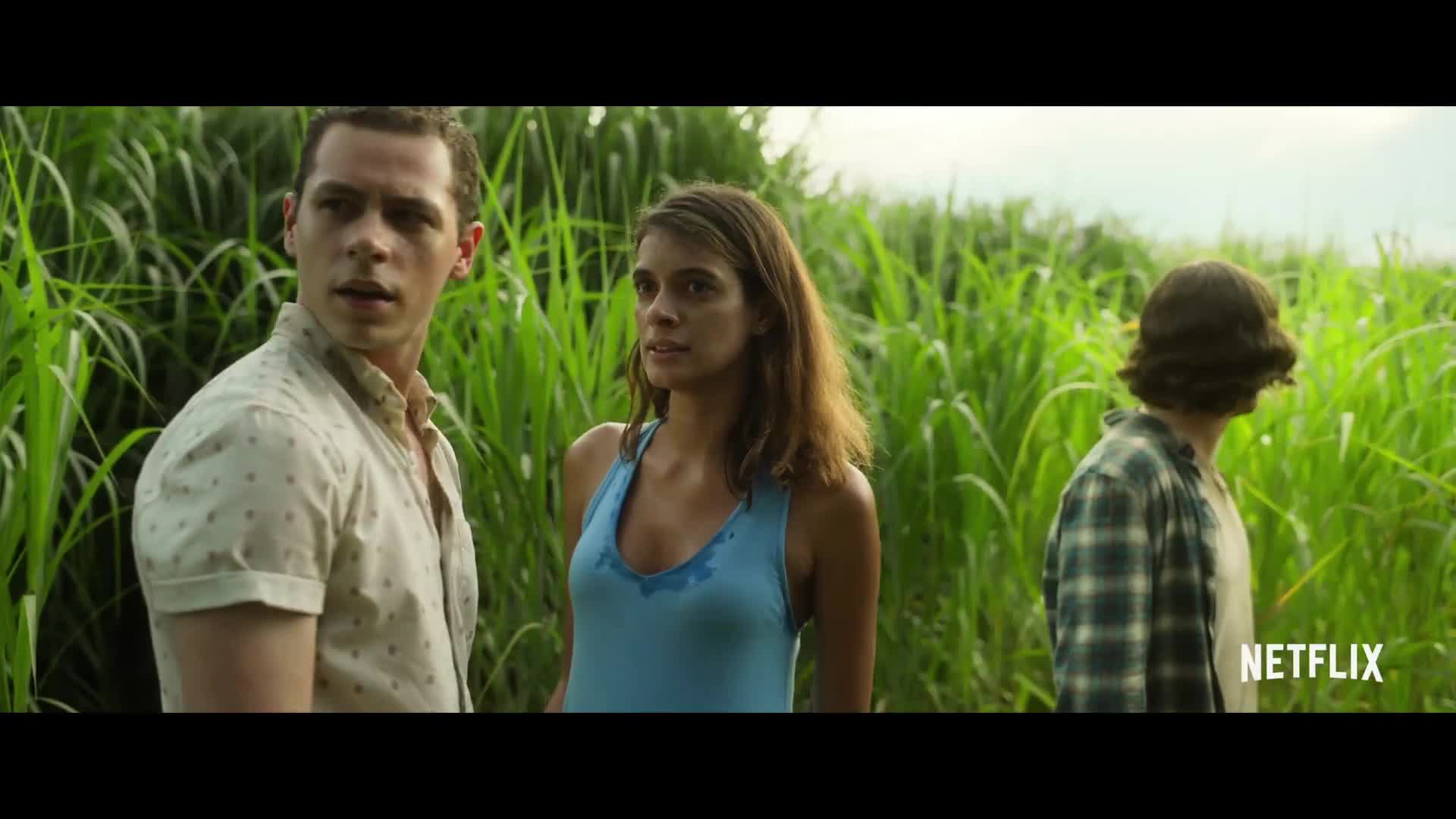 Courtesy: IMDb
In the Tall Grass (2019)
Based on a novella co-written by King and his son Joe Hill, In the Tall Grass is a trippy horror movie that's sure to leave you feeling disoriented. The movie follows a brother and sister who venture into a field of tall grass to rescue a young boy, only to become lost and trapped in a sinister maze of time and space.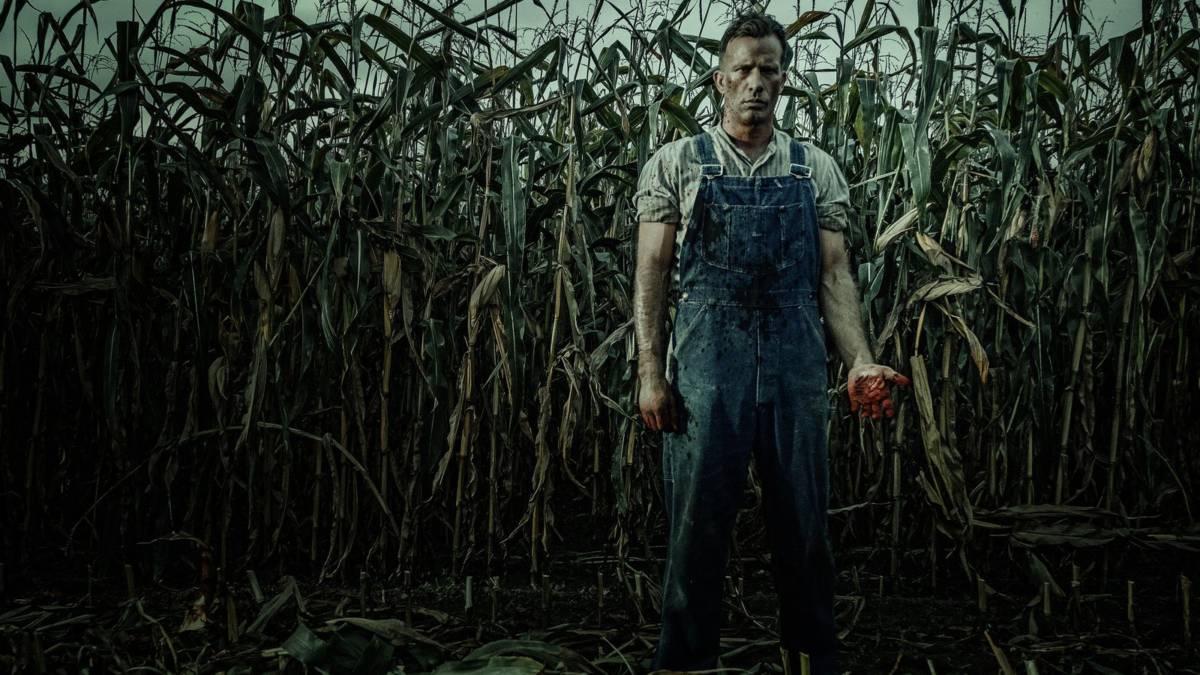 Courtesy: Cultured Vulture
1922 (2017)
Adapted from King's Full Dark, No Stars collection, 1922 is a slow-burning, atmospheric horror movie that's not for the faint of heart. The movie follows a farmer who conspires to murder his wife with the help of his son. As guilt and paranoia consume them, they become increasingly unhinged and haunted by their past.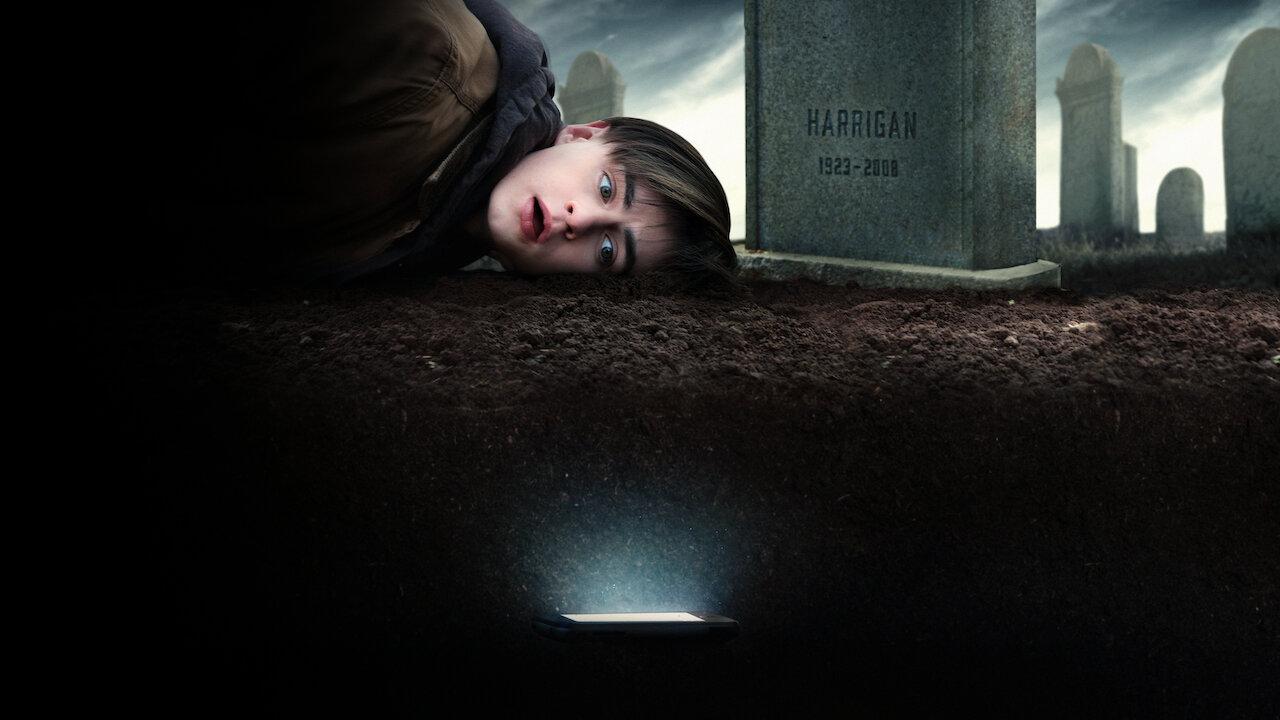 Courtesy: Netflix
Mr. Harrigan's Phone (2022)
The newest addition to Netflix's Stephen King collection, Mr. Harrigan's Phone is a dark, eerie drama that's sure to leave you unsettled. Based on a short story from King's If It Bleeds collection, the movie follows a teenager named Craig (played by It actor Jaeden Martell) who befriends a reclusive billionaire named Mr. Harrigan (played by Donald Sutherland). When Mr. Harrigan dies, Craig discovers that he's still receiving texts and calls from him from beyond the grave.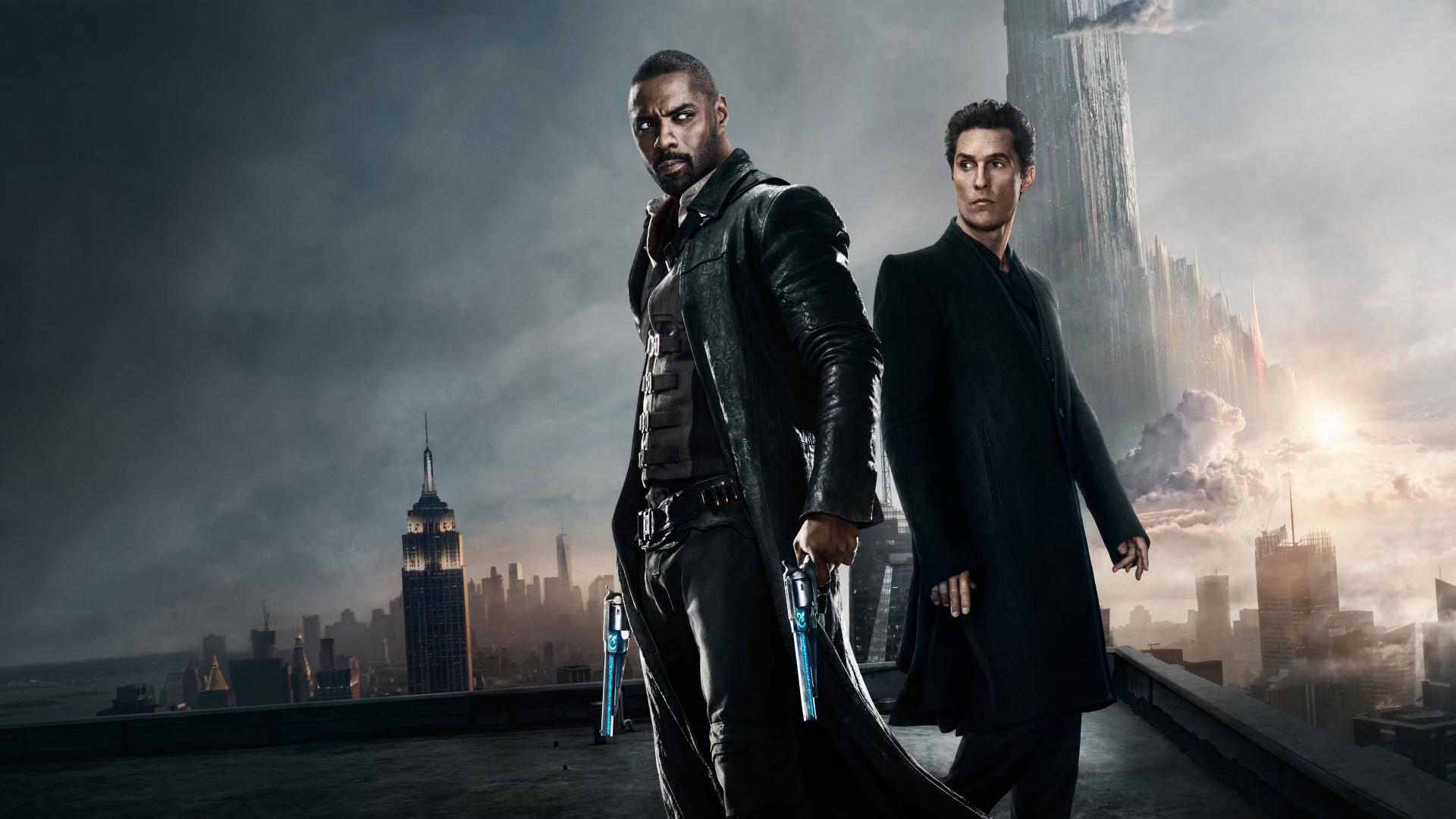 Courtesy: The Action Elite
The Dark Tower (2017)
While The Dark Tower wasn't exactly a critical or commercial success, it's still worth mentioning that it's available on Netflix for fans of the book series. The movie adaptation of King's beloved Dark Tower series stars Idris Elba as the gunslinger Roland Deschain and Matthew McConaughey as the Man in Black.
The movie takes place in a sort of parallel universe where the Dark Tower, a structure that holds the universe together, is under threat of destruction. Roland is the only person who can save the tower and prevent the world from ending.
Read More: The 7 best Ben Affleck Movies on Netflix
Courtesy: IMDb
Pet Sematary (2019)
Pet Sematary is actually a remake of the 1989 film of the same name, which was also based on a Stephen King novel. The movie follows the Creed family, who move to rural Maine and discover a mysterious burial ground in the woods near their home. When their cat dies, they bury it in the pet cemetery, but it comes back to life with a violent and dangerous personality.
When their young son dies, they make the mistake of burying him in the same spot, leading to disastrous consequences. Pet Sematary stars Jason Clarke, Amy Seimetz, and John Lithgow.
Conclusion
Stephen King's works have been adapted into countless movies and television shows over the years, but these are the Stephen King movies currently available to stream on Netflix. From horror classics like Pet Sematary to newer adaptations like Doctor Sleep, there's something for every horror fan on this list.
Whether you're a diehard fan of King's novels or just looking for some scares this Halloween season, these movies are sure to satisfy your cravings for horror. So grab some popcorn, turn off the lights, and settle in for a Stephen King movie marathon on Netflix.